How Can HubSpot Help My Business?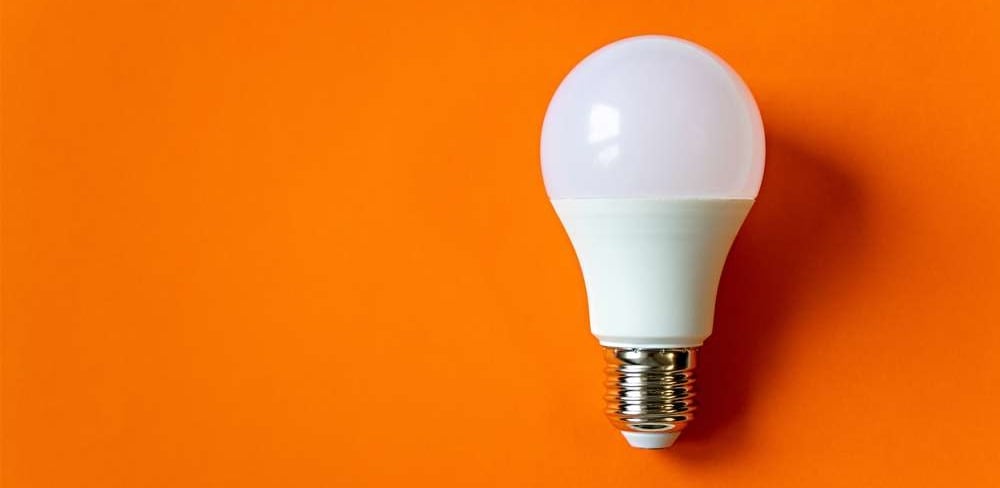 Whether you operate a real estate business, a roofing company, or need help with small business marketing and operations in general, HubSpot is an ideal platform! Here are four of the primary ways that HubSpot can benefit your business.
Inbound Marketing
HubSpot offers a range of tools and features to help you improve your inbound marketing. From SEO optimization to social media management to email marketing, HubSpot has everything you need to reach your target audience and generate leads.
Customer Service
With HubSpot's Service Hub, you can manage your customer interactions and support requests in one place. This can help you improve your customer satisfaction and loyalty while giving your sales, marketing, and customer services teams a comprehensive location to view client activity and respond to requests.
Business Operations
HubSpot also offers tools for managing your sales and marketing operations, including CRM, project management, and workflows. Use HubSpot's Hubs to manage contacts, track leads and sales, and optimize various operational aspects of your business.
Website and Content Management
To market your business and rank higher on web search results, you need plenty of website content.
HubSpot's CMS (Content Management System) allows you to create, publish, and manage your website and blog content easily and efficiently. If you've never worked with a CMS to create and manage marketing content, you'll love how easy it is to use HubSpot for these functions!