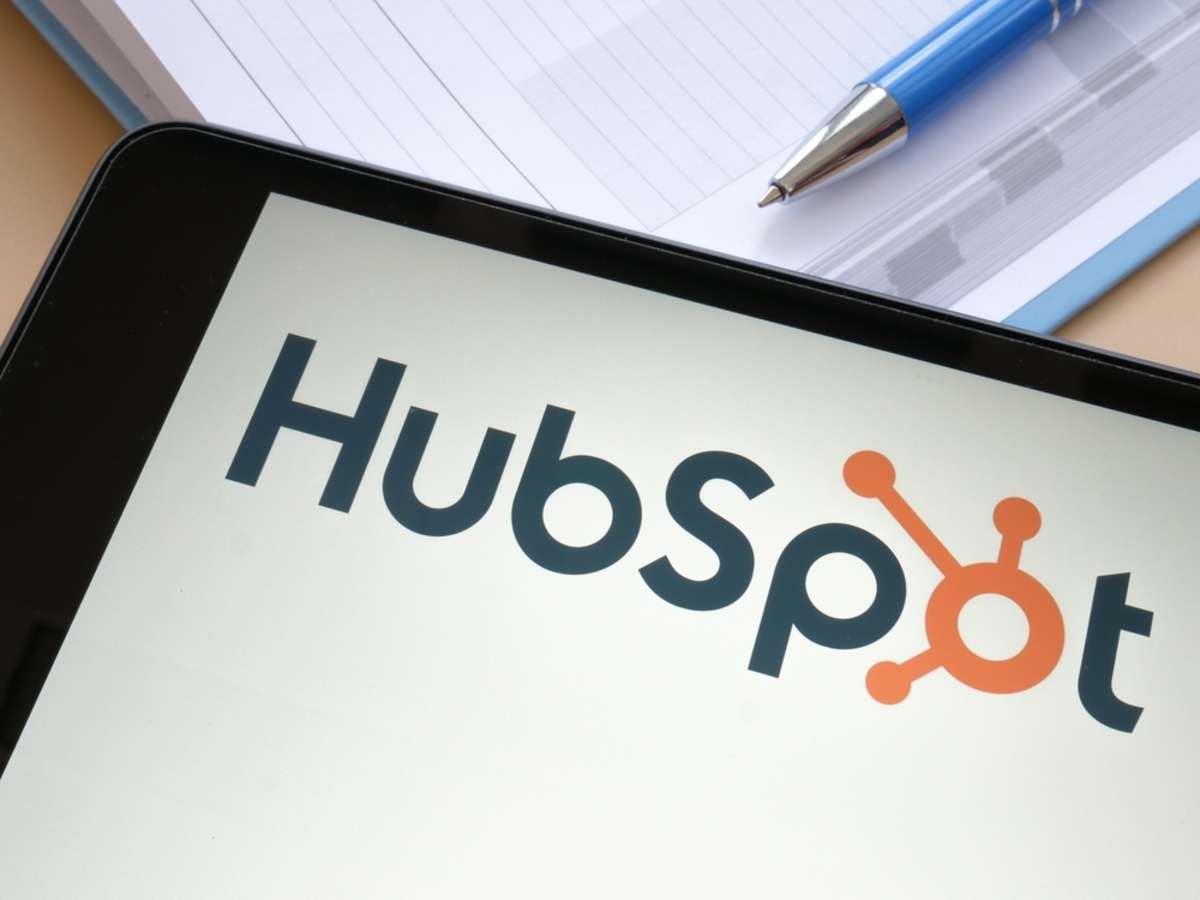 What Is HubSpot? The Ultimate List of HubSpot Pros and Cons
Updated March 13, 2023
A digital marketing plan is crucial for the success of any business. As a result, companies are always looking for ways to improve their marketing and often partner with companies with expertise in digital marketing.
As a HubSpot Agency, we deliver expert inbound marketing strategies and help businesses implement and optimize their HubSpot CRM platform.
If you have a business with an online presence, you will surely have heard of HubSpot. If by now you still ask the question, "what is HubSpot" then worry not! Today we break down the platform and how it helps small businesses market better for growth.
HubSpot is the ideal platform designed to scale up marketing and sales for your business with its reliable features. Keep reading for our ultimate list of HubSpot pros and cons!
How Can HubSpot Help My Business?
While an inbound marketing strategy is an excellent way to scale up your business, it can be demanding, especially concerning time and finding the best techniques to implement.
Furthermore, having an internal team to work with sometimes is not enough. At other times you might even lack ideas on how to do digital marketing successfully.
We believe HubSpot is the ultimate solution to optimize operations and marketing to help your business grow. The platform makes inbound marketing efforts easier while consolidating various functions through reliable software. The key role that HubSpot plays in boosting sales for your business is through inbound marketing.
The HubSpot Ecosystem
HubSpot is a habitat for digital marketing efforts, CRM, and sales management. Since excellent customer interactions are the basis of business success, HubSpot gives companies the solution to consolidate, automate, and track customer interactions through their CRM software.
However, the platform does not stop there; with its five hubs (including HubSpot Operations Hub, Marketing Hub, and Sales Hub), HubSpot makes sales and marketing a breeze. As mentioned, the platform also offers insights that can help you with blogging and content marketing, social media marketing, and more.
What are the Pros and Cons of HubSpot?
As a HubSpot Diamond Agency, we are uniquely familiar with HubSpot's highs and lows.
We firmly believe that it's the ultimate marketing and sales solution for real estate businesses and other small businesses ready to grow. However, business owners need to understand the positives and negatives of any CRM before jumping in!
Here is our ultimate list of the pros and cons when using HubSpot.
4 of HubSpot's "Pros"
We're big fans of HubSpot for sales teams and marketers, and here are just a few things we consider its top selling points for any business considering this CRM.
1. All-in-One Platform
Finding a reliable platform for your business is never easy and can be time-consuming. Sometimes you might not even find the exact platform that addresses your needs. Instead, you end up with several different systems that may or may not work well together to maintain your sales and marketing efforts.
Stop searching! HubSpot is an all-under-one-roof platform that makes it easier for sales and marketing teams to work together when growing your business.
2. Easy to Use
Marketing automation software can be complex, especially if you have little to no knowledge of technical systems. However, small businesses can rely on the HubSpot platform as it is relatively easy to use with drag-and-drop features and easy-to-follow navigations and systems.
3. Some Things Are Free
HubSpot offers its users a free version of the CRM to allow businesses easy access to many features if budget is an issue. However, to experience more of what HubSpot offers as your business grows, you'll need to choose one of the tiered paid HubSpot levels.
4. Access to Educational Resources
What could be better than finding a great marketing automation platform? Finding one that helps you learn!
HubSpot educates its users through various knowledge base articles, blogs, and courses through the free HubSpot Academy. When going through the HubSpot onboarding process, you'll have plenty of help to get up and running successfully.
Additionally, a HubSpot Agency like Geekly Media delivers training and resources to help companies implement the HubSpot software platform and get the most out of it.
4 of HubSpot's "Cons"
While we could go on and on about HubSpot's best features, we realize it won't be the ideal solution for everyone. So here are four drawbacks that could influence your decision to choose something other than HubSpot's CRM.
1. Can Be Costly
Investing in HubSpot for your business can be costly. While the platform does offer some features for free and delivers different package options for different-sized budgets, you'll need to invest more money in the system to get to its best features as your business grows.
However, investing in a great platform is always better than wasting money on lower-cost resources that don't help you grow.
2. Template Customization Can Be Challenging
While HubSpot offers free templates for emails and landing pages, they might not be exactly what fits your needs. Users with a lack of knowledge in skill sets, such as CSS, may find it challenging to customize the templates.
However, a HubSpot Partner agency can help you build templates that fit your brand!
3. No Split Testing on Lower Packages
Split testing is vital for businesses to fine-tune marketing and sales efforts. Varying two versions of marketing ads, email subject lines, landing pages, and other aspects of your inbound marketing plan to determine which one might be appropriate for your brand audience is essential.
HubSpot offers these features only on higher-tiered packages, which might be limiting if your budget doesn't quite allow you to upgrade.
4. Using Advanced Features Might Require Help
When getting into automated workflows and building custom websites, some businesses find that they don't have the team members in-house with the right experience to maximize those features. However, working with an expert agency like Geekly Media can help you maximize every feature in your HubSpot portal, including Service Hub and the HubSpot CMS!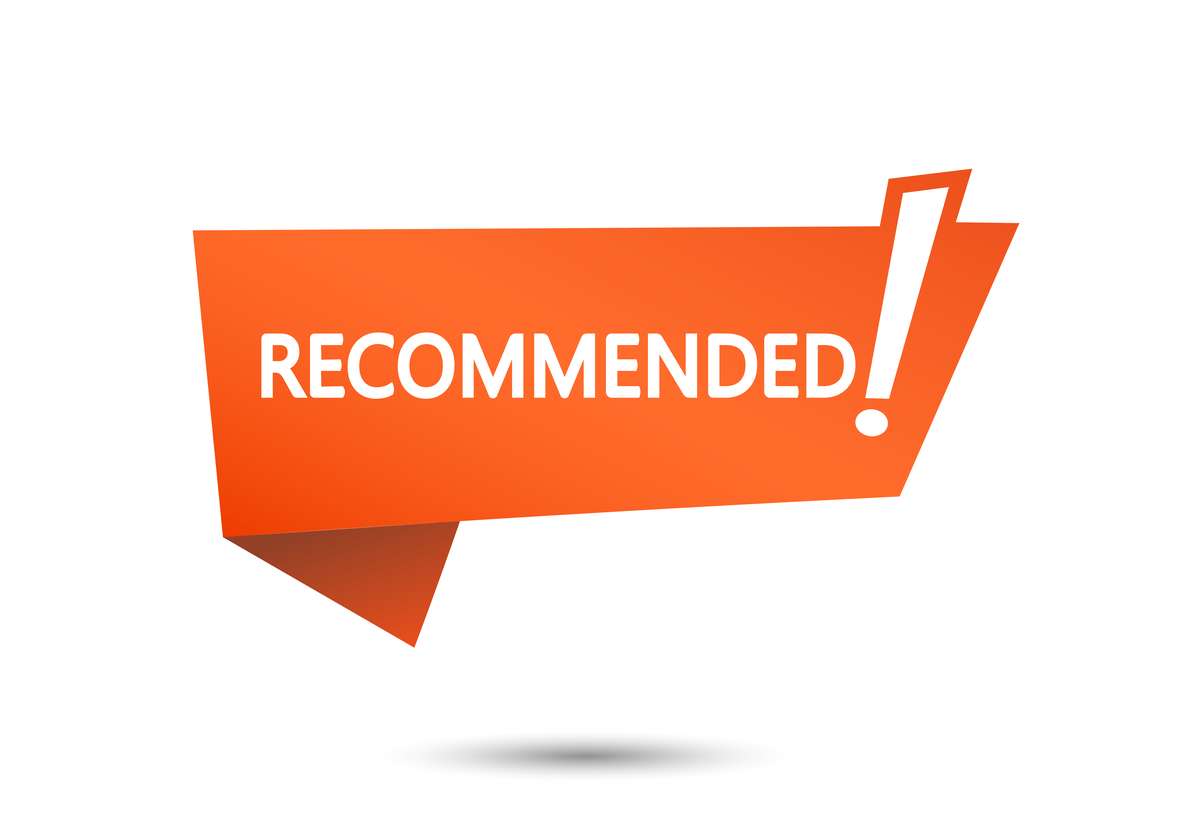 Why We Recommend HubSpot
We've said it before, but we'll say it again: we believe HubSpot is the ideal solution for small businesses ready to streamline sales and marketing efforts for growth.
We cannot stress enough that this platform is the best software to walk with you and grow your business. HubSpot's many features can drive your sales up with the right amount of effort!
While no system is perfect, HubSpot brings together ease of use and the ideal set of features to optimize marketing strategies, operations, and sales.
Let Us Help You Learn More About "How HubSpot Can Help My Business"
We recommend HubSpot because we understand the value it can offer to your business. If you're ready to learn more about how HubSpot can help your business or how to get the most out of the platform, reach out to Speak to a Geek!
We've put together a free resource to help small businesses optimize HubSpot. Get your free copy of the "Guide to Getting the Most Out of HubSpot!"