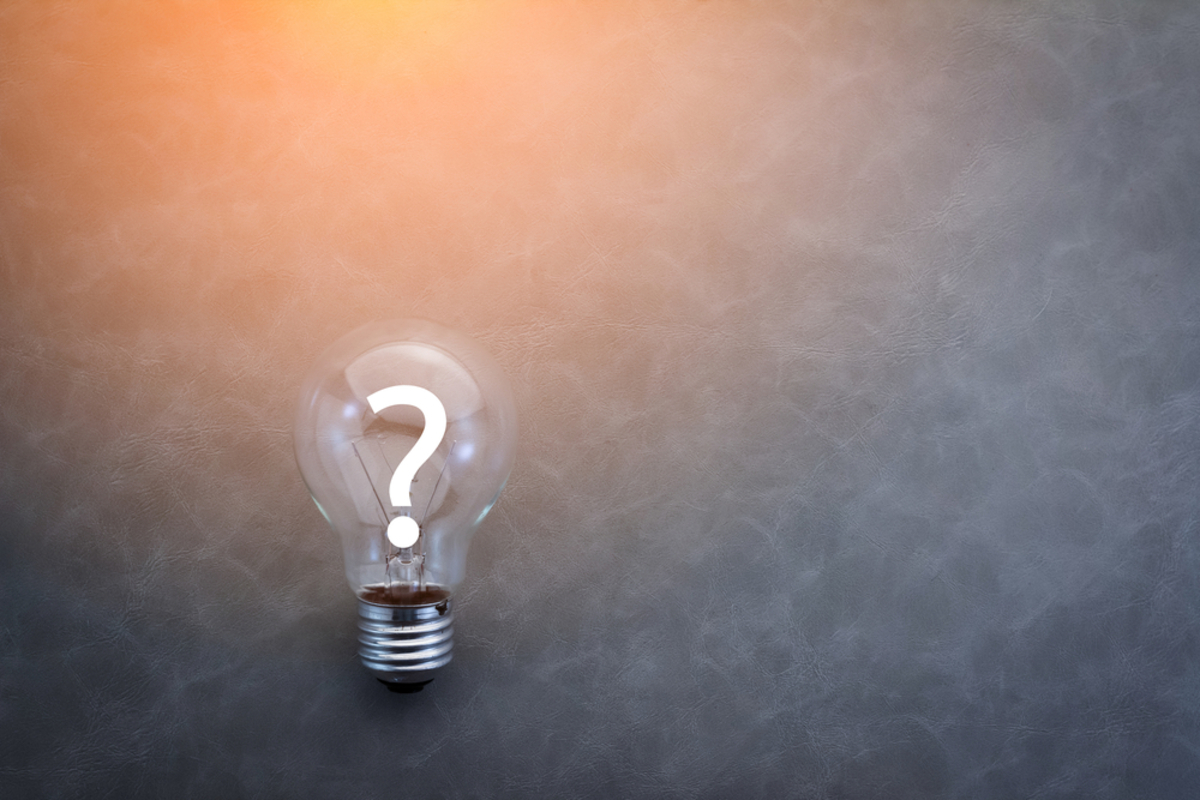 What Is HubSpot Marketing Hub? Everything You Need to Know
Updated March 9, 2023
If you understand what inbound marketing is, you've probably heard about HubSpot. Their certification programs, videos, and blogs are highly sought after because of their prominence in the field of digital marketing.
That said, while you may know about HubSpot, you might still ask, "what is HubSpot Marketing Hub?" and "how can HubSpot help my business?"
This blog will provide all the information you need if you're trying to make the most of HubSpot's Marketing Hub, including an efficient onboarding strategy to make the most of the platform.
What Is HubSpot Marketing Hub?
All your marketing resources and information are consolidated into one simple, robust interface with Marketing Hub. As a result, you'll save time and access comprehensive data, allowing you to provide your customers with an engaging, unique experience that will bring in more appropriate consumers.
What Does It Do?
When you have your company's marketing assets, data, and tools in one location, it's much easier to communicate within your team and even with sales. With proper HubSpot onboarding, the marketing platform offers features that boost your campaigns regardless of your team size, whether a small firm or a large corporation.
In addition, Marketing Hub makes it easier to execute inbound marketing strategies that help your business grow.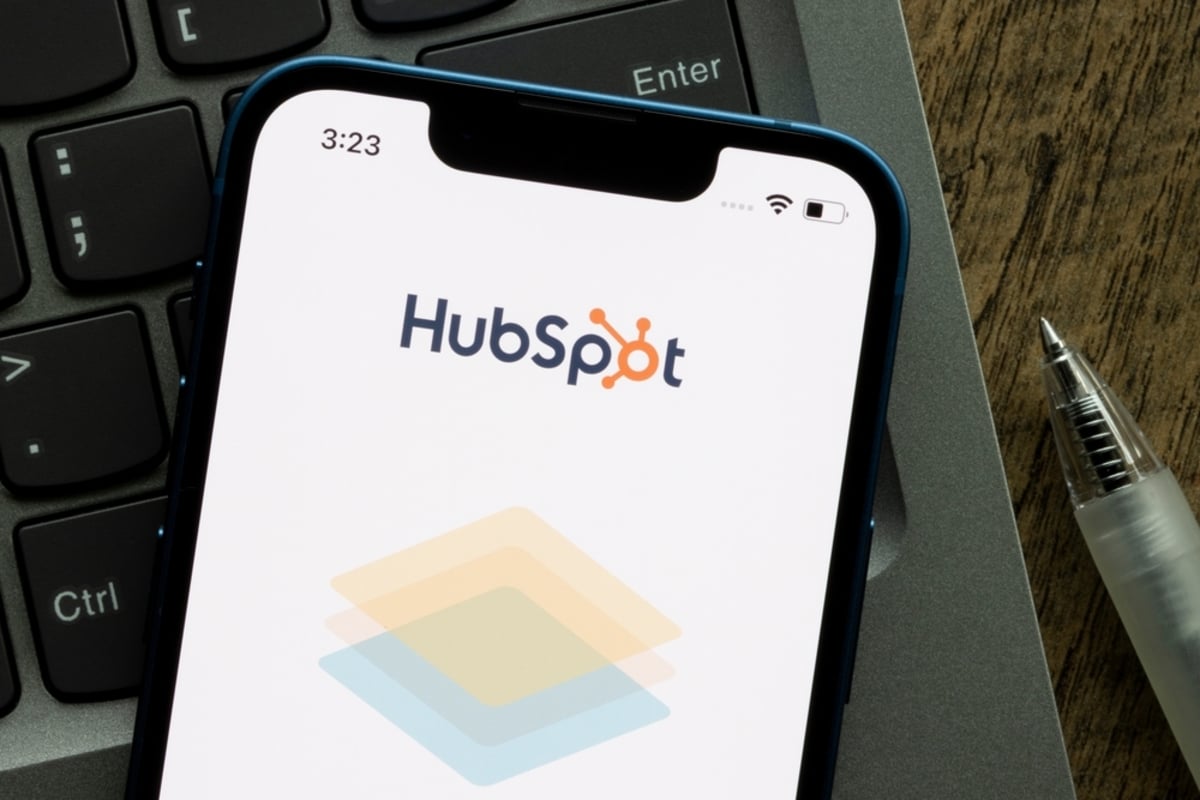 The Top 7 Features of HubSpot's Marketing Hub
While there are many types of marketing software, what does the HubSpot CRM platform offer that makes it unique? Marketing Hub has many features that can enhance your marketing plan. Here are the top seven.
1. Track Your Customers' Journey
HubSpot's streamlined CRM system is the backbone of your business's marketing and sales operations. The platform automatically refreshes customer profiles to monitor and measure each individual's interaction and customer journey, leading them through their consumer journey at the right times.
The system also alerts your sales team to contact buyers along the way, enabling you to offer a better experience to your customers.
2. Easy-To-Create Landing Pages
Landing pages are essential places on your website where many customers are initially exposed to your brand and services. Create a unique template from scratch or quickly and easily modify one of Marketing Hub's existing templates with drag and drop modules, adding text, and uploading photos.
3. Efficient Email Automation
The email tool in this Hub enables users to send out group emails with personalization, including links, photos, CTAs, and other elements.
Before sending, you may use the tool to see how the email looks on various devices and email clients. Businesses can also segment the database to target specific buyer groups with relevant messages.
4. Use Workflows For Better Productivity
Workflows help automate routine, time-consuming procedures to make them faster and more efficient for the business and your clients. Automate tasks such as email sending, property filling, lead routing to sales, notifying external and internal parties, and more by selecting criteria or conditions that trigger the necessary action.
5. Simple and Organized Lead Segmentation
HubSpot's customer relationship management features include the ability to categorize contacts in your CRM database by shared characteristics defined by your target market's demographics and preferences. When your marketing and sales teams organize contacts into lists, they can send each person a message with the specific language and information that will be most useful at the moment.
6. Seamless Social Media Management
HubSpot allows businesses to connect to numerous social media accounts simultaneously, making it easy to write, plan, publish, and monitor responses to social media messages from a central location. Create posts within HubSpot, then publish them to your social platforms.
7. Keep Track of All Your Reports
Create a dashboard and add any pre-made reports, custom reports, or attribution reports for convenient inspection and analysis. Dashboards simplify the process of referencing customer data and information about potential customers.
Keeping that data close and examining it often can help you become a better marketer. Users may get these dashboards by email, customize them with various periods, or even keep them private.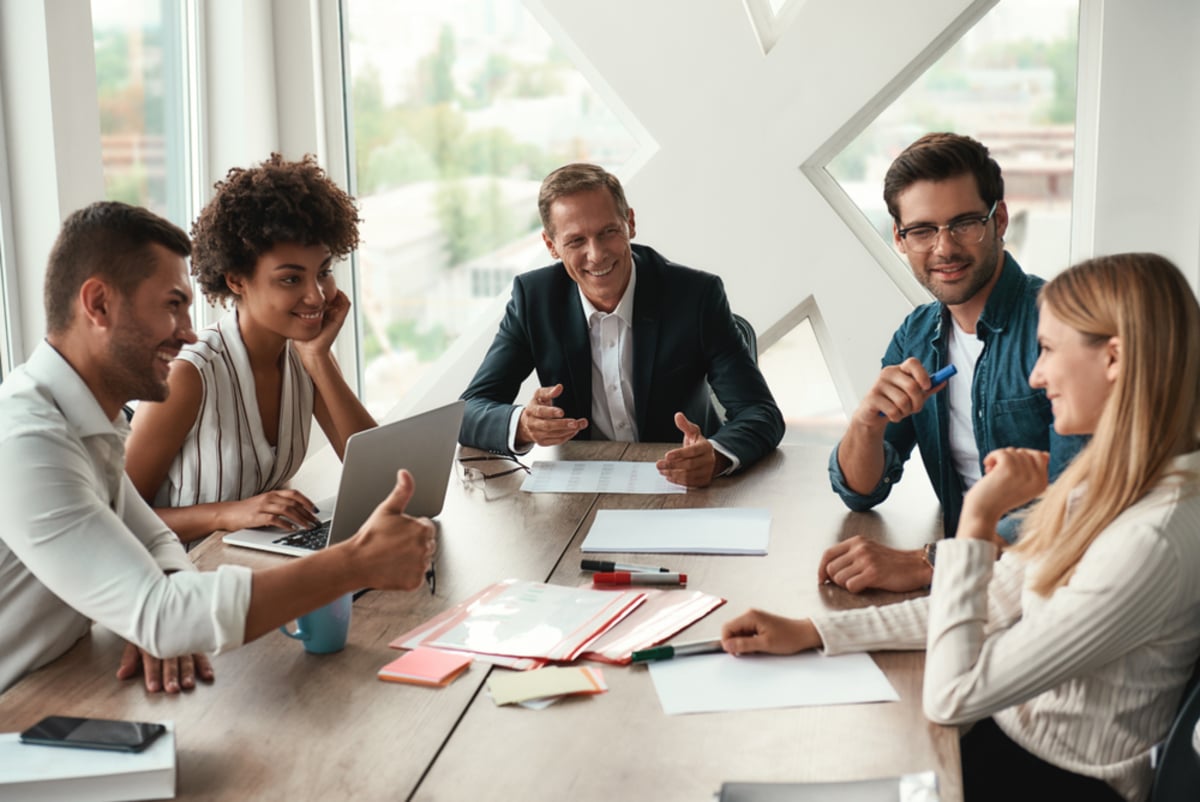 How Much Does It Cost?
Ready to take advantage of Marketing Hub's many features? There's a pricing plan that fits your budget and business needs!
Marketing Hub Starter: This plan begins at $50 per month (with 1,000 contacts) and is perfect for one-person marketing teams who need to "do it all" without breaking the bank.

Marketing Hub Professional: Pricing for Marketing Hub Pro begins at $890/mo (with 2,000 contacts) and offers multi-channel campaigns with a focus on personalization.

Marketing Hub Enterprise: The Enterprise plan of Marketing Hub begins at $3,200 per month (with 10,000 marketing contacts) and offers all the advanced tools that expanding marketing departments want.
If you're not sure which plan is ideal for your business, a HubSpot Agency can help you review pricing and features to get you started!
Why Work With a HubSpot Agency
While HubSpot's CRM platform is simple and intuitive, working with a HubSpot Solutions Partner Agency can help you get the most out of the platform.
Utilizing any CRM or marketing automation platform is a significant investment for a business. However, setting it up correctly with the right onboarding steps and helping your team work efficiently and effectively in the system helps you maximize the investment!
HubSpot agencies are certified to help companies choose the right plans for their needs and budgets, get up and running in the platform more easily, utilize every function within their plans, and train team members on working within the platform. Working with these experts is the best way to get the most out of HubSpot!
What Is HubSpot Marketing Hub? The Tool You Need to Grow Your Business!
HubSpot's Marketing Hub offers a host of features for small businesses in a range of industries, including property management, real estate, roofing, and more. However, it's crucial to start with the right plan and implementation to fit your needs.
Marketing Hub can grow with you as your business grows! Many businesses start with the basics, then their plans as their needs evolve.
If you're still wondering how HubSpot can help your business or if you're getting everything out of your platform, our experts can help! Speak to a Geek soon.
Download our free resource, the "Guide to Getting the Most Out of HubSpot," for more tips!