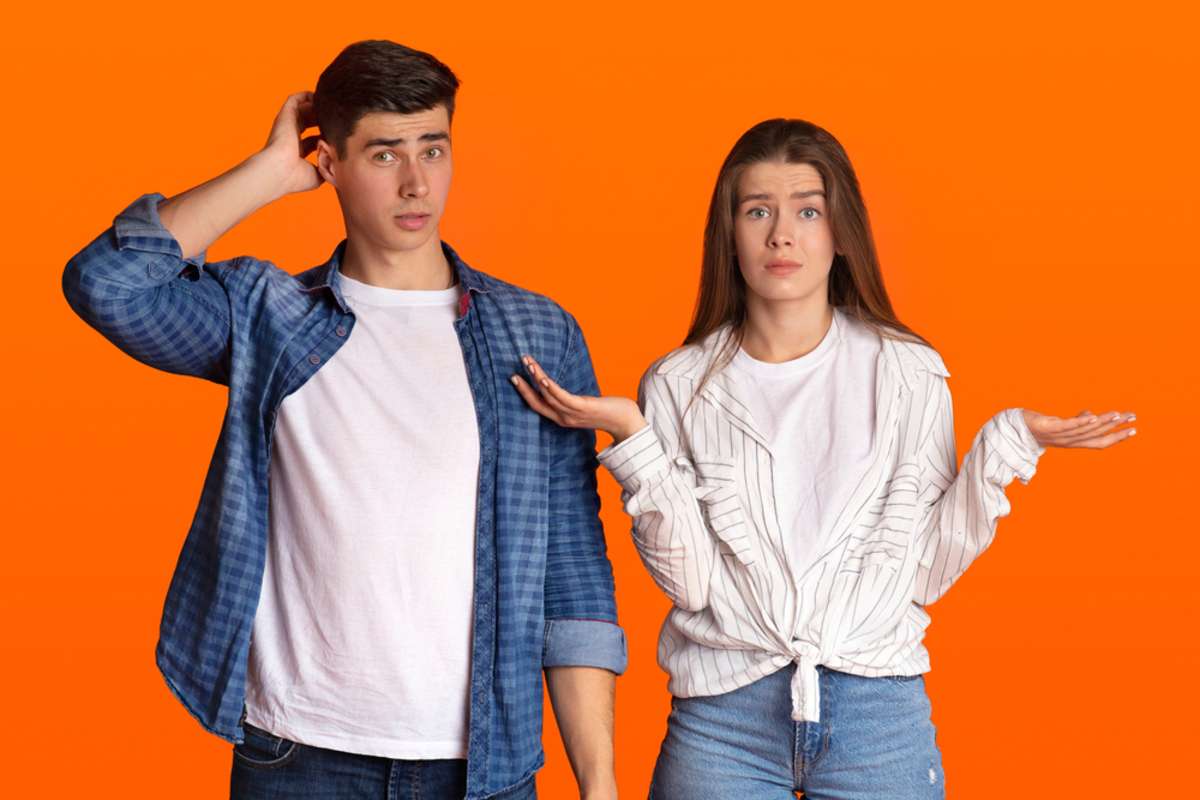 What is HubSpot (and What Does It Do, Anyway)?
We talk about HubSpot (almost) all day, every day. As firm believers in the platform as "the" tool small businesses need (especially real estate businesses) to generate and nurture more leads for growth, we understand how it works, what it's for, and why your business needs it.
However, not everyone understands that like we do!
For a platform with so many features to manage contacts, conduct successful inbound marketing strategies, and manage content, you might wonder, "what is HubSpot?" and what does it actually do? We've compiled the details here, so keep reading!
What is HubSpot?
HubSpot is a cloud-based customer relationship management software that provides an all-in-one solution to streamline marketing, web content, sales, and service.
The HubSpot story goes back to 2004. Two MIT students, Brian and Dharmesh, noticed changes in how consumers make purchases. They were no longer responding well to "interruptions" that demanded their attention.
So, something else was needed for marketers to generate attention and gain new customers. They formed a company, HubSpot, for inbound marketing, which opened its doors in 2005. Since then, the inbound methodology has gained tremendous traction. It is more customer-focused, so consumers don't feel like salespeople are harassing them. Instead, inbound strategies take a helpful approach, allowing customers to learn and choose the solutions that best meet their needs.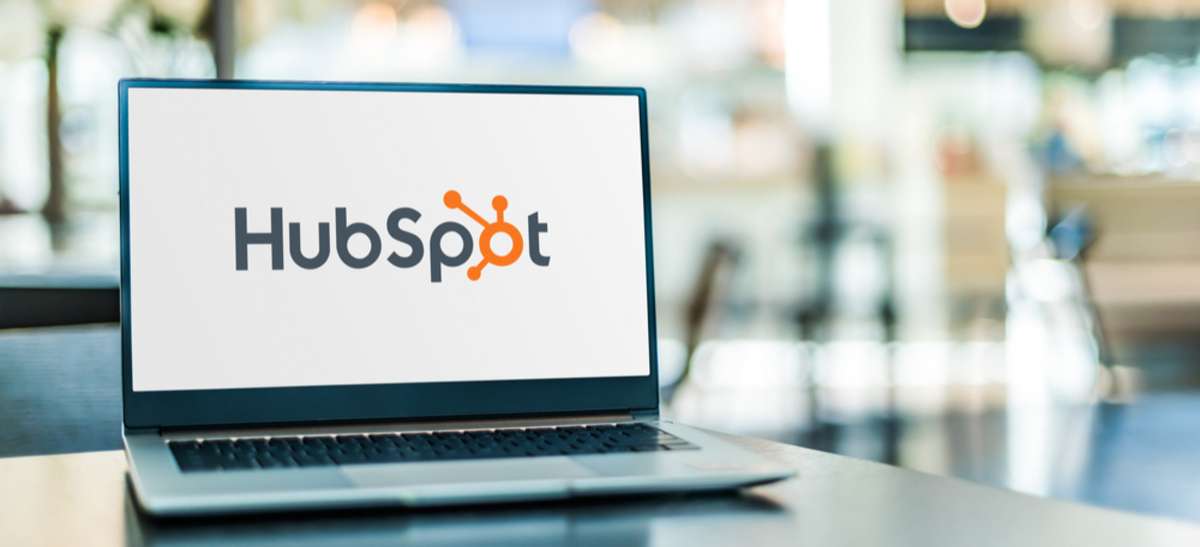 What Does the HubSpot CRM Platform Do?
The HubSpot CRM platform is versatile and does much more than simply collect leads for businesses. It offers five distinct "Hubs," which you can use alone, or together to support your business needs through the CRM (customer relationship management).
Marketing Hub
HubSpot's marketing software is a powerful tool that goes a long way in saving marketers time. With this software, you can carry out marketing activities like publishing blogs, search engine optimization, social media management, and live chats. You can also track the performance of your ads to see which ones are converting prospects to customers.
Sales Hub
Sales keep businesses afloat, and HubSpot ensures that the process is as seamless as possible through Sales Hub. The software helps you start conversations, deepen those relationships, and manage them long-term. This is made possible through tools like email templates, email tracking, conversation intelligence, call tracking, and sales automation.
Service Hub
The name gives it away. This HubSpot product helps businesses provide a personalized customer experience.
Service Hub connects all customer service data and channels on a single CRM platform. That way, you can easily manage your customer base, so you'll keep them satisfied every step of the way.
Content Management Software Hub (CMS)
CMS Hub is a powerful system launched in 2020 that helps you create and manage SEO-driven web content. It has features like website themes and templates, a drag-and-drop website builder, web hosting, and a custom domain connection.
The CMS is also known for its outstanding security and impressive speeds. Therefore, you don't need a bunch of plugins to get a fast website.
Data integration is also top-notch on the HubSpot CMS. Your website will be connected to other departments within your business, making it easy to visualize everything.
Operations Hub
Last but certainly not least of the Hubs is the Operations Software. It allows marketers to curate customer data and automate business processes, all under one system. For instance, it will enable you to keep your apps and data in sync in a no-code package.
Why is HubSpot an Excellent Choice?
Now that you've read a little about various HubSpot services, you might be curious to know what they could mean for your business and your clients. Here are just a few benefits of using HubSpot!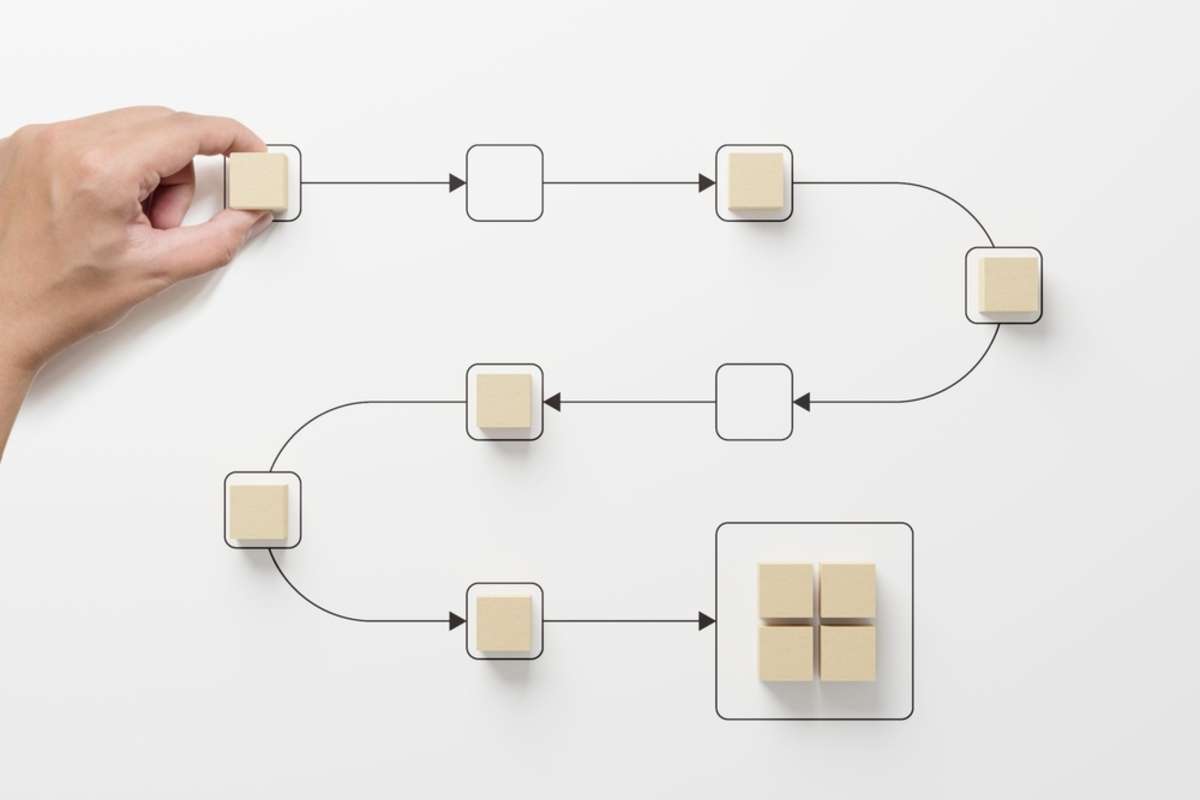 Whole-Team Visibility
You will have a single CRM that your entire team can access. The best part is that there is no limit to how many people within your company can access the system while you control access levels. Anyone with permissions can log in to see what's happening with marketing efforts.
Saves Time
Time is a valuable resource, especially for marketers. HubSpot helps you streamline and automate many operations, including your sales process, saving you time over executing workflows or strategies manually. In addition, you can know exactly where a prospect is in their buying journey at a glance.
Higher Customer Satisfaction Rates
Your business website is an excellent place to start regarding customer satisfaction. However, you can take it a notch higher by providing superior customer service through integrating services like live chat and chatbots. That way, your contact points can remain open even when the team is out of the office.
Additionally, HubSpot has something for everyone. You can even enjoy some tools for free. Then, as your business grows, HubSpot makes it easy to upgrade plans and services from the free tools so you can enjoy more features to support your business.
Get Started with HubSpot Services By Partnering With the Experts!
HubSpot offers a wide range of tools to help take your business to the next level. It's incredibly user-friendly, so getting started can be a breeze. However, many companies are ready to jump in and utilize multiple aspects of HubSpot's Hubs right away, so expert help can be the best way to get started!
Geekly Media is a HubSpot Diamond Agency Partner with plenty of experience helping businesses integrate into the platform and optimize its many features. If you're ready to get started with HubSpot, reach out to Speak to a Geek!
Learn more about optimizing your business for success with our free "Game Plan for Any Business."