How much does it cost to work with Geekly Media?
We get it. You're looking for a marketing agency that offers value and service. You're in luck — because we offer both!
However, like most businesses, you probably have the same question: How much does it cost?

Well, that depends. Every company is different. So, it's hard to give a one-size-fits-all answer. However, we feel like we have a plan for any size company and any size budget. Keep reading to find the perfect scenario for your growing business.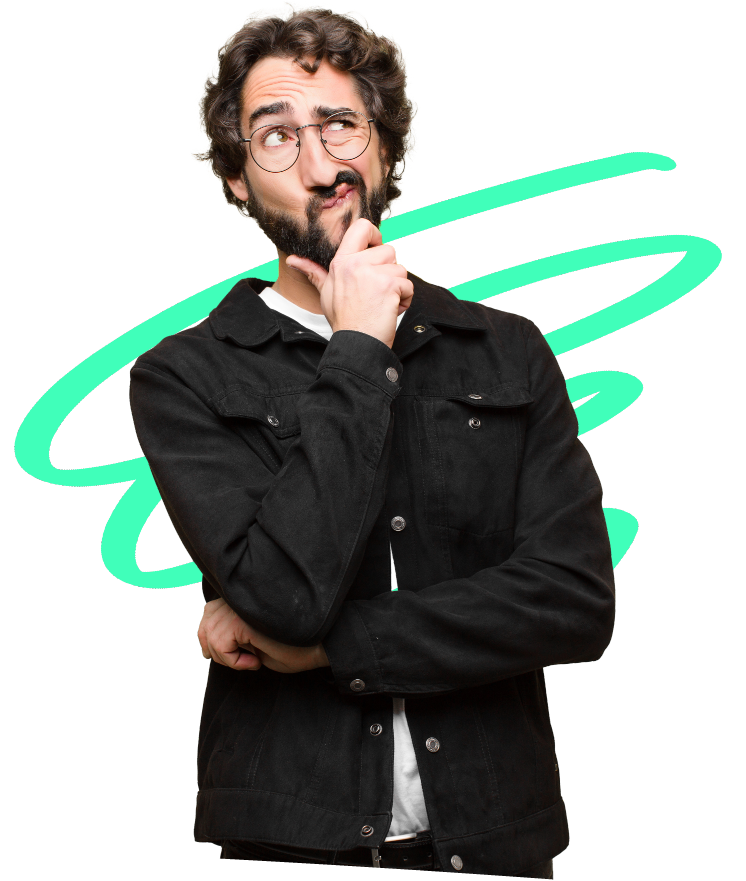 ProGeek Scenario
You're a smaller company with staff members that all wear multiple hats. You need access to tools and resources to make sure you can scale your business without hiring a dozen new people.
View Details
Monthly Marketing budgets
$5k - $10k
SuperGeek Scenario
Your company is growing fast. You've added employees to help get it over the hump so you can continue to expand.
View Details
Marketing Monthly Budget
$10k - $25k
EliteGeek Scenario
You are the Chief Marketing Officer (CMO) of a large enterprise company. You have a substantial marketing budget, but lack either the time or the staff to manage your marketing in-house.
View Details
Monthly Marketing Budget
$25,000+
How do I
get started?
Developing a marketing budget will always depend on how big are the dreams and desires of your company. We have a plan to help you accomplish more. Click on the Speak to a Geek button to discuss the perfect path for your business.
As a
Diamond HubSpot Partner

, we create cutting-edge online experiences that elevate brands and generate conversions.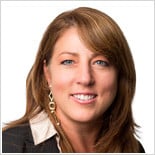 They saved the day, big time
We worked with the Geekly team on a project that had gone off the rails. They saved the day, big time. We got great creative that "wow-ed", super fast and responsive team, friendly and fun collaboration, and made new friends. We are so grateful for Heather and the WHOLE GEEKLY team! We look forward to working with them again.
Kelsey Galarza
Orange Marketing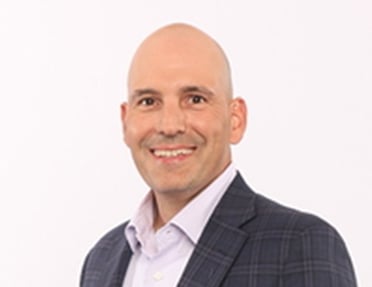 Partnered with Geekly
We partnered with Geekly to automate some of our operational systems. They were able to walk us through a process and build a ticketing system and automation for our rent collections, late rent/eviction process. We were able to move one full-time employee off of rent collections and re-positioned them elsewhere in the business.
Pete Neubig
VPM Solutions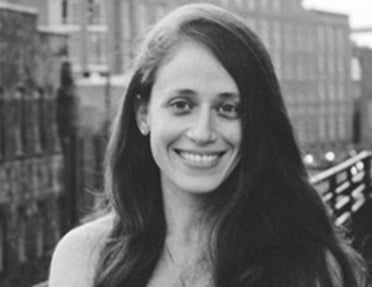 Truly experts
Can't say enough about Geekly. They are truly experts at what they do and have helped our company tremendously!
Amy Carroccia
Charleston Property Company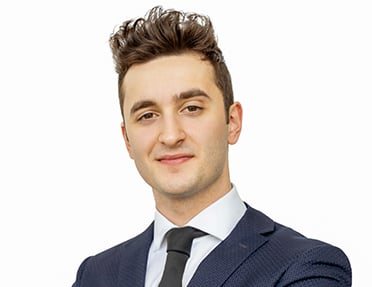 Appreciate everything you have done
Great experience, great team with a wealth of knowledge on HubSpot. Appreciate everything you have done to help us get up and running on HubSpot.
Jonathan Zadegan
The Zadegan Group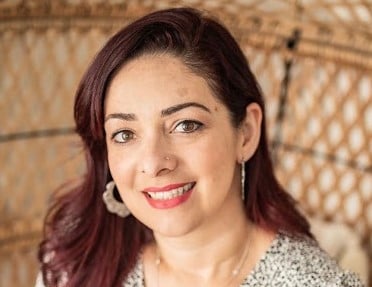 The Geekly team has been amazing
The Geekly team has been amazing to work with. Thanks to everything that they have helped us build our day-to-day operations run smoothly and efficiently.
Amy Delacruz
Renters Warehouse SE Virginia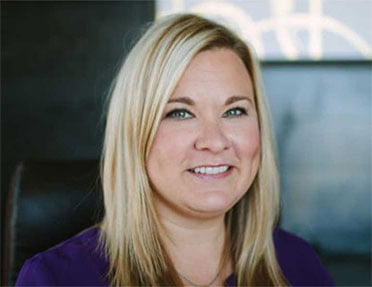 Awesome team
The team at Geekly has been awesome to work with. They have top-notch talent in so many categories and have really delivered way above expectations on our projects. Our growing business has switched gears several times and they are able to roll with our changes effortlessly. We appreciate you all!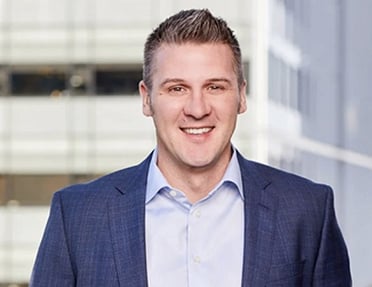 Top-notch to work with
Geekly has truly been top-notch to work with. It is rare you find a consultant who communicates as well and follows through. Very happy with the process and outcome.
Tim Shoultz
SMARTCAP, Inc.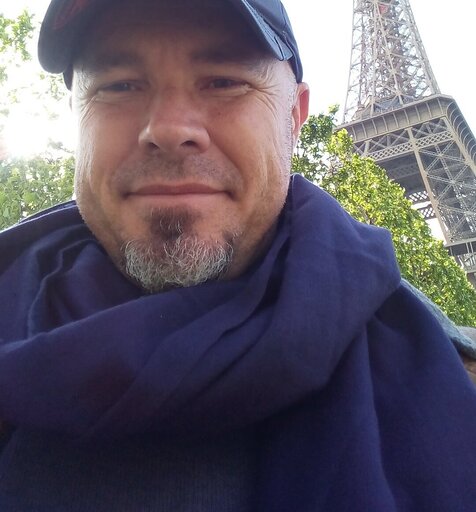 Wow
WOW, what more can I say about Geekly. They are experts at what they do and have helped our company tremendously! Dealing with Ross has been one of the highlights such a fantastic dedicated efficient detail orientated person. Thank you
Leon De Gruchy
VPM Solutions
Grow your business the smartest way. Speak to a Geek today!
Our team of certified HubSpot Geeks is ready to help your business grow.
Schedule below and speak to a Geek, today!