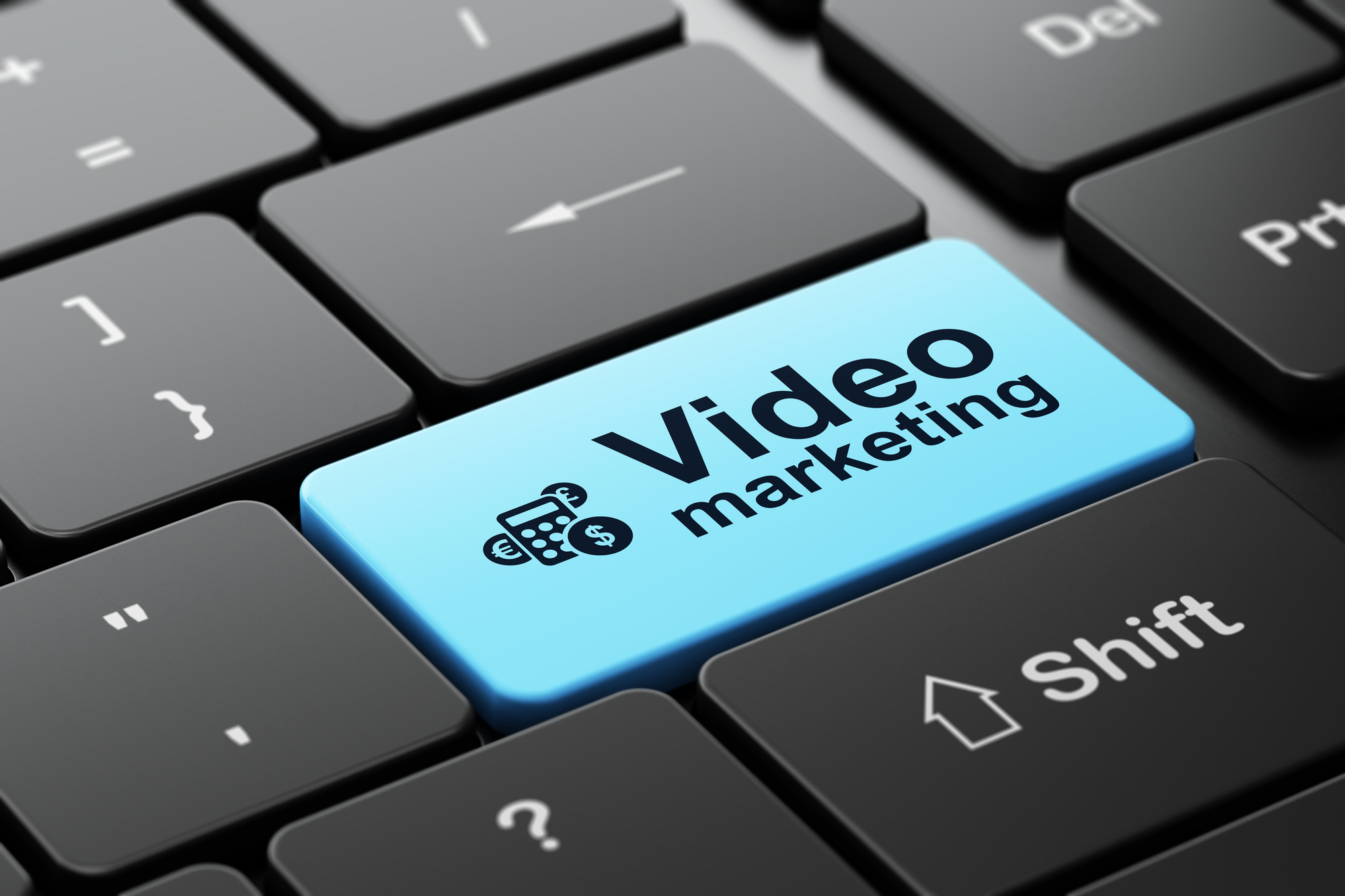 Video Blogging: Increasing Traffic For Property Management Websites
Video blogging (vlogging) is a great way to reach out to your client base. While "traditional" blogs are still the standard, video blogs:
Offer a new way for clients to discover your property management website.
Offer a more interactive way for prospective clients to become familiar with your company through marketing.
The combination of audio and visual stimulation brings your message to the client in a new and exciting way. However, there are some practical tips you should consider if you want to invest in video blogs.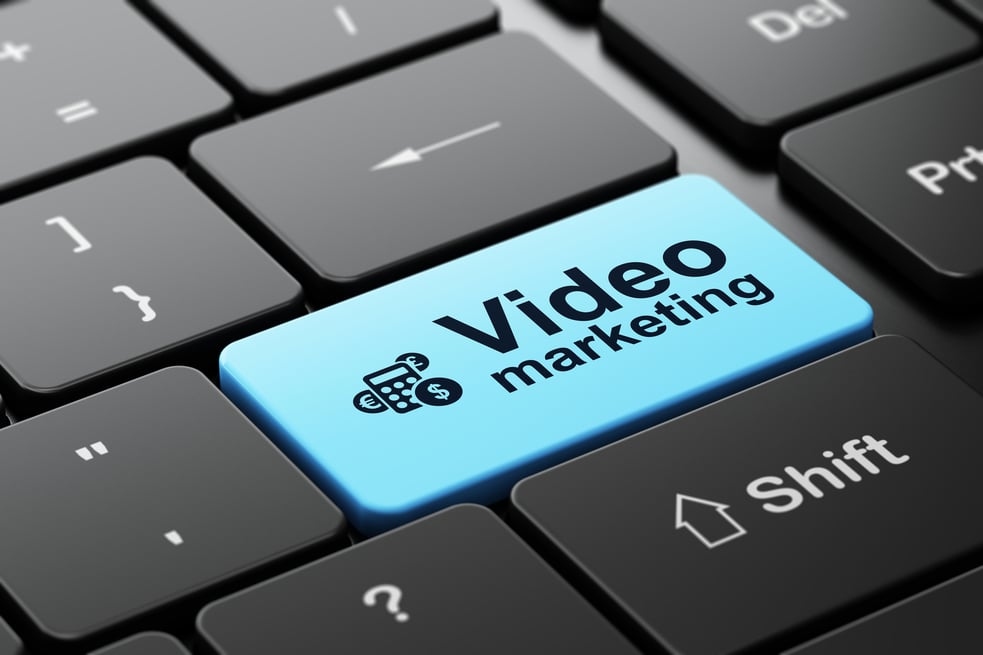 Use the Right Technology and Setting
Making the right investment in your video blogging equipment and set-up can make or break the success of your videos. A few things you will need to make engaging videos are:
The right camera
A good microphone
The perfect setting.
Camera Options
Surprisingly, the right camera can be the most affordable component of your entire setup.
With the boom of YouTube vloggers, it shouldn't be too tough to find a worthy camera for your purposes—especially when you consider the advances in cellphone technology. The same technology you use to take selfies can make for a perfectly decent vlogging device; it really comes down to having the right platform for stability.
Investing in a good camera (if your cellphone won't pass muster) will increase the visual quality of your videos exponentially. No one wants to watch a grainy video that looks like it was shot on a home camera—unless you're out to make an epic meme. Videos need to be near to commercial quality to catch the eye of the viewer.
Microphone Choices
You may be thinking that the microphone in your camera is just fine for your video blogs—but you may want to think again. A high-quality microphone will drastically improve the audio of your videos—and make them far more appealing to potential clients.
A clear audio stream is just as important as a clear video when presenting yourself online through your property management website.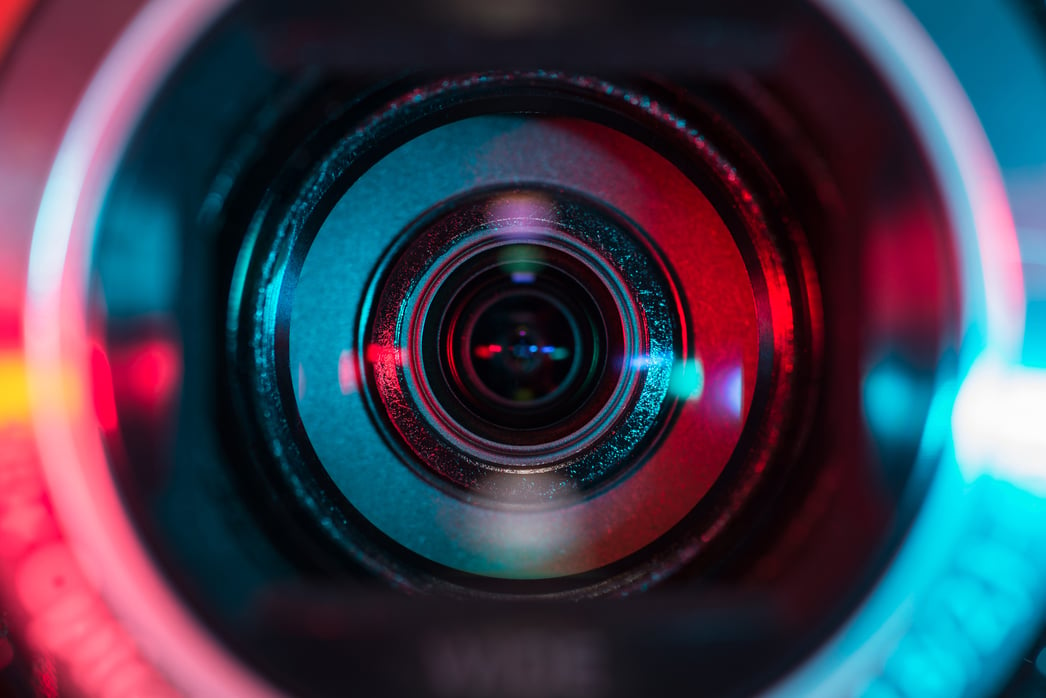 Stage Your Video
The perfect setting may be an office or the exterior of one of your properties. Wherever you choose to record your video blog, you should be sure that the setting is pleasing to the eye. In this regard, lighting may be the most important aspect. Spending the extra time to get the focus of your video blog lit properly will make your video much more appealing.
Before you commit to anything, you should watch video blogs from other websites and get an idea of what they are doing. You could even investigate the techniques of top YouTube vloggers. Those who are doing it "right" will stand out: the proof will be in the quality and the view count of the videos. With a little research, you will know what to expect for your foray into vlogging.
Use Editing to Your Advantage
Don't underestimate the value of editing! Whether you are using a video of yourself, an actor, or simply using images, editing will make or break your video blog. Anyone who has used Vine knows the power of editing: Have you ever heard of Shawn Mendes? Yeah, he got his start on Vine. Having someone with even minimal knowledge of editing is crucial to making the best video blogs.
Properly transitioning your video from one setting to another or from one image to the next will improve the overall quality of the video by leaps and bounds. Editing software comes in many forms, and even a cheap program is enough for you to get started making the most of your video blog. If you think you need a little help in this department, we've got you covered: Geekly Media edits blog videos for our property management clients!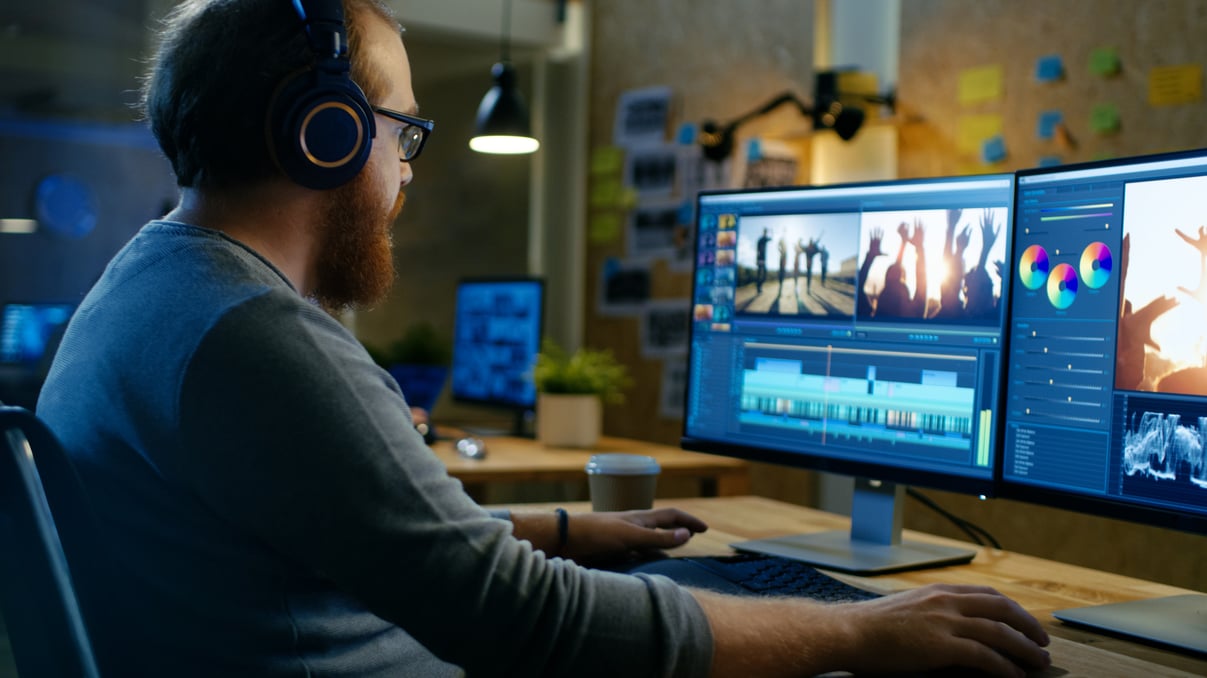 Don't Forget the Subtitles!
Many of us simply cannot listen to videos all the time. When at work or a crowded restaurant, even with a headset—or some AirPods—on, it can be a challenge to watch video content.
In these cases, it is important to have subtitles on your videos so that prospective clients can get the most out of the blogs on your property management website. What if your potential clients are hearing impaired? It isn't always necessary to hear the video to understand the idea behind it—subtitles help in this regard. Some people comprehend better when they can read along with the words in a video. Subtitles will cater to this type of prospect, as well.
Choosing the Right Video-Sharing Platform
There are many options when it comes to where to post your video to the internet. The two most commonly used platforms are YouTube and Vimeo. Wherever you choose, it is best to stick with that platform for the life of your video blog so that they all share the same hub. Most video-sharing platforms allow the user to embed their video onto their website, which is ideal for vloggers.
Sharing these videos on social media is also a must—and most platforms cater to this as well. Just keep in mind that the length of your video should vary depending on the platform you choose.
It's All About Marketing for Property Management
Everything your company does online is marketing: from social media posts to website design. Video blogs are simply another way of marketing your property management business to potential clients. As part of your marketing plan, video blogs will open an entirely new avenue for you to reach clients—if you make them correctly.
The interactive way in which clients can engage with your company via video blogs should be seen as a separate asset category. Make video blogging an extension of your business just like you would any other piece of marketing that you roll out. It's all about reaching out to the client!
If you're unsure how to start with blogging or just want a few extra tips, check out these blogs.
While vlogging can certainly help keep your property management business-relevant moving into 2020, it's not the only piece of your "success puzzle." SEO plays a huge role in generating the web traffic that ensures people will see your video content and property management blog in the first place. There's also the reverse to consider: are you tailoring your video content to optimize SEO?
With this in mind, we put together the Geekly Media Property Manager's Guide to SEO in 2020. It's designed to help you do what you do best as a property management business: dominate the rental market. Get your copy today—and get a head start on tomorrow!