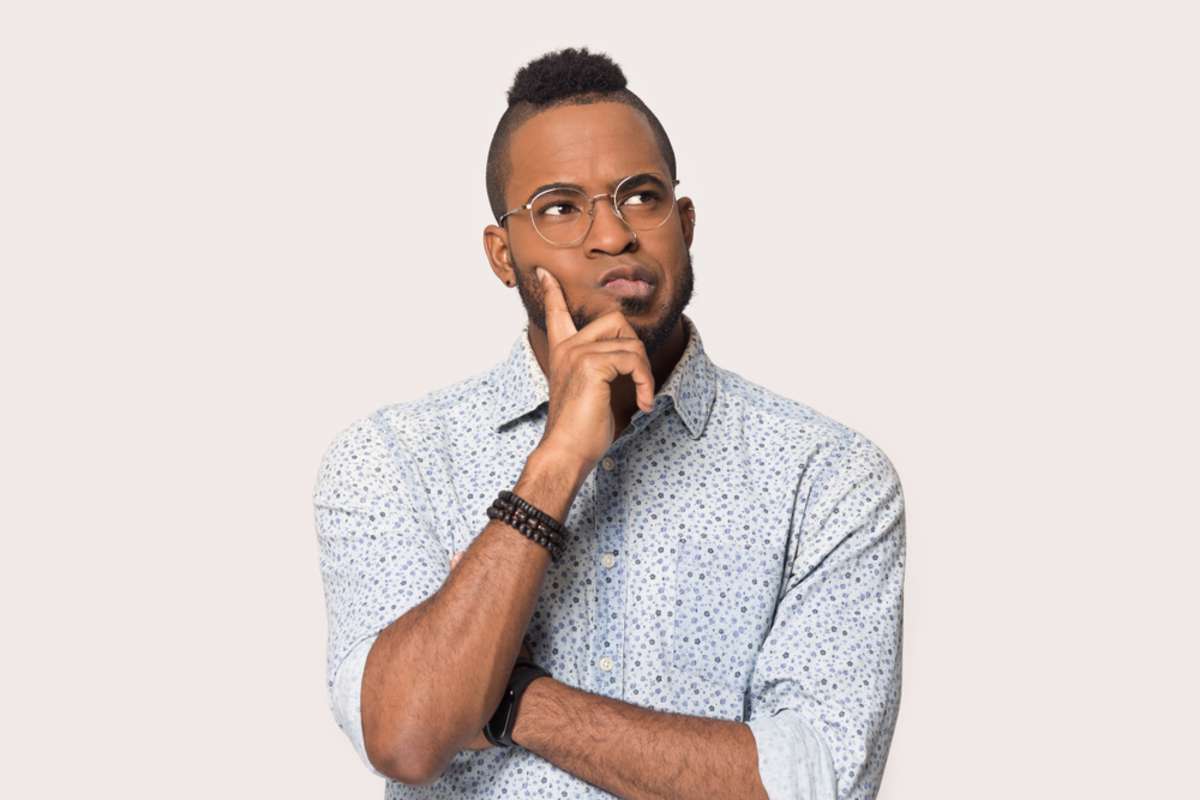 Best Marketing Automation Software for 2023
Updated March 7, 2023
We are well into the digital era with no signs of ever looking back. More people resort to the internet for nearly everything, from ordering dinner or groceries to searching for a house to buy.
Ensuring that you are prepared to engage people in the digital environment in a manner that correlates to real-world business is crucial. The good news is the right marketing automation software can help real estate professionals, roofing companies, consulting firms, and other small businesses navigate the digital world. Today we'll walk through some of the best real estate marketing automation software platforms, including HubSpot services, and more.
What Is Automation Marketing Software?
Companies can automate redundant or routine marketing operations using marketing automation software. For example, some software solutions offer automation for email activities, drip sequences, and CRM (customer relationships management) updates. Others also assist with lead generation, sales lead cycles, and more.
Automating your marketing operations helps your company by enhancing overall efficiency and freeing time for your sales and marketing teams to focus on building relationships. Using marketing automation solutions, for instance, helps real estate professionals collect useful data that can be utilized to customize marketing efforts and enhance conversion rates.
The many ways companies can apply marketing automation make these software solutions extremely popular, with 96% of marketers already using such a platform. So, if you haven't considered how technology can enhance your marketing efforts and help you deliver your products and services to more people (with less effort to find them), it's time to think about it now!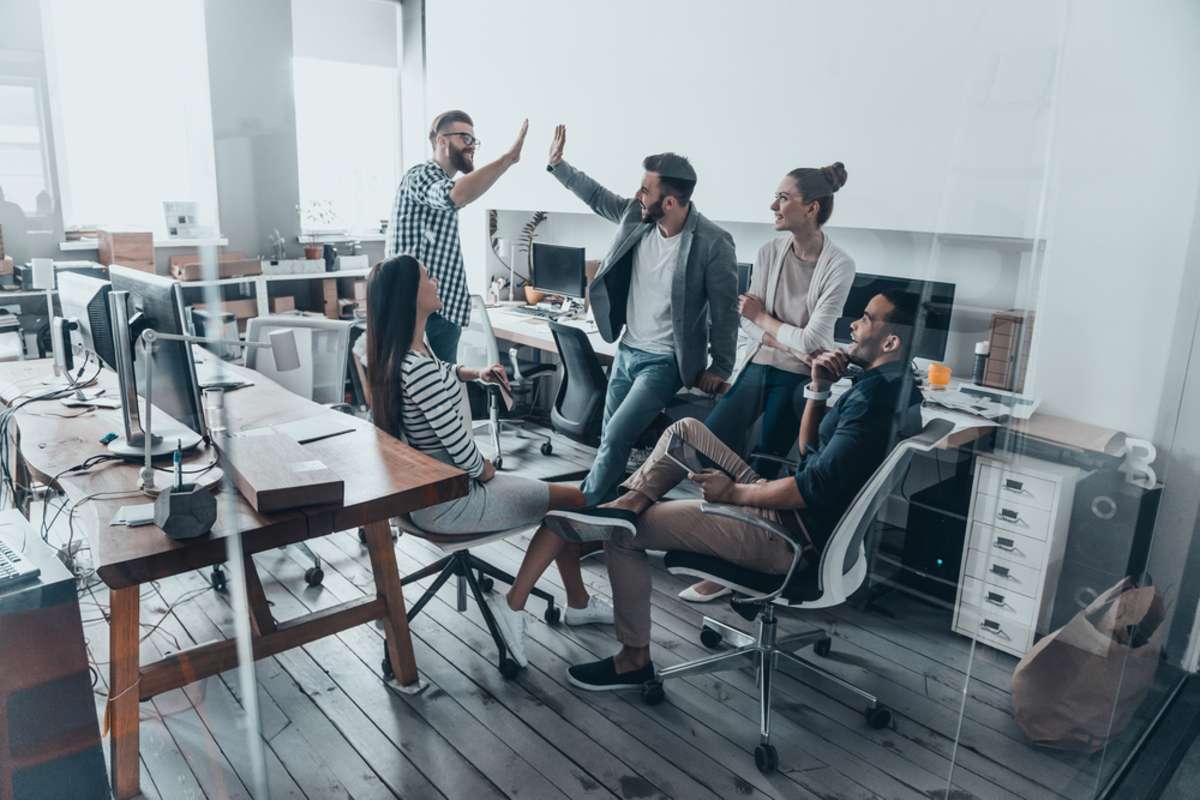 What Are the Most Common Marketing Automation Features?
Where should you start? Here are some popular features when researching the ideal solution and choosing marketing software that matches your needs.
Lead Management
One of marketing automation's cornerstone functions is lead management. Your automation platform should handle numerous tasks, including transferring data to and from your CRM as leads go through the various stages of your marketing funnel.
Social Media Integration and Automation
Choose a platform that either comes equipped with social media advertising and management features or can easily integrate with one of the numerous available social media marketing solutions. With automation, users may easily create, schedule, distribute, and analyze material across social networks.
Email Marketing
Businesses use email marketing to send tailored communications to engage customers and retain clients. Automation helps marketers provide highly tailored messaging by tracking visitors' behavior on landing pages and pre-schedule follow-up messages for the most convenient moment.
Check that the features you rely on most from your current email marketing platform are available in your prospective marketing automation tool.
In-depth Analytics and Reporting
Reporting and analytics are two business intelligence tools that every company needs. With the right marketing automation software, it's easy for real estate companies to collect necessary data and generate insightful reports to inform business decisions.
Comprehensive Digital Marketing Tools
The best software offers digital marketing capabilities across multiple digital marketing channels, including SEO, advertising, and social media. Make sure your chosen platform can touch every aspect of your digital marketing strategy.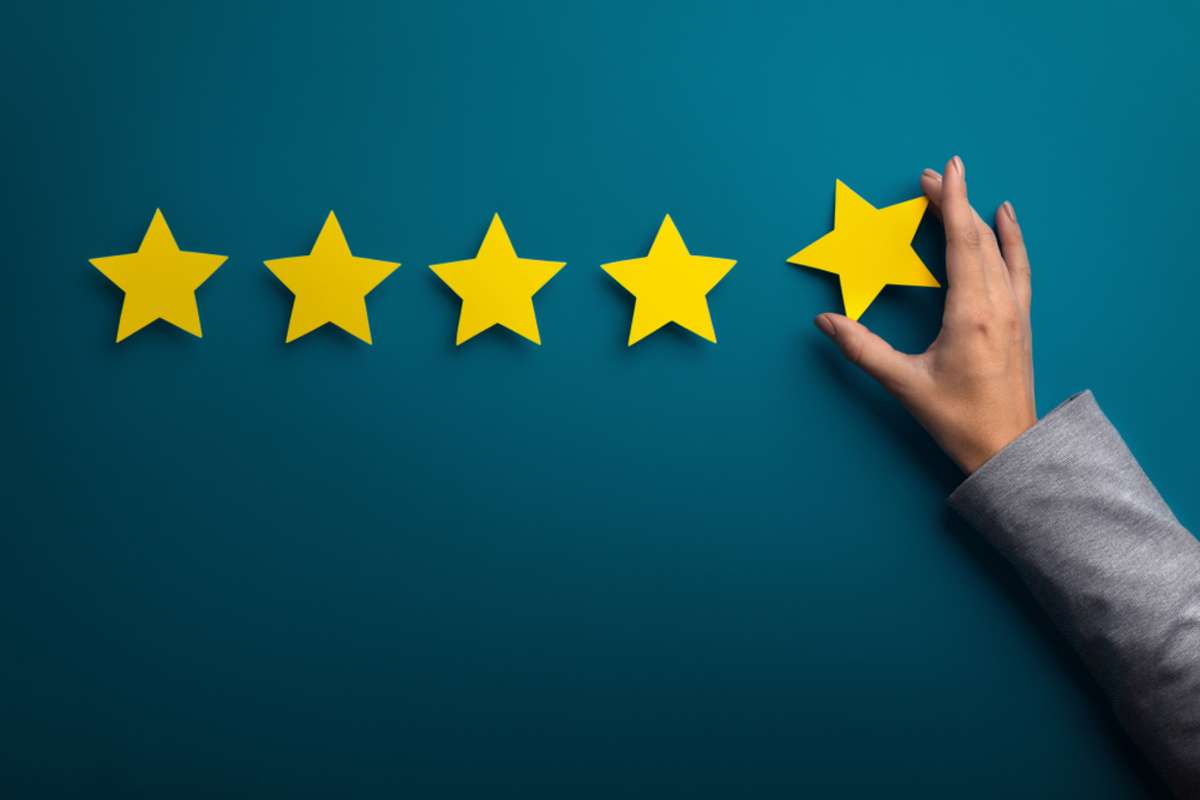 The Top 5 Marketing Automation Software Solutions for Small Businesses
Now that you understand the importance of automation software for your real estate business, it's time to choose the right one. Here are our Top Five recommendations.
1. HubSpot
As a HubSpot agency and Solutions Partner, we believe HubSpot is the best choice for automation. We came to this belief through using the software for our business marketing efforts and loved it so much that we got involved in HubSpot's Partner Program.
Why is the HubSpot platform so good? There are many reasons!
To stand out from the crowd, HubSpot capabilities include marketing automation features that enable businesses to run campaigns informed by real-time customer data. Additional features are available in the premium versions of the CRM HubSpot offers through Marketing Hub, but you can get started with multiple HubSpot features for no cost.
Key Features you'll enjoy with HubSpot include:
Powerful tools, automated email, robust reporting, content management, live chat, and more. Create campaigns with relative ease thanks to user-friendly visual workflows and bot builders.

Using essential automation tools like automated emails and online forms, businesses may streamline repetitive activities and provide the groundwork for an effective marketing campaign.

HubSpot's extensive library of connectors makes it possible to broaden campaigns to include in-product marketing, SMS, and more.
As we mentioned, it's no secret that we're big fans of HubSpot and a Partner Agency. That's why HubSpot's CRM and Hubs (Sales Hub, Service Hub, Operations Hub, CMS Hub, and Marketing Hub) top our list of marketing automation software!
2. Active Campaign
With ActiveCampaign, you can automate your marketing campaigns, generate reports, score leads, and divide your contacts into groups, all from the cloud. In addition, the platform's adaptable, device-agnostic deployment methodology makes it a good fit for enterprises of all sizes.
Key Features include:
A wide variety of time-saving tools, such as email automation, contact exports, and self-driving campaigns.

Tools like automated email sending, scheduled blog posts, and social media monitoring can help convert hesitant or misinformed leads into enthusiastic brand promoters.

Scheduling communications to reach prospects at critical junctures in the purchasing process.
If HubSpot isn't ideal for your business, Active Campaign can be a good option.
3. Overloop (Previously Prospect.io)
Overloop (once known as Prospect.io) is an all-in-one platform for multi-channel sales automation that helps boost the efficiency of outbound sales teams. As a result, users of this program will have a much easier time striking up talks, concluding agreements, and generally prospecting for new sales.
Key platform features include:
Adjusting the overview to keep tabs on one user over a certain period of time to evaluate the team's efficiency.

Learning how a campaign stacks up against others in the same field or of a similar magnitude.

Examining the results of each email to learn how to improve future mailings.

Finding out whether visitors to your website do what you want them to do.
Businesses can test Overloop through a 14-day free trial.
4. Ontraport
Ontraport provides a comprehensive customer relationship management (CRM) system for marketing automation and other features like real-time reporting and analytics. This software uses the latest technologies to automate traditionally manual processes.
Key features include:
Custom Objects makes distinct databases for various clientele. As a result, you'll be able to assess precisely what each client needs from your partnership.

Not requiring additional infrastructure to manage your membership system.

Email automation with a platform like Ontraport will save you time.
Ontraport offers other solutions that could be helpful to your business, like order forms and referral tracking.
5. Keap's Infusionsoft
Keap's Infusionsoft is web-based software made for small businesses of all kinds, from solopreneurs and startups to more established companies with several locations or mobile services.
Key platform features include:
It's among the few marketing automation programs that integrate order forms, payment systems, fulfillment, and inventory management.

Apps and integrations in its marketplace and third-party APIs and connectors, including Zapier, to extend functionality and customizability.

HIPAA compatibility, a visual campaign builder, and substantial support and training.
In addition to the Max Classic, Keap offers other CRM options.
Choosing the right CRM for marketing automation software is no easy task! However, we hope these insights help you find the solution you need.
Optimize Marketing Automation Through HubSpot Services
The right automation software should save time and money while helping small businesses generate and convert more leads! So if you're thinking about how HubSpot capabilities could enhance your marketing efforts (or even if you weren't before reading this blog), Geekly Media can help!
As a HubSpot Diamond Partner, we offer expert services for marketing automation with the HubSpot CRM platform. To learn more about our services or how HubSpot could be the solution you need, Speak to a Geek soon!
Get more of our expert insights into how HubSpot can help your business! Download a free copy of the "Guide to Getting the Most Out of HubSpot."