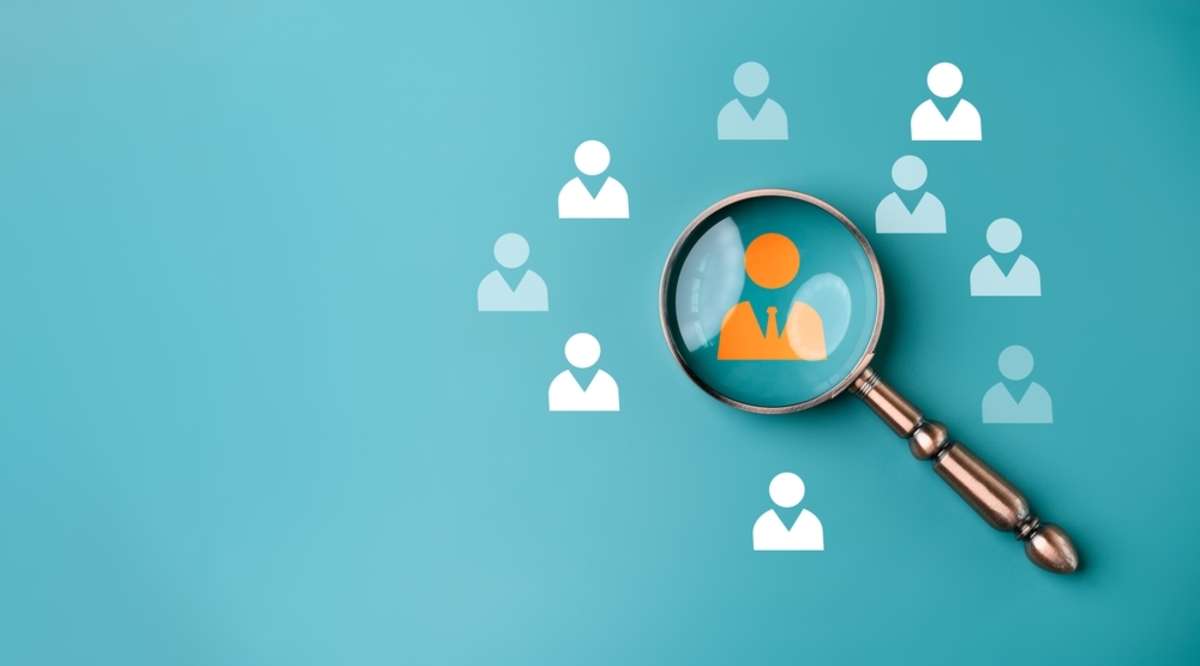 Hubspot CRM Functionality: How Do I Use HubSpot for My Business?
In today's digital age, the success of any business largely depends on its ability to manage its customer data effectively. This is where Customer Relationship Management (CRM) software comes into play. One of the most popular CRM tools is HubSpot, which offers many features to help businesses grow and succeed.
In this blog, we will explore HubSpot CRM functionality and how it can enhance your business operations, whether you're a real estate agent, roofing contractor, or consulting firm. We will cover everything from basic functionalities to advanced features, as well as tips and tricks to get the most out of your CRM software.


What Are the Best HubSpot CRM Features for a Small Business?
How can HubSpot help my business? The full extent of HubSpot capabilities helps businesses manage their customer data effectively to grow and generate more revenue.
Here are some of the best features your marketing and sales teams can use to generate and convert more leads!
Centralized Contact Management
The HubSpot CRM platform allows you to manage and organize your contacts easily. You can create detailed profiles for each contact, which include their name, company, contact information, and more. Your sales team can also track interactions with each contact and view their entire communication history in one place.
Streamlined Lead Management
Using HubSpot's "Hubs" (like Sales Hub, Service Hub, and Marketing Hub) can help companies manage leads by providing a centralized location to store all lead information.
You can easily capture leads from various sources and track their interactions with your business. The system also provides lead scoring capabilities, which allow you to prioritize leads based on their engagement with your business.
Effective Sales Pipeline Management
The platform offers a sales pipeline management system that helps you manage your sales process from start to finish. You can easily track deals through various stages of the sales process and get a visual representation of your pipeline. You can also set reminders and tasks to help you stay on top of your sales activities.
Marketing Automation
Inbound marketing campaigns are more successful with automation!
The HubSpot CRM provides marketing automation features that help you automate your marketing campaigns. Create automated workflows to send targeted messages to your contacts based on their actions and behaviors. The system also offers email marketing capabilities, social media integration, and more.
Robust Analytics
Learn more about leads, campaigns, and sales and marketing efforts through HubSpot's comprehensive analytics capabilities and reports. You can track and optimize key performance indicators (KPIs) such as lead conversion rates, deal win rates, and customer acquisition costs.


How to Use HubSpot CRM for Your Business
With these features (and more), you're probably ready to get started with HubSpot. Here's how to engage the platform to support your business and set your company up for growth.
Implementing HubSpot CRM
To start using HubSpot CRM, sign up for a free account on their website. Once you have created an account, you can start adding your contacts and leads to the system. You can also customize your pipeline stages and create workflows to automate your sales and marketing activities.
If you're not sure how to tackle these starter tasks, many companies use a HubSpot Solutions Partner for HubSpot implementation. This can help you get started quicker and with fewer setup errors.
Integrating HubSpot CRM with Other Tools
You don't have to abandon everything you've been using to build your business so far. HubSpot integrates with a wide range of tools and platforms, including popular marketing automation platforms like Marketo and Pardot.
You can also integrate HubSpot CRM with your website to track visitor behavior and personalize website content based on visitor actions.
Training and Support
HubSpot offers a comprehensive training and support program for users to learn how to use the CRM effectively. They provide free online training courses through HubSpot Academy, documentation, and a community forum where users can ask questions and get help from other users.
Additionally, if you've partnered with a HubSpot Agency, they'll offer training for your team to maximize your investment in the platform.


FAQs About HubSpot Features
Still have a few questions? We have a few answers!
Is HubSpot CRM free? Yes, HubSpot CRM is completely free to use. However, they also offer paid plans that provide additional features and functionality.



What are the benefits of using HubSpot CRM? The platform offers a range of benefits, including easy contact and lead management, a powerful sales pipeline management system, marketing automation features, and comprehensive analytics capabilities.



How does HubSpot's CRM compare to other CRM tools? This CRM is a popular choice for businesses due to its ease of use, comprehensive features, and affordable pricing. However, comparing different CRM tools based on your specific business needs and budget is important.
If you have more questions about using HubSpot for your business, we're here to help! As a HubSpot Diamond Partner, we have extensive experience helping businesses in various industries implement and get the most out of the platform.


Geekly Media Helps You Experience Full HubSpot CRM Functionality for Your Business
HubSpot CRM is a powerful tool that can help businesses manage customer data effectively and automate their sales and marketing activities. By utilizing the various features and functionalities of HubSpot CRM, businesses can enhance their operations and drive growth. Whether you are a small business or a large enterprise, HubSpot CRM has everything you need to manage your customer relationships and drive success.
So, if you are looking for a CRM tool that is easy to use, affordable, and offers comprehensive features, HubSpot CRM is the ideal choice. With the help of the tips and tricks outlined in this book and a Solutions Partner like Geekly Media, you can make the most of your HubSpot CRM and take your business to the next level.
Get more insights into getting everything you can out of your portal! Download our free resource, the "Guide to Getting the Most Out of HubSpot."