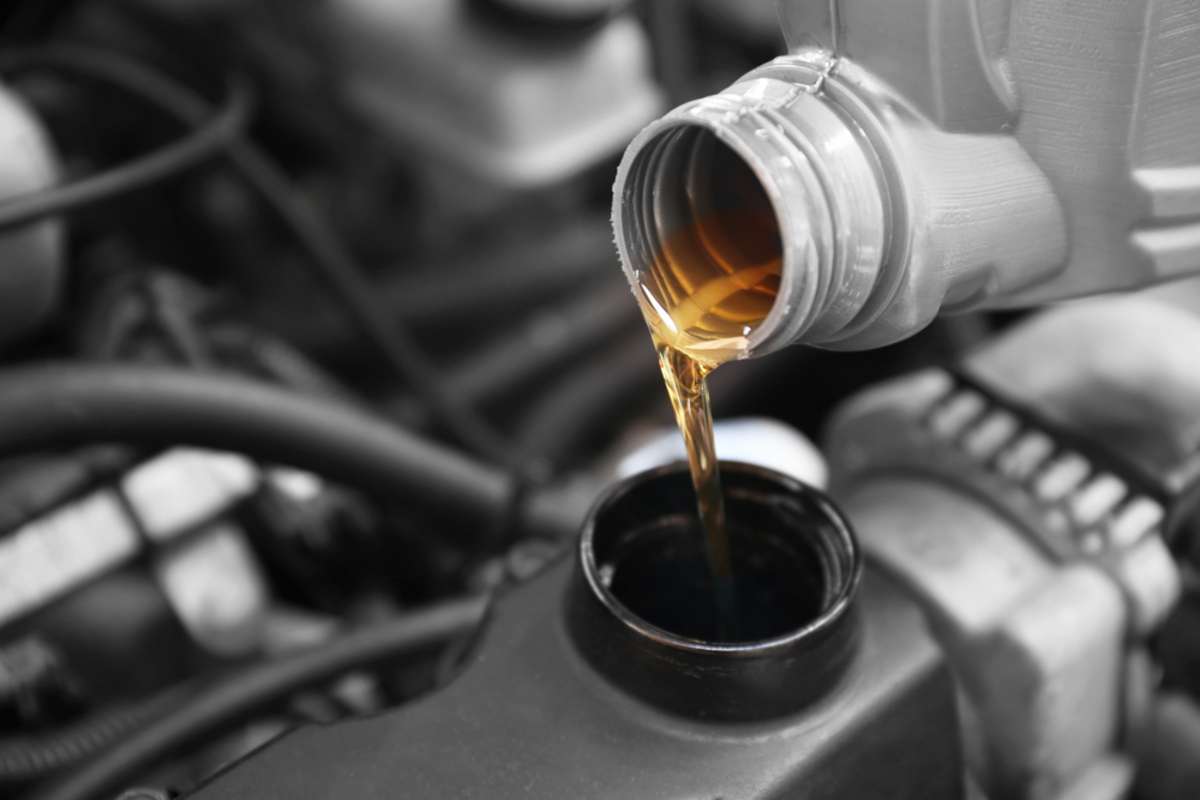 How to Keep Your HubSpot Features Working Like a Well-Oiled Machine
You know by now that the digital age isn't newly upon us, and businesses must utilize the right tools and technologies to stay competitive. No matter your industry or niche, HubSpot is an excellent tool that businesses can use to grow their online presence, attract and convert leads, and manage customer relationships.
In this blog, we will discuss "what is HubSpot," how it can help your business, and its essential features. We will also examine how you can keep HubSpot working for your business.


What is HubSpot?
HubSpot is an all-in-one inbound marketing, sales, and customer relationship management (CRM) software. It is designed to help businesses attract visitors, convert leads, and close deals. HubSpot offers a range of features to help businesses manage their marketing, sales, and customer service operations.
How Can HubSpot Help My Business?
Whether you operate a roofing company, real estate agency, small consulting firm, or work in almost any other industry, HubSpot can help your business in several ways. It's a highly customizable CRM that can adapt to your business needs and goals.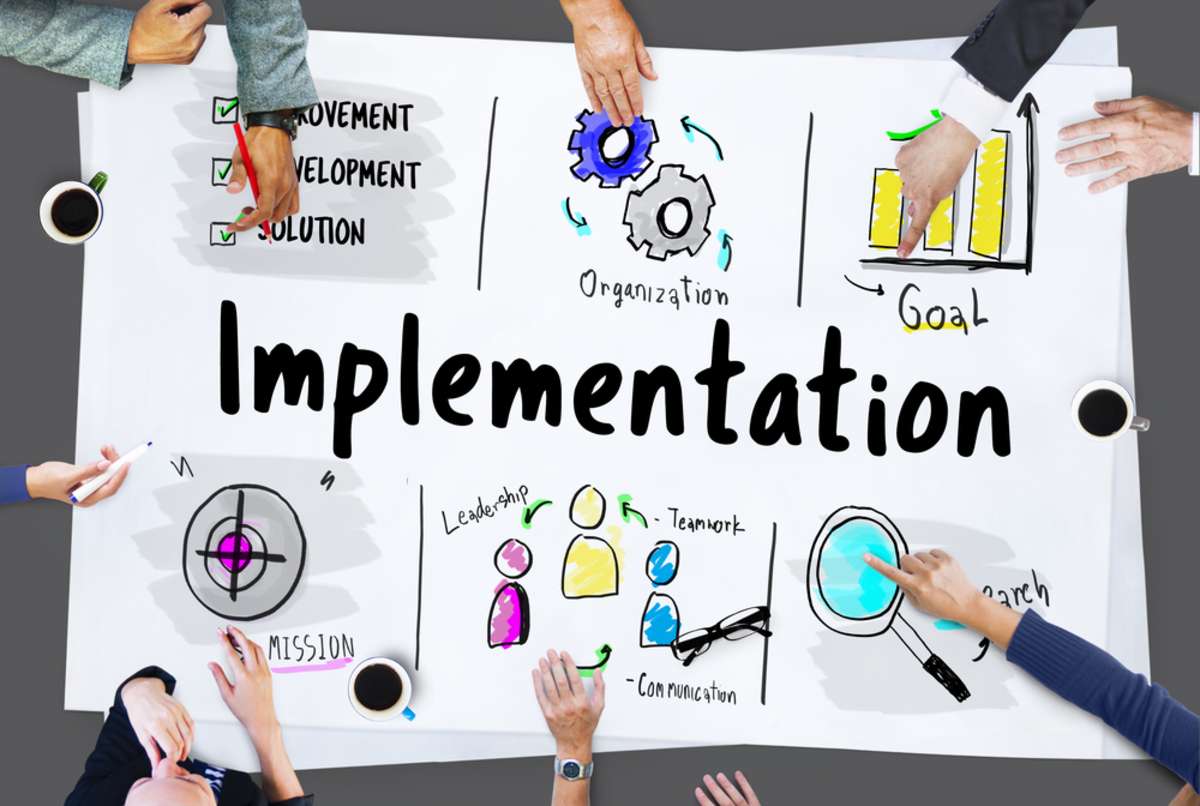 Use HubSpot to:
Attract visitors to your website: With HubSpot, you can create and optimize your website content to rank higher on search engines, attract more visitors, and generate more leads.

Convert leads: HubSpot provides tools for creating landing pages, forms, and calls-to-action that help convert website visitors into leads.

Close deals: The platform's sales tools help sales teams manage the sales pipeline, automate tasks, and close deals faster.

Delight customers: HubSpot's CRM and customer service tools help businesses provide excellent customer service, manage customer relationships, and turn satisfied customers into loyal customers.
Marketing and sales teams can enhance the buyer's journey from first contact through closing more deals when using a HubSpot portal.


What are Some of the Best HubSpot Features?
Getting the most out of your HubSpot portal is easier when you're familiar with the best HubSpot features and how they can work for your business. The easiest way to learn about the platform's features and capabilities is to start with information about a few of the "Hubs."
Marketing Hub
Expand your marketing reach with the features in this Hub!
Email marketing: Create and send personalized and targeted emails to your leads and customers.

Social media: Publish and schedule social media posts, track social media performance, and engage with your audience.

SEO (search engine optimization): Optimize your website content for search engines and track your search engine rankings.

Landing pages and forms: Create and optimize landing pages and forms to convert website visitors into leads.
Whether you choose the Starter Plan or upgrade to Professional or Enterprise, Marketing Hub Makes it easier to find and manage new leads.
Sales Hub
Support your sales team with the features in Sales Hub.
Contact management: Manage your contacts and leads, track their interactions with your business, and segment your audience.

Deal management: Manage your sales pipeline, track deals, and automate tasks.

Email tracking and templates: Track email opens and clicks, and create email templates to save time.
Businesses that implement Sales Hub often find that it helps sales reps track leads better and close more deals!
Service Hub
Service Hub helps businesses delight new and returning customers. Use these features to enhance their experience, whether they're reaching out for the first time or looking for more information from your website.
Ticketing: Manage customer support tickets, prioritize them, and respond to them quickly.

Knowledge base: Create a knowledge base to help customers find answers to their questions.

Live chat: Offer live chat support on your website to engage with customers in real time.
In addition to these three Hubs, the CRM offers a CMS (content management system) and Operations Hub to support businesses in more ways!


How to Keep HubSpot Working for Your Business
When investing in a robust resource like the HubSpot CRM, you'll want to keep it running smoothly to support your company's growth. To keep HubSpot working for your business, the following best practices can help!
Implement it well: Before using HubSpot, determine your implementation strategy. HubSpot provides resources to set up your account and your portal, but many businesses prefer to work with a HubSpot Solutions Partner for implementation.

Keep your data clean: Make sure your customer data is accurate and up-to-date, and eliminate duplicate data.

Keep your content fresh: Regularly create and optimize your website content, blog posts, and social media posts to attract more visitors and generate more leads.

Use automation wisely: Automate tasks such as email workflows, social media scheduling, and deal stages to save time and streamline your operations.

Train your team: Make sure your team is trained to use HubSpot effectively and efficiently, and keep them up-to-date with the latest features.

Measure your performance: Use HubSpot's analytics and reporting tools to measure your performance, track your progress, and make data-driven decisions.
Taking good care of your HubSpot portal will help it take good care of you!
Don't Forget a Portal Audit
Even with the best maintenance and practices, portals can get messy. One of the best ways to keep HubSpot working at its best for your business is to conduct routine portal audits. This helps your teams keep data clean and organized, find workflows that are causing leads to get lost, and maintain a portal that helps you get the most out of it!


Get the Most Out of Your HubSpot Features With Expert Insights!
HubSpot is a powerful tool that can help businesses attract, convert, and retain customers. By utilizing HubSpot's features and best practices, businesses can stay ahead of the competition and achieve their goals.
If you are considering using HubSpot for your business, working with a HubSpot Partner Agency can help you get the most out of the platform. Geekly Media is here to help businesses implement HubSpot and optimize it for more success! Learn more about how we can help when you Speak to a Geek.
We've put some of our best insights into using HubSpot into our free download, the "Guide to Getting the Most Out of HubSpot." Download it today!