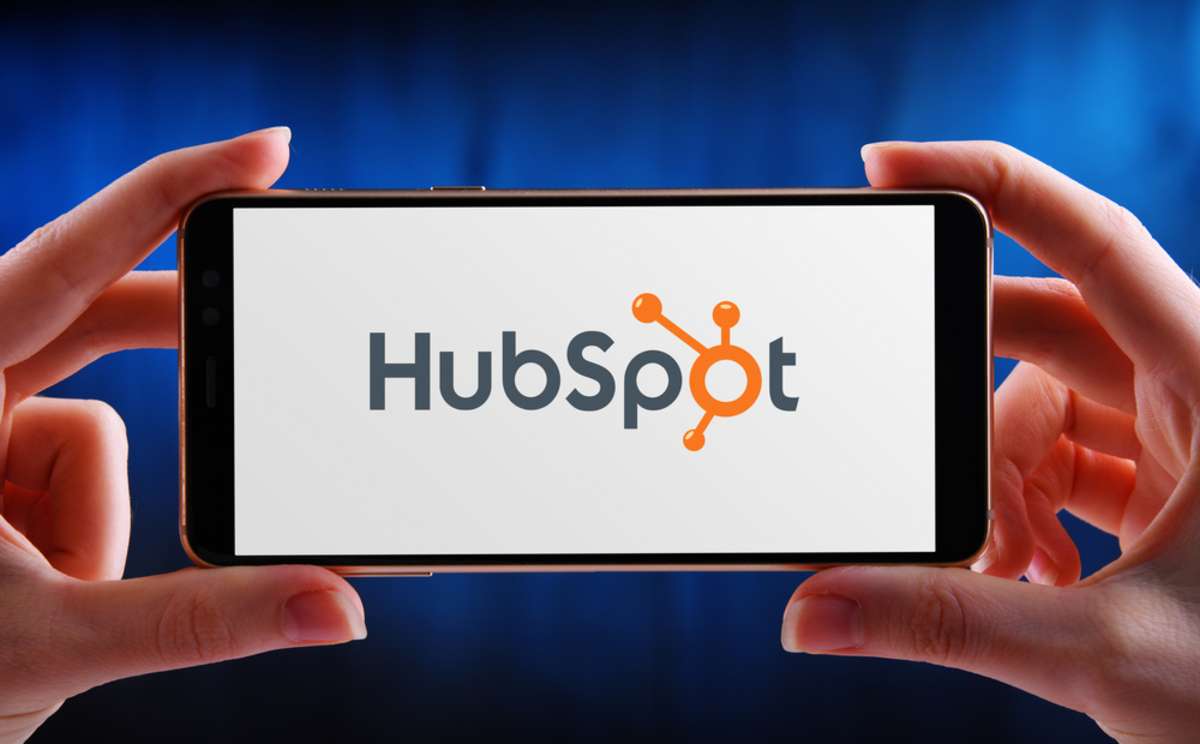 Tips On How to Get the Most Out of HubSpot
If you're looking for an all-in-one marketing, sales, and customer service platform, HubSpot might be the answer to your needs. As a HubSpot agency, we know that the platform offers a variety of features that can help businesses streamline their operations and boost their revenue.
However, getting the most out of HubSpot requires careful planning, implementation, and management. In this blog post, we'll show you how to make the most of HubSpot's capabilities to help your business succeed.


Choose the Right Plan and Services to Fit Your Needs and Budget
HubSpot offers different plans and services to cater to different business needs and budgets. Before you subscribe to a plan or service, assessing your requirements, goals, and budget is essential.
For example, if you're a small business with a limited budget, the Starter plan for Sales Hub may be the most suitable option for you. However, if you're a larger enterprise with more complex operations and a bigger budget, the Enterprise plan might be a better fit.
In addition to the plans, HubSpot (in connection with Solutions Partners) also offers a range of services, including implementation, training, and support. These services can be valuable if you want to ensure that you're using HubSpot to its fullest potential. Working with a HubSpot agency can also be beneficial as they can provide customized solutions and expert advice tailored to your specific needs.


Implement HubSpot with the Ideal Configuration for Your Business
Once you've chosen the right plan and services, it's time for HubSpot implementation with the ideal configuration for your business. This means customizing HubSpot to match your workflows, processes, and goals.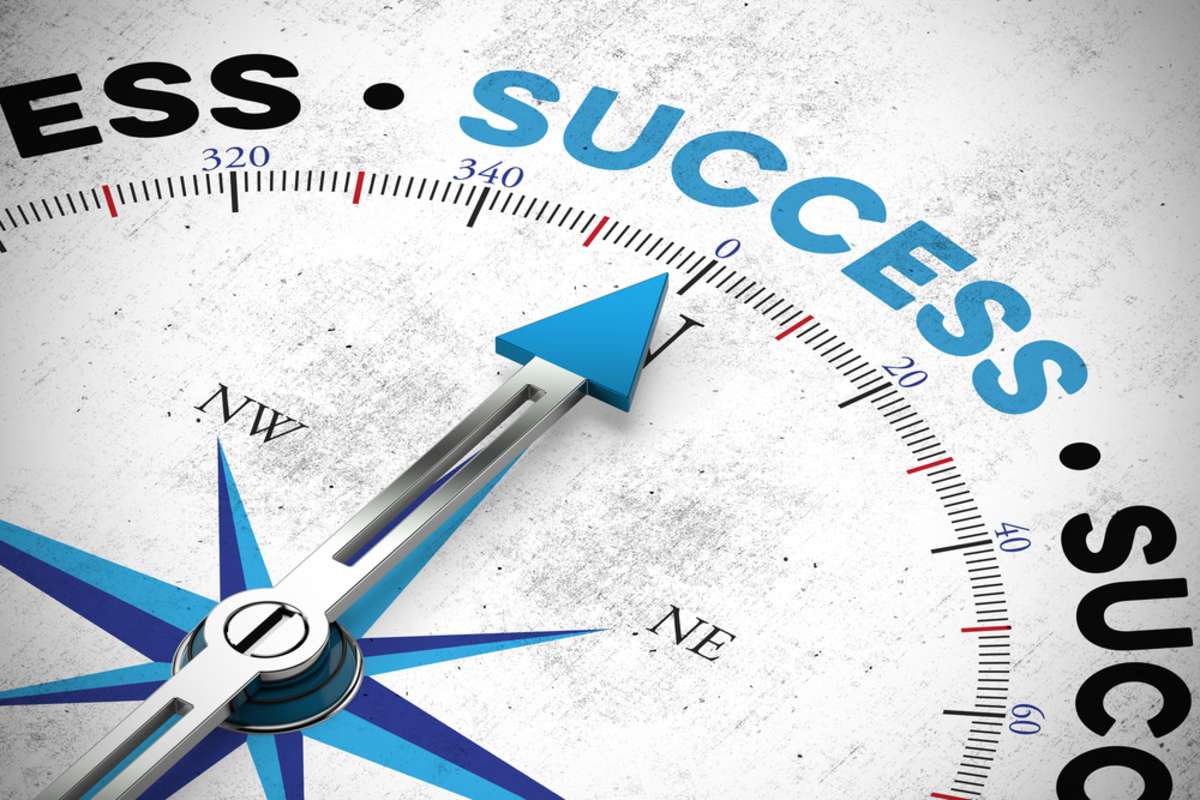 The configuration should also align with your business's sales funnel stages, buyer personas, and lead scoring criteria.
When configuring HubSpot, pay attention to the following:
Create a clear organizational structure and permissions for users and teams.

Set up contact and company properties that align with your business needs.

Configure the deal pipeline and stages based on your sales process.

Define your customer service process and configure the ticketing system.

Create custom reports and dashboards that provide insights into your key metrics.
If you're not sure how to configure your HubSpot CRM portal properly, work with a partner agency to get set up.


Use Features and Tools Properly
How can HubSpot help my business? HubSpot offers a wide range of features and tools, including HubSpot CRM functionality, marketing automation, sales automation, customer service, and analytics.
To get the most out of HubSpot, it's important to use every feature and tool properly. This means understanding how each feature works, when and how to use it, and how it fits into your overall strategy.
Some of the features and tools that you should consider using include:
CRM functionality to manage your contacts, companies, and deals.

Marketing automation to create and execute campaigns, workflows, and lead nurturing.

Sales automation to manage your sales pipeline, track deals, and automate your sales process.

Customer service to manage and resolve customer inquiries and issues.

Analytics to measure and optimize your performance.
From HubSpot Operations Hub to Service Hub (and any other Hubs), learn how to incorporate them into your business and use them effectively.


Take Advantage of Free HubSpot Training
HubSpot offers free training resources that can help you learn how to use the platform effectively. These resources include:
HubSpot Academy, which provides online courses, certifications, and training programs on various topics related to marketing, sales, customer service, and HubSpot tools.

HubSpot Community, which is a forum where users can share knowledge, ask questions, and connect with other HubSpot users.

The HubSpot Blog, which publishes articles, tips, and best practices on different aspects of inbound marketing, sales, and customer service.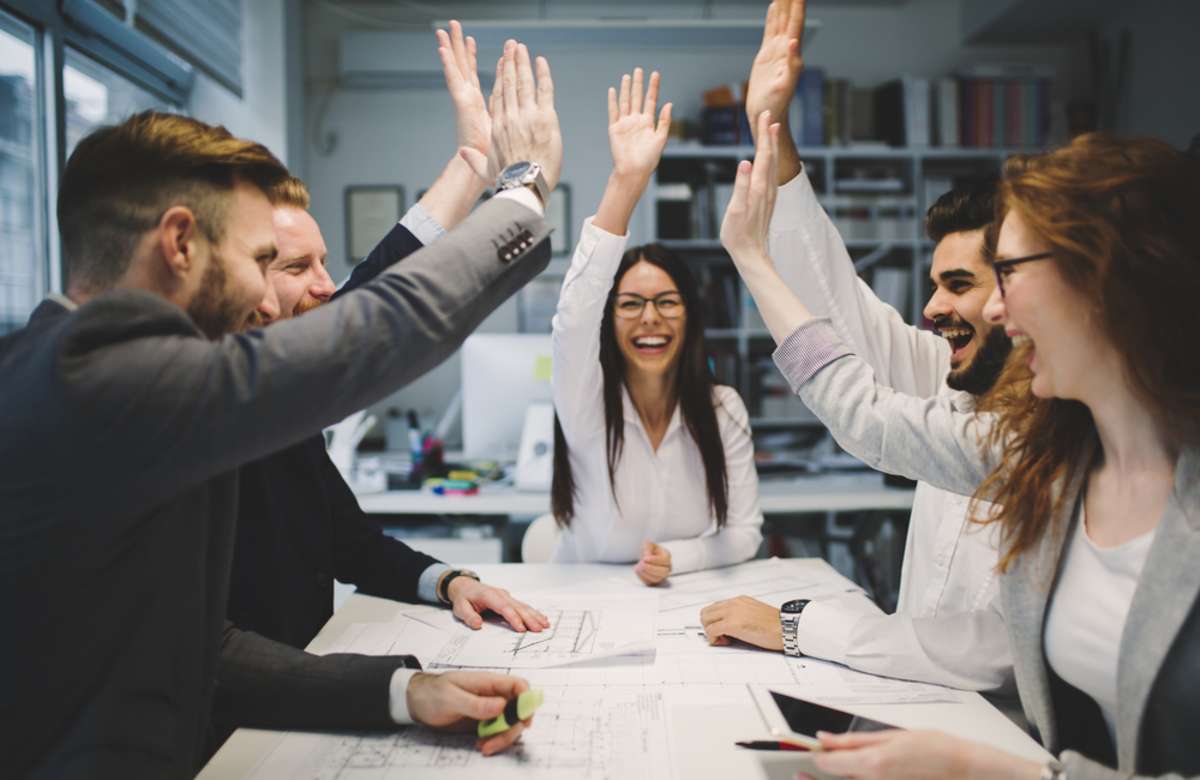 HubSpot wants marketing and sales teams to succeed through the platform, so taking advantage of these free resources can help!


Integrate the HubSpot Platform with Other Third-Party Apps
HubSpot integrates well with various third-party apps, including CRMs, marketing automation tools, and customer service platforms. Integrating HubSpot with other apps that you already use can help you streamline your workflows, automate your processes, and improve your data accuracy and completeness.
Some of the apps that you might want to consider integrating with HubSpot include:
Salesforce: If you're using Salesforce as your primary CRM, integrating it with HubSpot can help you synchronize your data, automate your workflows, and get a complete view of your sales and marketing activities.

Zapier: Zapier is a platform that allows you to connect HubSpot with hundreds of other apps, including Gmail, Slack, Trello, and more. This can help you automate tasks and streamline your processes.

Shopify: If you're running an e-commerce store on Shopify, integrating it with HubSpot can help you track your customers, automate your marketing campaigns, and provide personalized experiences.
Using HubSpot doesn't mean you have to eliminate apps you've used to build your business!


Monitor Performance and Conduct Routine Portal Audits
To ensure you're getting the most out of HubSpot, monitoring performance and conducting routine portal audits is important. This means tracking your key metrics, analyzing your data, and identifying areas for improvement.
Businesses should also conduct regular portal audits to ensure that customer data is accurate, workflows are optimized, and teams are following best practices.
Some of the key metrics that you should monitor include:
Website traffic, leads, and conversions for your marketing strategies

Email open rates, click-through rates, and conversions

Sales pipeline stages, deal velocity, and win/loss rates

Customer satisfaction, response time, and resolution rates
A partner agency can help you conduct routine HubSpot CRM platform audits to keep your portal running smoothly for your business.


Get the Most Out of Your HubSpot Portal With a HubSpot Diamond Agency
Getting the most out of HubSpot requires careful planning, implementation, and management.
Working with a HubSpot Diamond Agency can help you get the most out of HubSpot. A Diamond Agency is a top-tier HubSpot partner with demonstrated expertise in implementing and managing HubSpot for its clients. Working with a HubSpot Agency can provide you with access to a team of experts who can help you optimize your workflows, automate your processes, and achieve your goals.
Geekly Media is a HubSpot Diamond Partner with the experience small businesses need to optimize HubSpot for their companies. Reach out to Speak to a Geek about how we can help!
Or, start by downloading our free "Guide to Getting the Most Out of HubSpot" to maximize your experience with the platform!