With competition rising in almost every industry and consumers demanding nothing but the best, the importance of customer service cannot be overstated. As customer support agents almost always hear from clients when something goes wrong, providing a great customer experience can be complex and demanding.
When consumers contact your business with complaints, tensions, and expectations are already high. Unfortunately, delivering poor customer service or mishandling a call can worsen the situation.
Is your team set up to accomplish the industry standard of First Call Resolution (FCR) in mind? If not, it's time to incorporate the right resources and processes to improve the customer experience.
HubSpot's coveted Service Hub can help you achieve this goal. With many features, Service Hub (including HubSpot Service Hub Enterprise) helps you provide seamless and fast customer service. Keep reading to learn more about how this is extremely beneficial and how you can get the best results from your HubSpot portal.
An Overview of HubSpot's Service Hub
With a focus on inbound marketing, HubSpot can extend customer satisfaction far beyond the point of sale. HubSpot's Service Hub helps you manage your company's customer service efforts. Customer service tools, including chat, email support, and a knowledge base, are integrated into the platform so your team can deliver seamless customer care throughout the buyer's journey from a single platform.
HubSpot Service Hub Packages
When it comes to the Service Hub, you don't have to make a long-term commitment immediately or spend money you don't have. Like the Sales and Marketing Hub, the Service Hub has several layers and different pricing plans to fit your budget.
Small businesses can begin with the free software version and upgrade to the Professional or HubSpot Service Hub Enterprise subscriptions when they need additional features and uses.
The following is a breakdown of what each Service Hub level offers:
The Free Plan
With Service Hub's free subscription plan, business owners have access to essential capabilities such as live chat, contact and customer data management, tickets, chatbots, and more.
As part of the CRM platform, you can use the customer service software to keep track of all of your customers' interactions in one location. This helps ensure that your customer care representatives are up-to-date on every request your customers have made, from the first time they interacted with them to the most recent.
As a bonus, the Free Plan provides access to Tickets, a critical component for many users. Customer service requests come in as tickets that work through the system as your team views, responds, and closes each request. This helps keep everybody on the same page regarding where a customer is in the process and which team members have been involved.
The Starter Plan
All of the Free plan features are included in the Service Hub Starter Plan, plus the ability to contact clients straight from HubSpot, different pipelines & currencies, basic automation, conversational routing, and the HubSpot Calling SDK that allows calling directly from HubSpot.
Using ticket automation to streamline your customer support is a smart move to improve customer service and handle more customer interactions. In addition, workflows let you keep track of progress and provide reports.
The Professional Plan
In addition to the Help Desk automation, the Service Hub Professional plan is a step up from the Starter Plan. When someone makes a request, this feature automatically generates a ticket and allocates it to your team, depending on priorities and pipeline factors.
This package also includes a knowledge base tool — a one-stop destination for your team to gather solutions to the most frequently asked questions and difficulties your clients experience. HubSpot's knowledge base ranks well in search results if you've ever searched for a how-to and found it in the top results.
Additionally, HubSpot's Professional plan now includes playbooks! HubSpot's playbooks allow your team to access step-by-step instructions and procedure documentation to help them solve the most difficult client issues right in HubSpot.
The Enterprise Plan
Upgrading to the Enterprise Plan for HubSpot Service Hub for consultants gives you access to computed attributes, custom objects, and record customization to tailor your workflows.
This plan also contains all the tools you need to manage your growing workforce with permission settings, hierarchies, and field-level rights. In addition, to better understand your customer's journey and industry trends, HubSpot's conversation intelligence employs AI to record your team's conversations.
Top HubSpot Service Hub Features for Small Businesses
So, how can HubSpot help my Business? Now that you understand the pricing plan tiers offered by HubSpot's Service Hub, we'll explain each feature. Depending on your business, using some or all of these features can help you optimize your operations and grow!
The Knowledge Base
A thorough knowledge base is a library where consumers may discover answers to the most frequently asked topics and work out solutions to their problems. Having all of your sales and support teams' questions answered in a knowledge base where they can be found and navigated without a person's participation means you can reduce the number of customer requests your team must be involved in.
Conversations and Communication
HubSpot uses conversations as a means to reduce the amount of time it takes for customers to get in touch with the company. In addition, this feature ensures that all your customer conversations are centralized in a single location.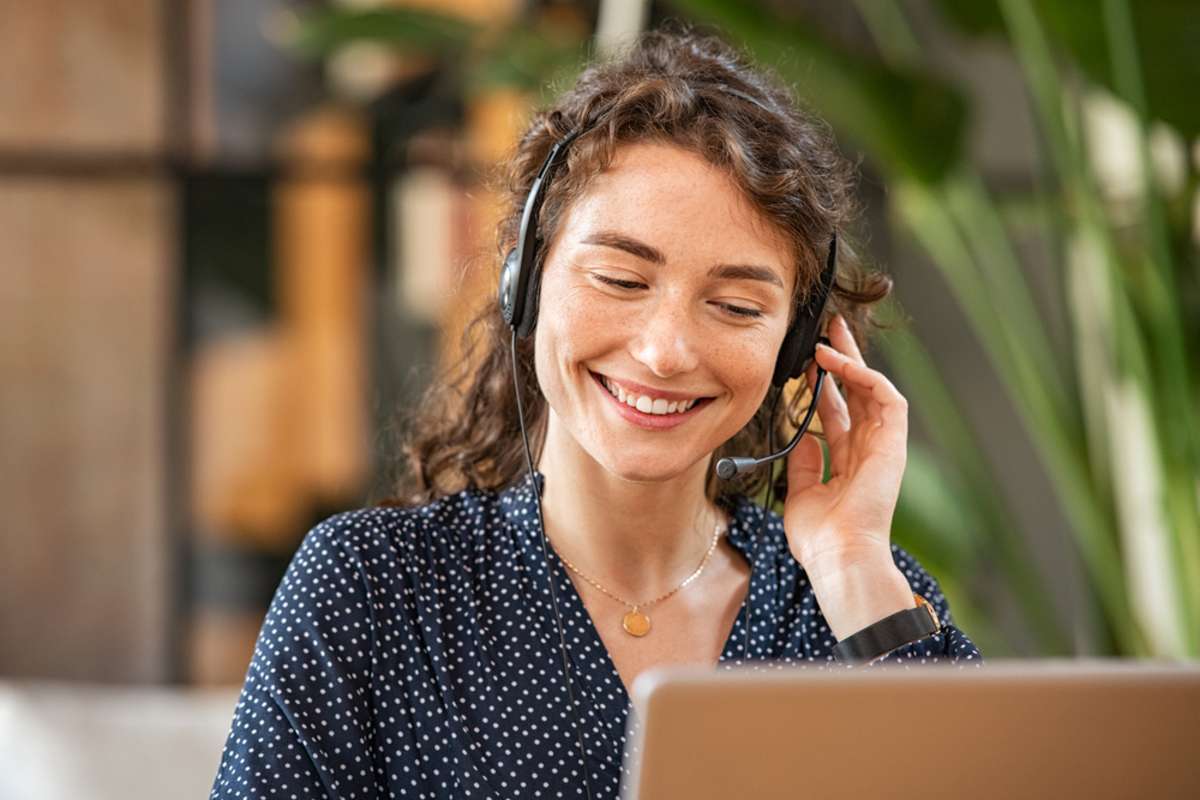 Until the correct person is located, your team may use HubSpot's private comments to connect and reply to the customer's email in a single thread.
Ticketing Capabilities
To reach a member of your team, customers will submit a ticket. Small business owners can integrate the CRM platform and task management into a single system to make sure no customer requests get lost.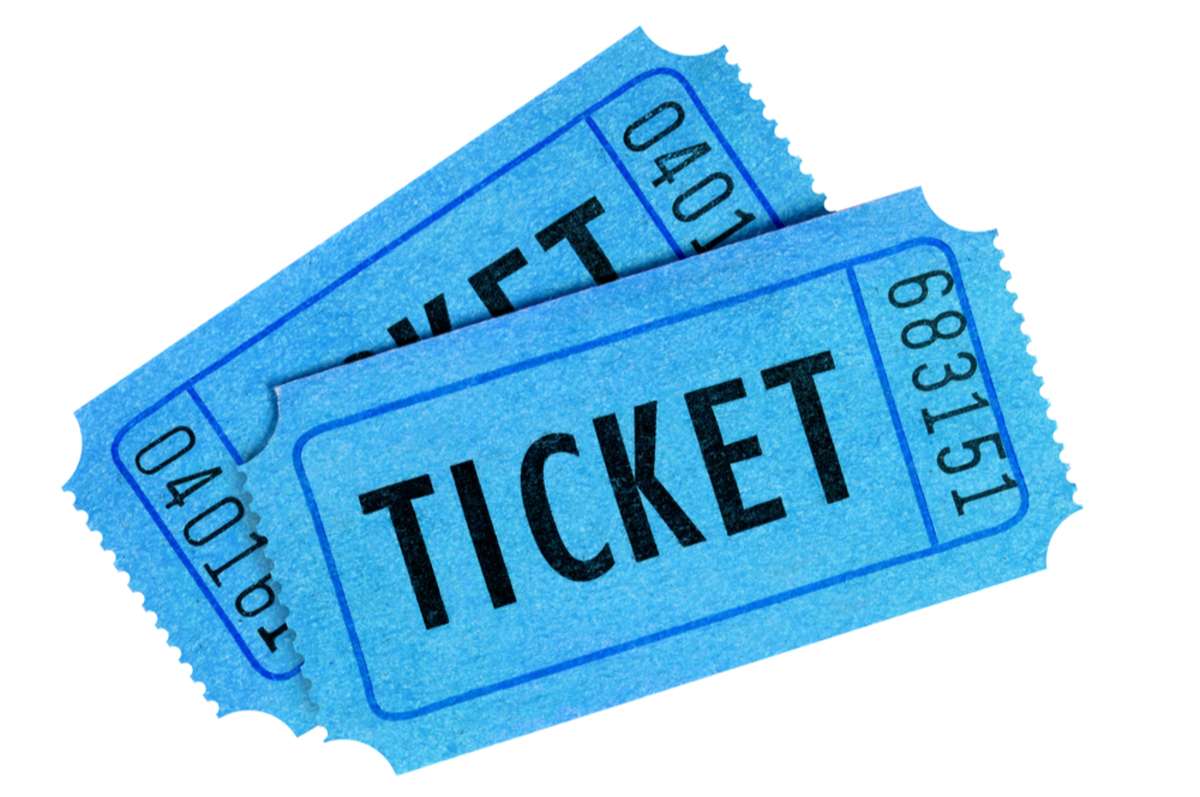 In addition, you can minimize the requirement to switch back and forth between your CRM and project management solution by managing client requests straight from the user's account in HubSpot. This helps you offer fast and effective customer support.
The Customer Portal
Many things can go wrong while communicating with your customer's company. However, with the help of Customer Portals, small businesses can reduce errors and keep things from getting lost before resolving an issue. In a Customer Portal, clients can find the information they need from one location.
Feedback
Most happy clients will not speak out about their experience working with you if you don't ask them to. On the other hand, customer feedback is critical if you want to improve your services and track the results of your work. That's why HubSpot's Service Hub has a Feedback Survey feature.
HubSpot Academy
Although not unique only to Service Hub, using HubSpot gives you access to the HubSpot Academy. There, you'll find free courses and certifications about everything from inbound marketing to content marketing efforts and how to optimize various aspects of your portal.
With access to some of the top educational courses in the industry, you'll learn how to incorporate HubSpot into your business and marketing operations while fine-tuning how your sales and marketing teams use the platform to find and cultivate better leads to close more deals.
Work With a Diamond Agency Partner to Get Started with HubSpot Service Hub
A small business owner starting with HubSpot's Service Hub might be overwhelmed with the variety of features offered. A HubSpot Partner Agency, like Geekly Media, can help you determine the most essential features for your business and get you set up!
The best Diamond Agency Partners are experienced in implementing the platform and helping businesses get the most out of their inbound marketing strategies and the platform. We work with small businesses in various industries, including roofing companies, real estate, consulting firms, property managers, and more.
Speak to a Geek to learn more about our inbound methodology and how we can help you get the most out of HubSpot as a solutions partner!
Get insights into using HubSpot to its fullest potential when downloading our free resource, the "Guide to Getting the Most Out of HubSpot."