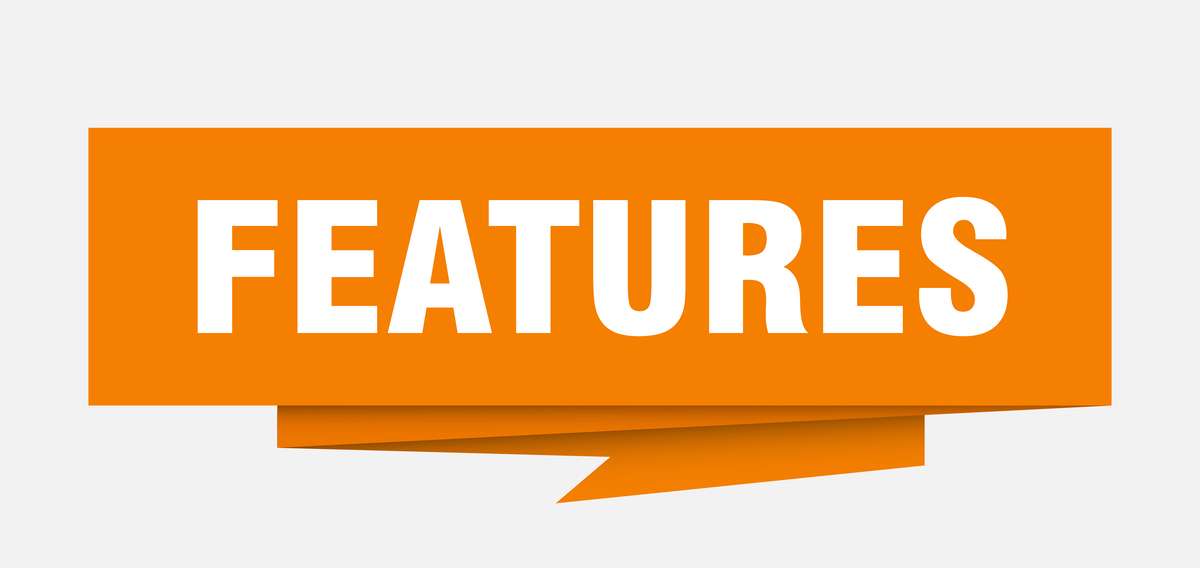 What Are the Best HubSpot Features for Small Businesses?
Updated February 27, 2023
If you're looking for customer relationship management (CRM) or marketing automation software, HubSpot is a strong contender. Quite simply, it's a one-stop shop for fostering business growth as it offers multiple features that can help in various aspects of your company, like improving marketing, sales, customer service, and more.
HubSpot features may be broken down into five HubSpot Hubs. Each of these programs provides its own set of valuable assets and state-of-the-art technology, which are essential for any company looking to expand.
That said, some users may be intimidated by the sheer volume of options and end up not using everything they pay for — and we hate to see that happen! So, here we discuss the best features of HubSpot and how you can make the most of each feature.
The Content Management System (CMS)
We are big fans of content! To manage, optimize, and personalize content in one unified system, HubSpot offers a Content Management System (CMS). Marketers can use this feature to quickly and easily build and modify landing pages, blogs, emails, and website pages.
The CMS has responsive layouts that tailor your content to various screen sizes and platforms. Its smart content insights allow you to see who is visiting your site and manage, monitor, optimize, and personalize content for your target audience. In addition, your website's data is encrypted using the SSL certificate that comes with it.
In contrast to other content management systems (CMSs), HubSpot has customer relationship management (CRM) built right in.
HubSpot Marketing Hub
How can HubSpot help my business? Your inbound marketing strategies are about to deliver more leads to your business with HubSpot implementation.
As implied, this Hub helps you optimize and track marketing efforts, especially when it comes to inbound marketing. Companies can choose from the Marketing Hub Starter, Professional, or Enterprise packages, depending on their needs.
Here is a list of features available through Hubspot's Marketing Hub:
1. List Segmentation
By targeting specific audiences, marketers can tailor the user experience with your brand in unprecedented ways!
Using the list segmentation feature, users may divide their contacts database into two types of lists, active or static, according to whatever criterion they want. These HubSpot features let you fine-tune your marketing to a granular degree using advanced list segmentation.
2. Workflows
HubSpot's Marketing Hub is a place to develop efficient processes for internal and external projects. HubSpot makes it easy to design and implement effective workflows. It is also convenient to have all your marketing efforts (email, CRM, etc.) in one place, where they can be managed in tandem with your processes.
3. Email
HubSpot's email function is user-friendly, with a drag-and-drop interface that lets marketers generate interactive emails without the help of a developer or designer. In addition to the standard text and attachments, you can include elements like personalized tokens, calls to action, photos, and links.
Similarly, business owners also have access to high-quality reporting with this feature, which includes metrics like bounce, unsubscribe, and open and click-through rates. HubSpot's email marketing functionality also includes access to comprehensive email analytics and detailed insights into how individual emails are received and responded to. Finally, this feature provides access and good support for A/B testing of email messages.

Customer Relationship Management (CRM)
The HubSpot CRM is a cloud-based model that includes tools that help execute tasks for company success. Use this platform to aid your marketing, sales, content management, and even customer service teams at every stage by providing them with superior strategy and resources.
1. CRM Database
A CRM database is a central repository for data on clients and potential customers. There are no time limits or storage space restrictions on the 1,000,000 contacts you may keep.
As a result, you won't have to waste time looking for a client's contact information whenever you need it. Using the HubSpot CRM eliminates the need to repeatedly key in the same client information. In addition, managing your clientele will be a breeze with the resources within this CRM.
2. Customized Dashboard
HubSpot CRM streamlines your entire sales funnel in one location. This helps marketers analyze multiple factors, like the number of prospects you have in your sales cycle, how well your campaign is performing, and more.
3. Task Management
This tool makes it easy to stay on top of everything that needs to be done. You can sort and generate deals right from the platform. Deal statuses may be tracked constantly as well. You can also set up alerts when certain tasks are due. It's an excellent way to stay on top of tasks and reduce the chances of missing deadlines.
Sales Hub
HubSpot's Sales Hub was designed to help your sales team and marketing team improve communication, transaction velocity, contact management, and pipeline tracking. Thus, the finest features of the Sales Hub are those that naturally enhance a salesperson's productivity. Here are a few:
1. Conversation in Real-Time
Give people who visit your site the option of direct communication with you so they can ask questions and obtain answers promptly. With a chatbot, visitors also have options to find answers on their own.
2. AIs That Can Have Conversations
You can direct chats to the appropriate page or chat agent automatically. Using the free software makes it possible for visitors to schedule meetings, qualify leads, and generate tickets without lifting a finger.
3. Calling
Each HubSpot user can access 15 minutes of free monthly calling time, which can be used from inside the app. Phone calls and the information saved in the user's contact history can also be recorded.
Social Media Scheduling and Monitoring
Around 48% of online shoppers say they've done research on a company or product they were considering purchasing on social media. Managing your company's presence on social media is no easy feat, but it is crucial.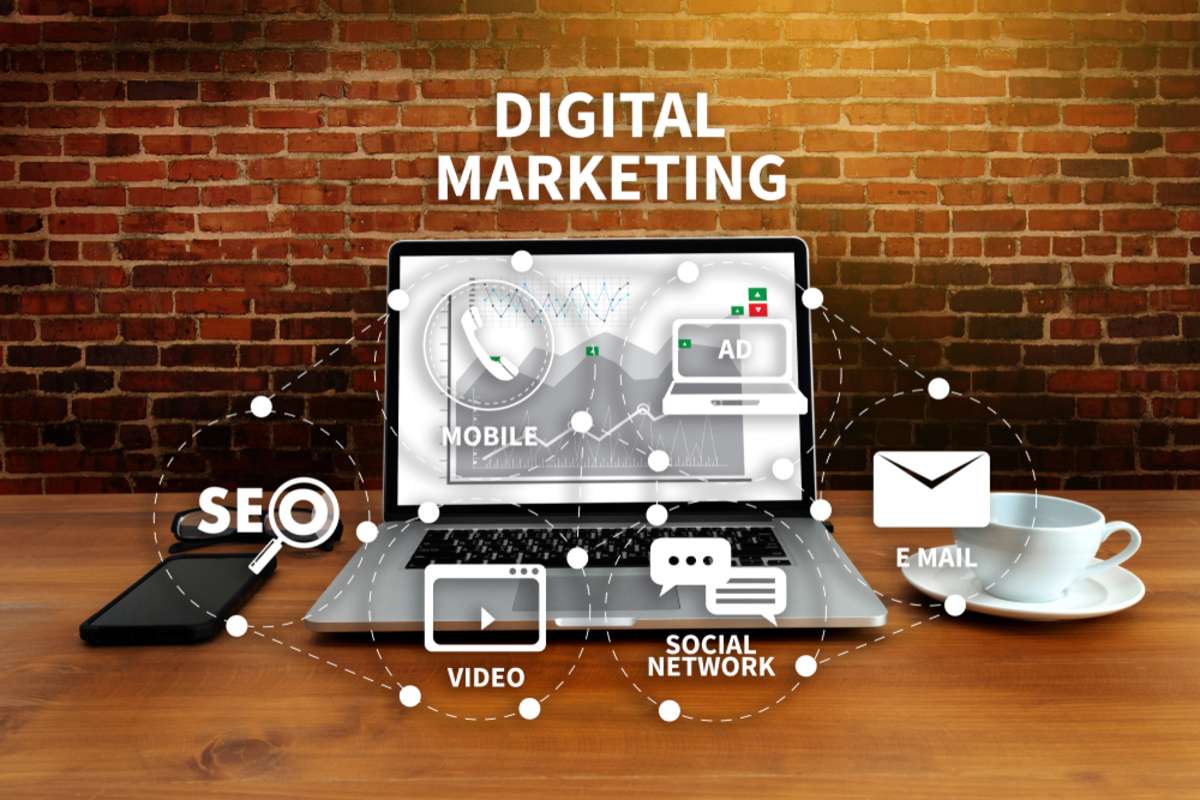 HubSpot streamlines social media management by allowing you to link all your social media profiles to a single dashboard.
Is HubSpot Right for My Business?
We work with companies from various industries to apply sound inbound marketing strategies and implement HubSpot. We've found that whether you operate a property management company (where Geekly Media began), a real estate brokerage, a roofing company, or a small business in another niche, HubSpot is the ideal CRM for almost any business!
If you have goals to grow and need a solution to automate tasks for your marketing and sales teams, a tool to find more leads and close more deals, or helping keeping customer data clean and organized, it's the right platform for your business! We're here to help you understand everything can do for your business growth.
Get More Answers to How HubSpot Helps Your Business With a HubSpot Diamond Partner
While there's no doubt that HubSpot offers multiple benefits, getting the most out of the HubSpot features requires training your staff on its capabilities, best practices for using the platform, and understanding the underlying concepts.
As a HubSpot Diamond Partner, our team at Geekly Media can help you maximize your investment in HubSpot. To learn more about how we can help, Speak with a Geek today!
We want you to get the most out of your portal! Download our free resource, the "Guide to Getting the Most Out of HubSpot."