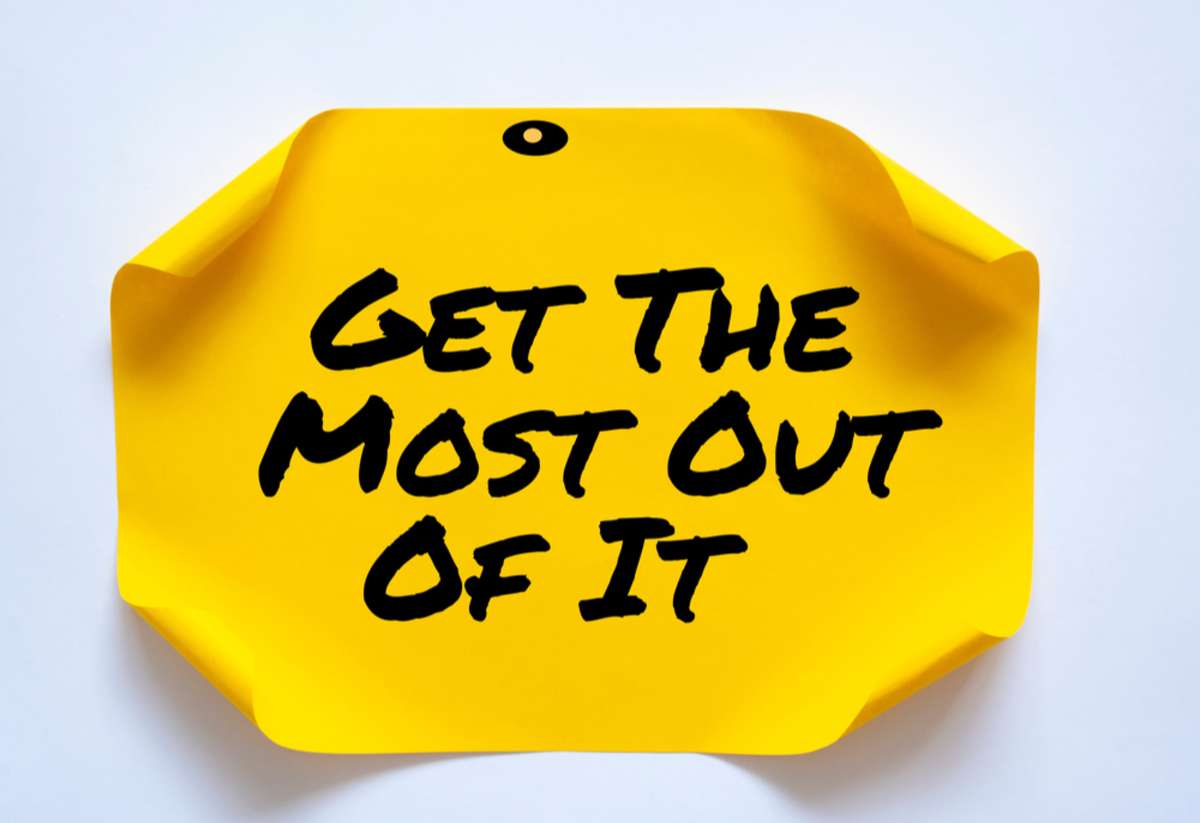 How to Get the Most out of Your HubSpot Service Hub Features
HubSpot's Service Hub offers a suite of powerful tools that can help you streamline your customer service processes, automate tasks, and provide better service to your customers. For real estate companies, roofing contractors, consulting businesses, and businesses in other industries, we firmly believe that HubSpot can help you optimize your business and help close more deals.
Whether you are using the HubSpot Service Hub Free, Starter, or Professional, or the HubSpot Service Hub Enterprise plan, there are several features that can benefit your business. Here are some tips to help you get the most out of your HubSpot Service Hub features.


Use the Ticketing System
The HubSpot Service Hub ticketing system enables you to organize and manage customer inquiries, issues, and requests in one central location. With the ticketing system, you can prioritize tasks, assign tasks to specific team members, and track progress on each issue.
Get clients involved! Use the ticketing system to ensure that customer inquiries do not fall through the cracks and are resolved efficiently.
Set Up Automated Responses to Tickets
In addition to the ticketing system, HubSpot Service Hub enables you to create automated responses to common customer inquiries. By setting up automated responses, you can provide quick and efficient support to your customers, even outside of business hours. Additionally, automated responses can help your customer service team to focus on more complex issues that require human intervention.


Integrate with Chatbots
If you are using HubSpot Service Hub Enterprise, you can take advantage of the chatbot feature.
With chatbots, you can provide immediate assistance to customers, even if your team is not available. Chatbots can handle simple inquiries, provide information about your products and services, and collect customer information. By integrating chatbots with your HubSpot Service Hub, you can provide 24/7 support to your customers while also freeing time for your team that was previously bogged down in answering simple, routine questions now handled by your chatbot.


Provide Self-Service Resources
In addition to providing personalized support to your customers, you can also offer self-service resources.
With HubSpot Service Hub Professional, you can create a knowledge base, a collection of articles, tutorials, and FAQs that customers can use to find answers to their questions. By providing self-service resources, you can reduce the volume of customer inquiries and help customers find answers quickly and easily.


Analyze Your Data
One of the most significant benefits of HubSpot Service Hub is the ability to collect and analyze customer data. By tracking metrics such as response time, customer satisfaction, and resolution rate, you can identify areas for improvement and make data-driven decisions.
Additionally, you can use the data to identify trends, track customer behavior, and personalize your support. Use the reporting and analytics features in Service Hub to gain insights into your customer service performance.


Take Advantage of Integrations
HubSpot Service Hub integrates with a range of other tools, including communication apps like Slack, email marketing platforms like Mailchimp, and project management software like Trello. Integrating HubSpot Service Hub with other tools allows you to streamline your processes, automate tasks, and improve collaboration between teams.
For example, by integrating Service Hub with Slack, you can receive notifications when a new ticket is created, assign tickets to specific team members, and update ticket status without leaving the Slack interface.
Additionally, you can integrate HubSpot Service Hub with your company's website, allowing you to collect customer inquiries and feedback directly. By integrating this Hub with your website, you can create a seamless experience for your customers and reduce the time and effort required to manage customer inquiries.


Conduct a HubSpot Audit
As with any of HubSpot's Hubs (Marketing Hub, Operations Hub, Sales Hub, or the CMS), getting the most out of Service Hub is easier with a routine HubSpot audit.
A portal audit includes a review of workflows, contacts, processes, and more to make sure everything in your CRM platform works well and supports your business.
Use an audit to identify areas that need improvement, evaluate the performance of your customer service team and customer service software, and establish metrics that can help you measure the success of your efforts. By conducting an audit, you can gain a better understanding of your needs and can customize Service Hub to meet those needs.


Follow These Tips to Get the Most Out of Your HubSpot Service Hub Features
HubSpot's Service Hub offers a range of features that can help you provide better support to your customers, streamline your processes, and improve your team's performance. By conducting a HubSpot audit, setting up the ticketing system and automated responses, integrating chatbots, providing self-service resources, analyzing your data, and taking advantage of integrations, you can get the most out of your Hub.
Ready to optimize your HubSpot portal? Working with a Diamond Solutions Partner is the best way to make sure you're not leaving anything on the table when operating with the HubSpot CRM. Geekly Media is a Partner Agency helping businesses in various industries optimize operations, implement marketing automation and inbound marketing strategies, build high-conversion websites, and more. Learn how we can help your business when you Speak to a Geek!
Find out how to optimize your HubSpot portal with the insights in our free resource, the "Guide to Getting the Most Out of HubSpot."