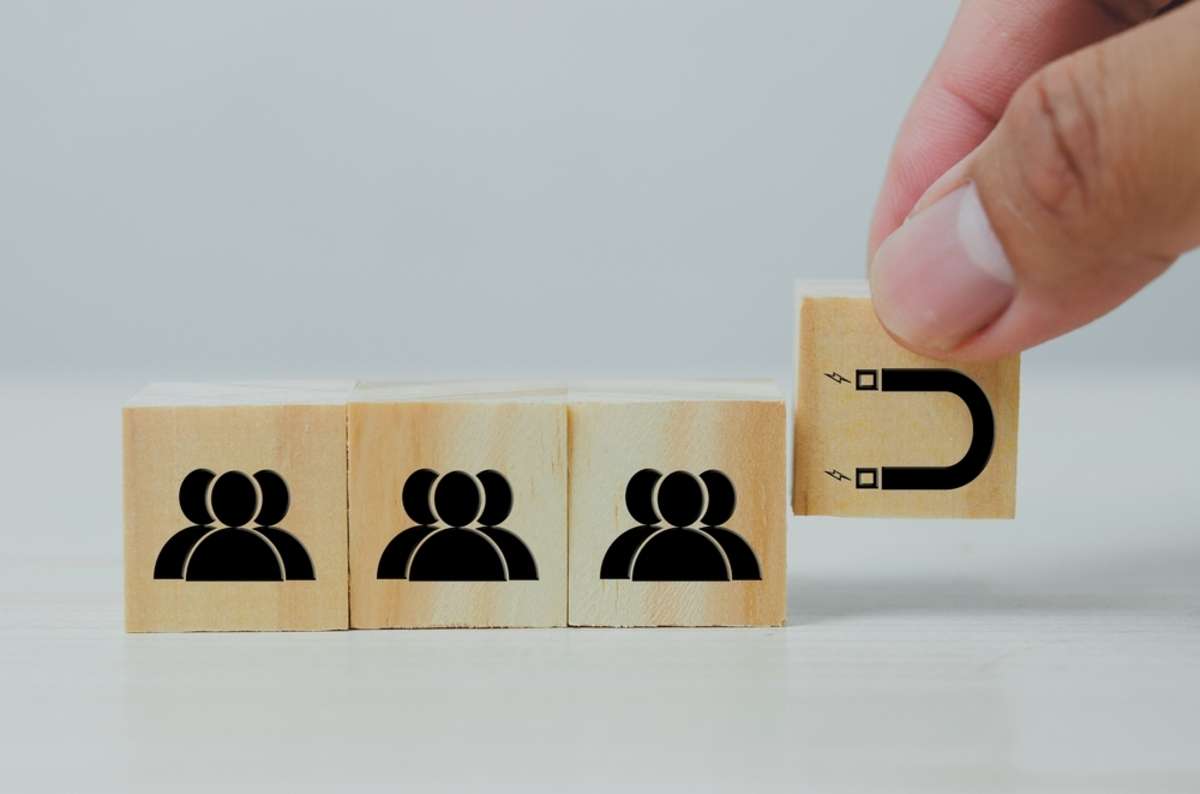 How Can HubSpot Help My Business? Here are 4 Ways
Updated February 2, 2023
If you're looking to grow or market your business, you'll most likely be looking for CRMs or various digital platforms that can help.
Whether you have a CRM you're not currently using (or you haven't yet added a CRM) to your sales and marketing operations, we believe HubSpot to be the best all-in-one solution for small businesses to put this valuable resource into play!
So, you might be asking, "how can HubSpot help my business?" Using HubSpot helps you create deep connections with your consumers while helping you with inbound marketing, lead management, and other elements crucial to the growth of your business. In this blog, we'll discuss how HubSpot services can help your business in multiple aspects.
What Is HubSpot?
HubSpot's objective is straightforward: to improve business growth and revenue by providing innovative software for customer relationship management (CRM), sales, marketing, and customer support.
The platform helps businesses get more leads, make more sales, and keep more customers happy. To achieve this goal, it utilizes a unified codebase, a user-friendly interface design, and a single authoritative source. These things help make HubSpot perfect for small businesses and marketing and sales teams, as the free tier of the HubSpot CRM offers multiple must-have tools at no cost.
How to Make the Most of HubSpot
HubSpot offers five main modules, also known as "Hubs," which cater to various aspects of your business. These Hubs are:
Service Hub

Marketing Hub

CMS (Content Management System) Hub

Sales Hub

Operations Hub
Many HubSpot services and technologies upon which these Hubs are built are available at no cost. So, HubSpot provides significant benefits to businesses in their day-to-day operations at no cost. That being said, here are some of the most beneficial uses for HubSpot to help scale your business!
1. Web Design
Your website is the virtual front door to your business. In today's digital marketing world, businesses must have an engaging, user-friendly, and SEO-driven website to attract and convert more leads.
Your company can benefit greatly from a well-designed website, but most businesses struggle with making that happen. In fact, according to a study, 24% of people said they didn't have a website because they didn't know how to create or maintain it. However, creating a website from scratch is now within your reach, thanks to HubSpot!
Using HubSpot features, businesses can create a website without the help of a web designer or technical expertise. HubSpot's website creation tools are as easy as a drag-and-drop interface. Therefore, creating a website that is visually pleasing and interesting to your target audience is possible without a significant budget or timeline.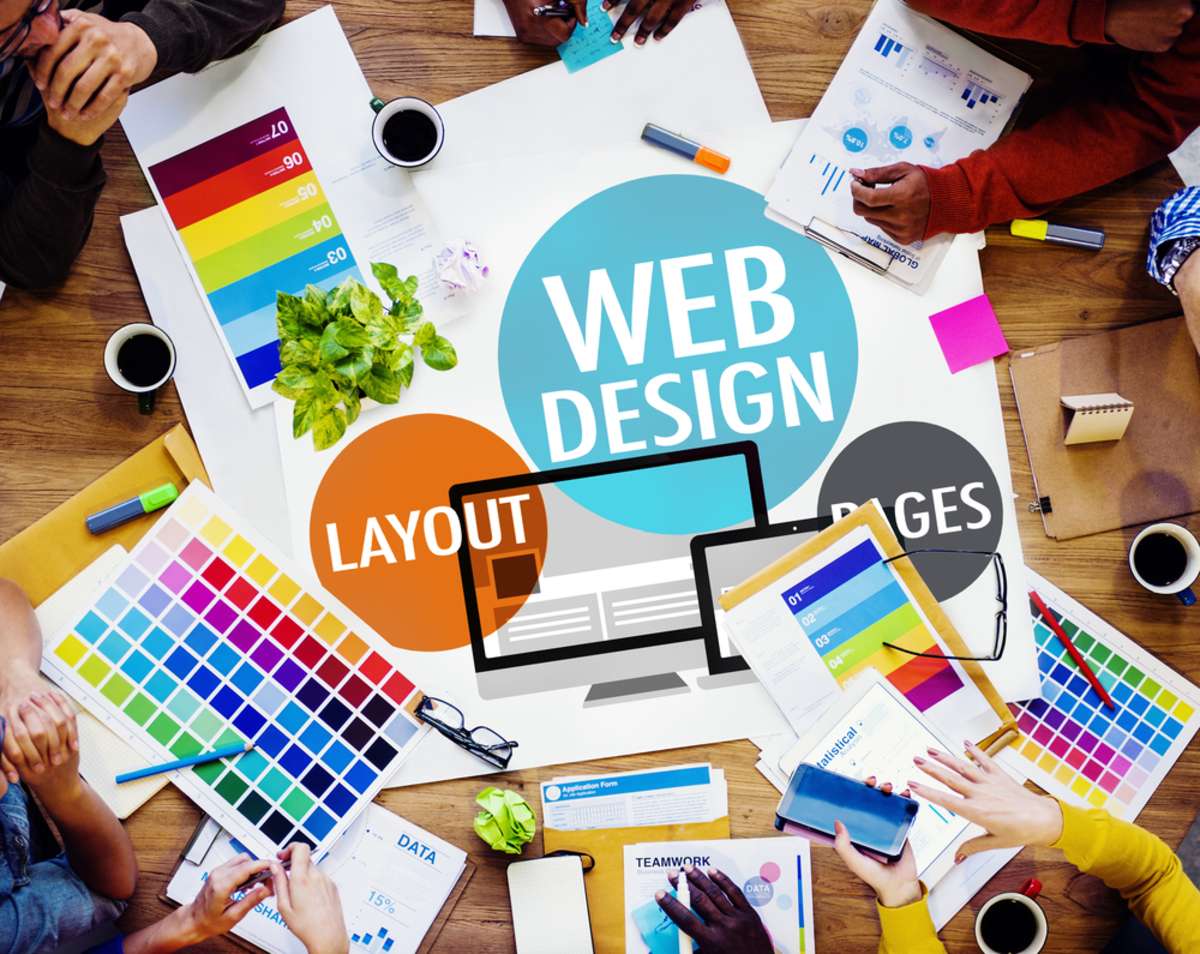 HubSpot Features Mobile Optimization
Today, more people visit websites on their mobile devices than ever before. So, it's good news that your HubSpot website will also work well on mobile devices. This ensures that visitors to your site, regardless of the device they are using, have a satisfying experience.
In addition, errors on your site can be easily corrected. HubSpot facilitates simple page revisions and saves. This will give you more influence over the direction of your website as needed, rather than waiting for a developer to make changes.
Plus, HubSpot helps your site become search engine friendly with comprehensive and actionable insights on how to optimize your website.
2. Inbound Lead Management
It is easy to feel overwhelmed when leads are flooding in from many channels, including your company website. So, having a CRM (customer relationship management) system such as HubSpot to handle your inbound leads is essential.
In addition, using a platform that helps your sales and marketing teams operate in tandem can boost productivity and help you close more deals.
HubSpot services provide the central hub from which all other efforts may be coordinated. It consolidates several inbound marketing tools into one convenient location. Consequently, you'll have more time to concentrate on expanding your lead pool and closing sales.
3. A CRM Platform That Integrates with Your Business
As your company expands, the number of customers it can serve also increases. However, without a robust customer relationship management system, it gets more difficult to handle their information in a way that keeps them engaged and helps you close more sales.
With HubSpot, businesses can handle leads and customer data from the initial point of contact through to the point when they invest in your company. At this stage, new customers are onboarded and ready to go with the help of the CRM's seamless integration with the rest of your organization.
Moreover, HubSpot features include customer relationship management tools that allow you to organize and maintain tabs on your contacts and the history of your interactions with them. This simplified procedure will allow you to devote more attention to prospective new clients.
4. Enhance Your Marketing Efforts With Content Management
Just because your website looks great doesn't mean people will visit it. Companies must rank on search engine result pages for relevant keywords to generate more traffic. Therefore, SEO (search engine optimization) and content management are extremely important for your business.
HubSpot can also serve as a user-friendly and straightforward content management system that your marketing and sales team will appreciate! CMS (Content Management System) Hub can expand with your company as you generate more content to support your marketing plan and deliver more visitors to your website.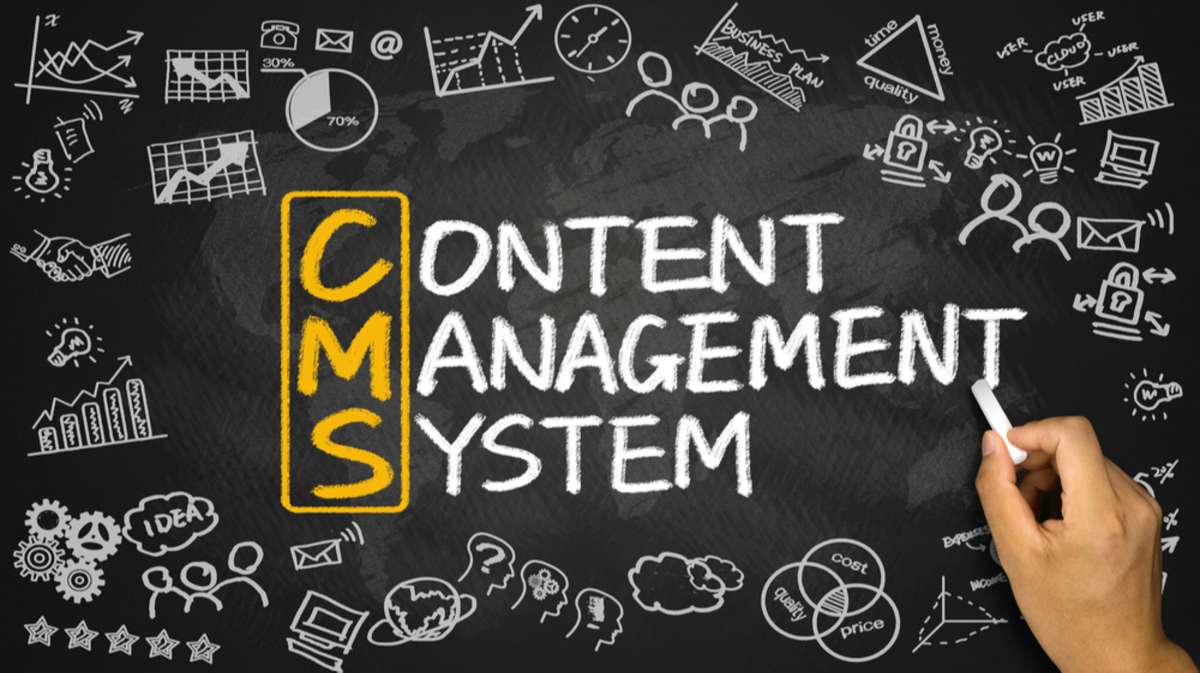 In addition, HubSpot provides SEO recommendations to improve your rankings. As a result, you can easily identify where to improve your site or blog to generate more traffic. The system can also handle many domains in different languages, all of which may be individually optimized for search engines.
Other Ways HubSpot Helps Your Marketing Efforts
One of the best aspects of the HubSpot platform is the robust Marketing Hub. Here are a few other ways you can use HubSpot to improve your marketing and content activities:
Improve Conversion Optimization
With HubSpot, you don't need to rely simply on your best judgment to make a decision. Using HubSpot features, you can track conversions and see how visitors respond to new updates and adjustments using factual data. The platform allows you to learn more about your audience's preferences, then adjust campaigns and strategies as needed to generate more traffic and convert more leads.
Email Marketing at Its Best
Some of the capabilities of the email marketing tool offered by HubSpot include the ability to design email templates to impress your consumers, with customizable subject lines made automatically and tailored content for individual recipients. You may also perform tests on your efforts to enhance click-through rates.
CMS Hub and the HubSpot CRM is the best way to get your content out in front of the right audiences, then track and manage leads! Whether you're publishing a new blog or sending social posts to draw visitors to your site with relevant content, HubSpot can help.
Work With a HubSpot Diamond Agency to Maximize HubSpot Services for Your Business
HubSpot is a fantastic tool that equips you with everything you want for effective marketing and customer management. It's an ideal solution for businesses who have thought about (and maybe purchased a CRM) but never got it out of the digital box to set it up. It's also perfect for businesses that haven't yet thought about the many benefits of a CRM — perhaps until reading this blog!
What's the best way to get started? Working with a HubSpot Diamond Partner agency like Geekly Media can help you get the most out of the many HubSpot features and learn every aspect of "how can HubSpot help my business." To learn more about how we can help, Speak to a Geek.
Or, start by downloading our free resource, the "Guide to Getting the Most Out of HubSpot!"