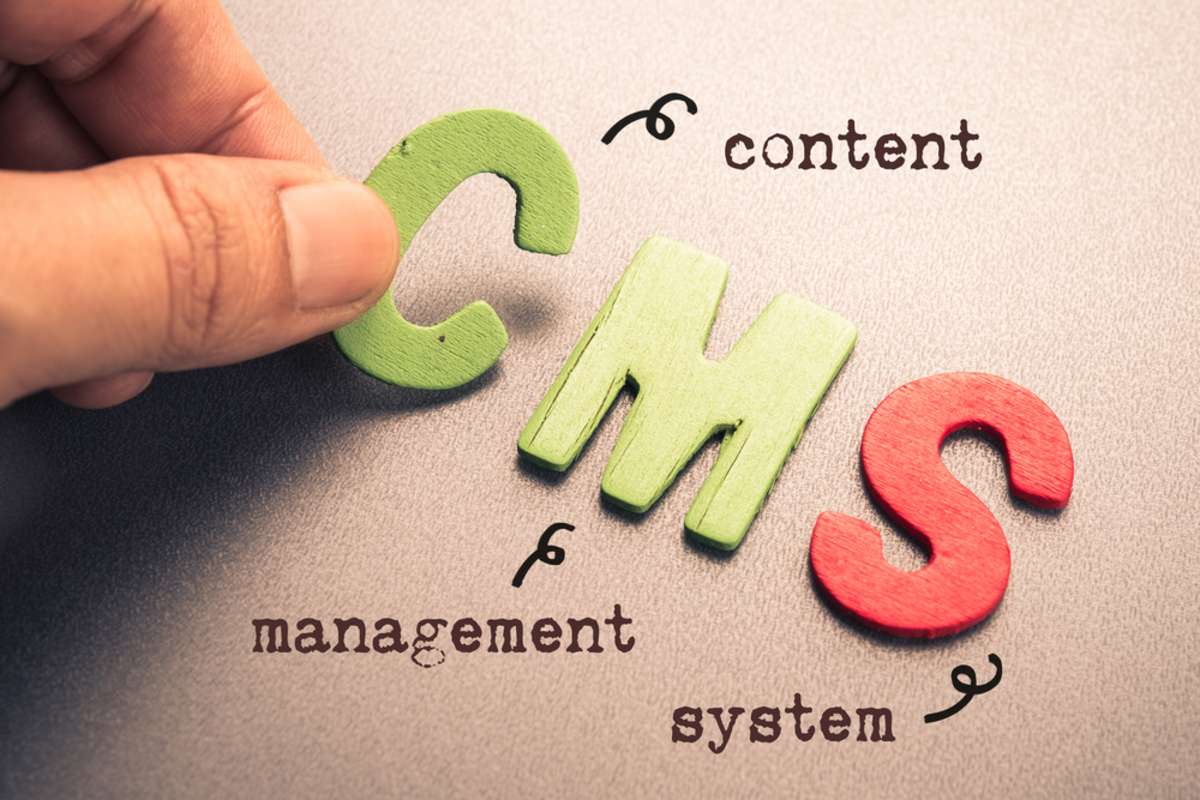 HubSpot vs WordPress: Which CMS Is Right for Your Small Business?
Updated March 6, 2023
A robust, user-friendly content management system (CMS) is crucial for small, large, and medium-sized businesses as it can aid with effective marketing and improve conversion rates. HubSpot and WordPress are two of the most popular content management systems. However, choosing between them might be difficult.
While millions of websites have been created using WordPress, HubSpot has been ranked the #1 Web CMS by G2 Crowd for three consecutive quarters. Therefore, many WordPress fans have started defecting to HubSpot (and for plenty of good reasons)!
So, which CMS should you choose, given that they are both feature-rich and provide the capabilities you need to create a great website and establish your brand online? To help you determine which CMS is best for your business, we've provided a detailed comparison of HubSpot vs WordPress.
What Is HubSpot?
When HubSpot first appeared on the scene in 2006, "inbound marketing" was all anybody could talk about. At its core, HubSpot is a marketing platform that provides tools and services to help companies thrive, and the HubSpot Content Management System (CMS) is among the top applications.
So, if you're asking "how can HubSpot help my business," one of the standout features of the CRM platform is CMS Hub.
The HubSpot CMS is an all-in-one solution for creating and managing websites, blogs, and online communities that are fully integrated with HubSpot's suite of marketing, analytics, SEO, and communication tools. That means CMS Hub is a one-stop shop for all of your business's digital advertising requirements.
Moreover, the platform's consumer base has doubled in the past few years, so companies have plenty of "company" on the platform!
What Is WordPress?
WordPress is a free and open-source content management system under a GPLv2 license, which means that this platform can be used or modified by anybody. Therefore, WordPress allows non-developers to create websites with ease.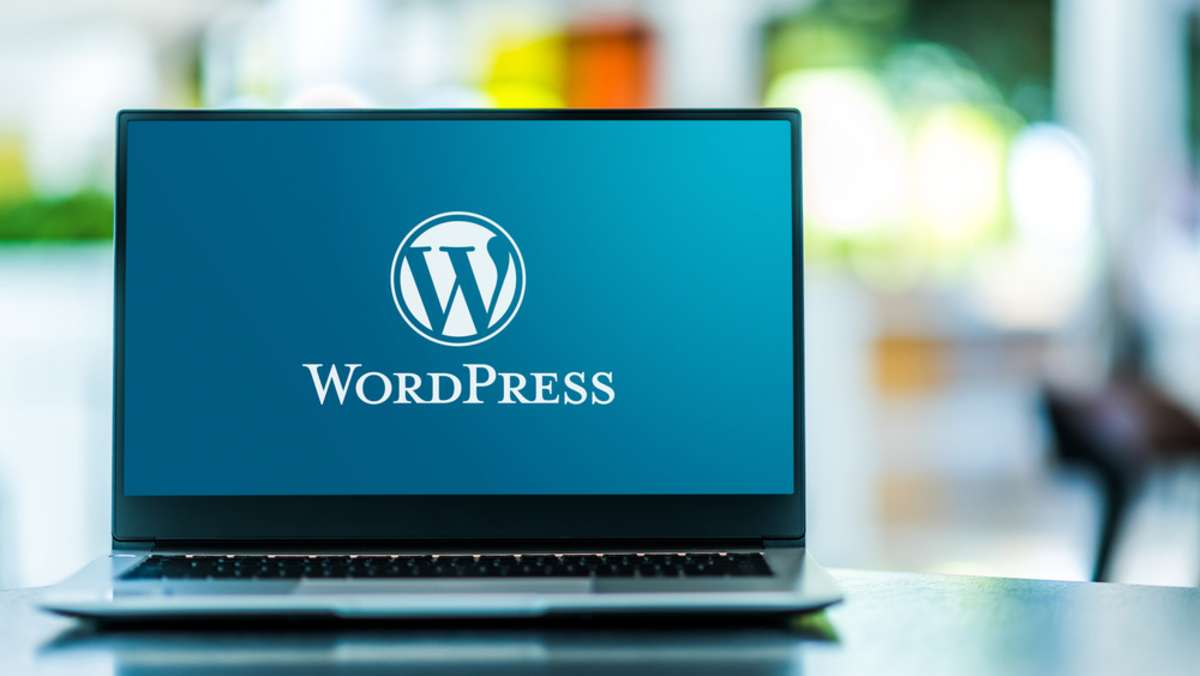 Because it's free and offers many features, it's a popular choice for small businesses needing a low-cost solution for a website that doesn't take weeks or months to develop.
Why Do You Need a CMS?
By using a CMS, you can create, publish, edit, and grow your website's content and media assets. Having a content management system removes the need to create a code whenever you need to amend a page, add products, post a blog post, or even make basic modifications.
In addition, a robust and easy-to-use content management system makes it easier to create, publish, and track content as part of your inbound marketing strategy.
HubSpot vs. WordPress: A Detailed Comparison
So, now that you know what HubSpot CMS and WordPress are let's delve into a detailed comparison between HubSpot vs WordPress to find out which is the best!
Enjoy One Place to Store Content
While both WordPress and HubSpot are intuitive and easy to use, you might find the HubSpot platform more flexible and customizable, especially if you're not a developer.
HubSpot allows you to update blog posts while your website's theme is shown in the background, while a WordPress site requires opening a new tab to see how the post will appear on your site.
In addition, the best part is that you may publish as many landing pages as you like on both HubSpot and WordPress. No additional costs are required each time a new landing page is introduced to advertise a different product or content offer.
Unfortunately, additional effort will be required to create efficient landing pages on either platform. In HubSpot's case, this may take the form of a premium theme purchased from the marketplace.
With WordPress, you may need a plugin or the assistance of a web developer. Since using plugins may increase the time and effort needed to manage your landing pages, HubSpot wins this round.
Search Engine Optimization Features
To generate traffic and grow your business, your site must be optimized for search engines. Structured metadata, mobile optimization, relevant keyword use, and overall site performance play a role in search engine optimization.
Simply "having" an online presence does not guarantee a high Google ranking. Google must believe that users will find what they want on your website through relevant content.
HubSpot's content management system includes default features to optimize for search engines. In addition, HubSpot's SEO tools can assist you in improving your blog articles by providing information on relevant keywords to use in your content and strategic charts to help you visualize your data.
While WordPress does not have any built-in search engine optimization features, various plugins are available, both free and for a fee, that may greatly improve your site's SEO. That being said, considering HubSpot's SEO features are built into one platform, it requires less effort and, in most cases, is more affordable.
Available Marketing Analytics
With its seamless connection to HubSpot CRM, the CMS tool offered by HubSpot helps you get an in-depth understanding of your customers. Hubspot includes comprehensive statistics for evaluating your website's health. You'll also get information revealing your return on investment.
When using WordPress, you'll need to rely on plugins, paid analytics software, or Google Analytics. The HubSpot for WordPress plugin maintains the capacity to combine the two services.
Email and Marketing Automation
The effectiveness of your marketing efforts relies heavily on the seamless integration of content and email, whether to nurture qualified leads or notify sales staff of important website visits.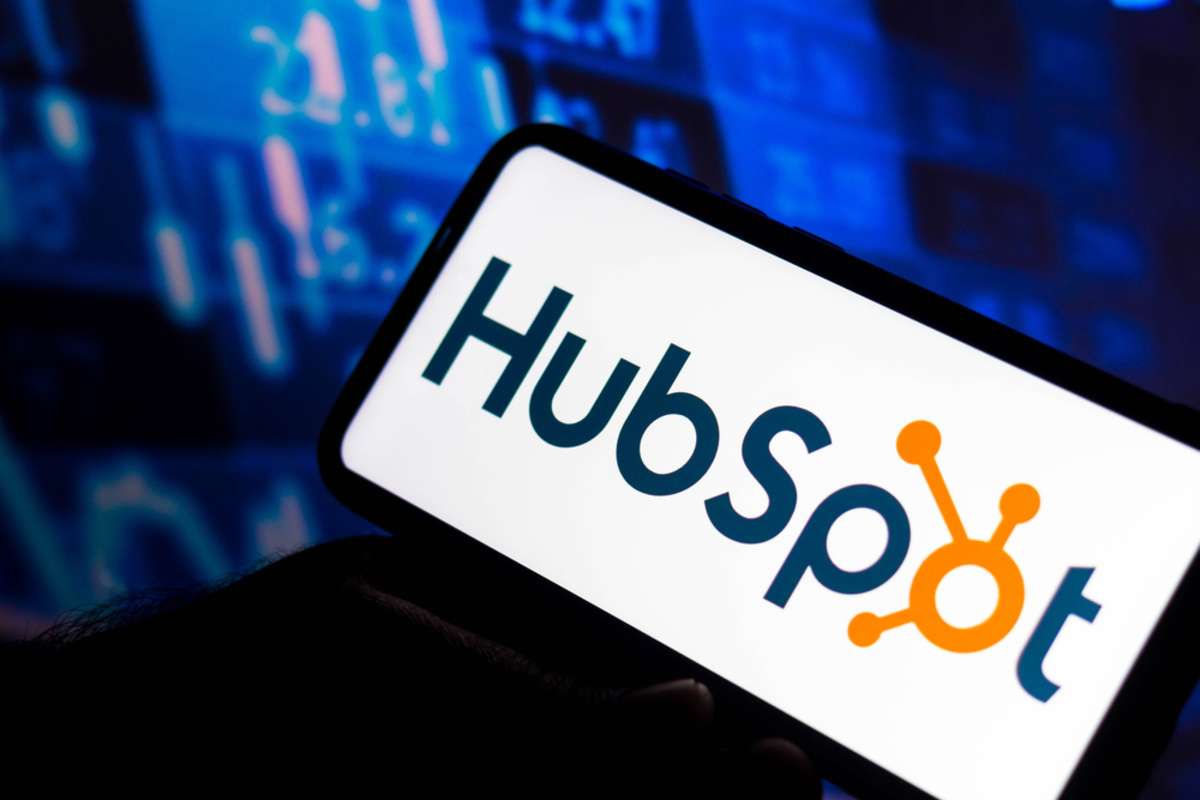 Most content management systems must be integrated with an external email-sending provider or marketing automation solution to send emails. That being said, with HubSpot, you receive email marketing tools, and a content management system (CMS) designed specifically for marketers.
WordPress users must rely on plugins or third-party apps to maintain email marketing efforts.
Social Media Management
Much of the content you create has the potential to spark interesting discussions, so it only makes sense that the tools you employ should make it simple to create content, then share your work on social media.
While WordPress has built-in support for sharing material on social media platforms, a separate application or suite of tools is needed to monitor and engage with enterprise social media profiles.
On the other hand, with HubSpot Marketing Hub Professional, you can track consumer conversations on social media and join in while maintaining a connection to your marketing database. Small businesses can schedule social media posts may in advance, share videos across platforms, track significant trends and hashtags in real-time, and experience dialogues in the app itself using the HubSpot Marketing Hub.
Choose HubSpot CMS and a HubSpot Agency For a Better Experience!
There's no doubt that both WordPress and HubSpot are strong CMS platforms. However, HubSpot offers more built-in features that can help you reach more customers and improve the performance of your website and inbound marketing strategy.
We believe HubSpot is the ideal CMS and ecosystem for small businesses! So, if you're looking to switch to HubSpot, we can help as a HubSpot Agency partner! To learn more about HubSpot CMS and how Geekly Media can help, Speak to a Geek.
Make sure you aren't losing out on anything HubSpot can do for your business. Apply the insights in our free resource, the "Guide to Getting the Most Out of HubSpot!"