In addition to having a good website and creating an effective inbound marketing strategy, businesses need to also focus their efforts on customer service to ensure they're able to create a loyal customer base. After all, customers in the modern-day look for instantaneous responses, and live chat facilitates this need.
However, it's not enough to just implement live chat. Business owners must also ensure that their representatives and tools are in sync. In fact, according to HubSpot, nearly two-thirds of customers want a response to any marketing, sales, or customer support inquiry within ten minutes.
This is where HubSpot Live chat proves extremely beneficial. Today the Geekly Media team offers information about HubSpot's live chat, including how it works and the best practices for using it to fulfill customer needs and build good relationships with potential clients!
What Is the HubSpot Live Chat Tool?
HubSpot Live chat is a support service that allows clients to communicate with human support professionals or knowledgebase articles and solve problems in real-time. As a result, website visitors won't have to wait around or sift through a ton of information to discover what they need on your website, and they'll be able to get the answers they need much more quickly.
While live chat is a form of messaging, it varies from "strictly" chatbots since it is a live communication tool rather than an automated dialogue. However, these functions are related in that a consumer's engagement with a chatbot may be escalated to a live chat with a human representative if the customer requires more assistance.
Using Hubspot's tool, live chat software is integrated into the website's HTML code. It inserts an icon or link into your website, which starts a chat browser when clicked. Companies also have the option of tweaking the look of the chat widget to suit their company's branding.
How to Set Up the Chat Tool
In the CRM HubSpot offers, businesses may establish a chat flow with live chat to connect a visitor on the website directly with your staff members. Before building a live chat, connect a chat channel to the discussion inbox. You may modify the chat widget's style and the hours your team is available in the chat channel.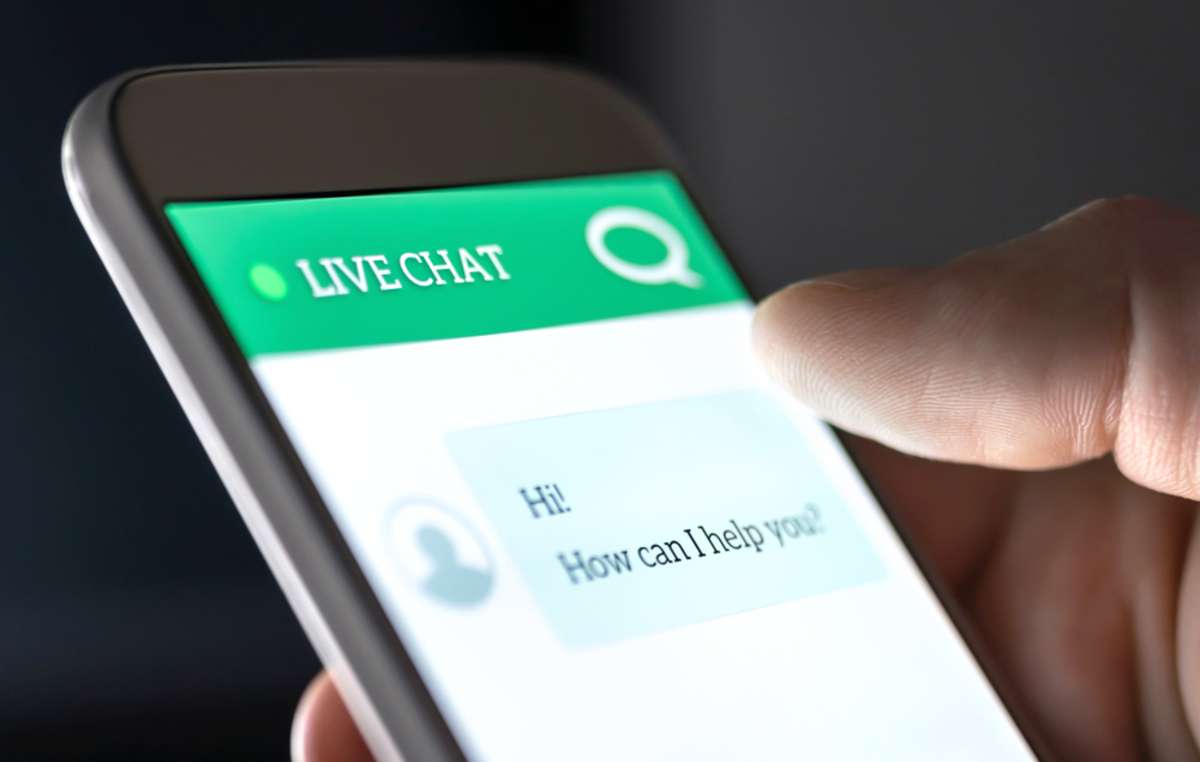 To set up a real-time conversation, follow these steps:
Navigate to Conversations > Chatflows inside your account.
Select Create chat flow in the upper-left corner.
Choose Website.
Choose a live chat.
Select "Live chat" if you want the visitor to start a conversation with your staff instantly.
If you have at least three posted knowledgebase pieces of content and Service Hub Professional or Enterprise membership, you may search the knowledgebase straight from your live chat widget by selecting Knowledgebase + live chat.
Select Next.
Select the dropdown menu if numerous inboxes have been created, and pick one of them to access it.
Select the dropdown menu to change the language of your chat flow. Choose a language and a second language.
Click the Create button.
Chat flow will be included if your website is built with HubSpot's CMS or if you already have the HubSpot tracking code loaded on your site. If you haven't already done so, enable the HubSpot plugin for WordPress to enable live chat or manually insert the tracking code. In addition, you can learn more about HubSpot live chat integration through HubSpot's resources.
4 Benefits of the Chat Tool
So, why should your business website include a chat tool? There are several crucial benefits that can help you convert more visitors into customers through your website!
1. Real-Time Conversations With Potential Clients
Modern consumers want instant gratification when it comes to acquiring knowledge. Hence, leads and queries from customers should be sent to the salesperson responsible for nurturing such connections and who have sufficient knowledge on the topic. Streamline the process of connecting visitors with the right team members by using live chat.
Moreover, you can rest assured that your team has a comprehensive record of all communications with the caller since they will be stored in the discussion's inbox and on the caller's timeline.
2. The Power of Personalization
Another fantastic feature of HubSpot live chat is that you can build a blend of people and chatbots for each engagement. Lighten the burden and make it simpler for your team to enjoy endless, tailored interactions at scale. HubSpot's live chat solution is fully incorporated with a chatbot generator that you can begin using for free — no coding necessary.
HubSpot's free CRM is fully integrated with the chatbot builder, so your bots may receive callers with more personalized introductions based on data you already know about them. If the question is too complicated, your chatbot will transfer the interaction to a human team member, ensuring that customers always get what they need.
3. Always Stay Connected
Everyone on your team will have the information they need to provide the most appropriate response to a customer's inquiry, thanks to the integration of the CRM HubSpot offers with your team's universal inbox for live chat.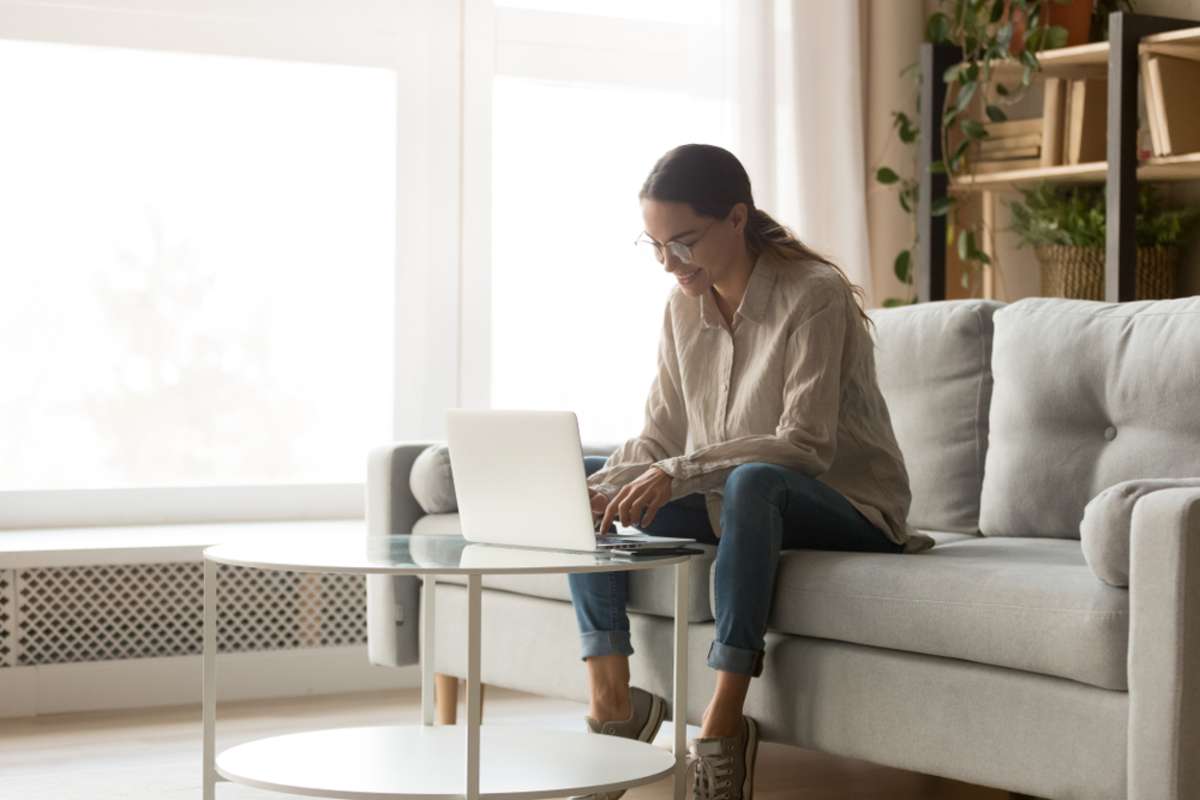 You can also set office hours, which are visible on the website, so visitors know the best time to contact your customer support. You should also consider displaying these timings on your social media platforms for better exposure. Also, you can set up email captures to follow up on any chat inquiries you missed.
4. Assign Specific Chat Times
While most live chat functionalities are built to ensure businesses can engage with the visitors on their site, the queries on these chats are frequently left unanswered due to the unavailability of resources.
Well, your sales team can't work all hours, but customers will never know when your team is working unless informed. By using HubSpot's live chat feature, you can set available chat times to let visitors know when an executive will be available to help.
Work With Experts to Engage With HubSpot Live Chat!
Communicating well with your clients and potential customers is effectively addressed with the help of the HubSpot Live Chat feature! Businesses can keep their sales teams from burnout while giving their consumers 24/7 access to personalized and tailored communications when needed.
That being said, it's crucial to set up the feature correctly to make the most of it. As a HubSpot Diamond Partner, our team at Geekly Media helps you maximize your investment in HubSpot to convert more leads into customers. To learn more about how we can help, Speak with a Geek today!
Learn more about driving traffic to your website with our free resource, "The Business Owner's Guide to SEO In 2022!"