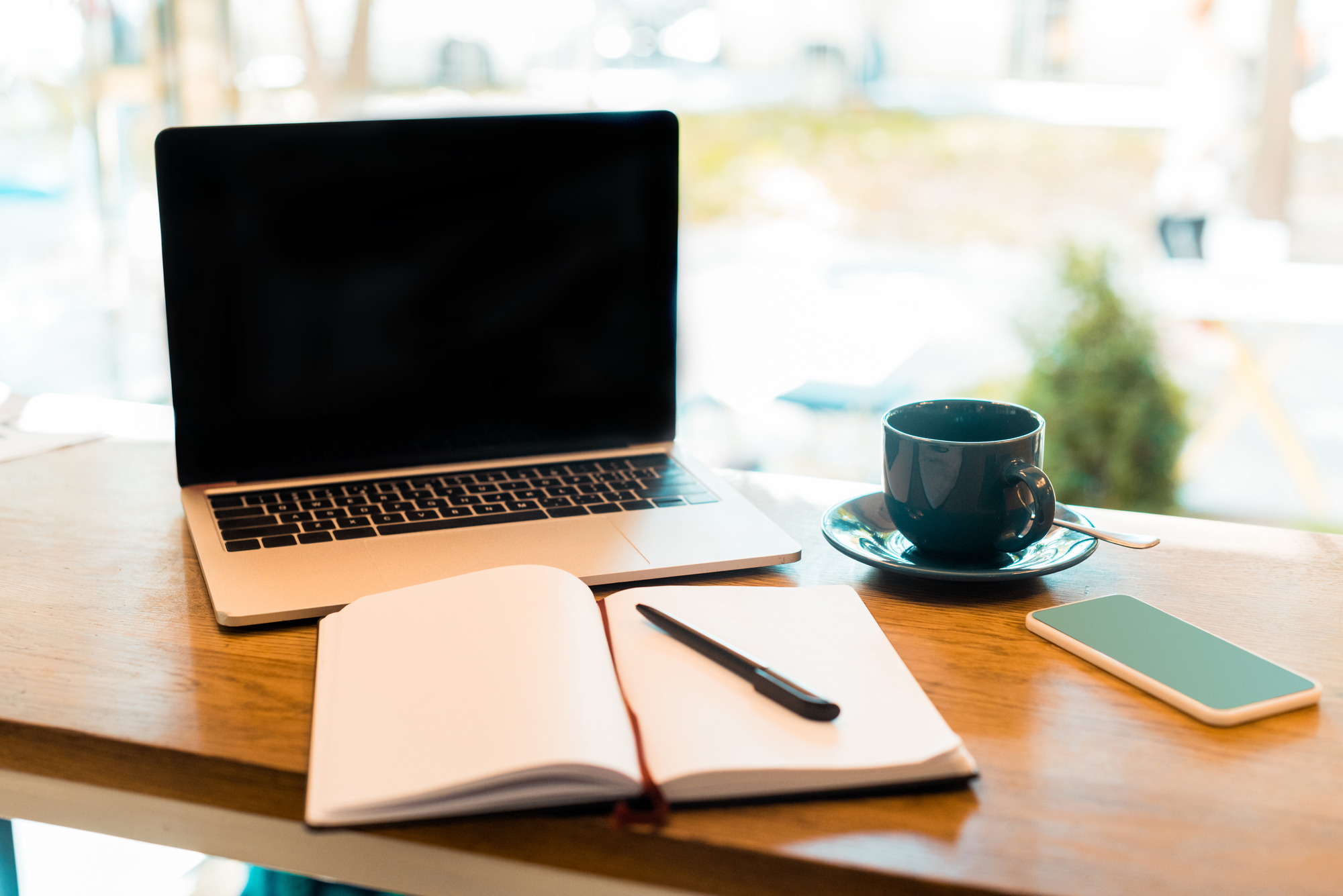 One Blog, Much Content: How to Recycle Content Correctly to Engage Multiple Clients
If you're someone who believes in the inbound marketing approach, you know that a big chunk of your efforts will go toward content creation. However, what you might be overlooking is how to utilize the content you already have to save you time and effort. With this article, we'll show you how just one blog post can be recycled into multiple, effective content pieces.
By maxing out each piece of content, you'll become more efficient in your content creation, producing as much if not more content than you would if you started each new piece from scratch. This will allow you and your team to stay creative, stay relevant, and allow you to redirect more resources to areas in which you may be lacking.
If you want more information on blogging, check out these blogs about it!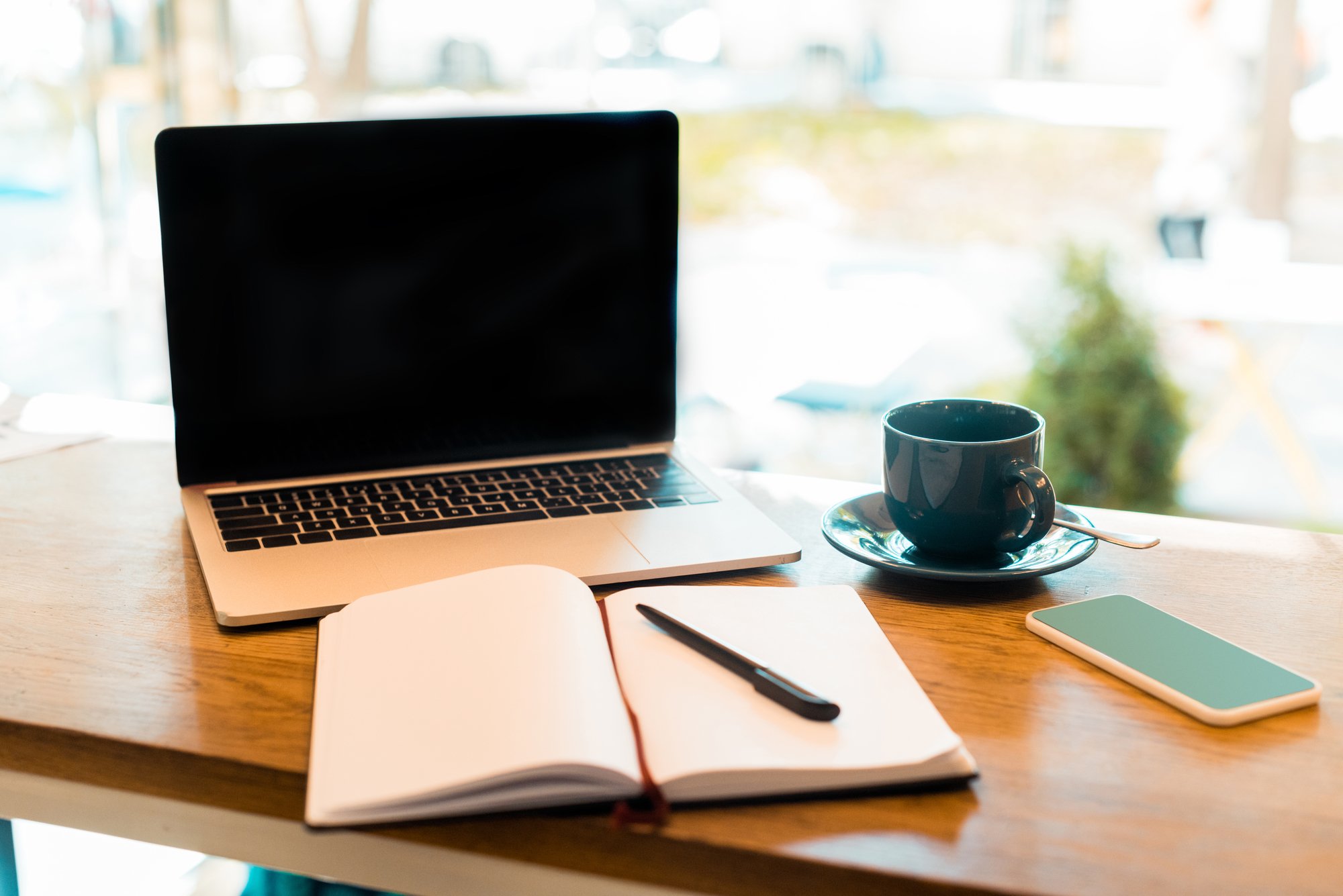 Reuse, Recycle, Reach Clients
Any company worth their salt has a blog: whether it's property management, employee screening, or even an eco-friendly paint company—you'll find that blog link in that upper right-hand corner of the main page. This shows the power of the inbound marketing method and how every business or hobby has a group of people wanting to learn more. But if all you have to offer is text, you may bore your audience—or miss out on engaging them altogether!
Educators will tell you that students learn in different ways, which is why classroom activities range from lectures to media to discussion and other interactive resources—your content creation should be no different. Content is how you educate your customers and empower them to make good decisions which will—if you've done your job well—include your products and services.
So how do you take one blog and make it reach multiple kinds of learners? Let's break it down with a fictional example: Penelope's Property Management. Penelope is struggling to maintain the new and innovative content needed to engage her potential customers. She wants to appeal to landlords whose property is more of a side gig for retirement; her clients may require a break from the 24/7 nature of managing a rental. Penelope writes a blog piece titled "Common Mistakes of DIY Landlords" that highlights bad rental rates, not knowing how best to screen tenants, trying to repair significant maintenance problems alone, and setting financial expectations too high. From this one property management blog post, recycling can produce engaging and varied content.
1. Video
Videos can be a great way to bite-size the content of a blog into several shorter pieces which can be uploaded individually and even link as a series. For this example, Penelope may want to create a video for each heading in her blog and title them as part of "Common DIY Landlord Mistakes Series: Part 1 of 4" and then have either herself or a team member talk through the point brought up in the blog piece. Videos do require some production value, but if you have a phone to record and a laptop to do some light editing, you're good to go! You can also bring in guests to your videos that could discuss the topic more in depth, which shows off your resourcefulness and connections in your field.
2. Podcast
Like videos, podcasts are a great way to break down the different topics brought up in your blog. Podcasts can be:
10 minutes or 2 hours, depending on your approach
Focused on advice, anecdotes, and interviews
Hosted by you, focusing on your personal experiences in property management
Co-hosted by experts in your field to highlight strengths.
Our fictional property manager Penelope could give advice on each separate blog header per episode, interview a landlord she partners with that made these mistakes and learned the hard way, and even bring in an expert to discuss why proper maintenance is a must or a local expert on anti-discrimination laws. That's seven podcast episodes which can be pieced out over several months, all from one blog!
3. E-book
An E-book is a great way to diversify your offerings in your Call-to-Actions (CTAs). In Penelope's case, her E-book can focus on advice for those who might want to pursue managing property on their own but are on the fence. E-books often incorporate pictures and breakdowns of content into easy-to-reference bullet points that guide rather than tell, while also doing a deeper dive into content than your typical blog post. For Penelope's "common mistakes," she can highlight best practices while explaining how she developed them. This way, the landlord gets a good sense of things to avoid and ideas on how to improve based on Penelope's in-depth take on her experience. By providing a free, downloadable guide, you're showing your confidence in your information which will turn a potential customer into a believer.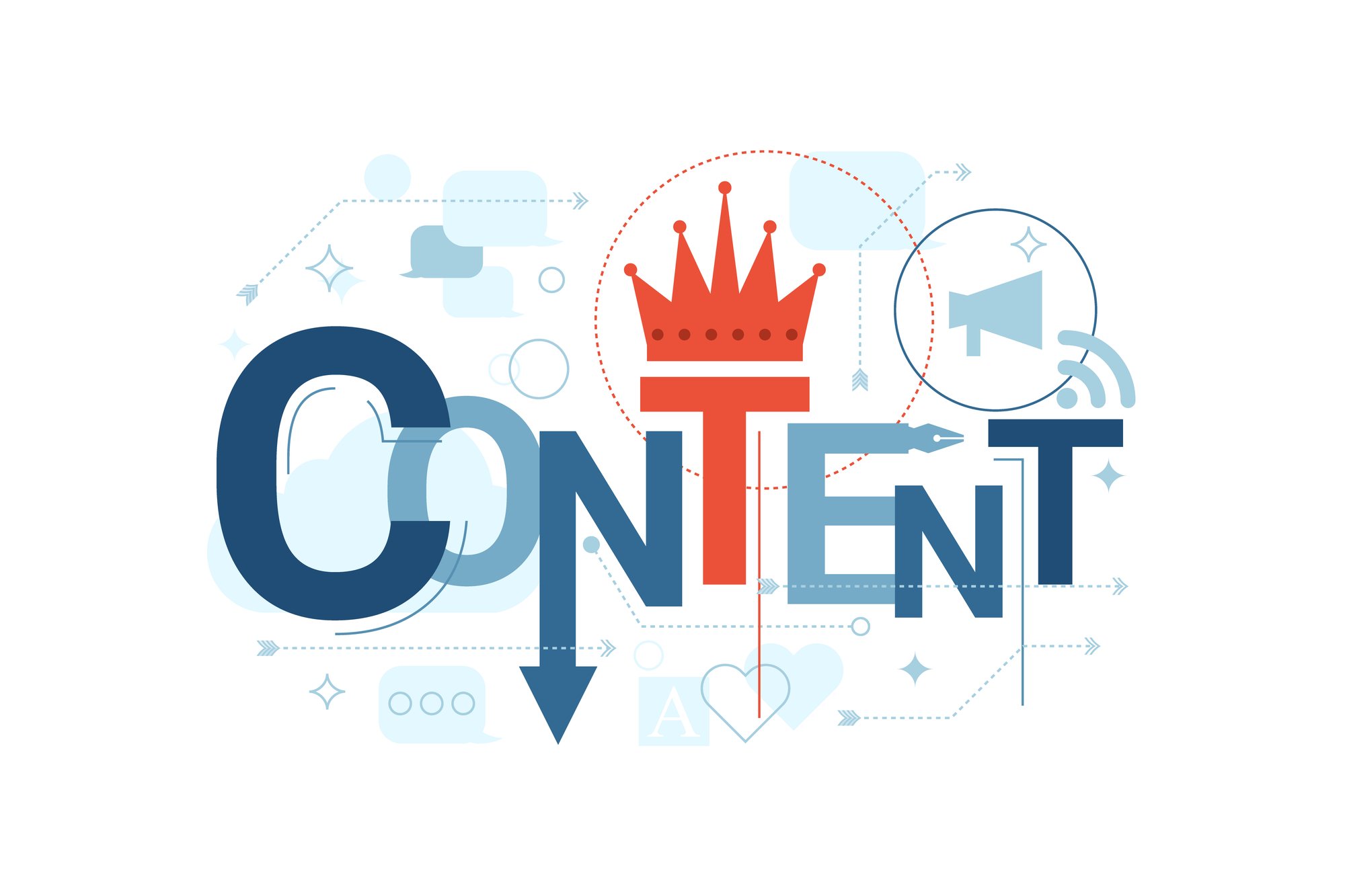 Social Media Packaging
Now that you know different ways to diversify your content and recycle one blog into many content pieces, let's briefly discuss how you want to present these on social media. You may not use all of these platforms—businesses will find one or two that work for them and focus their efforts there—but it's nice to have options.
1. Facebook
Many companies have a Facebook page to compliment and repackage what goes on their main website. Facebook is a great place to get discussions going and gain feedback directly from your customers. It's also the best social media platform to post events with messaging capability and RSVPs. Finally, Facebook is somewhat of a catch-all for all types of content:
Videos
Photos
Polls
Long-form blog posts.
It's easy for your followers to share and participate in discussions regarding your content, so feel free to direct any social media posts here. Facebook already creates a preview for the article, and you can post videos and pictures directly, so minimal commentary is necessary.
2. Instagram
Instagram is unique in that it's all about that one engaging photo, and then creating a series of photos that can tell a story or capture individual special moments. For this property management example, Penelope can highlight herself and her team engaging with landlords, profiling a contractor they have an exclusive connection with and uploading pictures of the beautiful homes that have benefited from their management. The "Stories" feature allows a company to show a personal side, and with a business profile, you can make the stories more interactive with links.
3. Twitter
Twitter can be great for businesses to link blog posts, videos, and photos with short and engaging comments. Like Instagram, Twitter is more about putting a personal spin on your content and engaging with users one on one. Where Instagram is a great spot to highlight and profile with a dynamic photo, Twitter should be used to start conversations and put out thought-provoking commentary that will lead people to read and view your content and then post their opinions. A great post for Twitter for Penelope would be "As a PM, my goal is to give each landlord I work with guidance and resources so they can avoid these DIY disasters—thoughts? #propertymanagement #penelopepm" and then link to her blog or any other content she's created.
Become a Content Master
Once you've amassed content, you can start to focus less on the creation and more on scheduling, packaging it for different social media platforms, and redirecting your resources to areas in your business that need it most. This can still be a big job, so if you find yourself struggling to move forward, we at Geekly Media are happy to lend our expertise as a HubSpot Diamond Partner Agency. Let our team assist with content, scheduling, and so much more! A great place to start improving your inbound marketing goals would be to read our extensive blog series on marketing, starting with: "Property Management Marketing Campaigns: The Power of Research!"