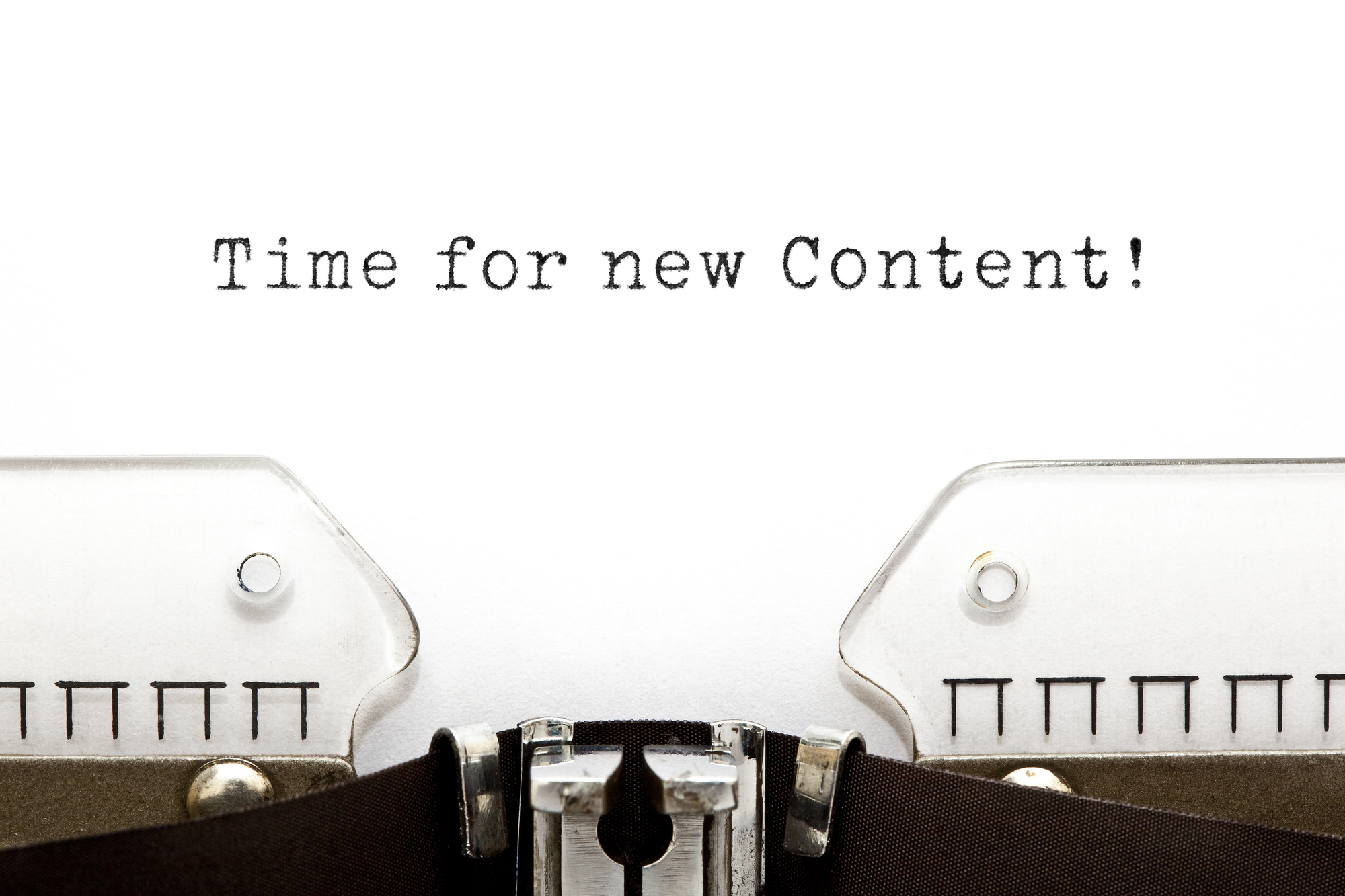 How to Update Old Property Management Blog Posts for an Easy SEO Boost
The most important element of a smart inbound marketing strategy is content. After all, the other common term for inbound marketing is content marketing! In content marketing, you draw in your ideal client by producing relevant content that answers the questions that they are looking for on the internet and your property management blog.
By answering these questions, you are setting yourself up naturally for search engine optimization success as well as creating a valuable resource that clients will come to trust and reference time and time again. Eventually, if you've shown your prospective client that you are the solution to the problem they've been trying to solve, that prospect will allow you to contact them and begin the relationship.
For this to work, you will need a lot of content. We typically tell our clients that inbound marketing takes at least six months to start producing results because you need at least six months' worth of well thought out content to begin to build the traffic and conversions you need! This means not only blogs but also landing pages, content offers, pillar pages, social posts, video, and more.
The good news is, once you build this foundation of content, you can continue to refresh and repurpose it, taking your content strategy and maximizing your property management marketing.
In this post, we are going to focus on refreshing old content, and why that practice is a smart addition to your content strategy.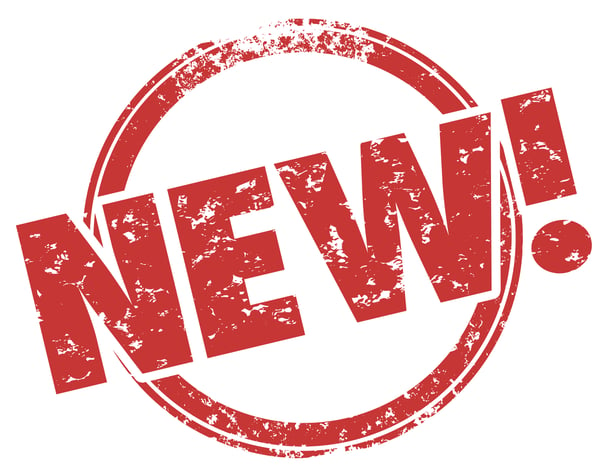 Why Should You Refresh Content?
You don't need to continually reinvent the wheel! For every industry, there is only so much new content to talk about on any given day. If you are running a posting schedule and posting four blogs per week, you will need a full-time content strategist, or you'll find it hard to keep up. It is more than just a smart strategy for idea generation, though.


Why Refresh Content?
Relevance: Best practices change over time, and news becomes outdated. In the world of 2020 and beyond, a blog post gets old and outdated very quickly. By adding a content refresh strategy to your editorial calendar, you will ensure someone has eyes on your older content at least once a year. This is a gift that keeps on giving.
SEO: Google loves relevant content—and old content is less likely to be relevant. By updating your old content, you signal to Google that you care about keeping your content up to date—so users can always expect the latest when they visit your site.
Lengthen and strengthen: Long content performs better, generally because people spend more time on the page (yet another indicator of relevance). When you update your blog, you can leave the old content there and add the new content to it—thus giving the reader more information as well as the history of the topic you are writing about.


What Is the Best Way to Refresh Content?
There is no one way that is better than others unless you are fixing outright errors as new data comes to light. Here are some great ways to take old content and make it new again, delighting your readers as well as search engines.
Add some new copy: Do you have some short blogs? Start with those. While being succinct is prized, it is also important to thoroughly cover a topic. The more specific you can get, the better: this will help you answer your users' questions and add SEO value to your website at the same time. Update old posts with new, better techniques.
Add a video: Not everyone likes to read! Adding a video lets your visual or auditory learners participate. Plus, the time your users spend on your page watching your video sends relevancy signals to Google. You can jointly upload your videos to YouTube or add them to marketing emails where relevant. This ensures you are getting the most traction possible from a single post.
Add an infographic: An infographic that explains the content of the blog in one image is an excellent addition to any page. This infographic can live in your blog as well as become a worthwhile social media post. There are so many ways to use an infographic to draw traffic to your blogs.
Add more images: As long as they are relevant to your blog topic, adding more pictures is a great way to break up walls of text and make blog posts visually appealing. Users who enjoy images that help explain the content will stay longer and value your blogs more. Plus, it's an opportunity for relevant alt attribute text.
These are some strategies for updating old blog posts that you can use right away. If you want more information on blogging, check out these blogs.
Let Geekly Media Help You Refresh and Repurpose Content to Boost SEO
Do you need help building a content strategy for your business? Let us know! We specialize in inbound marketing for property management companies.
You can start by updating your SEO to draw traffic to your website by using our Property Manager's Guide to SEO in 2020. This free download covers the mechanics behind SEO, as well as lays out a plan for you to update your SEO in 30 days. After you've ramped up your SEO with our free guide, contact Geekly Media to learn about our inbound marketing packages to accelerate your property management marketing!