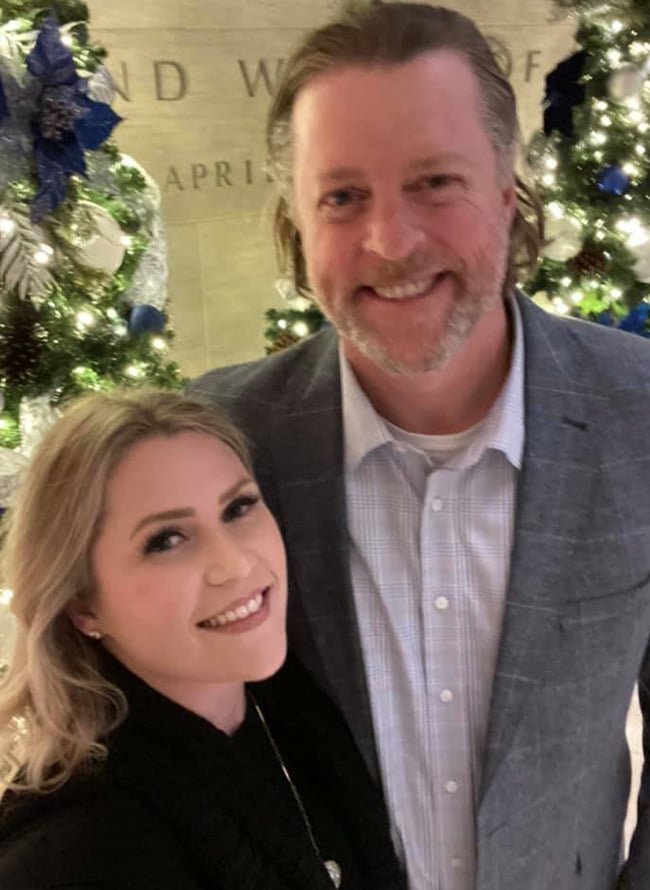 As life-long geeks and serial entrepreneurs ourselves, we know all too well the struggles that you go through while growing a business (and trying to hide your pocket protector). You're overworked, understaffed, but still want to grow. We knew there had to be a better way.
Through our experience as successful business owners and our partnerships with leading software providers, we've fused the power of technology and human ingenuity to deliver the next generation of sales and marketing solutions for fast-growing companies that are ready to invest in the next level of their own success.
The Geekly methodology and our team of certified HubSpot Geeks systemize your operations and put your marketing on autopilot so you can spend less time working in your business and more time working on your business (or better yet... watching superhero movies with your pocket protector on full display).
Our origin story began when we were an industry-niched process and marketing automation company known as RentBridge. This is where we cut our teeth helping real estate, mortgage, and property management companies grow and scale their businesses through the use of HubSpot and our proprietary software. In our first few years, we focused solely on the housing industry while we honed our powers and developed methodologies that have helped our clients succeed through the use of marketing & sales automation, SEO, inbound marketing, pay-per-click ads, website design, and all the tools within the HubSpot ecosystem.
Over time, word of our clients' success spread. As with every hero's journey, RentBridge responded to the call to serve industries far and wide. Just as our favorite mild-mannered reporter takes off his glasses to become the caped crusader, RentBridge shed its housing identity to become Geekly Media, the most powerful marketing agency in the world (not overselling at all 🙄). Our mission, and we chose to accept it, is to help businesses from all industries to find the same success our clients have achieved from the beginning.
Meet the Geeks
The Geekly team is a group of dedicated professionals with a shared passion for online marketing and media services that will help take your business to the next level.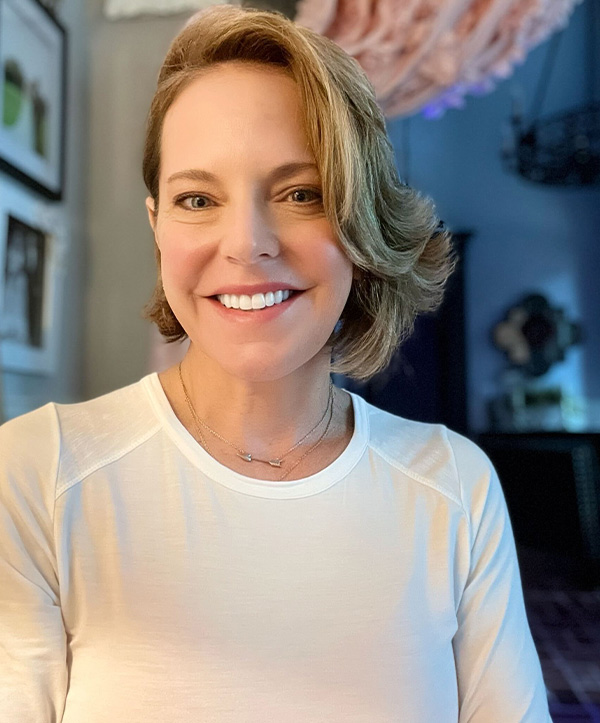 Justine Poffel
VP of Account Services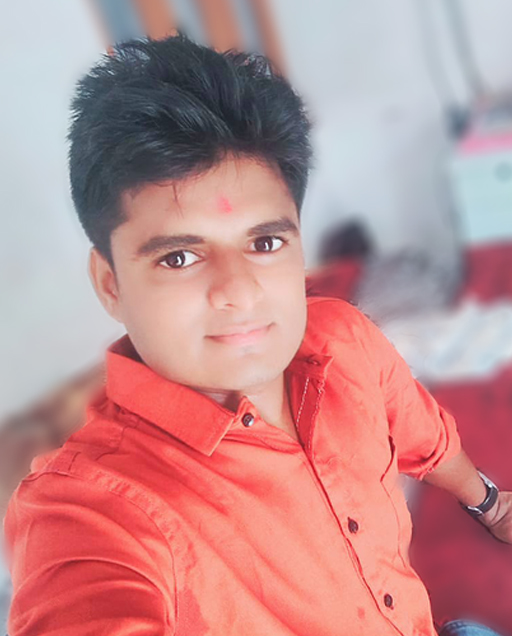 Kamlesh Kamaliya
Front-end Developer
Stacey Davis
Executive Admin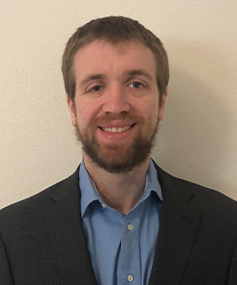 Will Kenny
Paid Media Manager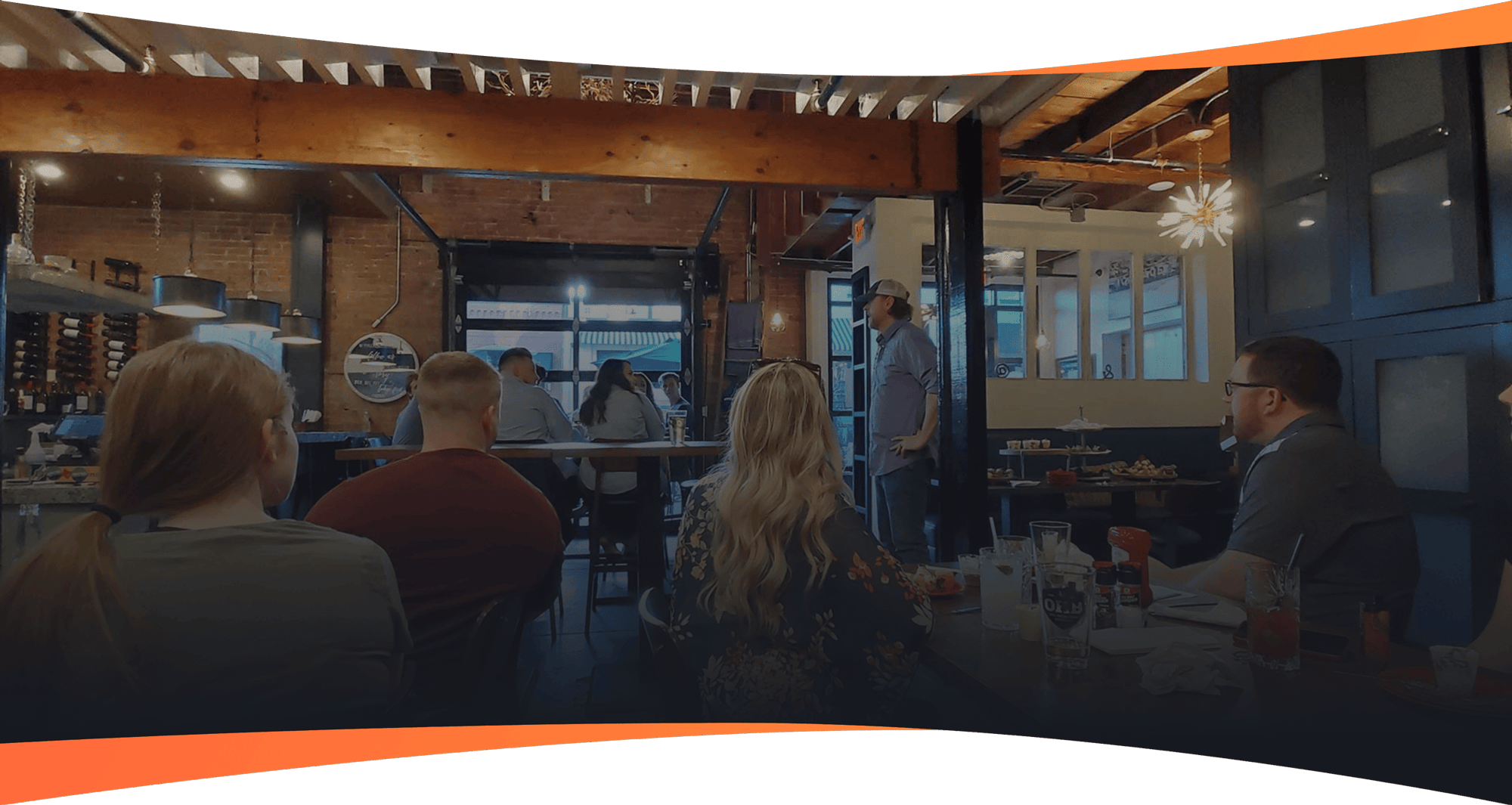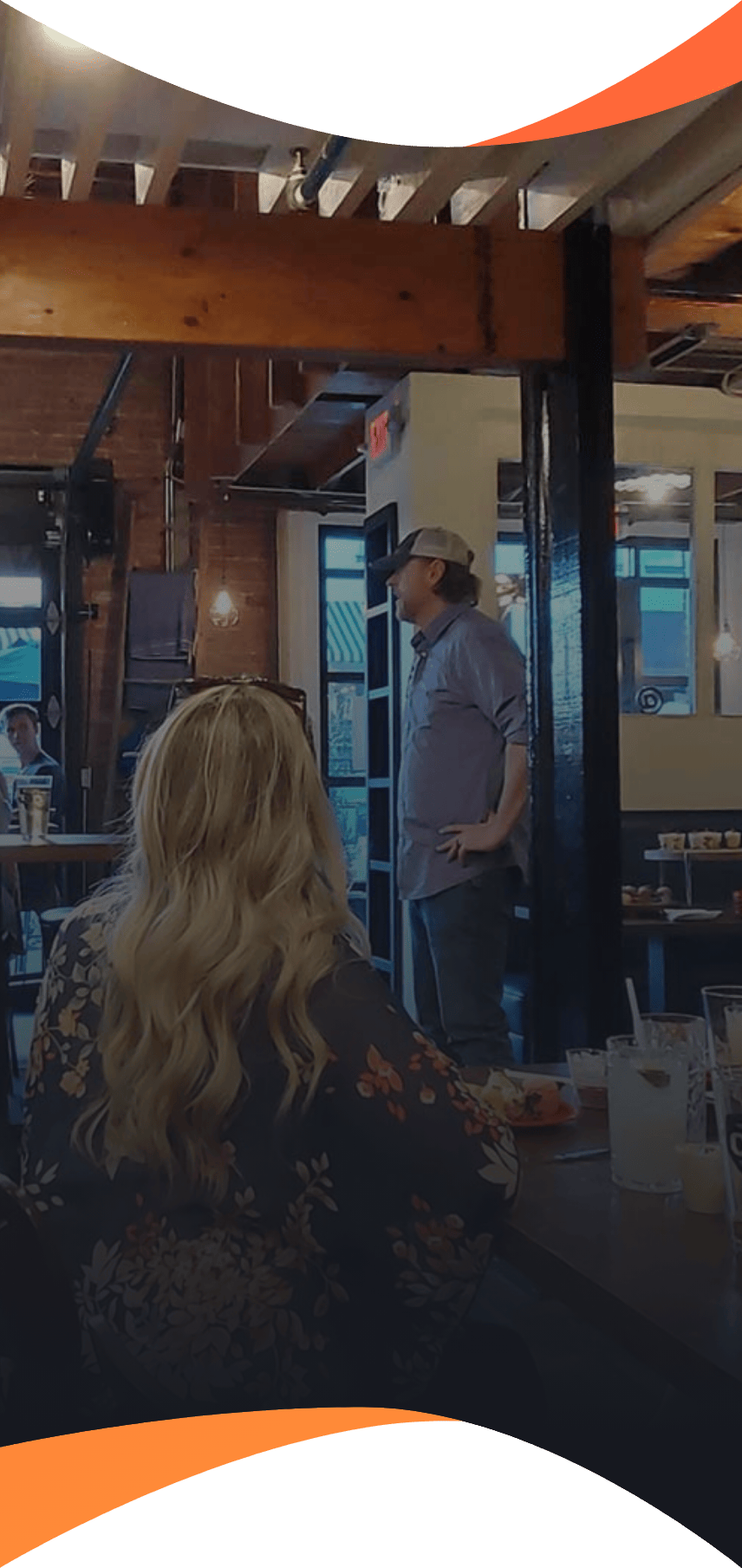 Geekly's vision is to help our clients grow their businesses. We do that through expert inbound marketing, website design optimized to reach their target audience, automation, and helping tear down walls between the different departments in their companies to share data back and forth to improve the overall quality of every department. Our theory is a rising tide lifts all boats. If one unit of your business is growing, the whole organization should. That means more scalability, cost savings, and exponential growth for our clients.
As a
Diamond HubSpot Partner

, we create cutting-edge online experiences that elevate brands and generate conversions.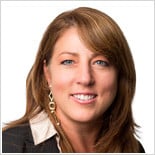 They saved the day, big time
We worked with the Geekly team on a project that had gone off the rails. They saved the day, big time. We got great creative that "wow-ed", super fast and responsive team, friendly and fun collaboration, and made new friends. We are so grateful for Heather and the WHOLE GEEKLY team! We look forward to working with them again.
Kelsey Galarza
Orange Marketing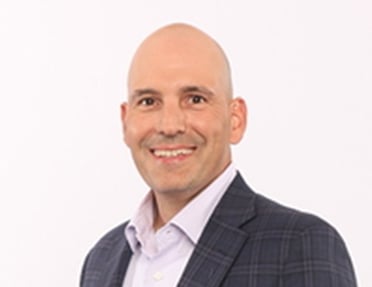 Partnered with Geekly
We partnered with Geekly to automate some of our operational systems. They were able to walk us through a process and build a ticketing system and automation for our rent collections, late rent/eviction process. We were able to move one full-time employee off of rent collections and re-positioned them elsewhere in the business.
Pete Neubig
VPM Solutions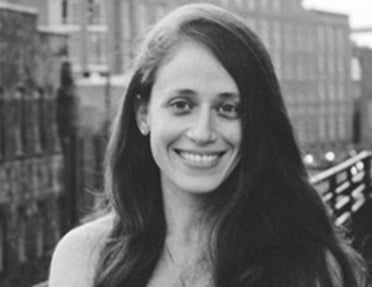 Truly experts
Can't say enough about Geekly. They are truly experts at what they do and have helped our company tremendously!
Amy Carroccia
Charleston Property Company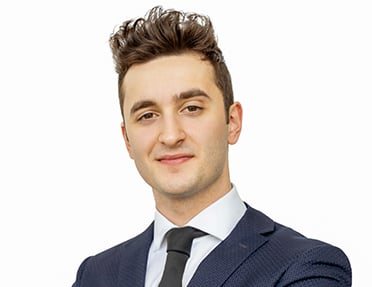 Appreciate everything you have done
Great experience, great team with a wealth of knowledge on HubSpot. Appreciate everything you have done to help us get up and running on HubSpot.
Jonathan Zadegan
The Zadegan Group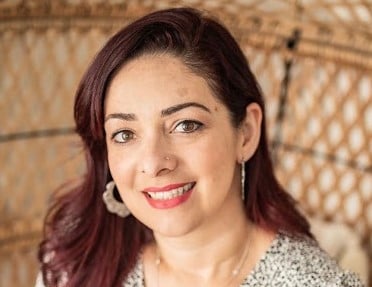 The Geekly team has been amazing
The Geekly team has been amazing to work with. Thanks to everything that they have helped us build our day-to-day operations run smoothly and efficiently.
Amy Delacruz
Renters Warehouse SE Virginia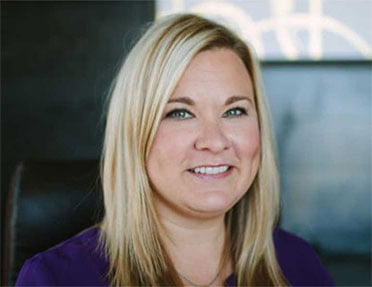 Awesome team
The team at Geekly has been awesome to work with. They have top-notch talent in so many categories and have really delivered way above expectations on our projects. Our growing business has switched gears several times and they are able to roll with our changes effortlessly. We appreciate you all!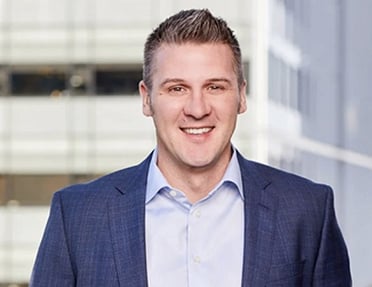 Top-notch to work with
Geekly has truly been top-notch to work with. It is rare you find a consultant who communicates as well and follows through. Very happy with the process and outcome.
Tim Shoultz
SMARTCAP, Inc.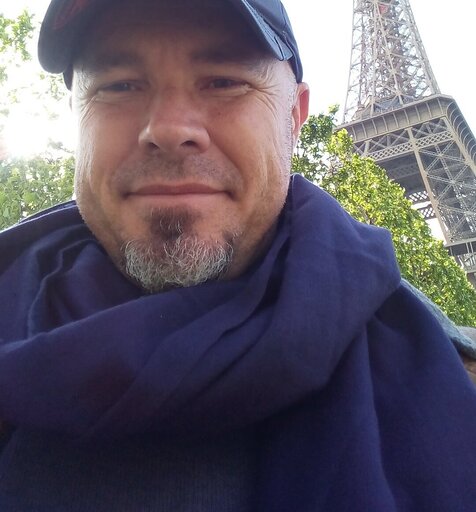 Wow
WOW, what more can I say about Geekly. They are experts at what they do and have helped our company tremendously! Dealing with Ross has been one of the highlights such a fantastic dedicated efficient detail orientated person. Thank you
Leon De Gruchy
VPM Solutions
Grow your business the smartest way. Speak to a Geek today!
Our team of certified HubSpot Geeks is ready to help your business grow.
Schedule below and speak to a Geek, today!