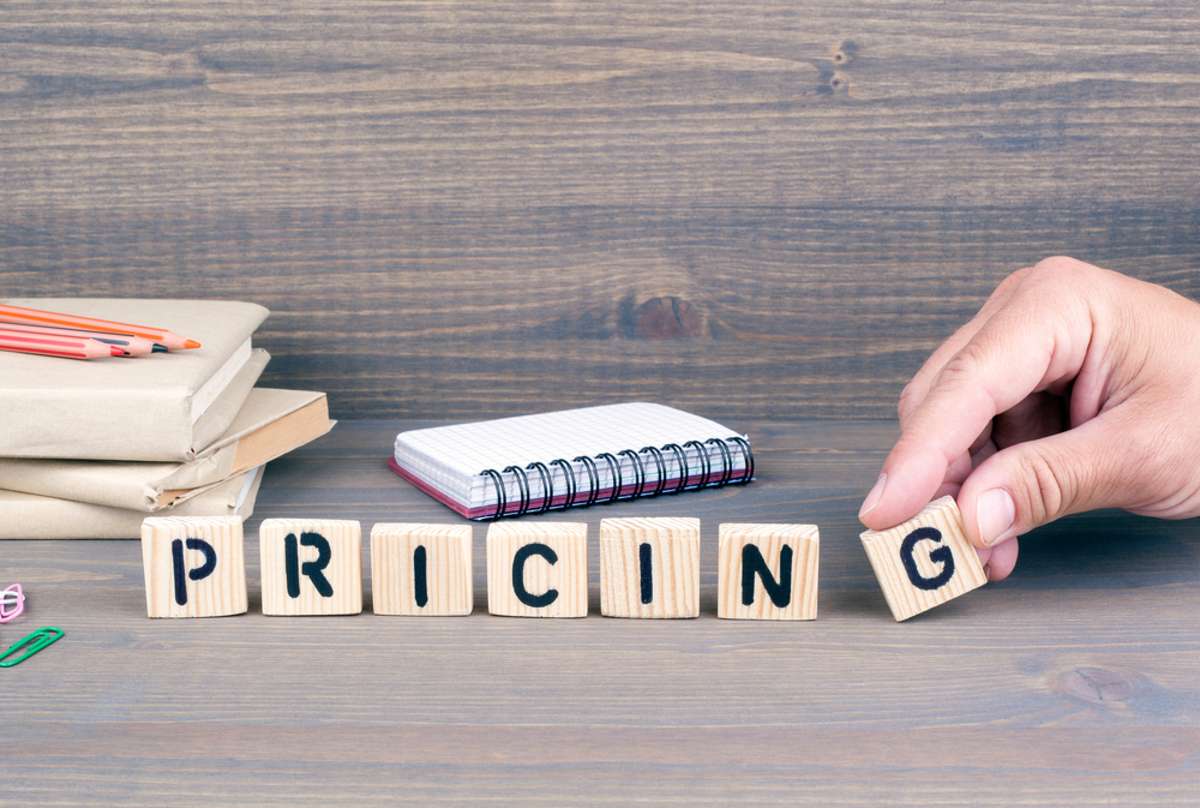 HubSpot Capabilities, Plans, and Prices For Your Small Business
Updated February 14, 2023
HubSpot's customer relationship management and marketing tools are widely used by small businesses in a variety of industries for plenty of good reasons.
As a HubSpot Diamond Partner, we believe it's the best option for any company because of its adaptability and scalability in its lead management tools and analytics. Yet, when you include all the adaptable features and products, it might be difficult to determine the ideal HubSpot price and plan for your company.
So, in this blog, we offer a breakdown of the different HubSpot pricing options to help you determine which options are the best for your business now (and in the future).
Why You Need HubSpot CRM
If you're thinking about pricing plans and HubSpot capabilities, you're already thinking through how HubSpot can help your business and customer relationships.
Small businesses like roofing companies, real estate agencies, property management companies, and consulting businesses can see tremendous benefits from HubSpot's customer service tools, marketing tools, and more to enhance sales efforts and grow revenue. From Marketing Hub to Sales Hub, the CMS (content management system), Operations Hub, and Service Hub, businesses that use HubSpot's CRM enjoy a robust platform that supports inbound marketing strategies and leads from their first interaction with your business website through closing deals.
In addition, HubSpot's marketing automation tools help your sales and marketing teams spend less time manually tracking and communicating with prospects so they have more time to build good relationships with potential and ongoing clients.
So, where should you start with HubSpot? We've pulled together a high-level overview of HubSpot's plans and pricing to see where your budget and needs fit best!
Costs for HubSpot Marketing Hub (Free to $3,200 Per Month)
That's not a typo! Yes, HubSpot offers some free features for marketers, which could be just the start you need to grow your business.
Using the information you've gathered about your target demographic, you can craft an effective inbound marketing plan with the help of the HubSpot Marketing Hub. Companies can also build and update a responsive website without knowing any programming. If you're looking for a starting point for your next project, HubSpot has you covered with hundreds of templates.
How to Select the Appropriate HubSpot Marketing Hub Tier
Consider the issues you want HubSpot to address before delving into the features and pricing of the various HubSpot packages, including HubSpot Marketing Hub Enterprise. Then, determine your marketing objectives for the upcoming year.
Review the features in each plan, then consider whether or not higher service levels will help you address your marketing challenges.
Will these capabilities help you achieve your marketing objectives for the current and future years?

Will you eventually use all the features in your selected HubSpot price tier?

Should you start small, then upgrade your HubSpot portal as your business grows?
Once you have the answers, you'll be able to determine the best choice for your company.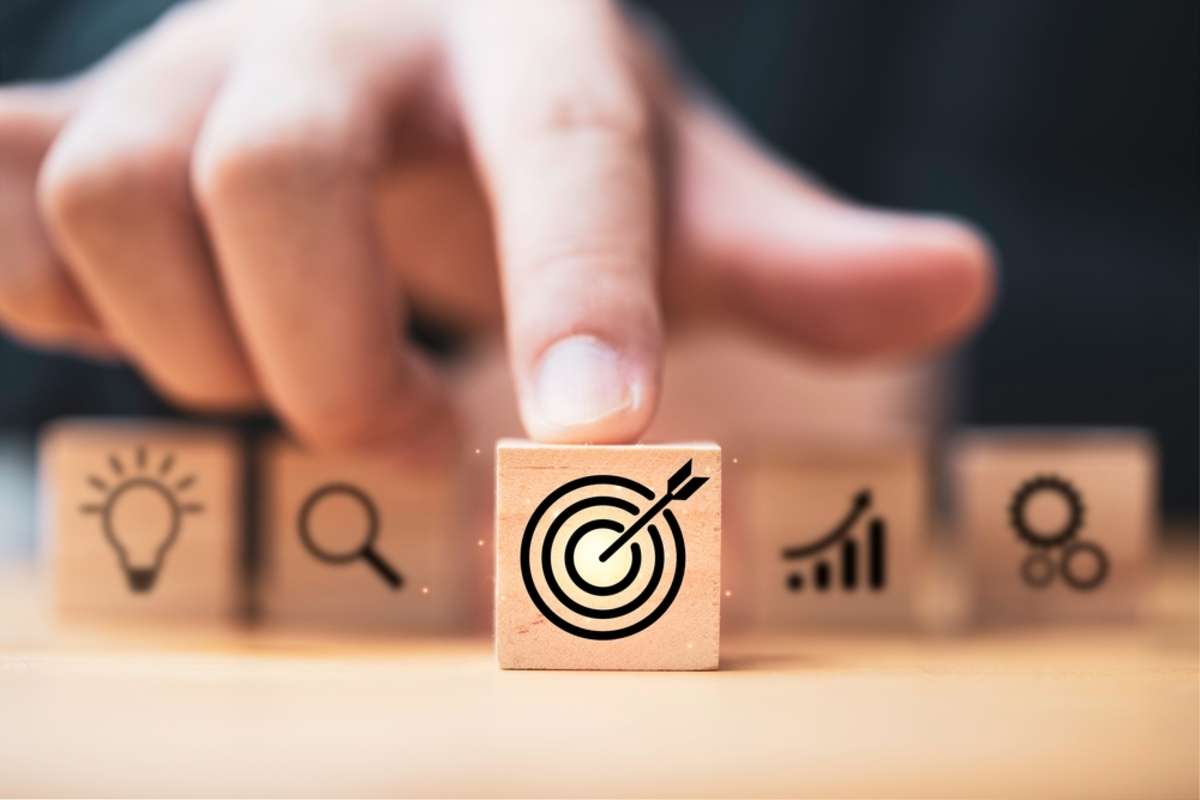 HubSpot Sales Hub Pricing (Free to $1,200 Per Month)
Again, HubSpot offers low-cost (yet powerful) ways to optimize your sales pipeline and convert more leads at the free tier of the platform!
Prospects and leads can be managed in one place with HubSpot Sales Hub. Moreover, companies can see what their website visitors are doing in real-time. You can also record information about specific contacts and see the frequency with which certain users visit, making it simpler to personalize the content of your email marketing campaigns.
How to Select the Appropriate HubSpot Sales Hub Tier
Before choosing a tier, determine if you're a "beginner" (just launching your first sales pipeline or new to CRMs) or a professional with CRMs, having used them before and ready to do more with HubSpot! Based on this self-assessment, you can decide on the HubSpot plans that best suit your company.
HubSpot Service Hub Cost (Free to $1,200 Per Month)
HubSpot's Service Hub was developed to reduce the hassle clients experience when interacting with a company with remote workers and separate departments. With its Conversations inbox, live chat features, Facebook Messenger integration, and more, it unifies your professional life into one convenient location.
How to Select the Appropriate HubSpot Service Hub Tier
This platform offers several plans and pricing levels, including HubSpot Service Hub Enterprise, depending on the tools and support you want. Select a plan according to the capabilities you anticipate needing.
For instance, the free plan is optimal for a single user who needs only basic features for improving efficiency and keeping tabs on their work in progress. On the other hand, the Enterprise plan best suits large companies with several support staff members and upper-level supervisors.
Hubspot CMS Hub Ranges from $25 to $1,200 Per Month
The HubSpot CMS Hub Starter plan for content management is the platform's entry-level offering. Pricing is customized to give you the fundamentals for launching a professional website with little delay. In addition, you may expand your capabilities and centralize your data by bundling it with HubSpot's other services, such as its Marketing, Sales, or Service hubs.
How to Select the Appropriate HubSpot CMS Hub Tier
The features and functionality of your chosen CMS (content management system) plan depend on your business's scope and objectives. To put up a basic website without breaking the bank, CMS Hub Starter is an excellent option for small and medium-sized enterprises.
However, Enterprise is ideal for corporations wanting to maximize their lead generation efforts with more content management capabilities to achieve aggressive revenue targets.
HubSpot CRM Suite (from $50 to 4,000+ Per Month)
Although there are some pricey elements to the HubSpot CRM Suite, the company's free customer relationship management tool is a compelling offering. With this handy application, HubSpot's marketing, sales, and customer care tools are at your fingertips.
Moreover, HubSpot capabilities include easy-to-manage storage features and the ability to communicate with a maximum of one million contacts.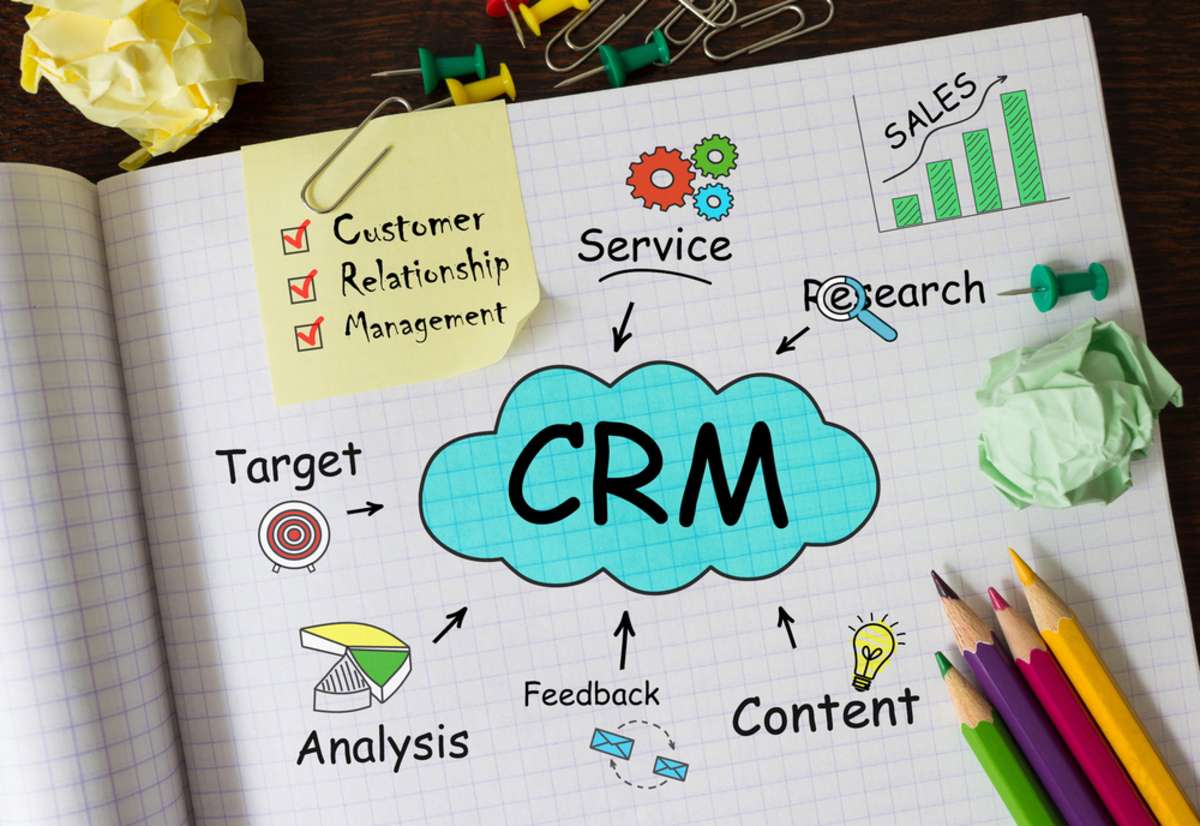 HubSpot Operations Hub Cost (Free to $800 Per Month)
HubSpot's Operations Hub was created to supplement HubSpot's CRM platform with a set of integration-improving capabilities. The Operations Hub is the most recent service supplied by HubSpot. It provides insights for developing scalable solutions by using clean and linked data.
How to Select the Appropriate HubSpot Operations Hub Tier
The primary goal of the Operations Hub is to provide operational teams with complete transparency into revenue processes. Adding programmable automation and the ability to sanitize data is a no-brainer at the Enterprise level. However, the Free Tier is an excellent option if you simply need to synchronize data in both directions using the predefined field mappings.
Additional HubSpot Tools
HubSpot allows you to add more features and users, despite the sufficient amount of functionality in each of the Hubs we've mentioned. Each plan has the opportunity to:
Add editable and customizable report templates and dashboards

Increase the number of API calls to one million calls every day

Book a monthly or ongoing inbound consultation session

Integrate with third-party apps your company already uses or adds down the road
HubSpot is the ideal tool for any size business to optimize operations, marketing, sales, and more!
Work With a HubSpot Diamond Partner to Determine the HubSpot Capabilities You Need
When it comes to HubSpot, businesses have plenty of options to get started with cost-effective tools that can adapt as their organizations grow. The Hub tiers you choose depend on your business model, goals, and budget!
However, if you need more help determining which tiers and Hubs will help you reach your goals as soon as possible, our experts at Geekly Media can help! We're a HubSpot Diamond Partner with plenty of experience to guide you to the ideal solutions. Reach out to Speak to a Geek.
Optimize HubSpot for your business with the insights in our free resource, the "Guide to Getting the Most Out of HubSpot."