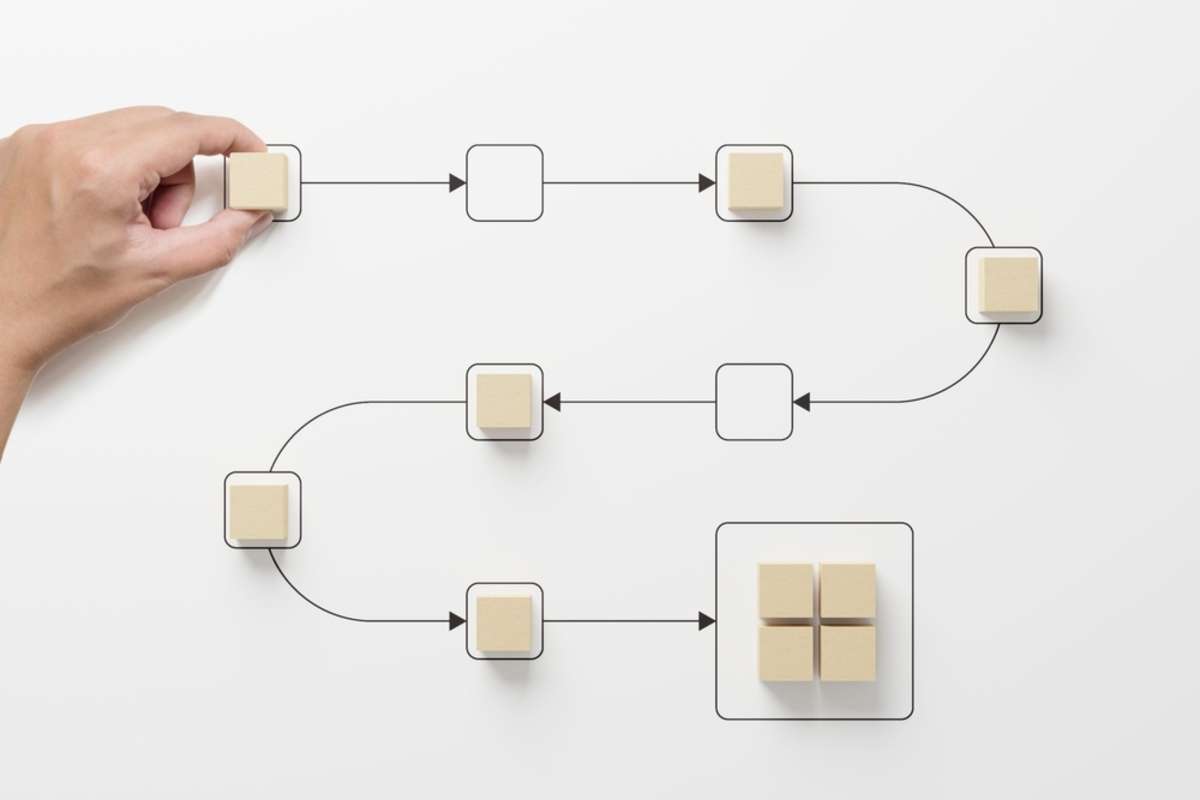 Workflows and Automation: Your Complete HubSpot Services Guide
In sales and marketing, automation can be your best friend or worst nightmare.
It all depends on your HubSpot Marketing Hub level and how it categorizes and facilitates workflows internally and externally. The perfect automation plan should alleviate operational processes while simultaneously allowing for creative expression in content and materials.
This blog will break down the HubSpot platform and range of HubSpot Services. We'll also examine how HubSpot can free up your team to focus on what they do best and why linking up with an established HubSpot partner with proven success is the perfect way to manage marketing efforts in 2023 and beyond!
What is HubSpot?
Before we dive into workflows and automation tips, it's essential to answer the question, what is HubSpot?
HubSpot is an award-winning customer relationship management platform (CRM) that provides marketing and sales automation along with a full range of additional supportive software products for inbound marketing success.
The HubSpot CRM platform includes inbuilt processes and key insights such as search engine optimization, landing pages, analytics, social media, blogging, and service tools for your customers.
HubSpot CRM is compatible with several cloud software and third-party features to provide a well-rounded customer experience.
Why Consider HubSpot for Marketing Automation?
While automation can improve processes, it can also depersonalize content and alienate customers if not done correctly.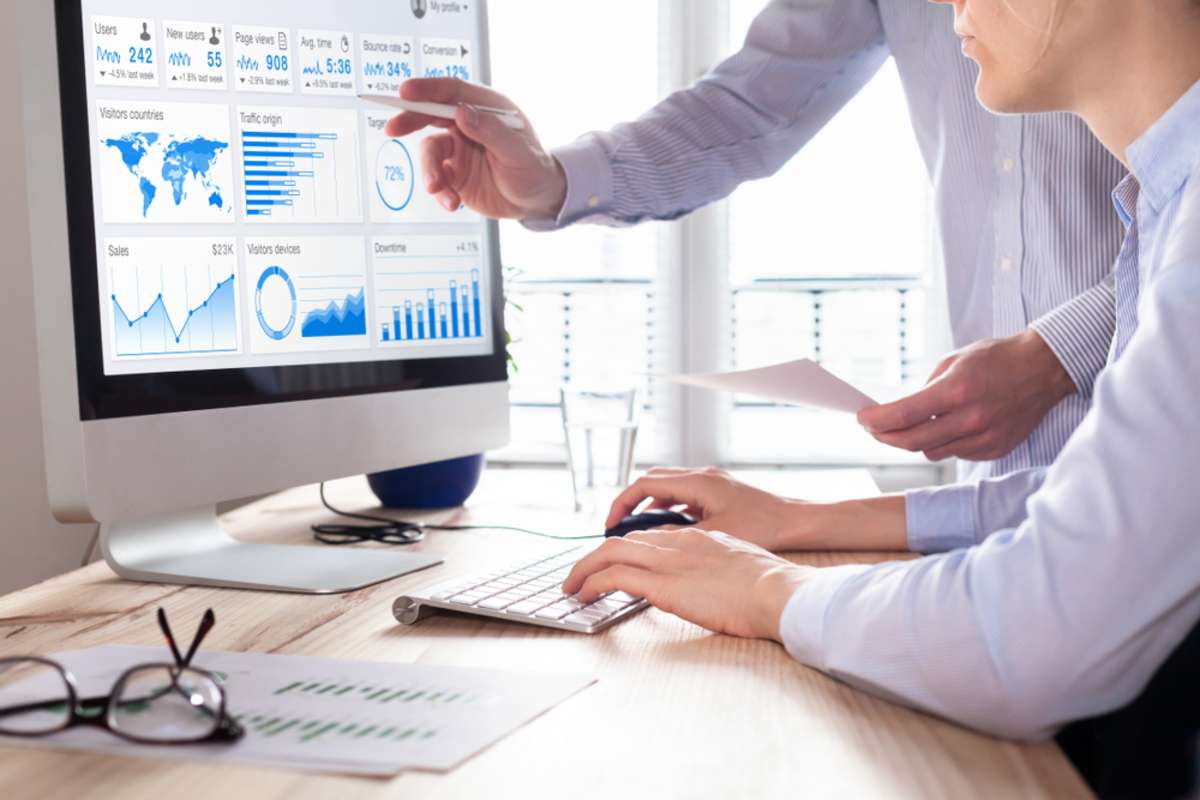 The HubSpot Service Hub overcomes this challenge through its most common and popular features, which allow for personalized automation that's both sustainable and scalable.
It's an all-in-one cloud-based platform for content creation, distributing, and measuring.
It's a super-friendly platform with intuitive tools and inbuilt processes for SEO.
It tracks content performance and measures key data points such as ROI.
There's a free trial that allows a no-pressure introduction to the platform.
There's 24/7 customer support to help with any problems.
HubSpot offers online training to develop marketing strategies so your team can get the most out of the platform.
These are just a small sample of all the tools that can aid in your sales process and further develop your inbound methodology.
What Automations Can You Do With HubSpot?
The HubSpot automation builder is primarily visual, allowing for intuitive and beginner-friendly automation success. These automated sequences are known as workflows.
HubSpot offers a full range of automation features, such as:
If/then branch addition
Go to another action
Enlist in another workflow
Delay
Addition or removal from static lists
Addition or removal from ads audience
Designate, copy or remove property value
Create a task
Rotation of object assignments within teams
Internal communication, such as email, SMS, or in-app notifications
Communication pathways with HubSpot contacts
Create a record
Permit designated 3rd party integrations (Slack, Zoom, Asana)
Trigger webhooks
Set salesforce tasks
Again, this is just a smattering of what automation tasks you can employ inside HubSpot.
HubSpot Automation Guidelines For Platform Success
Automation requires ongoing support, and there are no one-size fits all approaches. When managing workflows, ensure you set aside time to review workflows for performance and report building.
Define Purpose
Automation for the sake of automation will inevitably go wrong. Defining and outlining the purpose of each workflow will establish criteria for success.
Whether it's to split test some new copy on an email sequence or to keep the team informed when a customer needs to be enrolled in a new workflow, each automated workflow should be clearly defined.
To help with this, workflows should be categorized as internal such as updating databases with recent customer data, or external such as reaching out to leads with a new offer, re-engaging old leads with nurture emails, or creating automated replies.
Test Workflows Before Launching
While HubSpot provides the tools to create stunning and high-converting workflows, there are always chances of human error.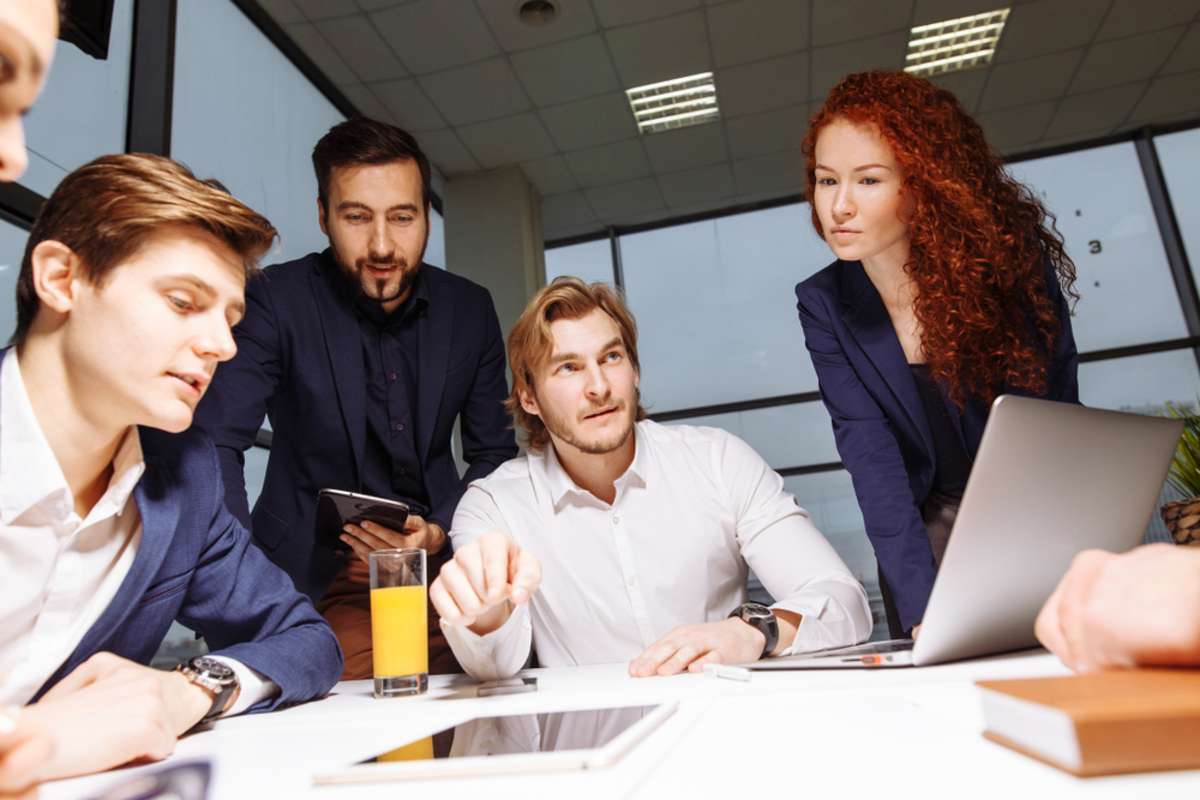 After creating a workflow, remember to try it with a team member (test contact) rather than a customer.
HubSpot also has inbuilt testing features. The first is checking enrollment criteria based on contact, company, deal quote, or ticket record meets. The second is to simulate how the record will go through once enrolled.
Monitor KPIs
Workflows are not a stagnate process but rather a living process that must be optimized and updated. Therefore, metrics must be carefully chosen and reflect the desired business outcomes of the workflow itself. In addition, reasonable target values should be set before launching the workflow to determine whether the flow is under or overperforming.
Tidy Workflows As Much As Possible
Categorizing workflows into short, medium, and long-term or ongoing / paused will help all team members quickly understand which step the workflow is at. For example, some workflows may rely on completing a previous workflow.
Finally, don't be alarmed if you accidentally delete a workflow, as the HubSpot undo button will restore the workflow as it's stored in the system for up to 90 days.
Work with Experts to Apply Automated Workflows through HubSpot Services
Building out workflows on HubSpot is easy. However, building out high-converting workflows requires marketing know-how and years of experience with copywriting and funnels.
At Geekly Media, we're proud of our status as a Diamond HubSpot agency, which means we know how to set up workflows using HubSpot services to make your life easier and help grow your business. Reach out to Geekly Media to discover how our team can help create your workflow and automation processes.

Get your business ready for more success with a free copy of our "Game Plan for Any Business."