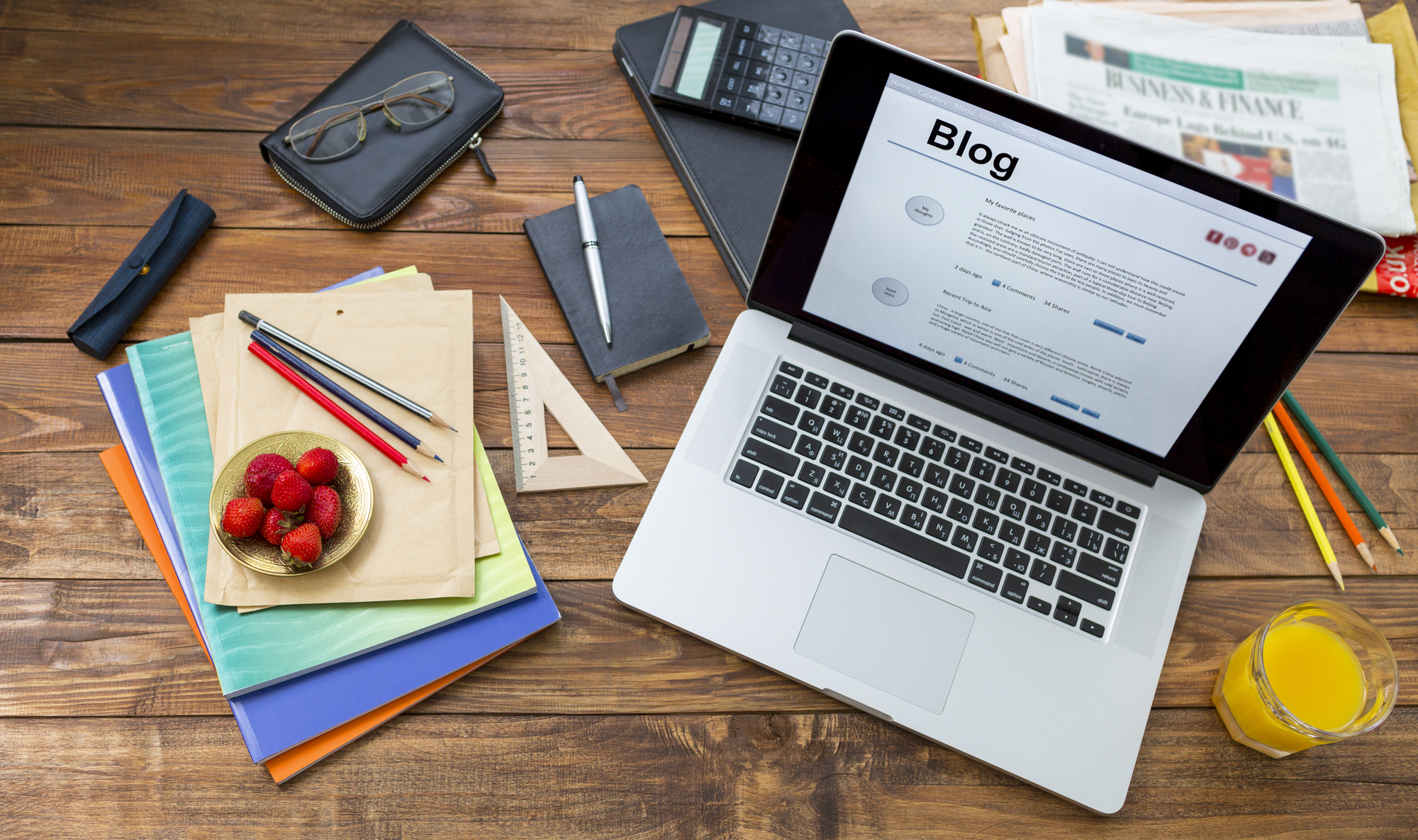 Blogging: The Mitochondria of Your 'Property Management Cell'
Here at Geekly Media—a HubSpot Platinum Partner—we always suggest content, content, content when it comes to campaigns! New material not only brings in great leads, but it also keeps those eyes on your company's website. Whether you are running a month-long special, or you have added a new service offering to your property management business, you can use blogs to increase and drive sales.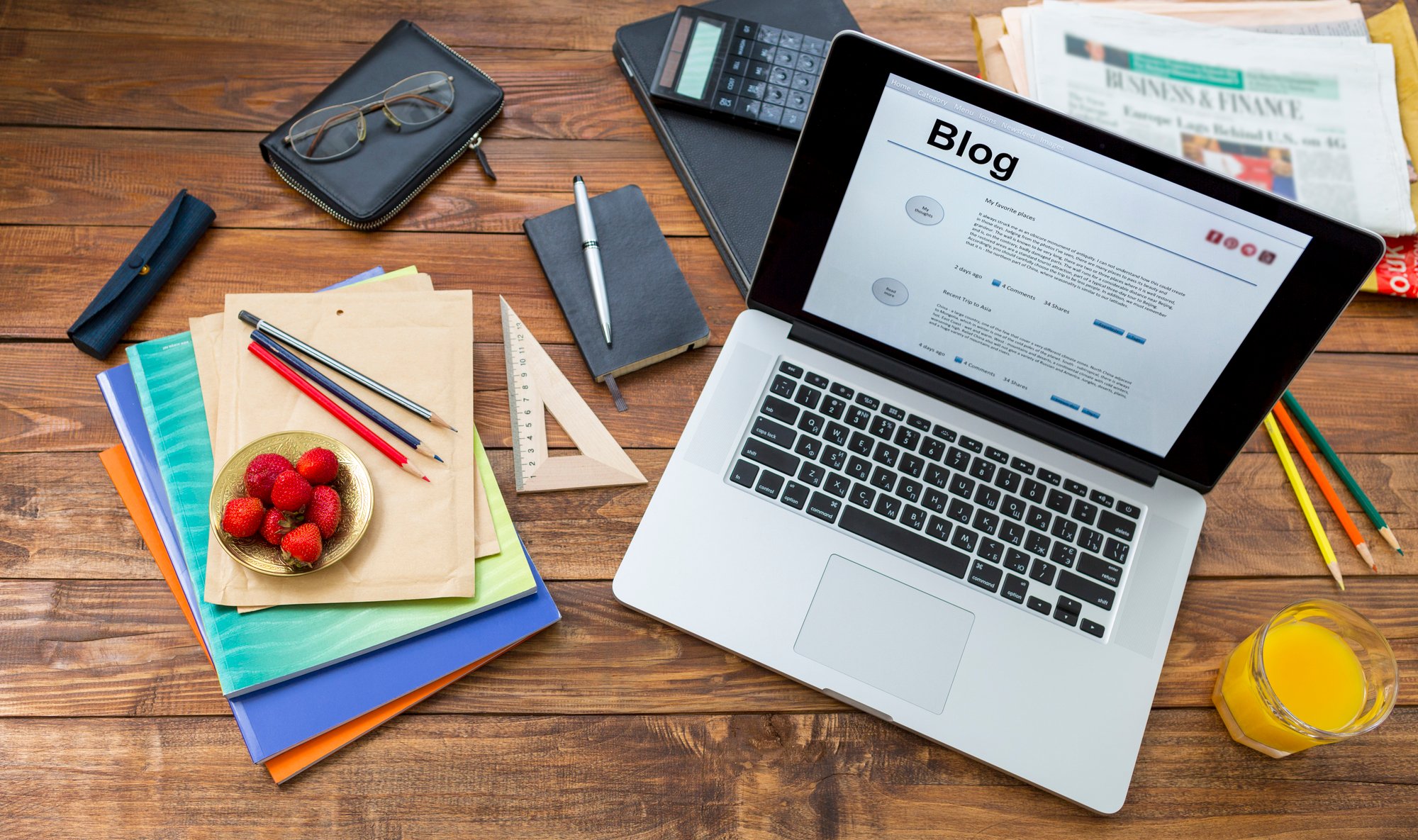 Crafting Client Resource Libraries
Blogging allows companies to put together a library of information that is tailored to their customers: In a survey from TechClient, it was found that 70% of customers prefer to learn information about a company they are interested in through articles over advertising.
With all of the competition out there in every industry and information so easily accessed online, maintaining a resource that potential customers can access to learn about your company is crucial. For example: If you recently updated your background check methods or changed the company that you use for tenant screening, explain it all in long-form blogs.
You can write multiple property management blogs associated with the change and use it to draw in new customers in the process. This campaign might look something like the following:
A post about how important information safety is to you.
The value of accurate information when tenant screening.
Highlight the changes you have made, link to the new company and ask the new company to do the same for you.
Building a repository of information will also tell customers what your priorities and values are as a company. Having blogs that are consistently updated and full of helpful information will build trust with customers, allowing them to make the "purchasing plunge."
Rapport Is Key
Building rapport is one of the most important things that a company offering a service in a competitive market needs to do to convert readers into customers.
Blogging will help you to build a relationship with your customer. This is done by:
Offering quality information about your company, including the services you offer.
Sharing tips you have learned along the way, etc.
Informing them why you do what you do.
The point being, you want people interested in making a purchase with you looking for that next blog to be released—then to convert into a full-blown customer. Building rapport will increase the number of leads that you get as well as sales.
Blogs Convert to Savings
Creating blogs that keep people reading and coming back will increase your Google search ranking: the higher your ranking, the closer to the top of the search your website will end up. Increasing your search ranking is like free advertising!
With a high ranking, you will get the lions share of traffic for a given search term for free. The trick here is to keep people on your page: the longer unique visitors remain on your pages, the higher the quality of your website is considered to be.
Create Strong Leads Through Blogging
If you post content that keeps people coming back for more, users will want to be notified when such content is available. When people sign up for notifications about new blogs, changes to blogs, or comments, those are new leads for your marketing team to nurture.
When a small business keeps up with their blog, they can potentially end up with 126% more leads than companies that do not prioritize blogs. More leads convert into more sales over time when you have a great automated nurturing system in place.
Utilize Thoughtful Links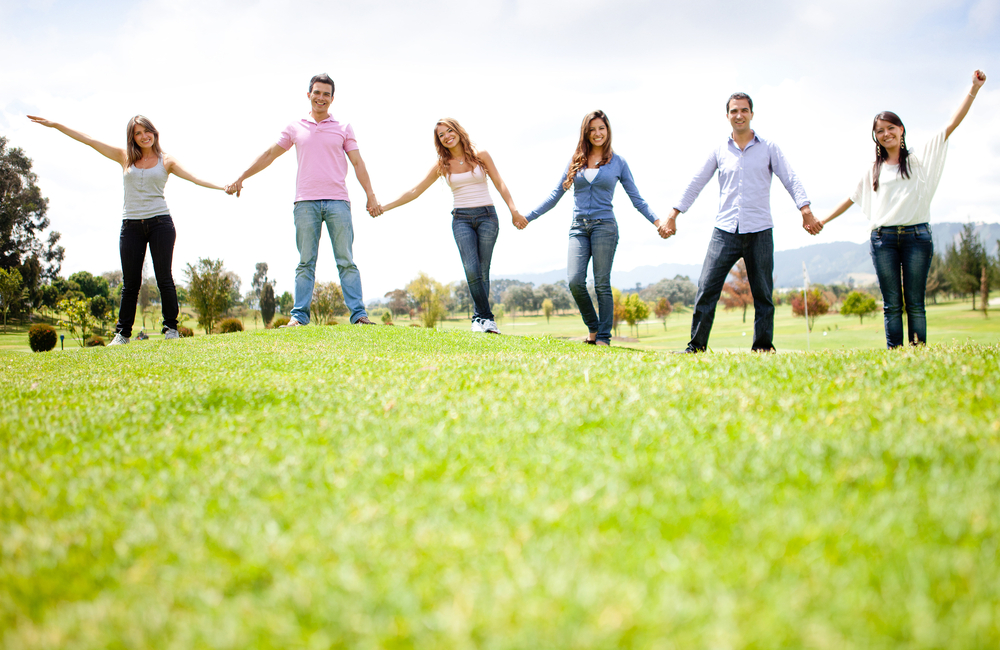 If you take the time and care to collaborate with other companies on your blogs—such as in the example above—you will have more sites that lead to your content. For example, you posted the blog set about the changes you made in tenant screening: you either leave a testimonial, or you contribute to the content on their site and are rewarded with a link. Links that bring people to your website from credible sources will increase your search engine ranking and lead to more traffic to your site.
This, in turn, generates more leads and sales—collaboration is always a win-win in these situations. If your site already gets good traffic, you only stand to gain more by doing this.
As a HubSpot Platinum Agency, we know how powerful linking out to quality content can be for your search engine optimization rating, too. This type of link would be something that's already highly ranked on a search; it means that you've taken the time to integrate information that has value into your content, and that's a plus in Google's book.
Still wondering how blogging fits into your marketing? Read some best practices for blogging in our blog!
There's More to Marketing Than Blogging
In a nutshell, creating compelling content that users find valuable will convert into more sales in the long run. Create content that people will want to bookmark to read or view again and again—this will build trust and increase your SEO rankings. When more people visit your website, you will generate more leads, and your sales will increase.
That said, there's more to crafting a successful marketing campaign for your property management company than merely blogging; just like a cell, blogging is one component required for overall functionality. If you'd like to build a versatile and efficient campaign, check out our blog series on the topic; you can find part one, "Property Management Marketing Campaigns: The Power of Research," here!