How Long Does it Take to See Results from My Content Marketing Strategy?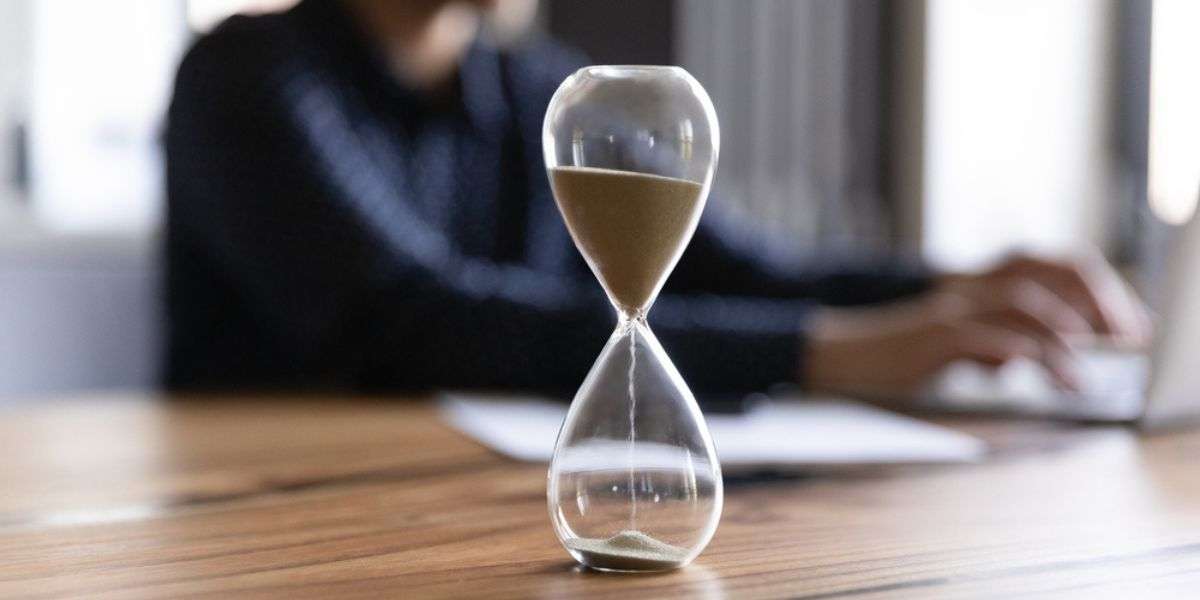 First, please hear this: content marketing is a marathon, not a sprint.
Typically, it may take anywhere from three to nine months to see significant improvements in engagement, website traffic, and conversions. During this period, your high-quality, relevant property management content gradually attracts attention, encouraging visitors to engage with your brand.
It's important to remember that content marketing is about nurturing relationships with your audience. Consistency in delivering valuable content is critical, helping to enhance your brand's visibility and recognition gradually.
Moreover, unlike quick-fix strategies, the results achieved through content marketing are often sustainable, providing long-term value to your brand.