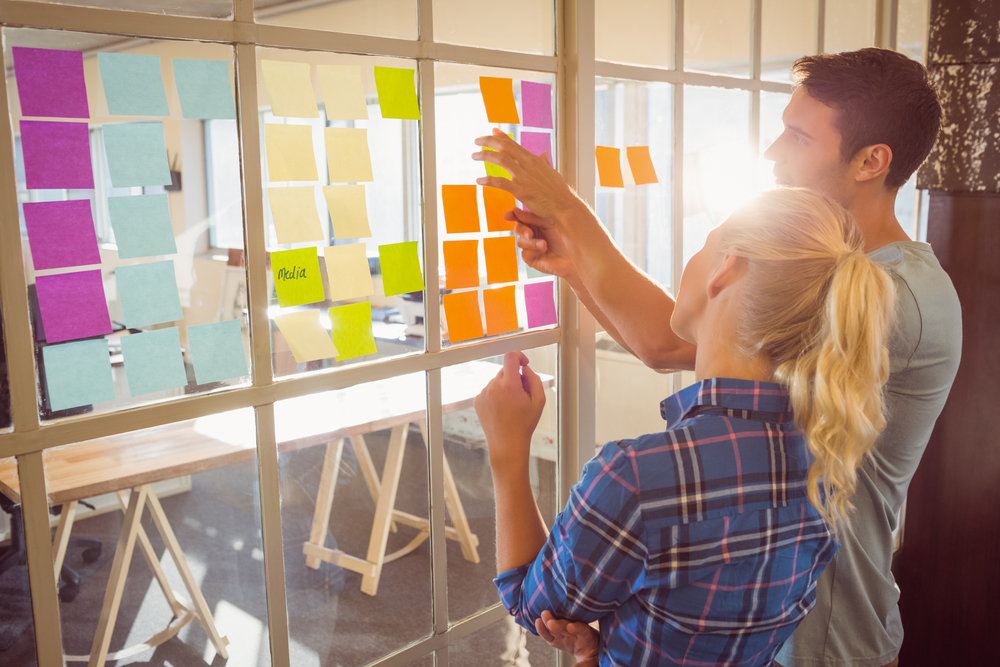 Top Tips for Property Management Websites
Your property management website is your digital storefront and almost always the first way a potential lead will interact with you. This makes your website a pretty big deal.
Even leads that come from a phone call were likely influenced by your website and the content on it; people don't just call a property management company without doing their research first! This means your website needs to be built for conversions, always up to date and relevant, SEO savvy, and, most of all, helpful to potential clients.
We've refined the art of the property management website! Learn just a tiny bit of what we've discovered about creating great websites with these resources.
How to Build a Great Property Management Website
The first step to building a great website begins with a great foundation. The platform you choose to host your website on has a lot to do with how everything that comes after is going to work.
Some platforms like WordPress are super customizable but require constant monitoring for manual security updates. Other proprietary platforms won't let you take your website with you when you leave. That's why we chose the HubSpot CMS for building websites for our clients.
HubSpot takes care of the security you need to maintain client trust and creates robust design and content tools so you can focus on leads instead of site maintenance.
---
Learn more about the benefit of building your site with the best platform by checking out these articles:
When you build your website on an always up, always secure CMS, you can focus more on the elements of a website that get you leads!
---
Your Design Elements Matter, Too!
When designing a property management website, it pays to do a little research into what is hip in web design. Unlike fashion, which changes every season, web design changes are slower, giving you two to three years between major design and layout upgrades.
Opt to build a site that stands out, one that pops. Your leads are probably going to visit the sites of a few local businesses before deciding who to call—and in what order. If your site looks the same in layout as a bunch of others in your area, you won't be memorable.
As a 6 billion dollar company, HubSpot hosts enough websites to know what works and what doesn't. We use their amazing data as well as our expertise in the property management field to find the perfect mix of form and function for our clients!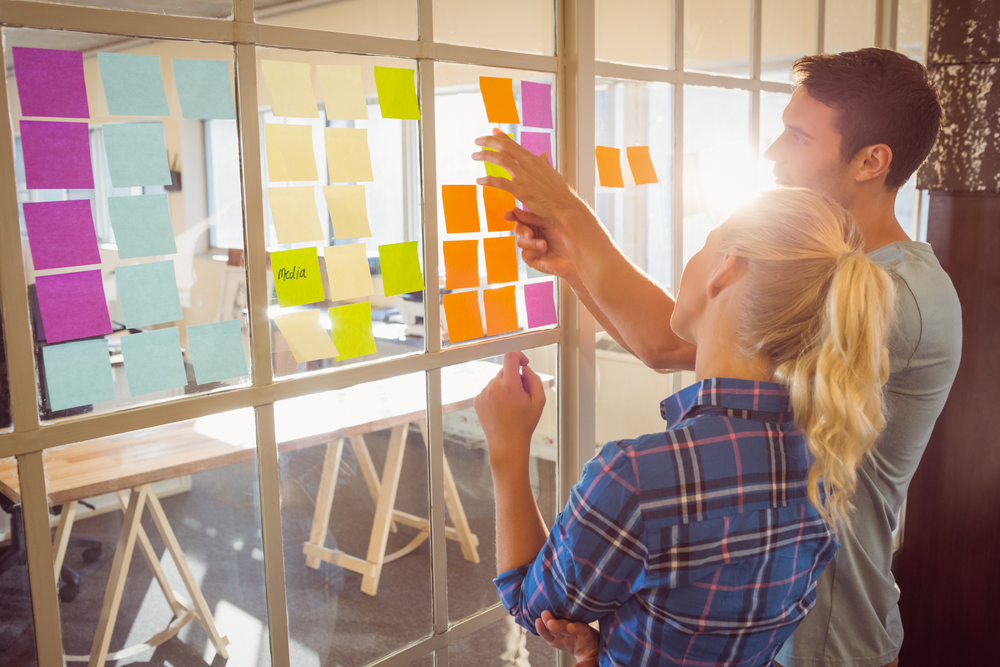 ---
Learn more about what we look for when designing the best websites with these articles:
---
Keeping Your Property Management Website up to Date
A website is not a 'set it and forget it' resource. This is why our Property Management Marketing Automation (PMMA) packages include ongoing optimization of your website built into our campaigns. You'll always know your home page content is fresh and up to date.
You'll regularly want to assess how your website is performing through the use of heatmapping, measuring clicks and clickthrough rates, and through good, old-fashioned research such as client interviews. If you don't keep your site up to date, users and Google are both going to notice—and your competitors who do will reap the rewards of your inactivity.
---
Learn more about site updates in the following articles:
---
Additional Considerations for Your Property Management Website
A good website has information on services, pricing, your company, your policies, and other key details.
A GREAT website goes even further and is fully ADA compliant, with a full knowledge base that users can access by chat.
You should also have a FAQ page for those users who don't want to engage with a chat feature yet. The best part is, your knowledge base and FAQ can contribute to your SEO, and help convert leads by being a helpful and easy-to-use resource.
Take it to the next level by hosting your website on the HubSpot CMS and tying your user activity to your CRM, so you know what topics owners are interested in before the sales call.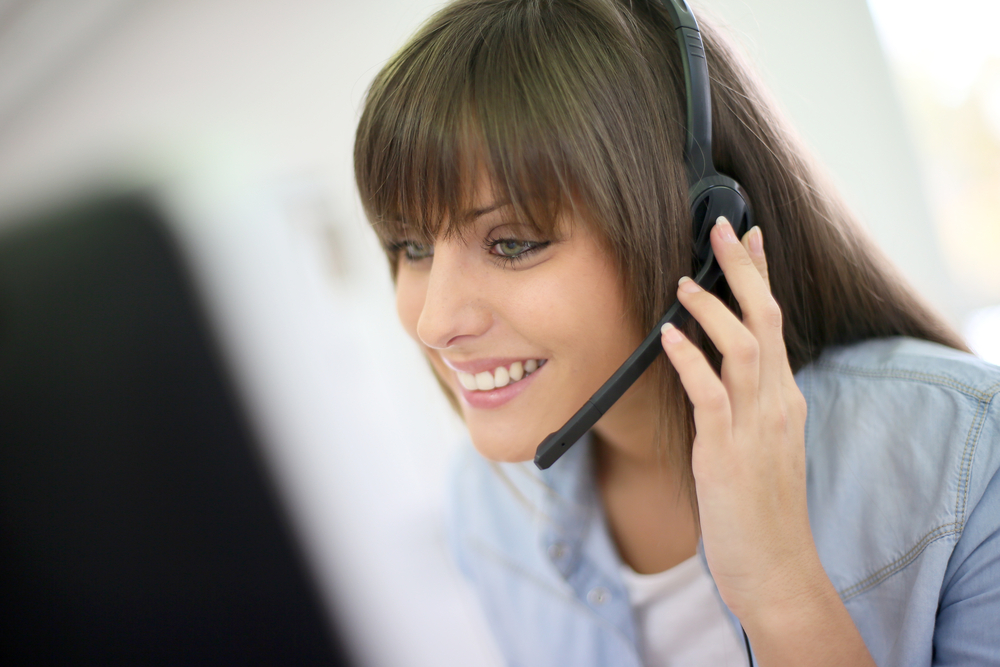 ---
Learn more about crucial additional website elements to consider with these articles:
---
Get a Free Website—Yes, FREE!
Want a free Geekly Media website? We've built them into a few of our packages without raising the prices of those packages.
In fact, we have a BIG pricing announcement coming soon—but you can skip the wait and book a meeting with our sales team now to learn the details. We promise you won't be disappointed!
Use this opportunity to get ahead of your competition and get an amazing website while you're at it from the experts at Geekly Media!