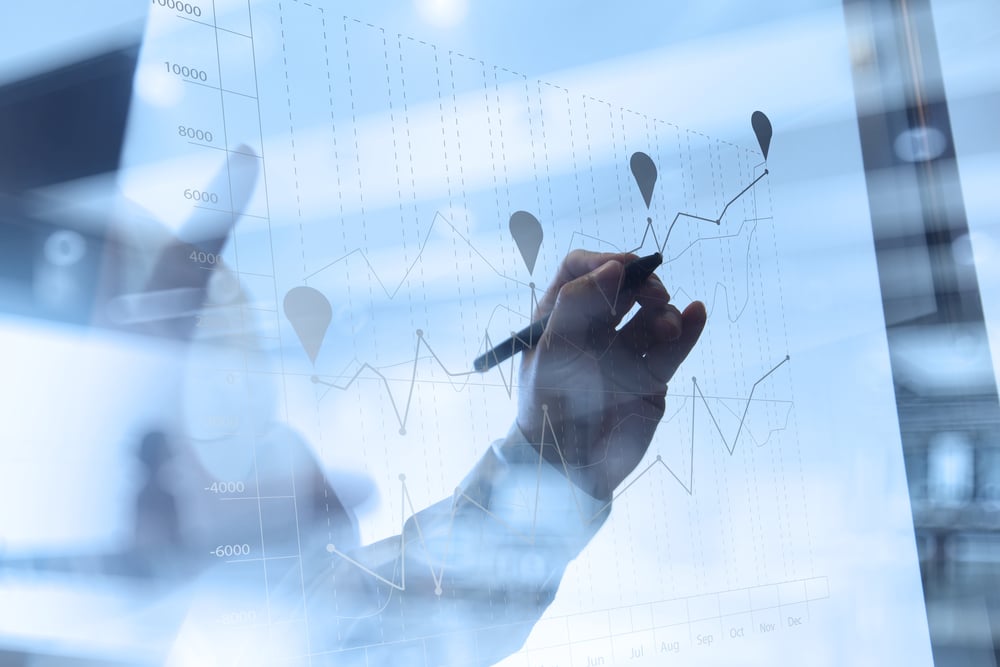 Property Management Systems and Excess Technology
Property management business owners have a diverse array of potential technology to choose from. There are so many property management software options, CRMs, productivity solutions, checklists, call trackers, work order systems—the list goes on.
Ideally, you need a platform to host and manage your website that will seamlessly integrate with wherever you house your knowledge base. This way, your visitors will actually use what you have to offer—and so will your employees.
The more property management systems you use, the more time your staff spends learning each of them, and onboarding becomes a long, tedious process. You also lose time on duplicating certain information between systems because they're not interconnected.
We've covered the problem of too many disjointed systems before as 'solutions' for your business because we see how the lack of visibility can create more work and more issues for the clients we serve.
---
Learn more about 'technology snarls' in these articles (and how to dodge them):
---
So, What IS the Solution?
Finding integrated solutions for your property management software needs is key to improving your organizational efficiency. If you're wondering how to choose the right software, we've got some tips that will help you think about the big picture.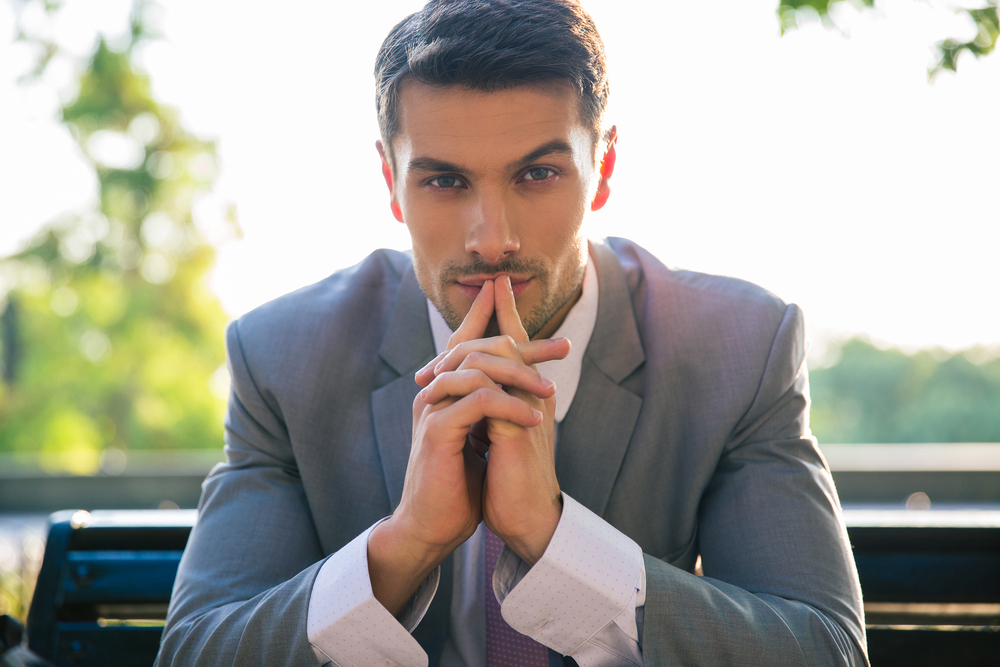 Think Forward
Too often, tech is chosen based on needs right now—but strategic planners always have an eye on the future.
The investment in time it takes to get property management systems up and running (like a new CRM) is a big one.
Be sure you're not choosing a solution you'll soon grow out of before you take the time to set it up.
If you think you'll need that extra feature in a couple of years but don't want to pay for it now, consider the costs of paying for it now versus the costs of switching to a new system.
Will starting with those extra features now help you grow into them faster? These are questions you should be asking if your orientation is towards growth.
Consider Stability
Newer programs are notoriously buggy and may be working with a smaller support team.
Well-developed, existing solutions can have less-than-perfect attention to the little guy and customer service.
Find a mix that works for you. We use HubSpot in part because of their amazing infrastructure and support team, ticking all the boxes. Here are some we prioritize:
Easy to learn: No matter how amazing a program is, if it is hard to learn, adoption rates will be low.
Offers internal support: The clients that have the most success with us are willing to dive in and make the most of HubSpot. They're excited and willing to learn.
Integration: This might be the most important item on the list. Programs that integrate with each other help reduce your workload significantly and, in some cases, make it easier for you to automate your operations, marketing, and more.
Simplify to Solve
Making the most of your technology and building a tech stack for property management is all about simplifying your solutions to solve your needs. This is how you start to build a property management ecosystem, which is a topic we'll be talking about more and more this year.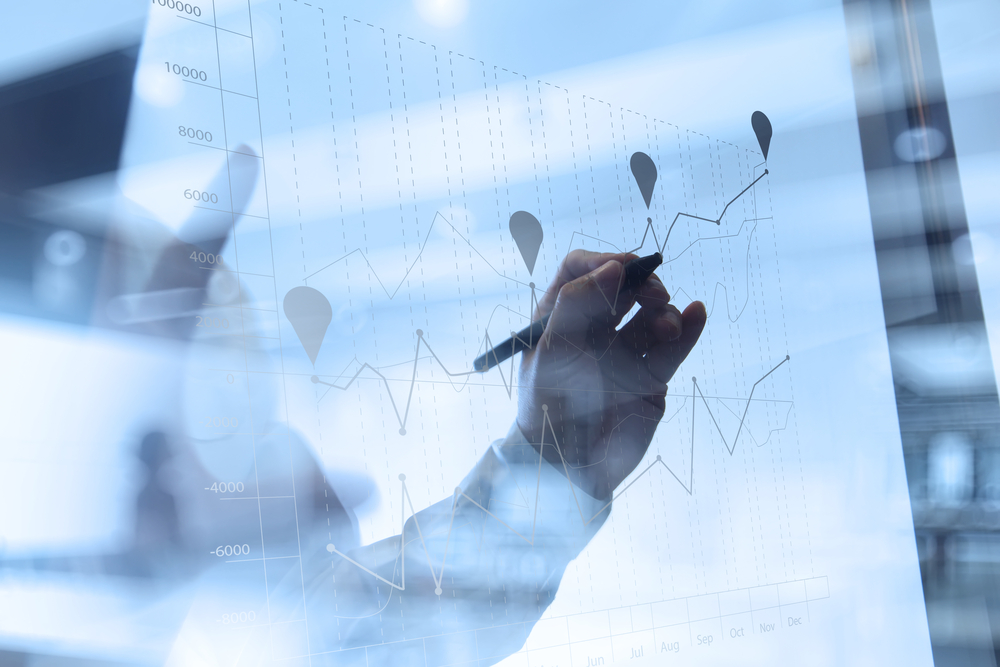 We've chosen to build our Property Management Operating System (PMOS) on the HubSpot ecosystem because it can replace so many other disconnected options. Instead of having a subscription for a:
CMS
Playbooks
Collections Software
Ticketing System
etc.
You can have one HubSpot subscription to replace that—and so much more.
The best part is, when everything runs through the right property management ecosystem, you get visibility into your entire operation.
How much time are your employees spending on collections and maintenance?
How many sales calls is your BizDev rep making?
How many emails are they sending per day to get new leads?
Running through an ecosystem will let you see how all of these departments work together, where there are inefficiencies, and spot other issues. Spend less time in meetings and wondering what your staff is getting up to and more time being a business owner who is not bogged down in small-scale details that shouldn't even be on your plate!
Let Us Show You the HubSpot Ecosystem!
It can be hard to conceptualize just how much of your company can be run from a single platform without seeing it. That's why we'd love to bring the future to you with a one-on-one demo and show you how a property management ecosystem can provide better reporting to know more about the condition of your business than you ever have before!
Our initial consultation calls are just 15 minutes: we want to be sure we can help before taking your valuable time. Just use the button below to schedule a time to chat with us!