More than 50% of consumers will search for reviews or options online before making a purchase or signing up for a service. Over half of the property owners in your area are heading to the web to find the right property management partner to care for their investment! If your website isn't optimized to convert leads, you could be missing out on a large portion of your customer base.
If you want to start connecting with more property owners, you need to not only boost traffic to your website—but also improve your lead generation strategies. Keep reading to learn the five most important elements of the best property management websites—and how to make sure that your website is performing at its peak.

1. Homepage
One of the most important elements of a property management website design is a simple layout. This is especially important on the homepage. Your homepage is the first chance your website has to make an impression. For web visitors who aren't familiar with your company, it's the very first time they'll be introduced to your services.
If your homepage is over-cluttered with images, words, and headlines, visitors won't have a chance to get to the bottom of your message. The average web visitor will spend less than a minute on your site—especially if it looks like something straight from 2002. Keeping them there means making the most of that first impression by making your message as clear as possible.
The design of your homepage should directly reflect your business' brand, with colors, verbiage, and a tone that is easily recognizable as belonging to your company.
2. Landing Pages
Web visitors searching for your business will likely land on your homepage. However, if you're optimizing SEO tactics correctly, other queries like searches for property management businesses will bring visitors to your landing pages.
These static pages are similar to a homepage in that they need to deliver a clear-cut message with as little distraction as possible. Unlike your homepage—which is focused on your brand—landing pages are more marketing-focused. They should still reflect your brand, but with an aim at letting your web visitors know exactly how you can help them better manage their properties and then guiding them to conversion.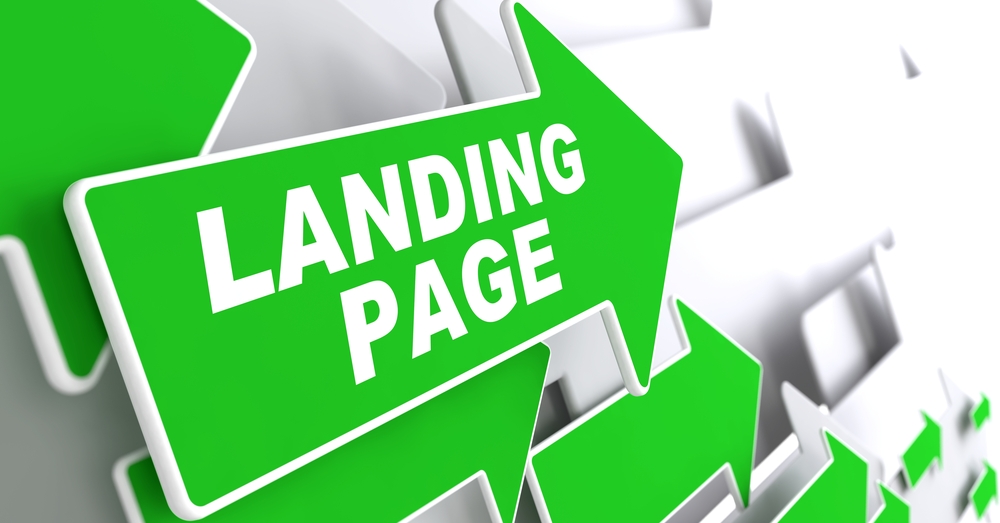 3. Lead Conversion
Taking your web traffic from casual visitors to happy customers means optimizing your lead conversion strategies. Effective lead conversion for property management websites again means not pushing specific services onto customers. Instead, you need to focus on drawing them inward.
From urging them to connect with your brand to offering solutions to common problems or telling stories through long-form content, you want to keep them engaged. This approach facilitates deeper learning about what your business and brand have to offer—rather than focusing on a single product or service.
Inbound marketing strategies are a cost-effective way to achieve real results. On average, inbound leads cost a whopping 61% less than outbound leads drawn in by marketing for a specific product or service. Think of a social media ad that is marketing a single product, with the entire focus of that ad being the one, single product. You'll quickly see how drawing people in with your message is cost-effective!
4. Marketing Funnels
Lead conversion strategies turn visitors into customers—but without a marketing funnel, those lead conversion strategies won't get you very far. An inbound marketing funnel places your initial message at the very top—the first thing that new customers will see on your landing pages. From there, as you move down the funnel, you'll continue pushing your brand while slowly introducing your property management services. Show your visitors how your solutions can help solve dilemmas that landlords face.
Working your way to the bottom of the funnel, you can keep customers engaged by offering them useful free downloads or prompting them to sign up to your email list. By the end of your funnel, a visitor should be fully immersed in your brand, aware of how you can help, and finally, ready to pursue your property management services.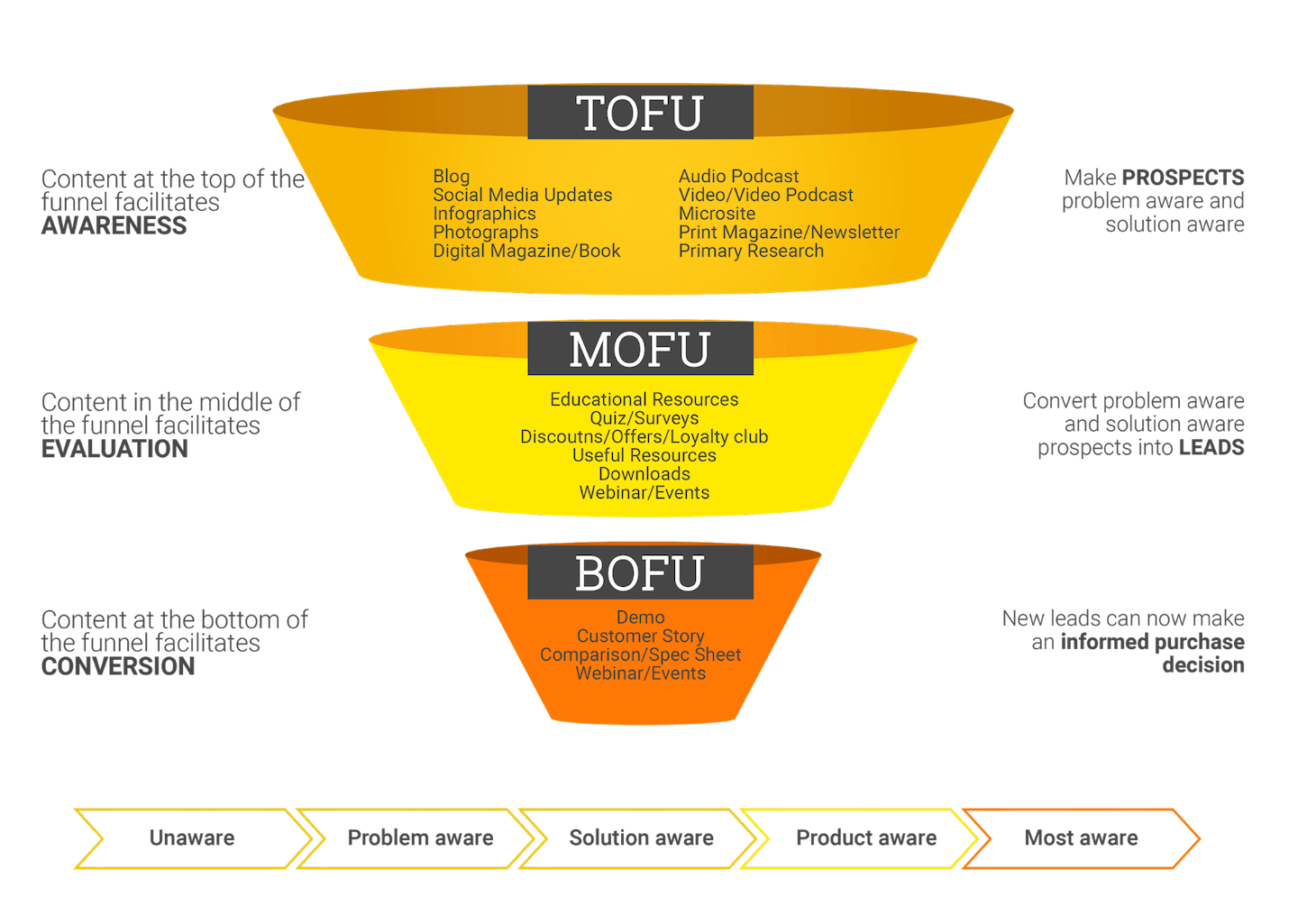 5. Integrated Marketing Automation
Keeping up with your property management marketing—from your landing pages to your funnels—can be a challenge. Luckily, marketing automation can help with this! Automating your marketing processes frees up time for you to focus on other areas of your website or business. It also helps to ensure that your funnel is properly implemented for every lead and that good leads are properly handled.
Many components of your property management marketing funnel can be automated. From cultivating an email list via addresses entered into your website to sending out newsletters or automated chat features, marketing automation keeps your funnel active around the clock so that you never miss out on a potential customer!
Choosing the Perfect CMS for Property Management Marketing
You want to connect with property owners, and generating leads starts with seamless website design. The best way to begin is to choose a Content Management System that allows you to use each element effectively to reach your audience. From a modern homepage to automated marketing strategies, an effective website will help you make the most of your web presence—and attract more traffic than ever before!

As a HubSpot Diamond Partner, we know that putting the pieces together can be overwhelming. This is why we make it easier than ever for our property management partners to maximize their marketing—and their workflows! If you're concerned about the health of your property management website, get in touch! We'll go over the weak points in the foundation of your website to bring it up to speed.