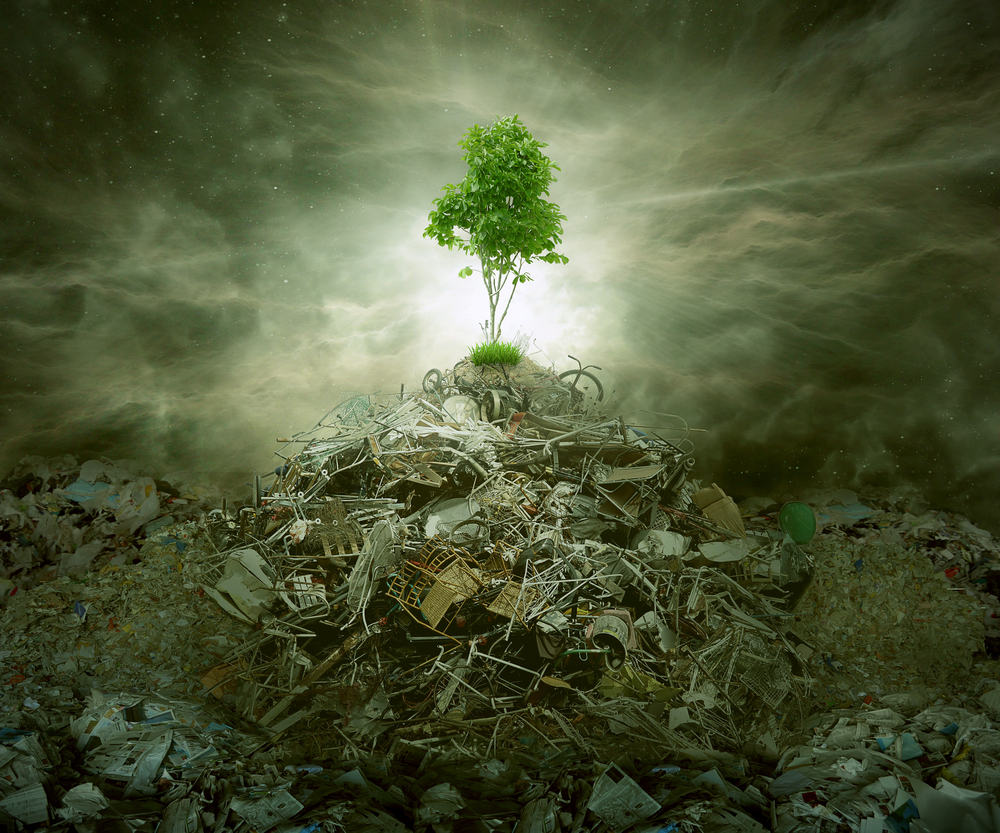 Property Management Websites: Building for Growth
Whether you're just getting started—or you're trying to grow your property management business—your property management website should be a lot more than just something that makes you look good online! It's a powerful tool to help generate new leads, earn new business, and turn the curious onlookers into customers.
A well-designed website on the right platform can also become a long-term customer management solution, helping you to centralize and focus your marketing efforts. Is your website more than eye-candy? It needs to be! Your website must work for you to generate more business and keep current clients engaged.
Here are some critical things to keep in mind as you decide on the best web solution for your business. If you need a website review or update, Geekly Media can help you make sure your site supports your hard work and excellent property management services!
Select a Platform That Provides Flexibility
No matter how you see your property management business maturing, it's likely to grow. This growth may mean more than just additional properties and tenants. Your business model may soon incorporate more locations, an evolved infrastructure, or even clientele from different demographic groups.
To maintain your business' continuity, your

property management website

needs to evolve and change

as your business changes.
Choosing a platform like HubSpot helps keep your site fluid and flexible.
HubSpot-based sites have a variety of options that can be customized to suit any changes

—large or small—

to your business model.
A website on HubSpot can also be overhauled entirely without having to leave the platform. This flexibility allows you to prevent some of the "growing pains" associated with an expanding property management company. Worrying about how your website can keep up with your business growth shouldn't be a concern!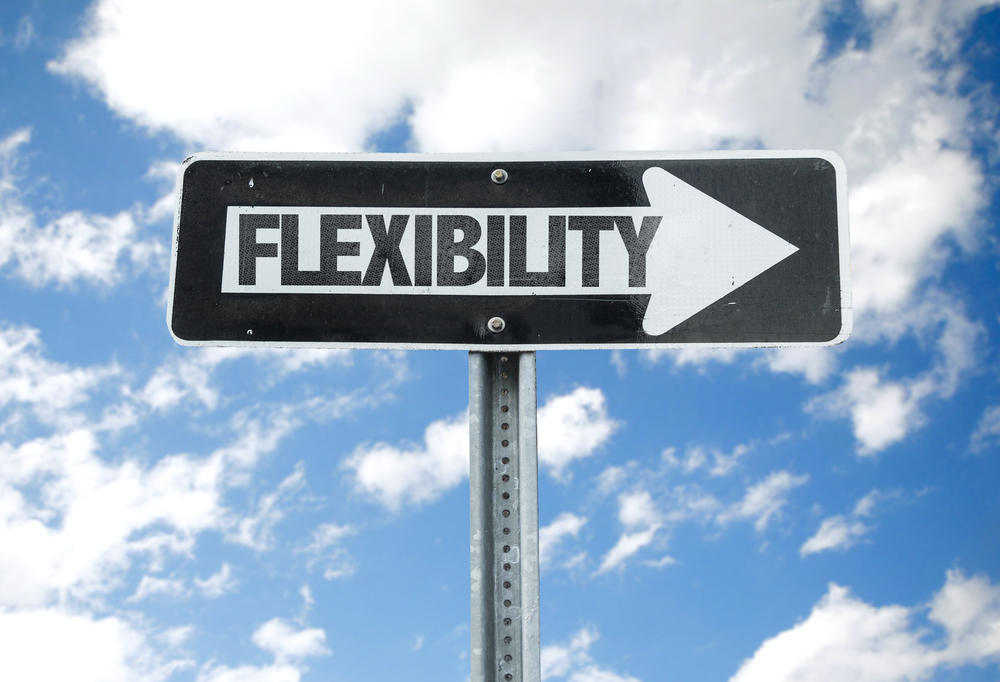 Don't Let Your Website Stunt Your Growth
Keeping clients engaged and generating new property management leads means your website has to stay one step ahead of the latest trends. Even if you provide the best property management services in your area, a bad website (or a site that isn't competitive with other property management business websites) will cost you new customers.
If you need to adjust the navigation to help new clients find what they need, you don't want to build a new website from scratch to make that happen. If you need to add a blog section to expand your content offerings, make sure your platform can easily adjust.
That's one reason we love working with websites on HubSpot's platform. When it's time to take your business (and your website) to the next level, your platform won't hold you back. It's ready to keep you competitive!
Choose a Platform That's Easy to Edit
Most of your website's changes will involve minor edits. It wasn't too long ago that a change on your site required knowledge of coding or plenty of time to get into the backend to adjust a few words of text.
Today, it's critical that your property management website is hosted in a way that makes it easy to make updates. Do you notice how the content on your favorite websites frequently changes—maybe even daily? Your website needs to have the flexibility for easy edits!
You need current information and fresh content to keep clients coming back for more and to engage new property management leads.
Small Changes Keep Things Fresh
Small changes make a big difference! Your website should be an up-to-date resource for current clients and tenants. It should also be the front door for new potential clients to get to know you.
Website changes don't need to be a significant overhaul—and they often aren't. You may change things such as listing availability, calendar events, prices, images, service details, or videos that showcase your listings. These small changes should be easy to execute. Ideally, you should have the ability to make changes from anywhere—including a mobile device like a tablet.
To stay on top of these critical almost real-time edits, you need a website that can be easily edited whenever you want, wherever you want. Make sure your platform has the flexibility to support mobile editing for things like:
Putting up a listing photo right after snapping it on your phone or another device.
Adjusting availability information as soon as someone signs at the bottom line.
Updating operating procedures during an event like social distancing.
You want the ability to make the changes quickly and easily. Easy edits are a feature that's often overlooked until you get into the inner workings of any platform. However, it's crucial to have this option literally at your fingertips.
Integrate Complete Conversion Paths
New property management leads are critical to your business growth, but they don't do you any good until you convert leads into new customers. Your property management website needs the functionality to easily enable conversion paths to help new leads find their way to the forms that help you collect contact information.
A conversion path is simply the path a person takes as they are converted from a visitor to a legitimate lead. A complete conversion path involves a few steps that work in succession. A visitor's path could be something like this:
You offer great content in exchange for a visitor's contact information. This type of content can include a short ebook, a list of resources, an in-depth, informative infographic, or a newsletter.

You have a call to action (CTA) that invites the user to enter their contact information.

They click a link that takes them to a landing page where they enter such details, such as their email address. It can include other info as well, but you should be careful which fields are mandatory: you don't want visitors to feel like they're being squeezed for information!

After they enter their info and click "submit," they land on the last page: the "Thank You" page. This is where users get what you offered them and receive a formal "Thank you."
A complete conversion path has all of these elements in a sequence. Each of the four phases should be customizable in any way that generates the most successfully completed conversions.
Customization is particularly important if you need to make adjustments to your conversion path. If you find users abandon the path before they complete the information page, your website should make it easy to optimize the path to increase your conversion rate.
You should also be able to adjust colors or wording easily. The right platform makes these adjustments simple to implement. It's one of the best things about working in a digital environment: nothing is set in stone! Monitoring conversion metrics and making changes can happen in real-time.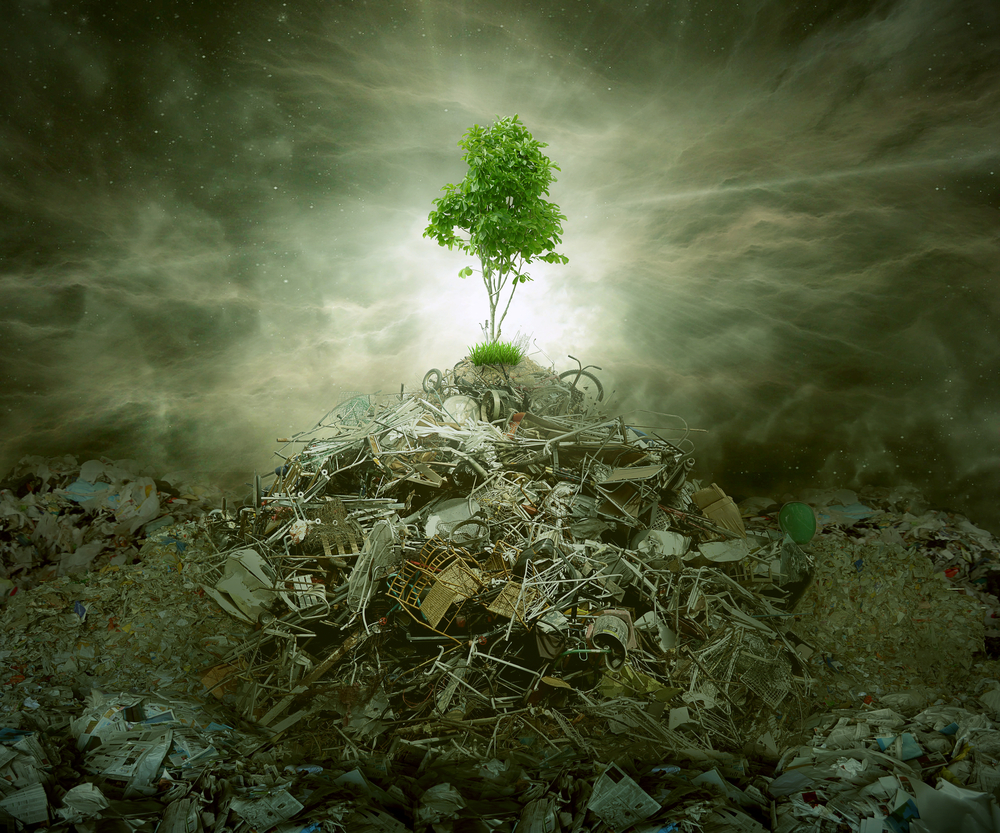 Choose a Website That Grows With Your Business
If your property management website opens up with a large, captivating image that encompasses three-quarters of the first page, that may be an effective way to generate interest initially. However:
What if you want to change how much of the first page the image covers?
What if you feel the menu items should be off to the side instead of at the top because the image is overshadowing them?
What if you begin offering more services and need to add sections to your website?
What if you rebrand your business and need to update logos, colors, and layout to represent the "new" you?
Whatever CMS you choose needs to give you the freedom to make these kinds of changes. As you grow, your website must grow and change with you! A static website that never updates or adapts when technology or viewer behavior changes will quickly cost you valuable property management leads and stop your growth.
Stay Compliant
It's your website, and you're free to develop it in the way that works best for your business—but it also needs to be compliant! Yes, there are rules and regulations for websites to comply with ADA (Americans with Disabilities Act) standards.
Your website needs to grow with you, and it also needs to keep up with the latest compliance measures. Make sure your website is easy to navigate for people with visual, hearing, or other disabilities. You never know when a visitor needs the information on your website! If they can't find it, read it, or hear it due to a lack of compliance from your website, you face a couple of potential issues:
Losing valuable property management leads and potential customers.

A lawsuit for discriminatory practices.
Your content needs a platform that enables ADA accessibility. Building your site with HubSpot makes that possible! The backend coding makes your website ADA-friendly.
Visitors can toggle accessibility features as-needed. In its "natural" state, your website supports your brand colors and standard best practices. When shifted to the accessibility design, colors, contrast, and text become easier to digest for people with disabilities.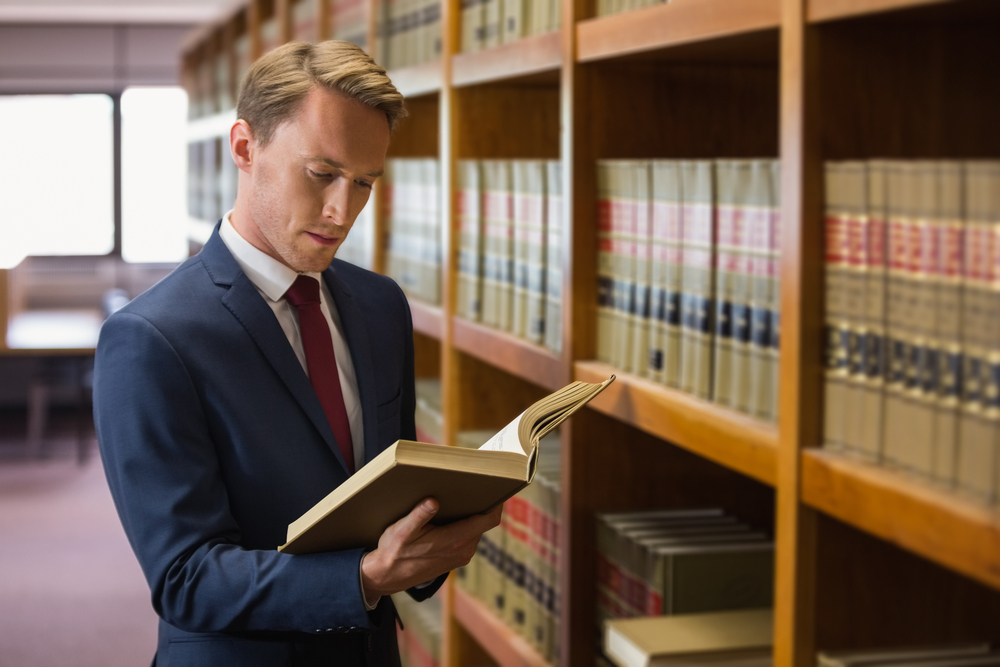 The Value of a Carefully Designed, HubSpot-Based Site
HubSpot-based sites give you everything we mentioned here. Plus, with help from the Geekly Media team, we can review your site and make sure it's ADA compliant or make recommendations to get it up to date.
HubSpot has invested time and resources into developing a platform that evolves with both the world of business and the needs of individual businesses. The designers and programmers ensure that the platform is ready to respond to the ebb and flow of any enterprise, including those of a property management company.
If design still sounds like something a bit out of your depth, we can get you started with an effective website that best fits your specific needs! Geekly Media will then guide you through the build of a site that matches and enhances the trajectory of your business to maximize your marketing.
We know just how powerful a tool a website can be when it comes to property management. Contact us today; let's walk through your website optimization together!
Updated and republished 6/25/2020.