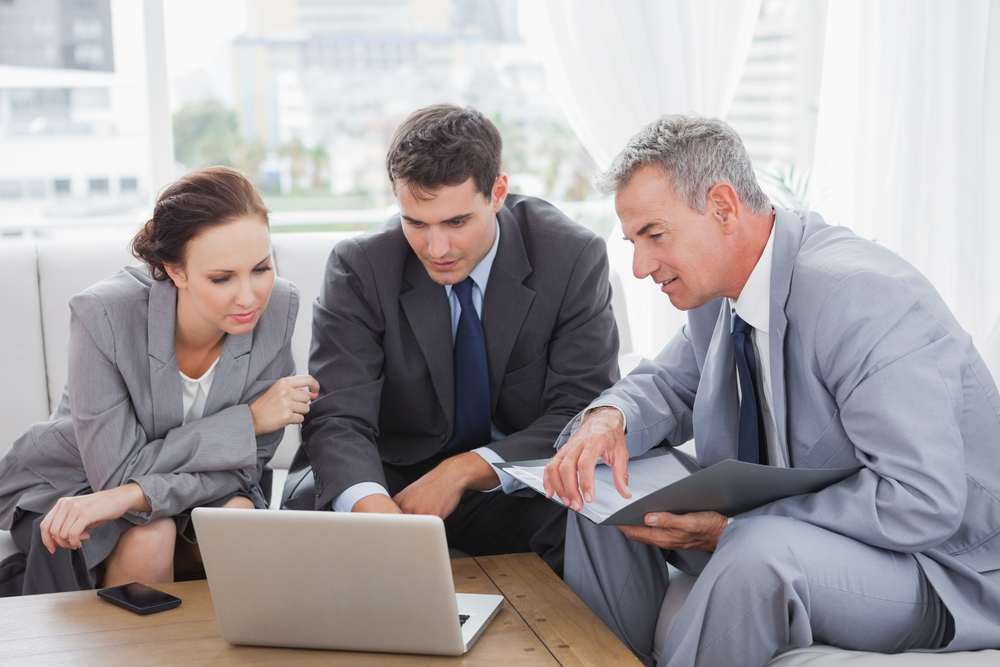 Your Property Management Website Needs These 5 Things
Published August 6, 2020. Updated September 8, 2023.
An effective property management website is the tool that does most of the work involved in converting a lead—before you ever talk to them.
Of all the pages on your site, none works as hard as your homepage. It is your first impression and often the deciding factor as to whether someone is ever going to become a client.
If your website looks like it harkens back to ye olde early 2000s or has any of these issues, your website and your homepage are long past due for some serious TLC.
We have seen a lot of good (and really bad) property management websites in the many years we've been doing this. From our experience, here are five of the crucial things your website needs to generate more traffic and leads!
Why Your Property Management Website Matters
Without routinely showing some love for your website's design, you will have a hard time convincing a modern investor or property owner that you should be allowed behind the wheel of their investments!
While we hope your current website isn't anything like the example below, sometimes a bad website happens without realizing it's actually turning people away from your property management business.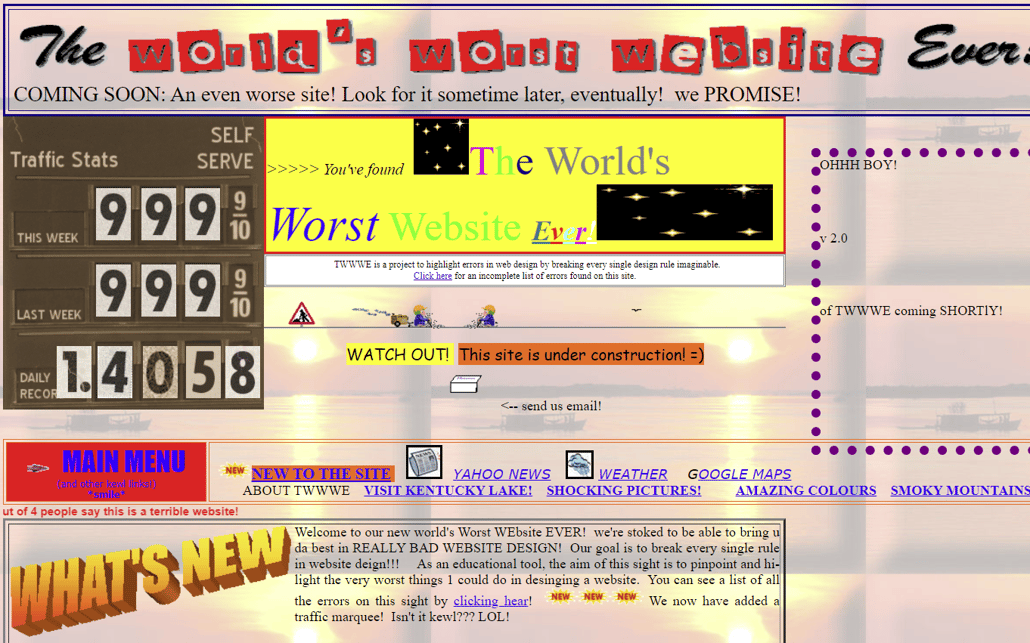 If you built your website when you launched your property management company — and your company is more than a year or so old — there's a good chance your website could be "technically" failing you now.
Now, we don't mean it's terrible or ugly or absolutely useless (especially if we built it for you)!
However, a website becomes outdated faster than you might think in the current climate of changing Google algorithms, SEO (search engine optimization) updates, and how buyer behavior changes from one day to the next.
An Outdated Website Hurts Your Business
A well-designed, functional website can substantially increase traffic, shaping how visitors view your company. Intuitive navigation and informative content can capture the interest of owners and renters alike, setting the stage for lead generation.
Conversely, an outdated website is literally hurting your business because it's not serving search engines and website users well.
In today's digital age, most people start their search online. For tenants and property owners, your website serves as a showcase for your portfolio, including services and properties under management.
The better the user experience, the longer visitors stay, reducing the bounce rate and increasing the chance of conversion. On the flip side, a bad user experience will quickly send a new tenant or potential property owner client to another property management company's website if it's easier to find what they need on that website.
Search engine optimization (SEO) also plays a significant role in the effectiveness of a property management website. A site optimized for search engines will rank higher, bringing in more organic traffic. However, SEO never stays the same for very long. It's crucial to stay up to date on best practices and keep your website updated accordingly.
Your Website Must Capture Leads Effectively
Maybe you're getting a lot of traffic, but new leads aren't making it into your sales funnel. Nobody is clicking on CTAs (calls to action) or requesting more information.
Your website must integrate various tools for capturing leads, like contact forms or chat support. As visitors seek out information, these tools can gather details, feeding into your CRM system (like HubSpot) for follow-up actions. Thus, an effective website is not just a visual asset; it's a dynamic tool for growth.
Your website's importance can't be overstated; it's a foundational element that contributes to traffic, shapes first impressions, and facilitates lead generation. Investing in it is investing in your business' future.
So, now that you know what not to do on your website and why a highly effective, user-friendly website is crucial for your success, here are five things you should be doing on your property management homepage and website.
1. Easy-Access Conversion Points
This is how you get leads!
Don't make your users work for it, or you'll likely lose them before they finally find what they came looking for in the first place.
A good conversion point can be remembered as easily as your ABCs:
Conversion points have no room for ambiguous messaging! Include a call to action that tells the user exactly what to do so they can do it without effort.
Chances are, a user is going to visit a few times before they make a decision — so use your conversion opportunity above the fold to hit home the right message that will eventually get them to click and convert.
2. Good Content
This is crucial for your homepage as well as your property management blog.
Your website should answer the five Ws: Who, What, When, Where, and Why.
Who are you?

What can you do to solve the reader's pain point?

When are you available?

Where are you located?

Why 'you' instead of the competition?
It is especially hard for us sometimes to step outside of our own pool of knowledge and put ourselves in the shoes of someone who doesn't have that same information — but that is exactly what you need to do to create good content.
Assume you know nothing about your company and look at it from that standpoint.

Would you be able to figure it out pretty quickly if a friend asked you to review it?
If you can't give yourself this distance, ask a friend who doesn't know anything about property management to take a look! This is often how early-stage investors approach your content.
Apply SEO (Everywhere)
In addition to answering the questions above and plainly telling someone who you are and what you do, make sure it's good SEO content. From the homepage to a pillar page to a blog, everything must be optimized for search engines.
Otherwise, you're just putting words on a page that no one will ever see.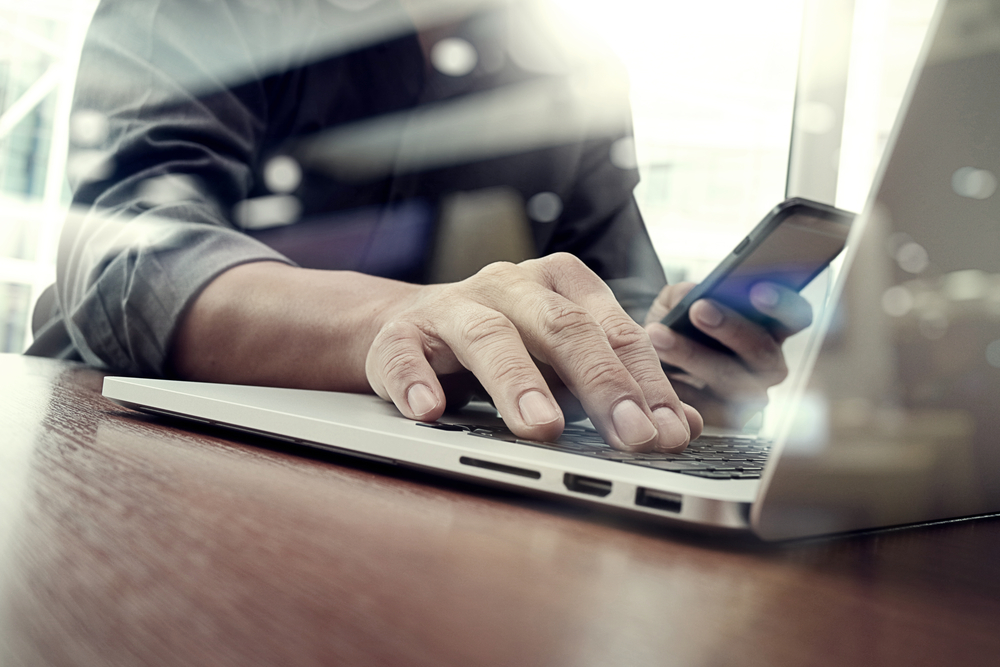 3. Intuitive Navigation
Can you find what you are looking for within two to three clicks from the homepage?
If not, it is time to clean up your rat's nest of a property management website.
The more clicks it takes to find something (for example, your property management services or pricing), the more likely it is that a visitor will abandon your site and go look for someone who doesn't make them do the work (aren't 'you' supposed to do the work as their property manager?).
There is a lot of competition for property managers in your market, so your website needs to cater to the user and provide everything they are expecting to find at their fingertips.
Plus, this cuts down on work for you! If a property owner calls in, you want to be able to sell them on your services, not answer a lot of research questions. Let them do that on their own on your website first before they come to you, so they're ready for sales when they're on the phone.
4. Testimonials
Few things make an owner feel as confident as reviews from other owners.
The more interactive, the better! After all, video is a very powerful marketing tool these days.
To build your testimonial library to showcase on your homepage:
Collect reviews on common review platforms such as your Google Business Profile page and Facebook.

Ask clients directly through email or conversations.

Take it a step further and collect and display video testimonials for the best effect.
Anyone can pretend to be an owner and write a review, so using video helps dispel that fear and adds a layer of trust to your site and services by displaying happy clients.
Fun fact: We can set this up for you! Just get in touch with your account manager or contact us.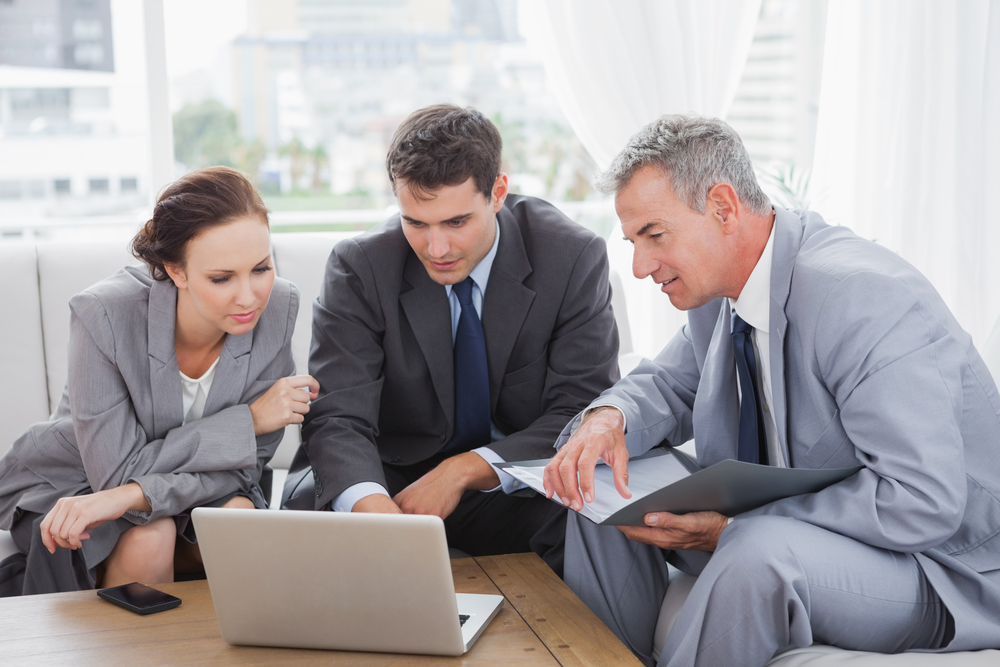 5. Automation
Here is the piece you aren't going to find on just any property management website: automation.
Adding automation to your site will make you stand out from other industry websites and companies in your market.
Use automation to target the content on your homepage to the visitor. Let them see content perfect for where they are in the buyer's journey so their experience is seamless and customized.
This will help you reduce the number of renters submitting owner-lead forms and make it easier for your sales team to skip talks with confused tenants. It also keeps your content offer or other conversion points updated and new, which will encourage additional conversions.
What Can You Do To Keep Your Website Serving You Well?
Earlier, we mentioned that a website that's even a year old could be failing your company if it hasn't been updated since it launched or relaunched. However, whether it's a relatively new site or something your intern created as a project right after we stopped using dial-up internet access to "surf the web," it's essential to do a few consistent things to improve how well your site serves your business growth.
The best property management websites are:
Routinely reviewed against the latest SEO best practices

Regularly scanned for broken links or problems that could be losing valuable traffic

Optimized on an ongoing basis — keyword and content updates, page load speeds, image sizes, and more

Analyzed using metrics like conversion rates, traffic volume, and more
If you don't have a plan to read your website at least once a year (seriously, stop and read it) and tackle the tasks we just mentioned throughout the year, your site might not be serving you as well as it should to help you reach your property management business goals.
However, if that sounds like a lot of work, or you simply don't have the bandwidth to add "website stuff" to your property management tasks, we can help! Geekly Media builds and optimizes websites specifically for property managers to help them grow their businesses.
Don't Let Your Property Management Website Let You Down
Ultimately, everything we mentioned above leads to a visitor being ready to sign on for your services! It's crucial to take this information and apply it so your website does the work for you.
Sound too good to be true? It isn't! Let us show you our customizable and powerful property management websites and how they can work for you. Our websites are built on the agile HubSpot CMS, so you can trust that they are easy to use and guaranteed to impress.
Let's talk soon! Pick a meeting time at the link below.