An effective property management website is the tool that does most of the work involved in converting a lead—before you ever talk to them. Of all the pages on your site, none works as hard as your homepage. It is your first impression, and often the deciding factor as to whether someone is ever going to become a client.
If your website looks like it harkens back to ye olde early 2000s (or has any of these elements), your website and your homepage are long past due for some serious TLC.
Without showing some love for your website's design, you're going to have a hard time convincing a modern investor that you should be allowed behind the wheel of their investments!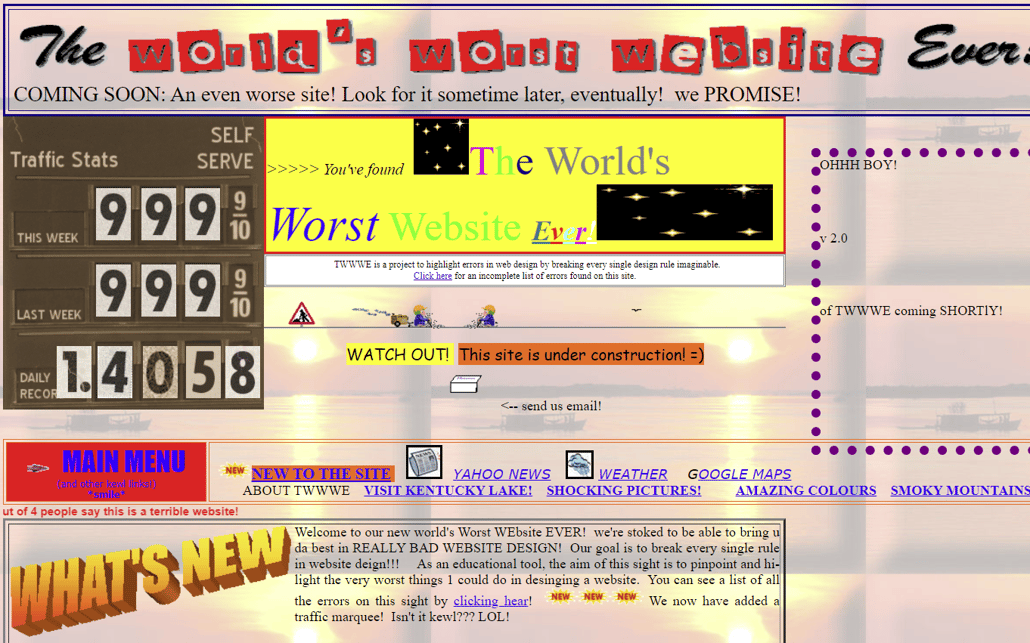 Now that you know what not to do, here are five things you should be doing on your property management homepage.
1. Easy-Access Conversion Points
This is how you get leads: don't make your users work for it, or you'll likely lose them before they finally find what they came looking for in the first place. A good conversion point can be remembered as easily as your ABCs: Above the fold, Bold, and Clear—no ambiguous messaging here! Include a call to action that tells the user exactly what to do so they can do it without effort.
Chances are, a user is going to visit a few times before they make a decision—so use your conversion opportunity above the fold to hit home the right message that will eventually get them to click and convert.
2. Good Content
Your website should answer the five Ws: Who, What, When, Where, and Why.
Who are you?
What can you do to solve the reader's pain point?
When are you available?
Where are you located?
Why you instead of the competition?
It is especially hard for us sometimes to step outside of our own pool of knowledge and put ourselves in the shoes of someone that doesn't have that same information—but that is exactly what you need to do to create good content.
Assume you know nothing about your company and look at it from that standpoint.
Would you be able to figure it out pretty quickly if a friend asked you to review it?
If you can't give yourself this distance, ask a friend who doesn't know anything about property management to take a look! This is often how early-stage investors are approaching your content.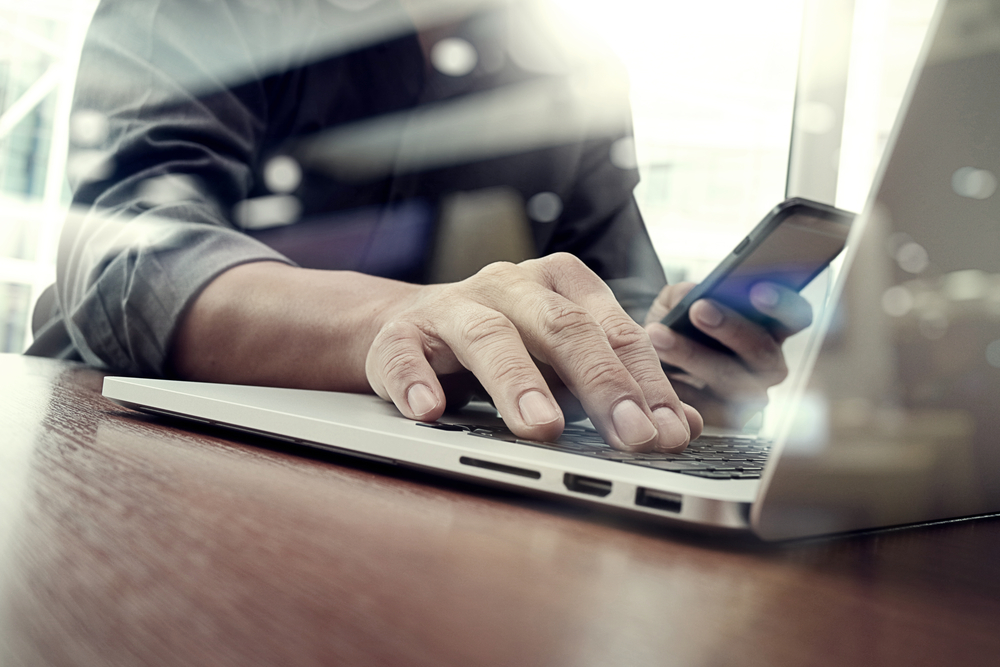 3. Intuitive Navigation
Can you find what you are looking for within two to three clicks from the homepage? If not, then it is time to clean up your rat's nest of a property management website.
The more clicks it takes to find something (for example, your property management pricing), the more likely it is that a visitor will abandon your site and go look for someone who doesn't make them do the work (isn't that supposed to be your job as their property manager?).
There is a lot of competition in the property management world, so your website needs to cater to the user and provide everything they are expecting to find at their fingertips.
Plus, this cuts down on work for you! If a property owner calls in, you want to be able to sell them on your services, not answer a lot of research questions. Let them do that on their own first before they come to you, so they're ready for sales when they're on the phone.
4. Testimonials
Few things make an owner feel as confident as reviews from other owners. The more interactive, the better! After all, video is a very powerful marketing tool these days.
Collect reviews on common review platforms such as your Google My Business page and Facebook.
Take it a step further and collect and display video testimonials for the best effect.
Anyone can pretend to be an owner and write a review, so using video helps dispel that fear and add a layer of trust to your site and services by displaying happy clients.
Fun fact: we can set this up for you! Just get in touch with your account manager or contact us.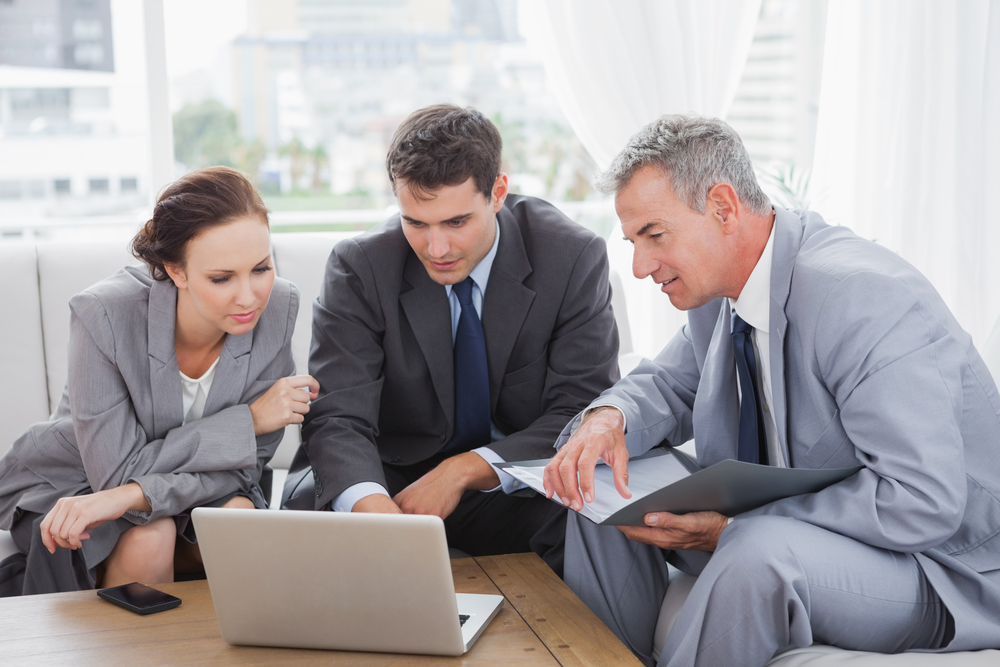 5. Automation
Here is the piece you aren't going to find on just any property management website.
Use automation to target the content on your homepage to the visitor.
Let them see content that is perfect for where they are in the buyer's journey, so their experience is seamless and customized.
This will help you reduce the number of renters submitting owner lead forms and make it easier for your sales team to skip talks with confused tenants.
It also keeps your content offer or other conversion point updated and new, which is going to encourage additional conversions.
Ultimately, all of the above leads to a visitor being ready to sign on—so your website does the work for you!
Sound too good to be true? It isn't! Let us show you our customizable and powerful property management websites and how they can work for you. Our websites are built on the agile HubSpot CMS, so you can trust that they are easy to use and guaranteed to impress.
Let's talk soon! Pick a meeting time at the link below.