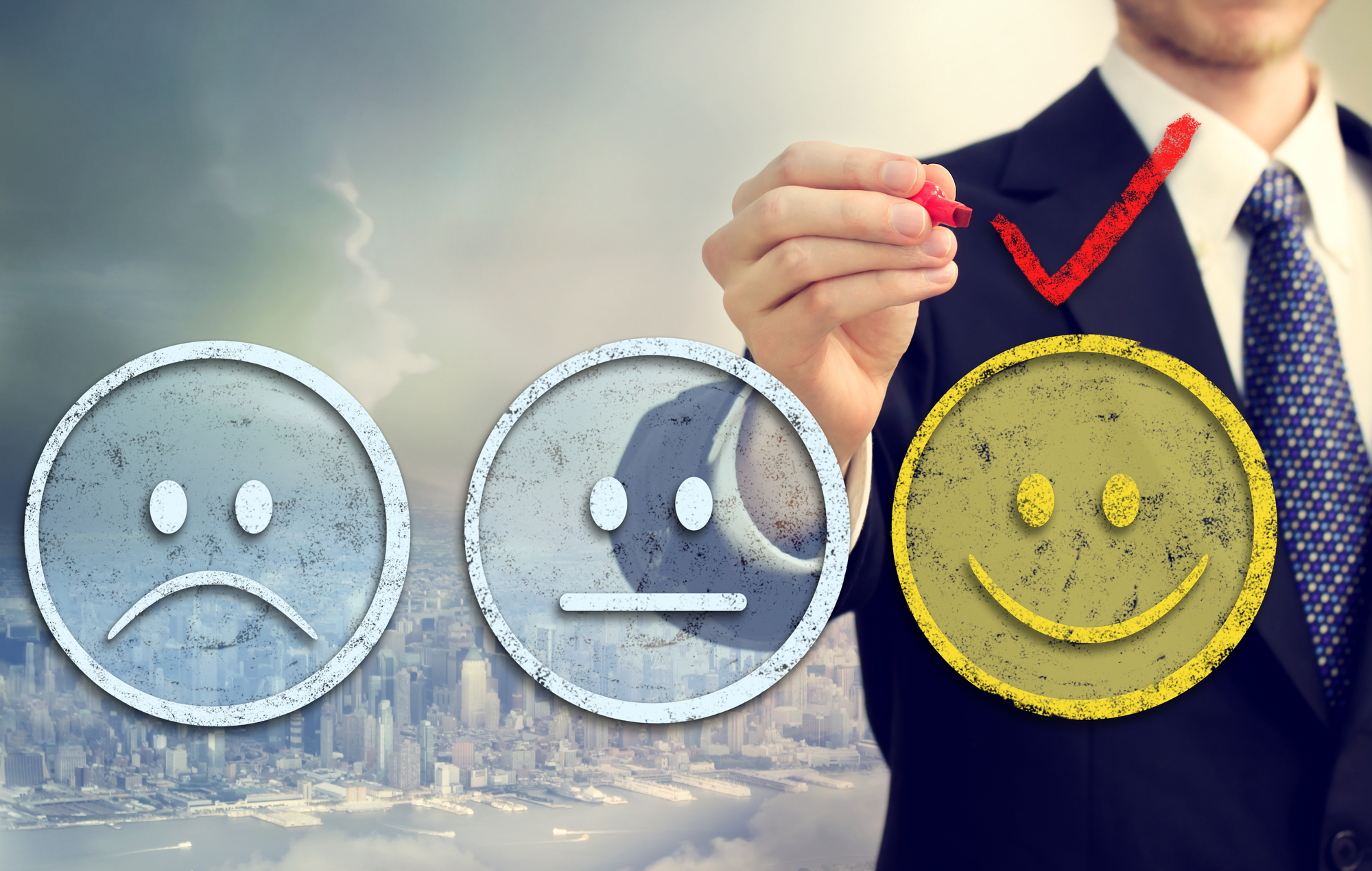 What Operational Metrics Should You Be Tracking in Your Company?
If you want to keep a better eye on how your business is running, tracking the numbers is a good place to start! We think that what gets measured gets managed, but what should you measure? Here's a list of top operational metrics you should be tracking in your property management company to improve operations and keep your business running like a well-oiled machine.
1. Tickets
Tickets are a great replacement for emails and post-it notes. When you use a ticketing system like PMOS your tickets become your tasks so this is a good starting point for your metrics. What numbers should you track from tickets?
New Tickets: Tickets your staff has not yet started, by owner. This will tell you who is getting to their tickets in a timely manner and who is letting them pile up.
Tickets by Department or Pipeline: Which departments are the busiest? Who will need backup soon? Are any departments overstaffed?
Monthly tickets: Track your busy seasons and use this data when planning vacations.
Ticket response time by owner: This will help you see who needs coaching to be able to manage their ticket load better.
2. Sales/Business Development Metrics
Sales metrics let you track what is in your sales pipeline and how long new deals take to mature. These metrics help you predict your future cash flow so you can make smart decisions based on data. Help your sales team perform better by using numbers to route deals to top performers and coach those who are falling behind.
New Deals Created Monthly or Weekly:

How many new deals are coming in? Tracking monthly allows you to compare to prior years to track whether your business is growing or in decline.

Activity Summary:

Activity via salesperson or sales team. Track your biz dev productivity to ensure that all members of your sales team are pulling their weight.

Deals Won Monthly:

Help track commissions and financials by tracking won deals.

Days to Close:

Average days it takes in the sales cycle for a deal to be won from the time it enters the Sales Pipeline as a new lead. This metric is important for forecasting future deals.

3. Marketing Performance & Leads
Marketing needs to bring in great deals for your biz dev team to work. Tracking these metrics will help you determine the efficiency of your marketing.
New Leads Weekly/Monthly:

Track your leads performance weekly or monthly to compare to prior years to track whether your business is growing or in decline.

New Leads by Source Monthly:

A summary of where your leads are currently coming from.

Lead Source of Won Deals:

Where do your best deals come from? These sources are where you should add more marketing spend.

Traffic: You'll need good web traffic to get leads, so if traffic is in decline you'll want to know so you can ensure you bring in more leads.
Cost Per Lead: You'll want to track cost per lead by source so you know where your more costly and affordable leads are coming from.
Customer Acquisition Cost: How much marketing spend does it take to get a new client?
4. Internal Activity
If you use PMOS you'll track internal activity with tickets. If you're using another method of project management you might be tracking tasks or items on a checklist. Internal activity metrics should include:
Late Tasks: Are your employee's tasks getting done on time?
Time Spent on Tasks: How long are employees taking to complete their tasks? Are there efficiencies you can find in your business?
Emails: How much time are your staff spending managing emails each day? The more of your business that is managed by email the more likely it is you have room for new efficiencies.
5. Customer Satisfaction
Client satisfaction is a good predictor of churn. The more satisfied your clients are the more likely they are to renew and the same goes for your tenants. Tracking satisfaction over time can alert you to troubles before you lose business so these numbers are smart ones to watch.
Maintenance Satisfaction: Survey your tenants after maintenance calls to reduce tenant churn. If your maintenance satisfaction number is high this is also a great marketing tool to attract both owners and tenants.
Net Promoter Score:

How like is a client to recommend you to a colleague? Current clients who score you high here are good opportunities for new leads.
Track These Metrics and More With Geekly Media
These are only some of the numbers you can track using the Property Management Operating System (PMOS). If you'd like to learn more about PMOS schedule a discovery call with our team! We can show you all of the metrics PMOS tracks as well as the easy-to-read format they come in so you can have unprecedented visibility into your operations! Just use this link to get started.