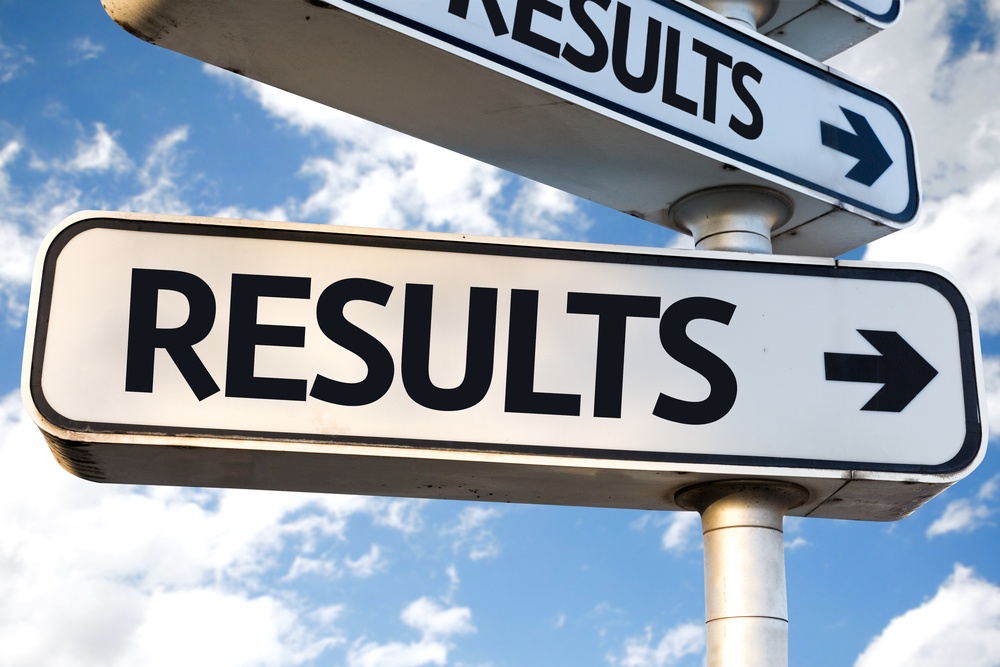 Paid Property Management Ads and Your Marketing
Paid property management ads are an easy way to get quick leads for your company—if you know what you're doing when running paid ad campaigns. However, if you haven't had experience and training in running paid ads, they can cost a ton of money while not producing good results (property management leads).
If you're considering investing in paid ads, let us know! Our paid ads specialists can run paid only or paid ads combined with inbound marketing strategies for results that will help you dominate your rental market.
Not sure yet? Take a look at the knowledge we've gathered together in this post to help answer any questions you might have about paid ads for property management.
Deciding Between Paid Ads and Inbound Marketing
We're big fans of combining paid ads with inbound marketing automation plans. This is because when all used as part of an overall marketing strategy, you're able to get the best possible results.
Paid ads drive your bottom-of-the-funnel traffic, while inbound drives the nurturing and engagement of property owners who aren't ready to commit yet (the middle and top of the funnel). Property management automation ensures that none of those leads are missed—and all of them are connected with at the right time for the best results.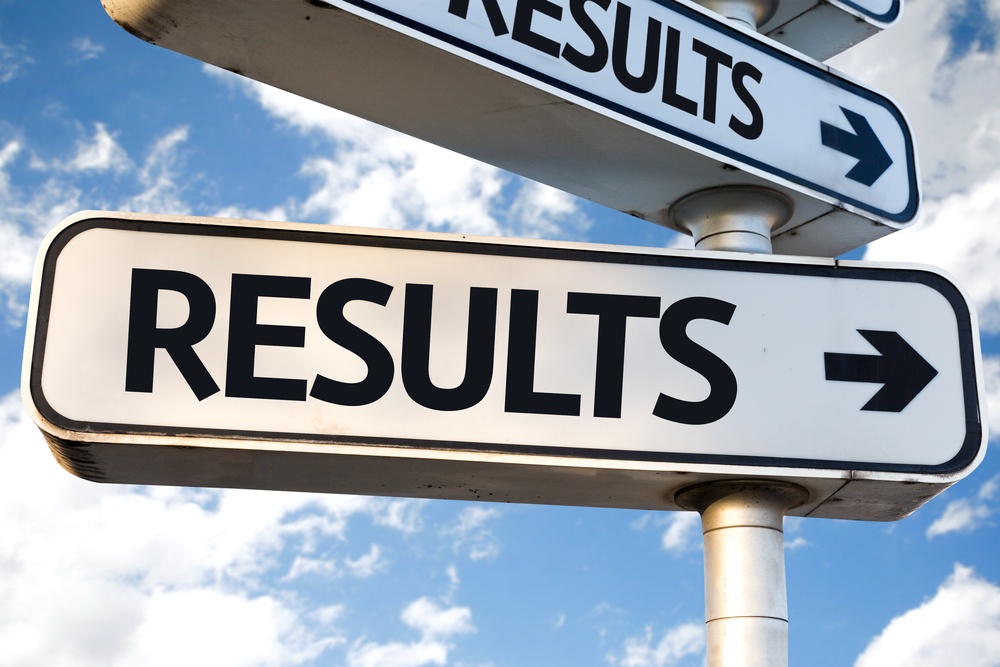 You don't have to run both, though! We recently introduced some new, flexible packages designed to target core needs for smaller companies looking to grow.
We understand that sometimes your business is in a position where you need leads now, and paid ads are what your marketing budget has room to allow. We also understand the importance of building long-term, sustainable growth through inbound marketing and the marketing flywheel method.
So, whether you want one, the other, or both, we now have options to meet you where you are and help you maximize your marketing spend.
---
Learn more about how paid ads and inbound marketing work together in these blogs:
---
Building a Smart Paid Ads Strategy
Choosing which platform to build your paid ads strategy on is the next step.
We find that Google Ads drives a lot of great leads to our property management clients—but don't discount the power of Facebook ads and 'retargeting.' This drives users who have already visited you back to your site to rediscover why you're the answer to their problems.
Before choosing a paid ads strategy, you need to determine which buyer persona you are hoping to target—and what stage of the buyer's journey you're targeting as well.
For example, if your persona is young and internet savvy, then approaching these leads through a social media platform for your paid ads strategy makes sense.
If you're targeting top-of-the-funnel leads and you're willing to nurture them with some lower-cost keywords, then using Google Ads to point to a landing page with a useful content offer is a smart use of your spend.
Even better? Create a full-funnel approach to paid ads using a strategy like the dollar-a-day HubSpot strategy for Facebook ads that target users at every stage of the buyer's journey. You'll be able to drive full-funnel traffic to your full-funnel inbound marketing strategy.
After you've chosen your buyer persona and which part of the funnel you want to target, it's time to build a budget for your marketing spend.
You can usually start with a smaller spend while you're learning what the cost per lead for your campaigns is.
With the right optimization and strategy, it is usually possible to bring down your cost per lead as you get better at optimizing your ads.
The other option is to hire a property management ads specialist, so you can start with an optimized ad strategy and lower spend.
---
Learn more about building a smart paid ads strategy in these blogs:
---
Are you the DIY type? Google offers free classes from the Google Skillshop that you can take to gain a good foundational understanding of paid ads strategy.
Putting It Together With Geekly Media
Are you ready to see how it all works? Book a demo with the Geekly Media team to see how our marketing automation and paid ads solutions can help get your property management business more leads!
We've recently put together new packages and optimized our offerings to make it easier for small property management companies to afford to work with the Geekly Media team for the crucial support they need most. If you've considered working with us before—but the timing just wasn't right—get in touch so we can explain our new offerings!