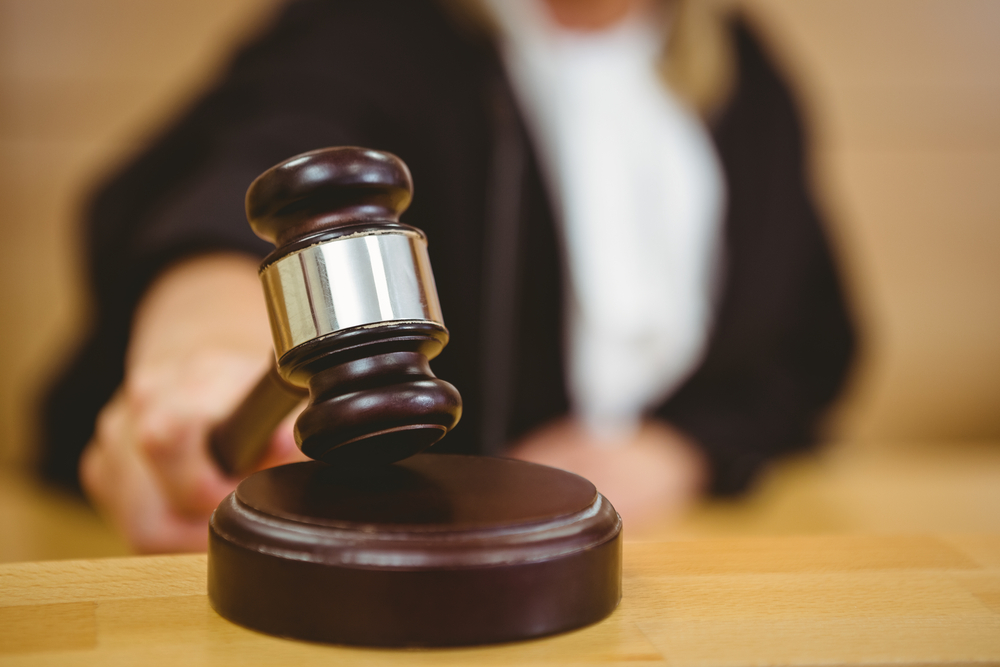 Property Management Websites NEED to Be ADA Compliant!
Protecting your business and serving tenants better includes special consideration for your property management website. Not only does your homepage need to "pop," visitors with visual, hearing, or mobile disabilities need to see and understand everything your website has to offer. With that in mind, we'd like to ask a question: How ADA-compliant is your website? Have you ever thought about it before? When was the last time your website was audited for ADA compliance?
Even though these aren't new requirements, it's an issue that's gaining more awareness as a critical design and content aspect for every business website—even yours! If you want your site to blow the competition out of the water while helping cut your liability, stop whatever else you're doing right now and read the RentBridge overview about ADA (Americans with Disabilities Act) compliance for websites.
We aren't making legal recommendations, but we are devoted to a higher standard of design for the property management industry. A rising tide lifts all boats—and poor design can sink them, too. If this information is news to you—or not your area of expertise as a property manager—keep reading to learn how RentBridge can review your website and help you comply with ADA regulations!
What Is ADA Compliance?
As a property manager, you already know about reasonable accommodation and your responsibility to comply with requests from tenants with disabilities. Property managers must protect property owners and tenants by following the laws for ADA-compliant housing.
For your website, ADA compliance involves providing "

goods, services, and programs to people with disabilities on an equal basis with the rest of the public."

Your property management website is part of your "goods and services."

Every visitor must be able to find, read, hear, or understand the information on your site.
Practically, this means providing options for viewing or "hearing" text and making it clear how a person with a disability can find those options when landing on your website.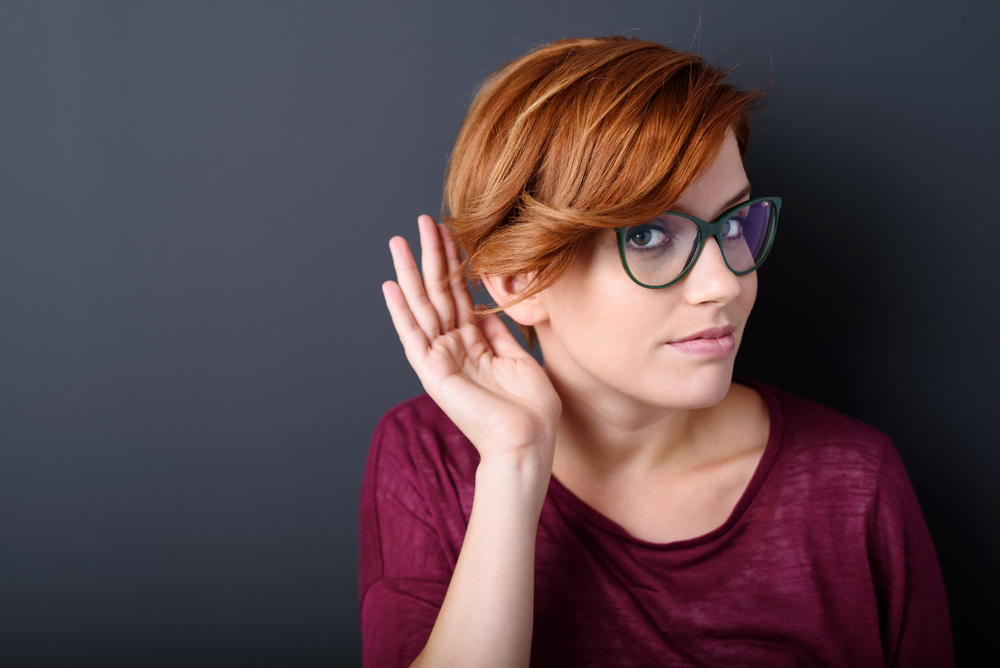 Why Do Property Managers Need an ADA-Compliant Site?
The most important reason to make sure your website is ADA compliance is to better serve visitors to your website, tenants, and owners. Providing the absolute best property management service in your area requires the best property management websites—including ADA features throughout the site.
For property management business owners, accommodating tenants with disabilities goes beyond installing grab bars in the bathroom or allowing a service animal in your property. Tenants (and property owners) with disabilities must be able to clearly see (or hear) information on your website, including tenant and owner portals.
It's easy to pay the rent online when tenants can find the link to their portal. However, if a tenant with a visual impairment can't find the online options to pay, you could be in violation of providing a basic service.
There's Another (Very Important) Reason
You need to protect your property management business! You could be a target (or at risk) of a lawsuit about your website's failure to comply with ADA specifics.
Updating your website with ADA-compliant measures is an excellent way to avoid a lawsuit, loss of business, or losing your ability to operate as a property manager.
ADA compliance benefits tenants, owners, potential new business, and your property management business!
So, here's what you need to do right away.
What Does Your Site Need to Comply?
The best property management websites are easy to navigate, full of excellent content, include SEO strategies, and help funnel traffic to you as new business leads. If your site does all of that, your property management marketing strategy is working well!
However, in addition to all of those aspects, the site must work for visitors with disabilities. We'll take a look at three critical areas of your website and guide you through how to make them ADA compliant, including:
Your site's design.
How you write and present content.
The backend coding that creates ADA-compliant options.
We can't stress enough how critical it is to take an immediate deep-dive into your property management business website and update anything that doesn't follow ADA compliance.
Design: Interfacing and Visual Elements
The look and feel of your website need to reflect your brand. However, your website team must also consider ADA details when setting up your site's design elements.
Colors and Contrast
Colors and contrast can make it challenging for website visitors with visual impairments to see the information. Think of editing a photo on your cellphone and adjusting the contrast. The higher the contrast, the harder it is to see details like eyes, facial features, (and, of course) wrinkles.
While that can be fun to play with when modifying selfies, contrast extremes can be difficult for people with visual impairments trying to read content on your website. To make sure your website is easy for most people to see and access, follow the ADA's recommendation of setting the site's luminance contrast ratio to 4:5:1.
Your site must also use colors and numbers in a way that helps visually-impaired visitors differentiate between elements and provide additional identification to comprehend the content. Using colors to help identify sections on a web page can also improve your website's ADA compliance!
Headers, Subheaders, and Images
ADA compliance includes:
Using a consistent methodology for

headings, navigation, spacing, and linking.

Don't skip heading levels, skip sequencing, or apply a heading to body text.

Images must have a text description.

If a viewer can't see the image, your website must include a way for viewers to hear an audio file that describes a text-based summary of the image.
Writing: Presenting Content
The best property management websites include informative, expert blog content. You want everyone who searches for the answer to a property management question to find your content—and be able to read (or hear) it.
ADA-compliance requires that each page of content has a description.
Navigating your website and finding answers becomes easier for people with impairments if your pages tell them what's on the page.
Blog content, services pages, and any other landing pages also need anchors to help page navigation.
Text size must be variable with accessibility options to adjust the size larger or smaller to accommodate visual impairments.
Development: Coding for Compliance
When you visit a website, you might not realize it's ADA compliant. The best property management websites make excellent use of coding to adapt to ADA guidelines.
ADA compliance doesn't mean you have to remove all traces of your brand colors, bump up the text size across every page, or apply any of the design or content recommendations in a way that takes away from how you want your website to look! Coding for compliance simply provides easy access to ADA compliant options. When updating your site for ADA recommendations, your developer sets it up in such a way that visitors who need audio or visual assistance can easily find the "toggles" to make the site more accessible.
Coding helps direct visitors with impairments to the information they need in a way they need to see or hear it—without taking away any brand awareness or making it difficult for other users to access.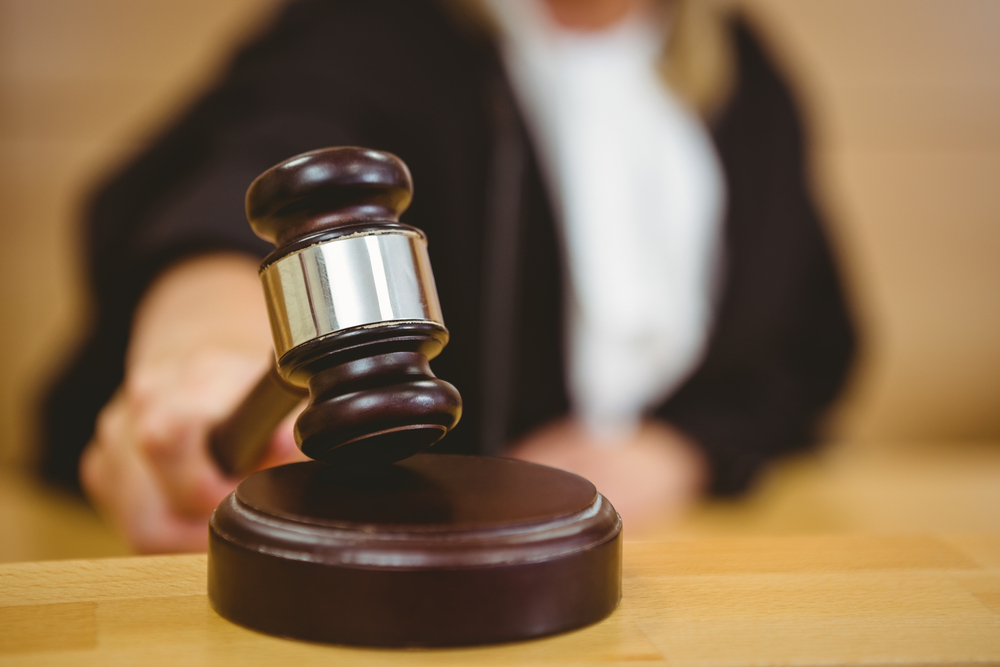 Don't Wait! Get Help NOW With Website ADA Compliance
If we just overwhelmed you with information or concern about your website's compliance, let's chat—soon. Geekly Media is certified as a compliance agency to address this need with our clients.
We know that your specialty is serving and delighting property owners and tenants! Your website shouldn't be a risk to the safety of your business because you weren't aware of or haven't made ADA-compliant updates yet. Let us help! We'll review your website and make ADA-compliant recommendations. If you need help with the "technicals," our developers are standing by to get your site up to date—ASAP!