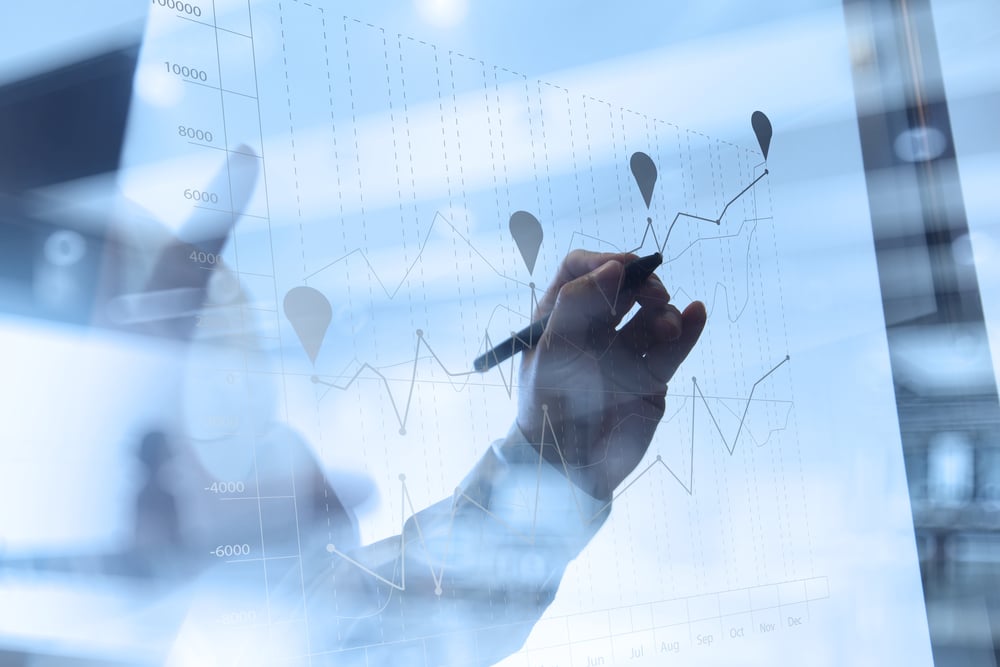 Property Management Website Metrics 101
How do you know if your inbound marketing and SEO efforts are working on your property management website? You should be using the power of metrics! Knowing what numbers to measure, monitor, and what ranges are normal is key to your digital marketing success.
Metrics are very overwhelming for a lot of people, even those who have worked in digital marketing for a long time. This is because metrics that you should track and what is tracked can change over time based on your needs.
We don't learn our metrics once and then never look back! Utilizing metrics requires those who track your data to be a continuous student of digital marketing to keep up with the numbers.
Are you anxious about working with metrics? Geekly Media can help! We've put together a lot of information on useful website metrics to be aware of, and we keep it up to date. When you have a question about metrics, good chances are you'll be able to find the answer in our blog. In this roundup, we've gathered our knowledge about metrics and grouped it together.
Welcome to the property management website metrics academy!
The Basics: Acquisition, Behavior, and Conversion
When you want to start learning about digital marketing metrics, the best place to start with is your ABCs! These ABCs are acquisition, behavior, and conversion.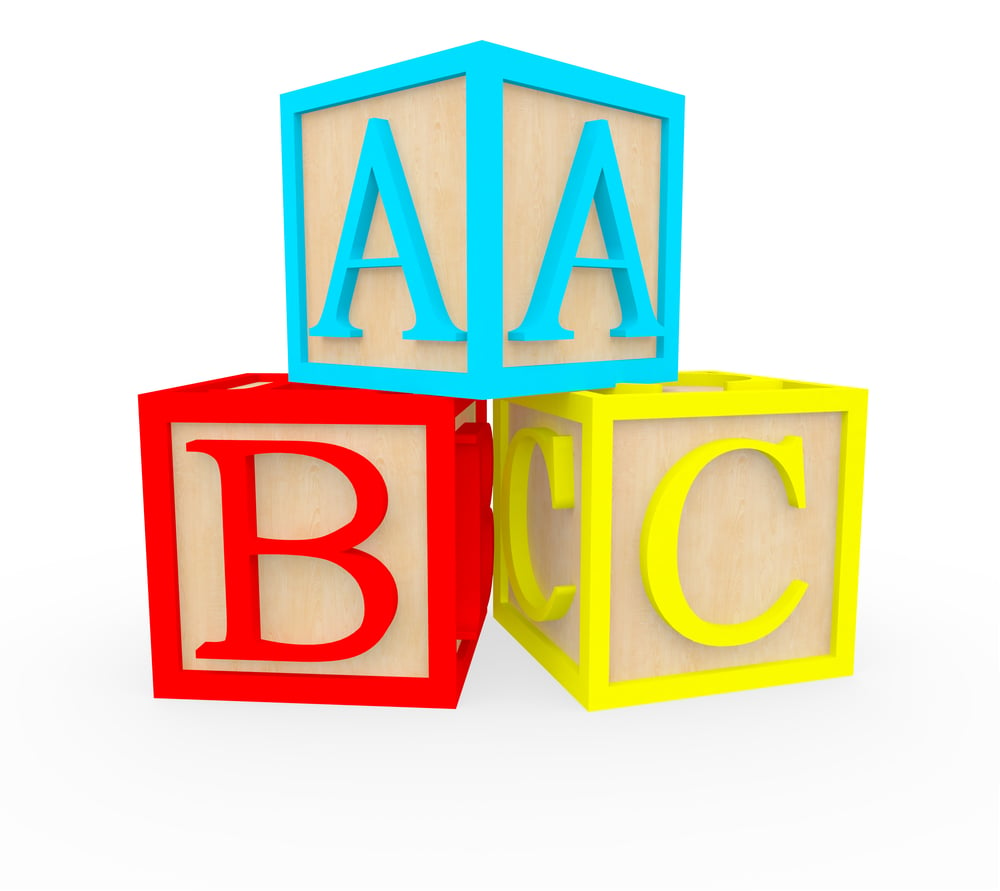 Acquisition
These metrics tell you all about how you're drawing users to your site.
Where does your traffic come from? When you can answer this question, it makes it a lot easier to spend your marketing dollars in the right places. If your traffic is coming from social media, then those paid ads are best.
Is your traffic coming from search engines? Great! Use Google Ads.
Is direct traffic driving a ton of visits? Those are returning users you need to nurture to get them to convert.
Acquisition metrics can also tell you what device your user is on—mobile or desktop—so you know how to structure your pages best to make it easier for those users to navigate your site.
Behavior
What do users do when they get to your site?
Do they hit the back button right away (bounce) because they don't see what they expected they would?
Do they look through a lot of pages or stay a long time?
Knowing how your users use your site makes it easier to make changes that will help them get to the desired action (become a lead).
Conversion
What does conversion mean to you? Using your digital marketing tools to define conversions and then track them. Once you're tracking conversions—even if they are smaller steps in your funnel and not a sale—you can practice conversion rate optimization. This is the process of making small improvements based on data to increase your conversions.
---
Learn More!
Take a more in-depth dive into these topics in these blogs:
---
Make Metrics Make Sense!
There are a few tools out there that make understanding some of these metrics a lot easier—heatmapping and the website grader tool from HubSpot.
Heatmapping

shows you actual user behavior on your site, such as clicks and scrolls. Plus, you can even watch recordings of users on your site.

If your metrics are showing you a problem in your ABCs, you can use heatmapping to visually see on your site if there are issues in an area.

Maybe users are clicking where there are no links, or they aren't even scrolling far enough down to see your offer. Heat mapping will show you this conclusively—and it is a lot easier to use than you might think!
Another easy tool is HubSpot's Website Grader. Just type in your URL, and HubSpot will give you a list of metrics you are performing well on, as well as ones that aren't quite hitting the mark.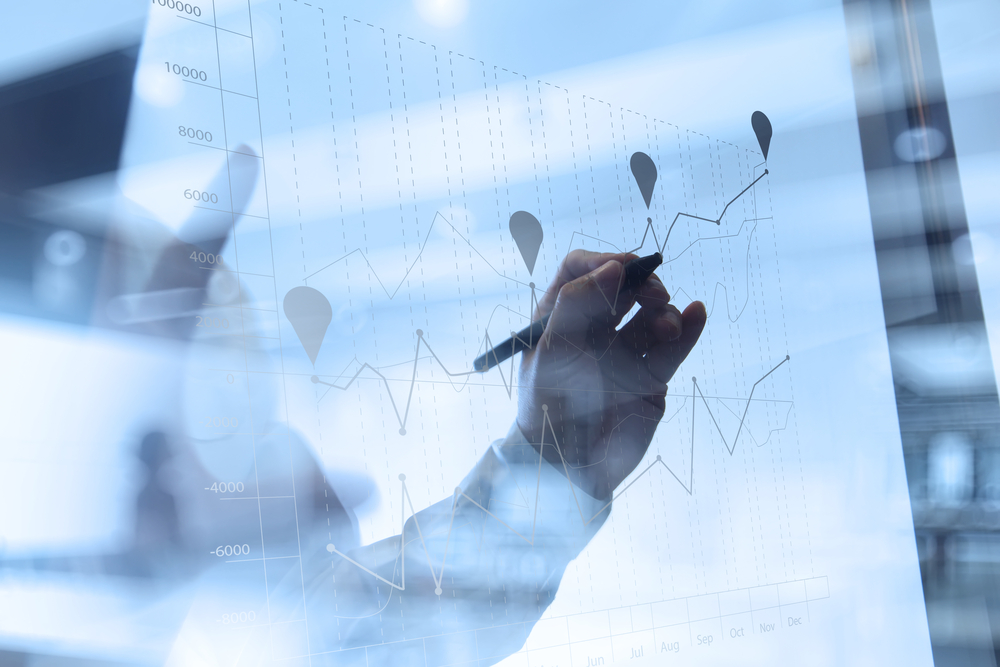 When you fall short, they will also give you suggestions on how to improve so you can enjoy better performance and see an improvement in your related metrics as well.
---
Learn More!
Take a more in-depth dive into these topics in these blogs:
---
Dislike Metrics? Work With the Best in Digital Marketing
It is easy to leave metrics to the pros when you work wit Geekly Media! We handle the measuring and monitoring of metrics for you, so you don't have to worry about the details. Our property management marketing specialists will ensure that your marketing metrics are moving in the right direction.
Want to learn more or ask us some questions? Just schedule a quick discovery call with one of our team members using this link below! We're excited to help you grow better.