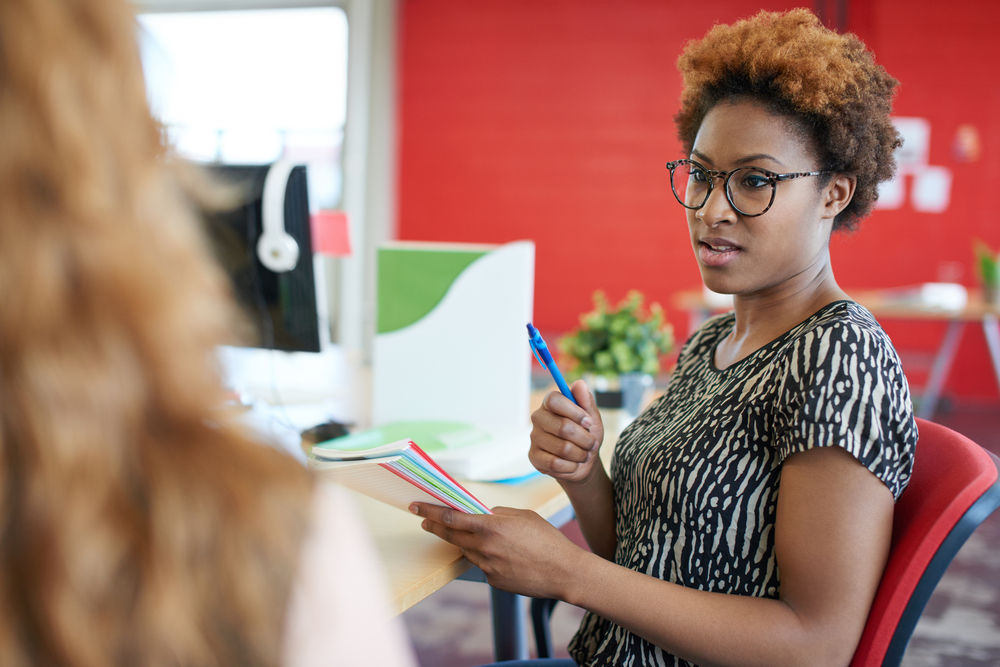 Property Management Websites: Your Homepage Must 'Pop!'
It's 2020—and most people do the majority of their research online for just about every topic you can imagine. This research includes looking for a property management team that will fulfill their needs. That makes the property management website you offer to the world one of your most crucial assets as a property manager.
In the days of yore, people would flip through a phone book (you may still get one on your doorstep, thick books with hundreds of thin yellow pages—have post-millennials even seen one before?) and find all of the resources of interest closest to them.
This method for finding services had its advantages: the resources were local, and there weren't many of them. Most listings were a name, a half line of description, and a phone number. If you were savvy and had the budget, you could buy an ad and stand out from the competition.
Property management marketing was a lot easier back then, as you could just put your ad in a place where your target audience was sure to look. There were limited spaces available in the world of printed ads, and if you had the budget, you got the placement that converted.
Now, when people go to find the best property manager in their area, they have the entire world at their fingertips. This places tremendous pressure on you as the seller to market yourself effectively—and stand out amongst the thousands teeming for the same business.
That's why having an effective property management website—and specifically, a great homepage—is crucial to your success. Though you want to be unique and grab people's attention, creating a useful homepage is relatively formulaic. Marketers across all industries have been creating websites and measuring metrics for a long time now, making web design a little less art and a bit more science.
There are vital elements that will make sure that once a customer finds your page (a different set of techniques and skills altogether), they want to stay on your page and learn more.
To help your company grow and turn leads into clients, we've assembled this list of items that should be included on your homepage—and how these details work for you rather than against you.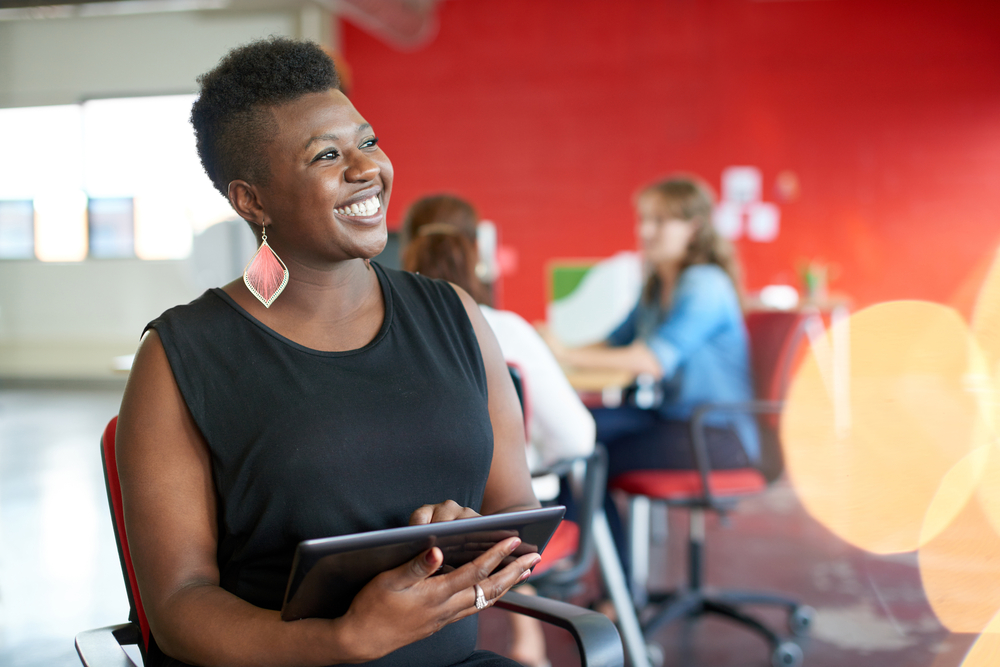 An Effective Headline and Sub-Heading
From the moment a user lands on your homepage, you only have three seconds to make a lasting impression. That's why your headline has to grab people—and your sub-heading has to inform just enough to make the reader keep browsing.
An example of this could be:
The Property Management Experts!
Let us handle your investment efficiently and effectively while you reap the benefits.
Here we have a bold statement that's backed up by "pain points." Pain points are things that you know your customer worries about—and why they're reaching out to you in the first place.
As a property manager, you know that your potential client is looking for the best team to manage their property so that they don't have to stress about their investment. If your client is going to spend the money on your services, they will want this to be as worry-free as possible. Notice that there's no jargon here, and it's not overly wordy.
A headline and subheader need to pass the blink test. You can test your property management website this way as well. Navigate to your homepage and blink once it loads. How much information were you able to take in during that time? Was it enough to keep a property owner from hitting the back button?
Many property management websites have too much going on above the fold in the space where a user should be able to blink and understand the page. They know that section gets the most traffic, and they want to cram everything they can there with multiple buttons and calls to action.
Simplify this space: research shows the more options you give a person, the more unhappy they are. Keeping your options simple will also decrease the load time for your pages and increase user experience.
A Compelling Call to Action
Calls to action are usually utilized as buttons that link not only to information but give the customer something to interact with, such as "sign up" or "get your free guide." There are primary and secondary CTAs.
The primary CTA is at the top of your page or "above the fold," meaning that the customer doesn't have to scroll down to find them. For property management, the best utilization of CTAs is to gain information from your customer and to give something to your customer in exchange.
For example:
Sign Up for Your Free Rental Analysis!
Pricing
Find a Rental Property
All of these examples relate directly to your business and help you direct interested leads right to the source they are looking for.
Secondary CTAs are more about providing information to those who might be seeking similar content but not necessarily property management. Use this content to nurture leads further down the funnel. Content such as a simplified rent calculator, blog content regarding the right approach to DIY, or a helpful ebook works for this purpose.
When done right, you can use this as an opportunity to showcase your property management business less overtly while still giving good content. These are usually found "below the fold," or as you scroll down the homepage, so the customer remains engaged.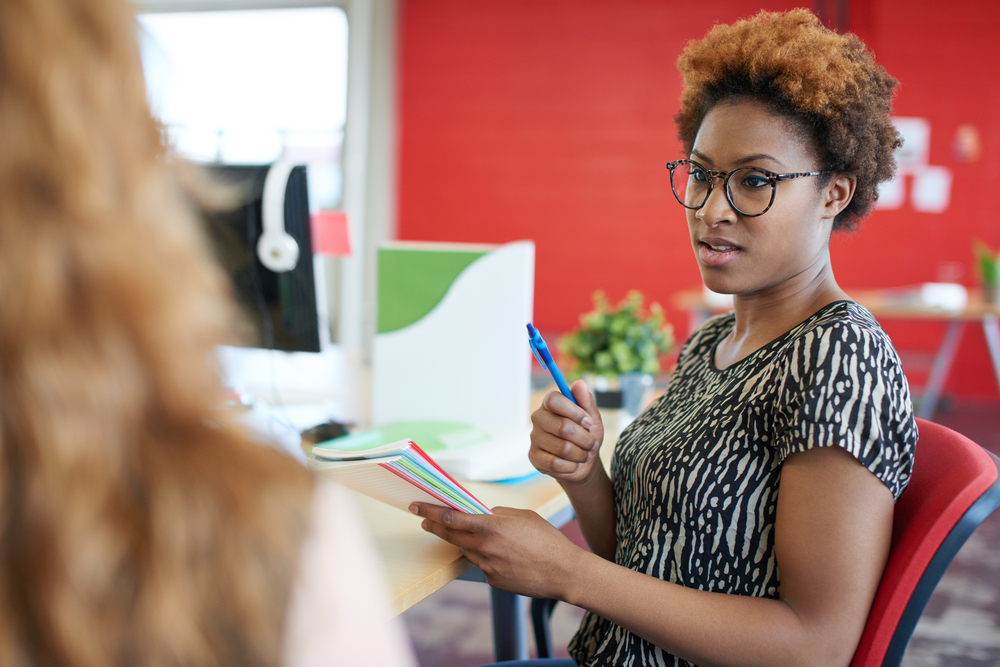 Appropriate Visuals
These are important for obvious reasons; they capture the eye and present what you're selling visually. The right visual will support your messaging.
Show off the beautiful homes you manage, the neighborhoods, or a feature distinctive to your area.
The homepage visuals can be a grand still shot, revolving stills, or a short video if you can keep the page load time reasonable.
Use your visual content to move the user through your brand story and to the action you would like them to take.
Don't forget: all images on your website should have alt-image tags—even icons. This helps users using a screen reader take in the full content of your site. It also signals to Google that you care about user experience.
Benefits and Features
Most users aren't going to scroll past the fold, but that doesn't mean you should neglect homepage content. Users that do scroll are looking for information. Plus, content helps your SEO. Having a benefits and features section is one way to use relevant content.
Think of a benefit of property management as a "Why Use 'X' Property Management" question. A feature of property management, by contrast, is answered with a "With 'X' Property Management, You'll Receive ____" statement.
Some examples of the benefits of property management:
With 'X' Property Management, you can earn income while spending time with your family!
Are you stressed out by calls from your tenants? Let us take over.
A feature of property management would be more like:
24/7 Maintenance
Professional Marketing That Keeps Your Home Occupied
Ready-to-Go Rental Applications and Lease Forms
Don't be afraid to add visuals to these to make them pop!
Social Proof and Recognition
Don't be afraid to boast about your success! Social proof is usually a series of short quotes from your real customers or links to studies that prove utilizing your service is the best way to go.
For property management marketing, it will be more beneficial to use testimonials from your current clients.
Names and photos of these clients give you credibility.
You may even want to include the neighborhood or area they live and have the property in the shot along with the people.
Better yet, collect video testimonials! Videos coming directly from your clients are easy for a viewer to trust and engage in. Use 2-3 videos or a slider on your

h

o

m

e

page.
Recognition is more about putting your "medals" on display. Any awards you've won as a business or any positive articles that have been written about the company or an employee is fair game. Make sure you use any recognizable logos prominently and make the logo link to the article.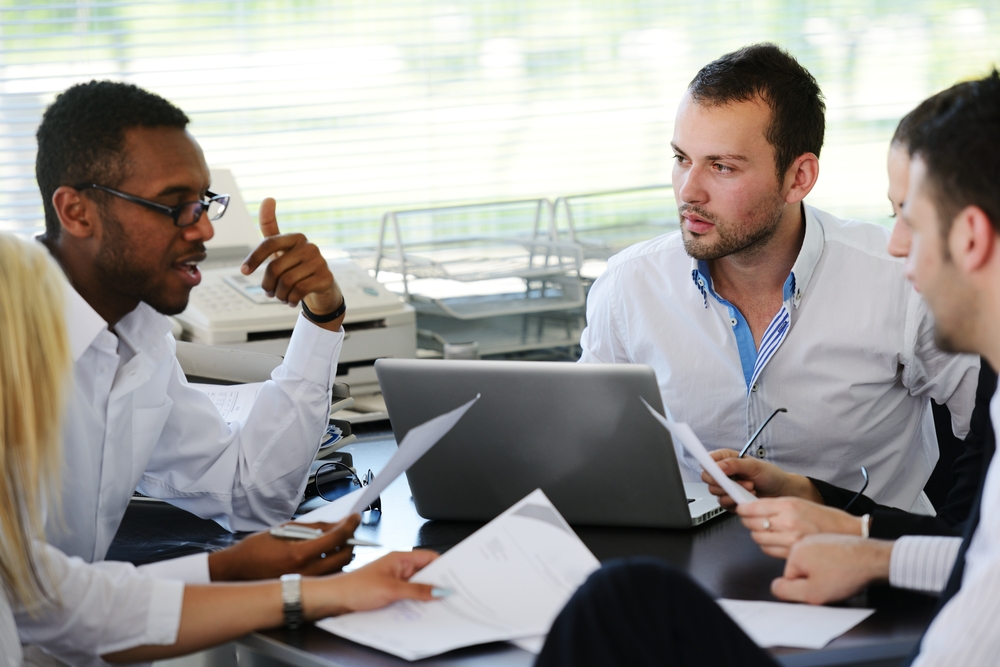 Navigation
Being able to find things on your website and use its features is the ultimate key to your success. Menu options should be at the top of your page, allowing easy and fast access to all parts of your website. Nothing can make people give up faster on a company than the inability to get to their content.
Things like search bars and drop-down menus are useful.
Be sure you have website testers go through the site before launch.
Navigation also has the added benefit of pointing your customers where you want them to go.
When planning for website navigation, think carefully about how you are arranging it. Pages that require more than three clicks to get to are usually not found easily by a user—and search engines aren't a fan either.
Don't have too many subcategories; not everything needs to be on your navigation. For example, SEO landing pages can be linked from a section on your footer and not included in the main navigation.
Resources
Providing additional resources shows that you're not only an expert in your business but a leader in your business community. These can be linked with the secondary CTAs, which provide content that is related to—but not directly about—your business.
Property management resources might be:
The best neighborhoods for renting in Seattle
The benefits of walkability and public transit
Why owning a property is great for retirees
Is it time for a modern touch on your current property management website? Geekly Media includes a FREE website with our marketing packages. Not only will you get industry-leading property management marketing automation, you'll also be able to refresh your website with something that is built for conversions.
Schedule a discovery call with us to learn more!
Updated and republished 6/9/2020.