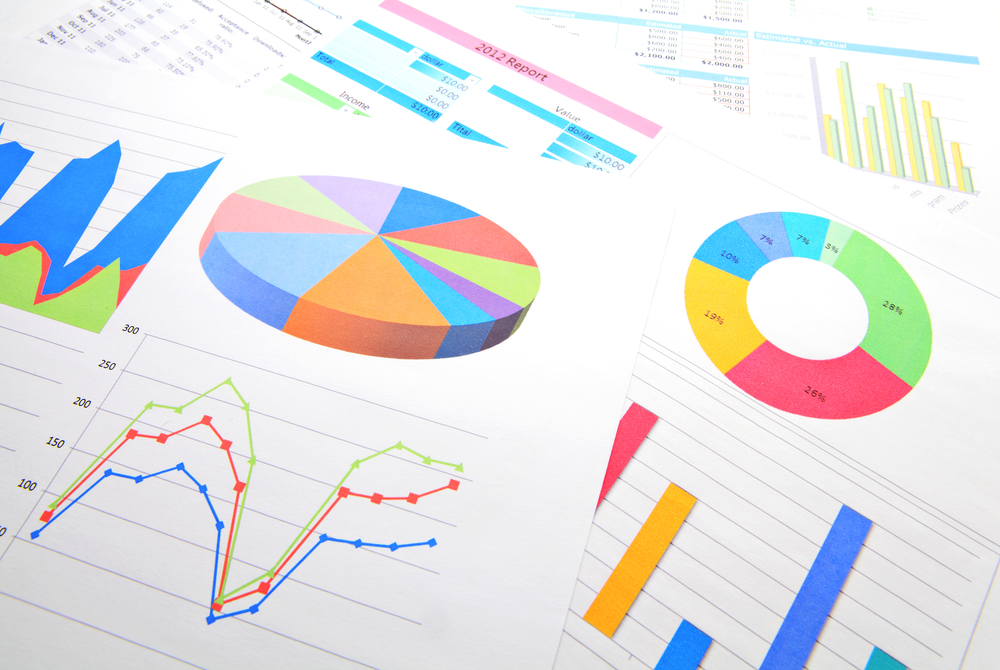 Property Management Websites Belong on HubSpot
HubSpot, Appfolio, WordPress, other unnamed property management websites—which should you use for your property management website? What will be cost-effective, safe, easy to use, and remain yours should you decide to switch?
Your property management website is the most important marketing tool you have in 2020—so you'll want to be sure you're hosting and building it on a platform that is going to grow with you instead of holding you back.
For this analysis, we're going to examine the features we love most about the HubSpot CMS—and then compare and contrast those features to other property manager websites, so you can see why we love the HubSpot CMS so much!
If you'd rather talk to a genuine, live human about the HubSpot CMS, our team can help! Just schedule a meeting, and we'll show you all the features of the HubSpot CMS that can boost your business.
Security
As a billion-dollar company (multiple billions), HubSpot has the money to provide best-in-class security for its products. When you host your website on HubSpot, it comes with a free SSL certificate, so your clients know their data is safe on your site. Additional safety features include:
Always up-to-date security
DDoS attack prevention
Web Application Firewall
There's no need to watch for and install security patches to keep your site secure! By comparison, WordPress sites are notoriously vulnerable, needing constant updates and an IT team to ensure they stay secure.
Automation
While WordPress may seem cheap, additional plugins are required for any proper automation. For example, if you have a form on a WordPress site and you want to have a thank you email go out after the form submission, you'll need to buy a plugin to do that. Want to drip to contacts? You'll need a CRM or something like Mailchimp connected (with another plugin) to the site.
HubSpot has automation built into the CMS! You can send a thank you email and three followup emails with the basic level, with full automation based on very specific criteria via the most popular package.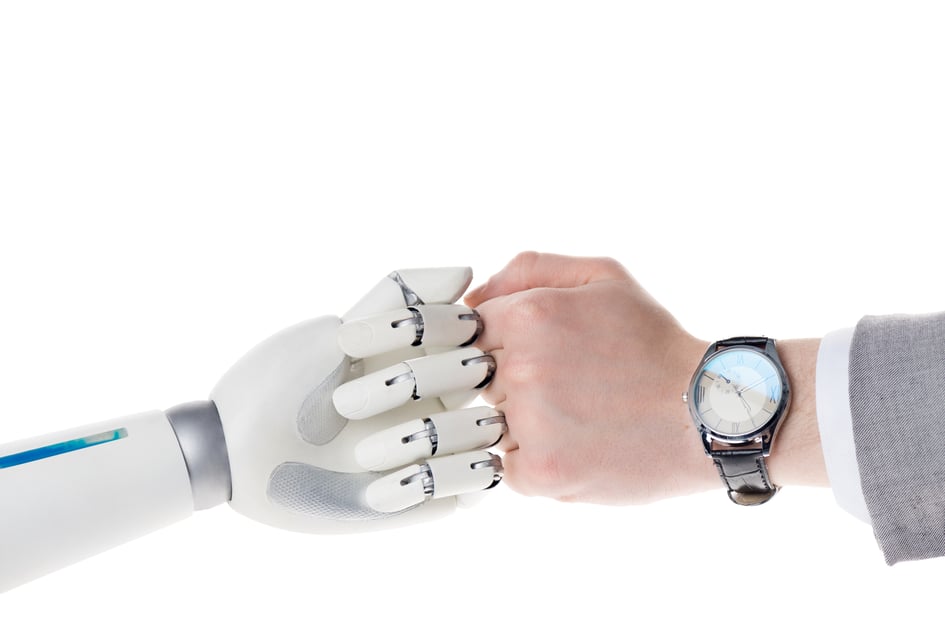 No Plugins
If you use a WordPress site, you'll need someone to constantly monitor your plugins and features for updates. HubSpot is an all-in-one package: no updates or server maintenance required, no IT team necessary. No hours spent sifting through features to determine whether or not what you need even exists, either.
Ease of Use
Unlike other property management websites, there are no complicated, proprietary platforms to learn. A first-time user of the HubSpot CMS should be able to figure out how to create, clone, edit, and manipulate HubSpot changes.
Want a text update to your site? Click edit, make changes, and publish—no need to submit support tickets to change things on your site. What you see is what you get, and HubSpot built the CMS, so no developer is necessary. Even the less than adept at tech can manage their own site through HubSpot. This makes it appealing for companies looking to scale their growth.
You Own It
You're not leasing a site from HubSpot or Geekly Media: your site belongs to you, and you get to keep it if you choose to no longer work with Geekly Media. If you choose to stop working with HubSpot, you'll just need someone to recode your site in a different language and move hosting.
Built-in Reporting
No additional packages are needed! The HubSpot CMS comes standard with built-in reporting and SEO recommendations. Instead of having to have a specialist dedicated to learning how to understand marketing numbers, HubSpot makes it easy for beginners through experts to understand what is happening on their property management websites.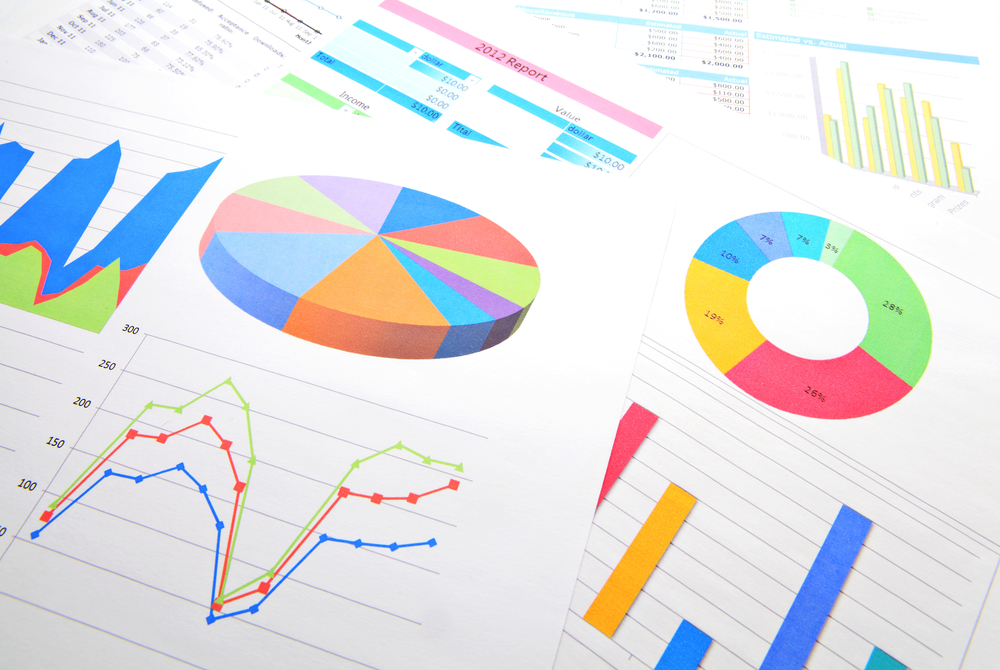 On-Page Listings
Don't send your renters looking for a property off-site via Tenant Turner or Appfolio! That is bad for SEO. Geekly Media has developed on-page listings for property management companies so you can take advantage of the SEO they provide just like real estate agents display their listings.
How much extra traffic can you generate using this feature? We see twice as much traffic happening for our clients, which in turn boosts the authority and relevance of the website (and increased rankings generally mean more traffic, so this is a traffic flywheel in action!).
One Solution for Multiple Needs
The HubSpot CMS seamlessly integrates with HubSpot marketing, sales, and service hubs, so you can drastically cut down on the subscripts, passwords, bookmarks, and the assorted general mayhem that comes from trying to manage all of those things. Enjoy a single sign-on to one of the most powerful sales, marketing, and operations platforms out there with a single portal!
When you run your business AND your property management website through HubSpot, you'll see why we chose to build our Property Management Operating System there. With 99% uptime, award-winning customer service, and ease of use, there really aren't any comparisons.