How to Network for Roofing Contractor Marketing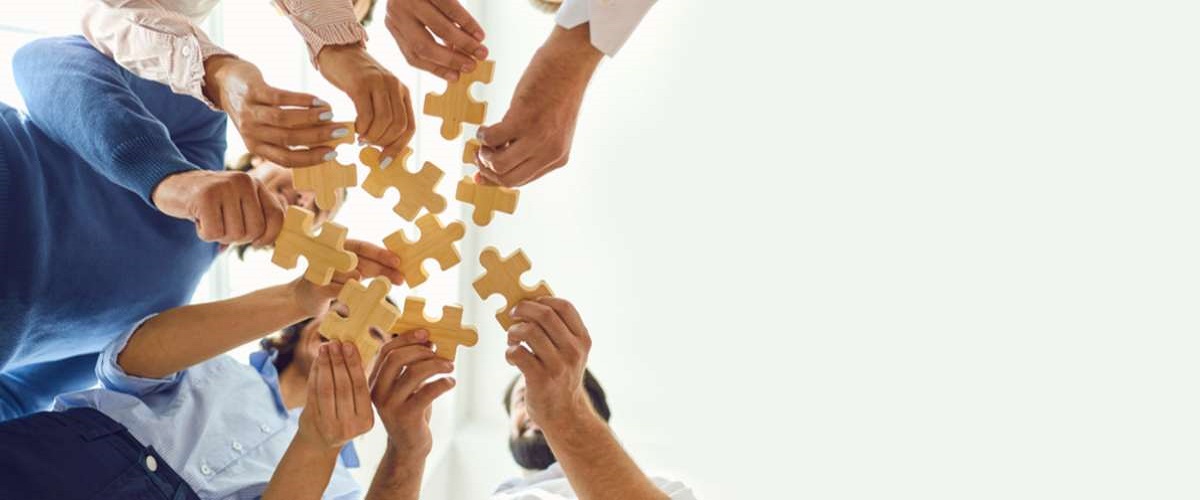 Networking can be an effective way to connect with potential customers and grow your business. It's also an ideal strategy to connect with similar or complementary businesses that can help you reach new audiences about your roofing services.
To build your networking skills, attend local events, such as business networking groups, community events, and industry conferences. Bring business cards and be prepared to talk about your services. Consider partnering with other local businesses, such as home improvement stores, to cross-promote your services.
Prepare for Trade Shows and Events
Attending trade shows and events can be a great way to connect with potential customers and industry professionals. Look for events that cater to homeowners, such as home and garden shows, as well as industry events.
Choose your level of participation, either as an attendee, to learn and meet people through networking. Or as an exhibitor or sponsor to make a bigger splash. Depending on your level of involvement, have promotional materials on hand, such as brochures and business cards, and be prepared to answer questions about your services.