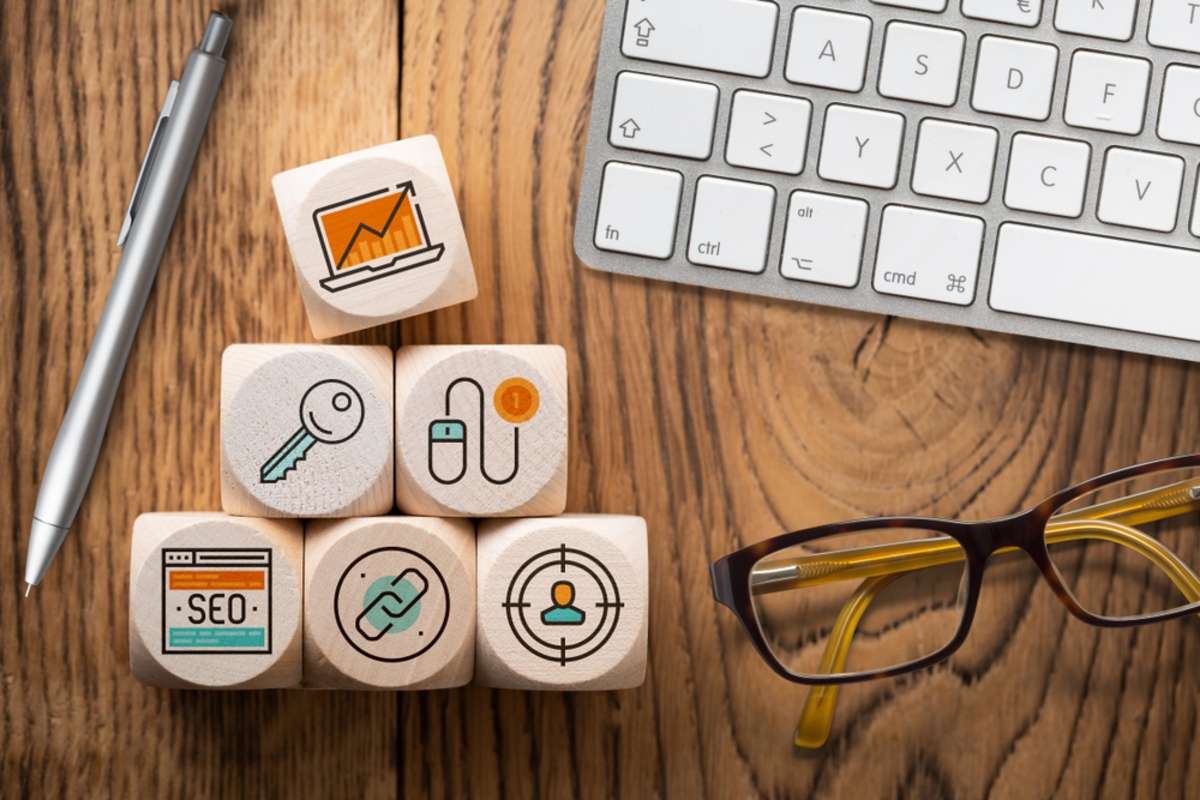 How to Optimize Digital Marketing for Roofing Companies
Roofing companies know how important it is to have a solid marketing plan. Whether you start building your marketing plan with offline efforts or digital strategies, eventually, you'll need to optimize your inbound marketing efforts to generate more traffic.
Ideally, your offline efforts support a strong inbound plan, creating a holistic marketing strategy that helps you win more new clients than your competitors — but what does it look like to optimize inbound marketing efforts? Here are some tips to help you get started.


Focus Your Content
One of the most important things to consider when optimizing your inbound marketing efforts is to focus your content.
One blog or pillar page shouldn't cover multiple topics. Instead, each piece of content should focus on one topic with relevant keywords and a solution to a problem. This makes it easier for search engines to understand what your content is about.
Adhering to this principle also makes it more likely that potential clients will find your content when searching for solutions to their problems.


Never Overlook SEO
Sound SEO strategies are not optional.
Meaning, just writing what your heart tells you to write about a topic that's interesting to you, then publishing it without extensive optimization, will not help deliver the traffic you need.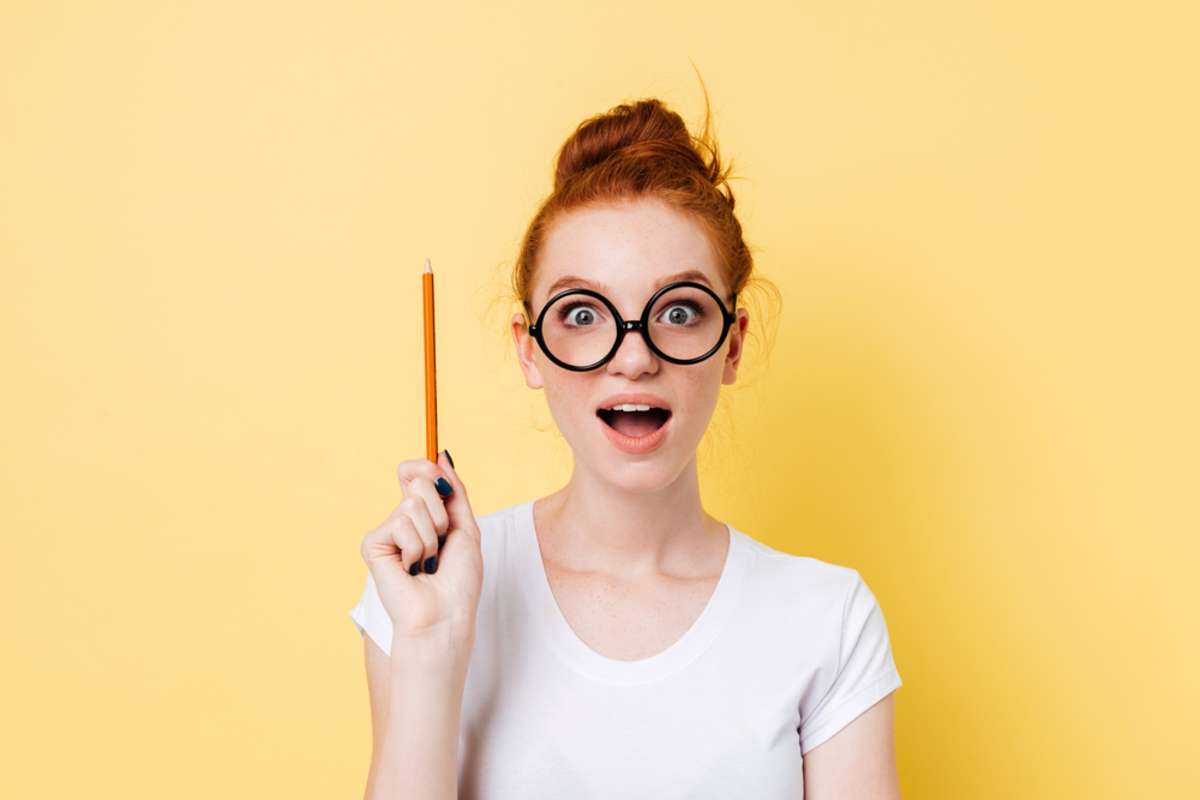 Good SEO is crucial for any inbound marketing solution. It's also an evolving effort to keep up with changing algorithms and SEO ranking factors. Apply best practices from the start (like researching relevant keywords, applying internal and external links, and creating an effective meta description).
Then, review and optimize over time to give Google "fresh" content.


Consider Offers and CTAs Carefully
Great content is only part of the inbound marketing effort. Roofers also need to include compelling offers and CTAs (calls-to-action) that encourage visitors to click through to become a lead.
CTAs should be clear and concise, and avoid using too many on one page. Often, more than one is too much, depending on the page and the content.
Additionally, content should match CTAs that go with the topic and offer on the page or blog post. Talking about something unrelated to what you offer or ask the reader to do can cause Google to consider your content "not helpful."


Become Omnichannel
Continually adding blog content is crucial for inbound marketing success, but that can't do all the heavy lifting. Putting all of your "marketing" eggs into a single effort can cause you to miss out on valuable leads.
Use social platforms to connect with your audience. Incorporate offline strategies into your online inbound efforts, like attending tradeshows and using QR codes on brochures, and creating direct mail pieces that compel potential clients to visit your website.


Review and Update Landing Pages
Driving traffic is one thing, but if they don't convert on your landing pages, you're not getting any new leads. Review landing pages and make sure they are set up for better conversions.
Additionally, ensure that your landing pages are optimized for the keywords you're targeting, the CTAs are prominent, and the overall design is visually appealing.


Think Long-Term
The best SEO marketers constantly review data and plan ahead. Then, create new campaigns and strategies driven by data from past performances.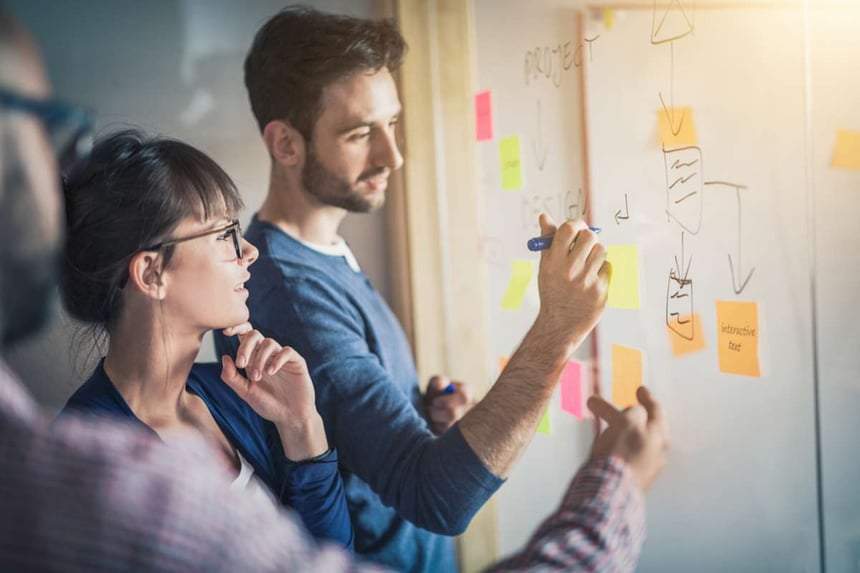 Then, be patient.
Inbound marketing is a long game. It takes time to build momentum and organic traffic, so don't stop if the traffic you need doesn't appear quickly.


Get Help
You're an excellent roofer and business owner. However, we understand if blogs, SEO, and marketing strategies aren't at the top of your list of things you can or want to do well right now!
If all of this seems overwhelming, don't worry. Connecting with a roofing marketing agency like Geekly Media can be the help you need to keep doing what you do best while more leads come in your door.
At Geekly Media, we specialize in digital marketing for roofing companies and can help you create a customized plan that fits your unique needs! We create content, optimize it, then re-optimize it as part of our content "lengthen and strengthen" strategy to ensure Google always sees fresh content on your website.


Let Us Be Your Inbound Marketing Solution
Optimizing your inbound marketing efforts is crucial for generating more traffic and leads for your roofing company. By focusing your content, paying attention to SEO, and implementing an omnichannel strategy, you'll generate the organic traffic and leads you need to grow your roofing business.
If you need help, the experts of Geekly Media can be a valuable partner as your roofing marketing company! We have years of experience optimizing SEO and content for small businesses, and we continually stay updated on the latest changes to search engine algorithms and how to apply those updates to your content. So reach out soon to Speak to a Geek about our inbound marketing services.
Experience some of our best insights for roofing marketing in our free resource, "Marketing a Roofing Company Part 2: Enhancing Your Digital Strategy With Offline Efforts."