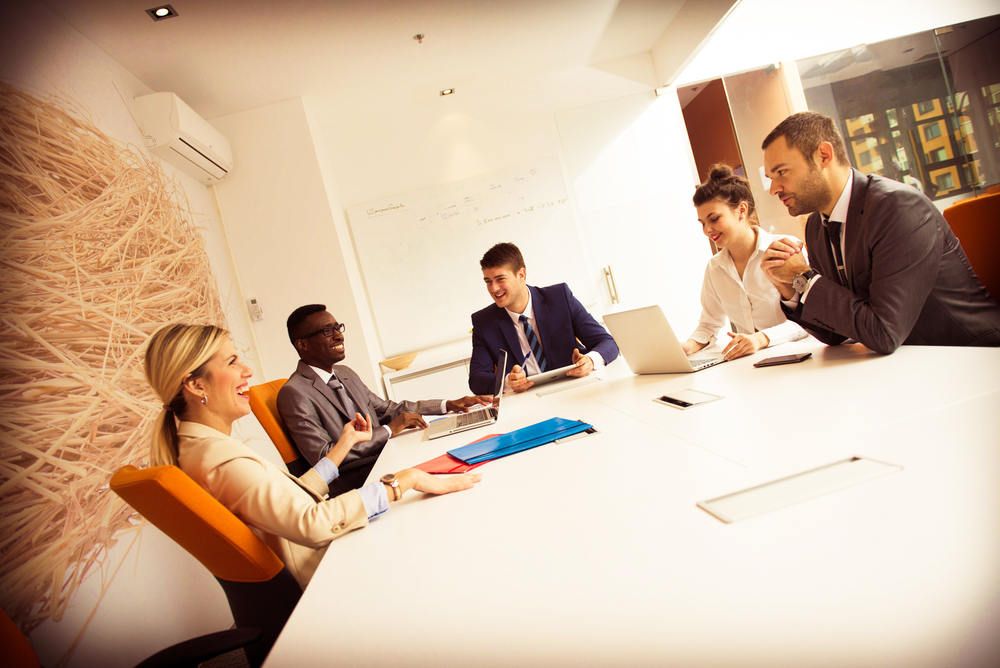 Property Management Tools: Maximize Workflows In HubSpot
Why HubSpot
Works

for Property Management

Here at Geekly Media, we've found great success using HubSpot as a platform for operating property management workflows. What makes this one of the most useful property management tools for your business? Why use HubSpot as part of your Property Management Operating System?

While many of the standard property management software tools do some of the same work, knowing how HubSpot can do more for you with less work could help you grow your business!

While no tool is perfect, most dedicated property management software effectively handles the accounting side of the property management house. However, their creators didn't necessarily design them as business or operating tools. Traditional platforms can fail to provide effective solutions for managing people, assigning or overseeing tasks, and property management workflow automation.

HubSpot takes some of the most critical components and helps property managers maintain all their crucial operations in one place. Here's how!
What Is HubSpot?
If you're wondering what Hubspot has to do with property management, you're not alone! HubSpot was originally built as a marketing platform. It had nothing to do (directly) with property management—until we began to explore what more it could do for property managers!
Our team at Geekly Media first came to know and use HubSpot for marketing (as it was designed). As the tool evolved, we realized the value of expanding HubSpot's functionality into more workflows, like sales and routine property management tasks. Today, property managers can take advantage of HubSpot to enhance your operations and the effectiveness of your property management tools.
If you want to grow your property management business, the evolution of HubSpot makes developing (and keeping) new business easier and more efficient!
The Evolution of HubSpot
Over the years, HubSpot has evolved, adding modules that expanded the capability of what the platform could offer. Beginning with marketing and marketing automation, HubSpot added a sales module that allowed users to manage deal pipelines and automate sales-related tasks.
Finally, HubSpot added a service module that delivers many customer-facing services (such as customer service ticket creation), which led to automation for these services. HubSpot is now a functional ecosystem of marketing, sales, and service platforms that allows for a high degree of automation.
This ecosystem contains the most critical components of growing your property management business to help you delight property owners and tenants! From task management to helping your different software systems communicate, HubSpot is a well-rounded solution to make your property management workload easier—and more profitable.
Task Management
Many widely available software options handle task management ineffectively. As you well know, property management is an unusual business. Your growth might look linear from the outside because you acquire doors one at a time in most instances.
However, growth in this business also has a less visible "exponential curve" to it. Straightforward growth in properties always brings exponential growth in the human side of your business. Between owners and tenants, a single new property can bring two to six people along for the ride.
Growth Can Hinder Communication Flow
This behind-the-scenes growth can dramatically increase the communication burden on a property management business. You must continue to manage the needs of an ever-widening network of individuals—but you can't lose touch with your current customer base. Adding new business doesn't help you grow if you lose current property owners or tenants in the process of expanding.
Without the right tools to help you support growth, you'll struggle to replicate processes and systems seamlessly across new properties. As a result, property management companies often hit a ceiling when it comes to growth. Your current system property management tools and resources become strained to the point that they are no longer capable of sustaining further development.
When this happens, your business plateaus—or even declines. Many property managers lack the right communication and automation tools that would allow them to get over that hump. If this has happened to you, you're not alone!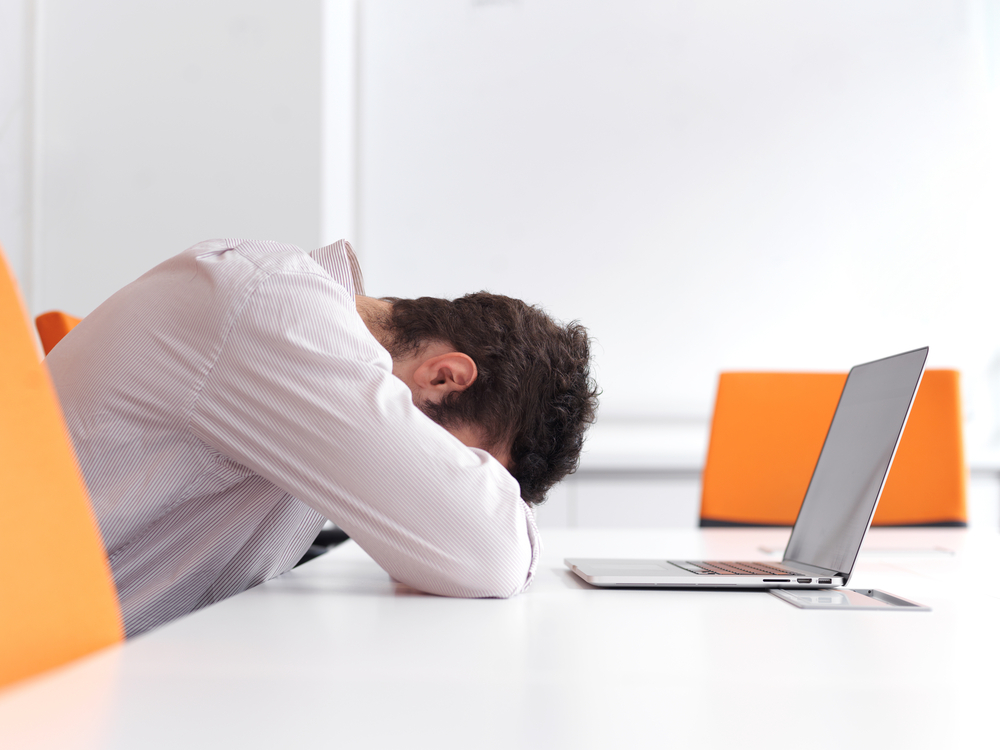 Processes and Marketing Can Be Overwhelming
Property management business owners are experts at taking care of properties and tenants. You're the best at what you do! However, learning how to market, manage, and replicate processes can require the help of a property management consultant to boost your productivity and increase exposure to new business.
That's what we do here at Geekly Media! We help property managers focus on managing properties while we help your property management tools work better for you. We help your systems talk to each other, your workflows become more efficient, and more new doors find their way to your services. We love that HubSpot makes all of those things work well for property managers!
HubSpot Expands Your Reach
The task management and automation capabilities of HubSpot allow property managers to keep growing.
As you add more doors, HubSpot tools help you expand your reach without requiring a significant increase in your staffing.
Replicating the excellence of your property management services to new doors requires replication of the workflows and systems you know to work well.
HubSpot makes that possible!
It's not exactly "copy and paste." However, adding new property owners and doors to your existing operating model is easier with an operating system that makes it simple to apply a documented workflow to a new client, adapt it to fit their needs, then let it do the heavy lifting to support your new business.
Operating Several Businesses in One
Property management is unique in that you are effectively running several businesses under the guise of one. Most property management companies offer a full range of services and deal with many different properties.
That's why you often hear that being a landlord isn't for everyone! Being a successful property manager requires a variety of different skillsets—and you need various software tools to provide each service for your property owners effectively. Daily, you're managing:
A sales and marketing company
A leasing company
A renewals company
A maintenance company
A collections company
An inspection company
And everything else in between.
This wide array of needs and services means that it can be challenging to get your arms around the entirety of your property management business without the right tools. HubSpot is a tool that can help you achieve this goal.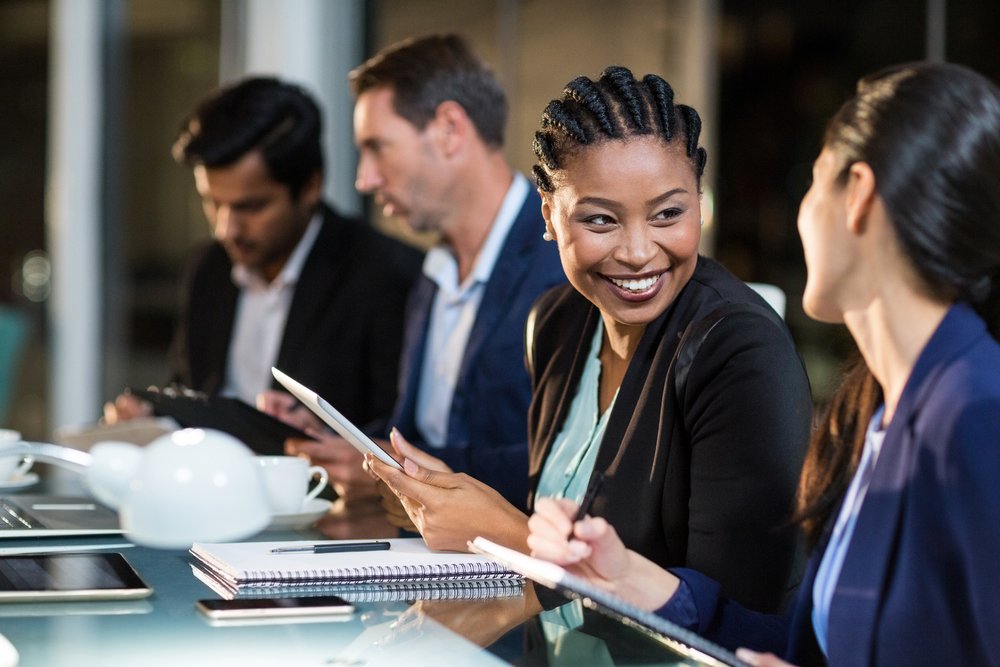 Hubspot Helps You Be a Property-Manager-Of-All-Trades
You might not have a separate department for each of the services you provide to your property owners. With the right operating system, you don't need to function that way! HubSpot helps you navigate each of your different property management tools to serve your property owners and tenants well.
Helping your different software systems work together is a critical component of running an efficient property management company. Smaller companies can function effectively with fewer people when a tool like HubSpot communicates with your staff and triggers tasks for the next steps in each workflow.
Adding More Doors Can Overwhelm Your Team
Without an efficient system in place, adding new doors can quickly overwhelm your team.
Removing routine tasks from their plates and helping them spend their time more efficiently is good for your staff and for your growing business.
Learning how to use HubSpot can help maintain your team's sanity and boost your bottom line!
How Can
You

Use HubSpot?

HubSpot can be a highly effective complement to traditional property management tools and software options. Property managers can mirror HubSpot and their favorite property management software and have them work together to cover gaps.
You don't have to figure it out on your own, or trust that the system works on its own.

Geekly Media can help you

i

dentify where HubSpot can benefit you the most!
We can also help you through the process of documenting workflows and incorporating the HubSpot platform into your business.
Checks and Balances
As you learn a new HubSpot way of life, we recommend pulling data between platforms daily, which allows you to match the information on tenants, properties, and owners across both platforms. If you do this effectively, you can build communications around a common set of data and use HubSpot's tools to create effective process pipelines. We often build:
Property management collection pipelines
While automating communication around each of these processes, we have been able to automate 60-70% of the communication that goes into a process such as late rent collection. Automation can help your business efficiently do more with less!
HubSpot can also be effective at allowing you to get a solid operating picture of your business. This picture extends beyond metrics like "How many tenants do I have?" or "How much rent am I bringing in?"
Through HubSpot, you can manage tasks and processes, see where your properties are in a given pipeline, or see what assignments you have distributed to your team (or remain unassigned). HubSpot allows for a remarkable amount of clarity on how your business is operating.
Make sure to check out our other blogs for helpful tips on using workflows in HubSpot!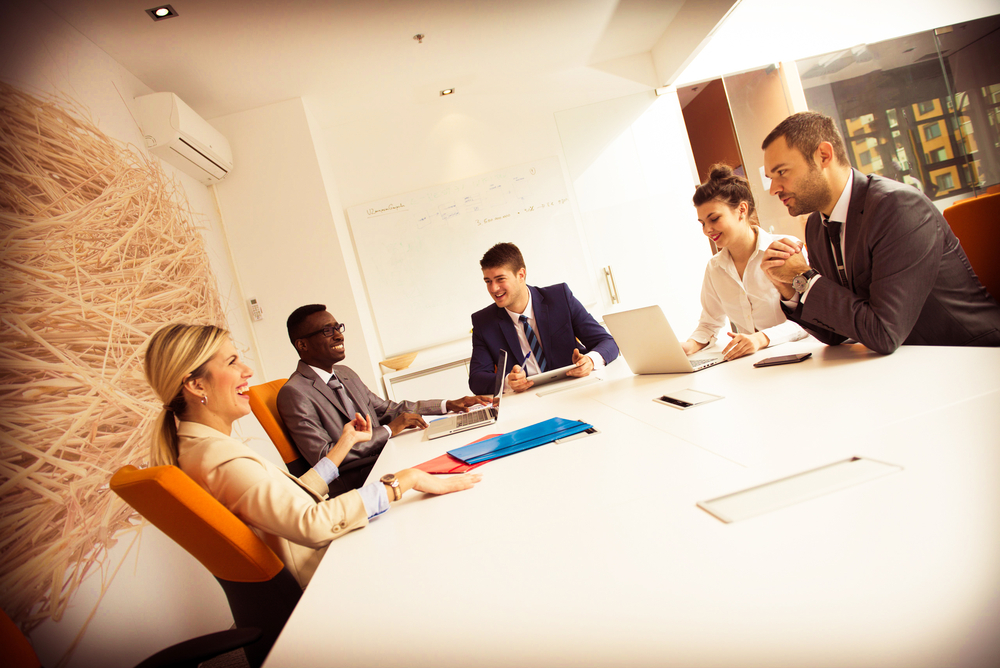 Growing Your Doors Depends on How You Operate
Using HubSpot offers versatility! You can continue to rely on your preferred property management software for all of the services that it does well. You can also live in HubSpot as your day-to-day "operating environment" where you manage the daily workflow of your business, assign tasks, and communicate with your owners and tenants.
HubSpot has evolved into an effective platform for managing workflow and automating several essential processes. We've used it with great success, and we think you'll find it to be a powerful tool as well. In fact, we believe in this system so much that we're the only HubSpot Certified Partner who specializes in working exclusively with residential property management companies.
The Geekly Media team knows how to help HubSpot work for property managers! If you have questions or would like to get more information on how a Property Management Operating System can help grow your doors, reach out to us! We'd love to talk with you and see what your needs are.
Updated and republished 6/23/2020.