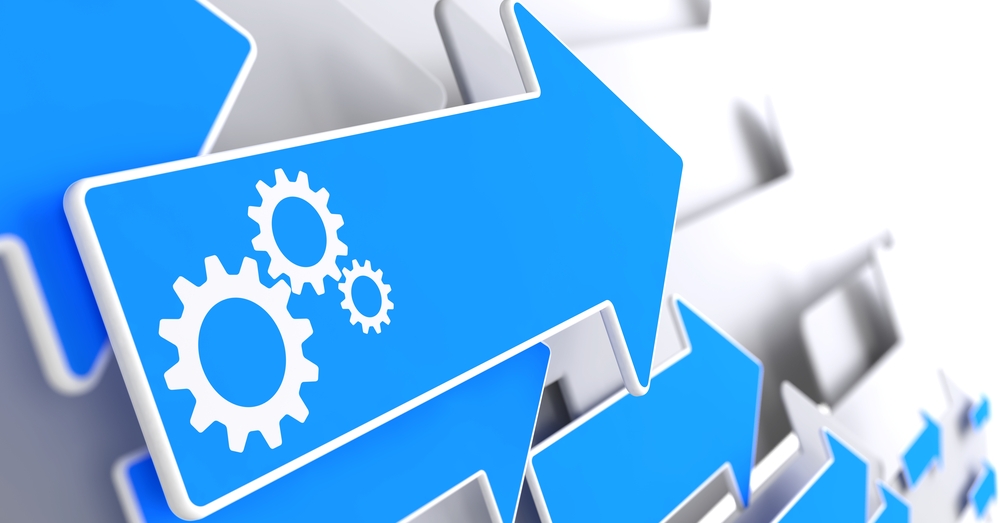 Using Email for Property Management Automation Can Maximize Your Workflows
We've talked a lot about the benefits and drawbacks of email in past blog posts. Email is a powerful tool: when used properly, you can increase client satisfaction, increase sales, and decrease your employees' workloads. A customer relationship management system (CRM) is one way to turn your emails into an automated system that helps your business grow.
We covered how email can boost your marketing efforts in another post. In this post, we are going to cover the ways email can be used in conjunction with property management automation techniques and applied to operations on a small scale using tools like HubSpot's free CRM or a platform like LeadSimple.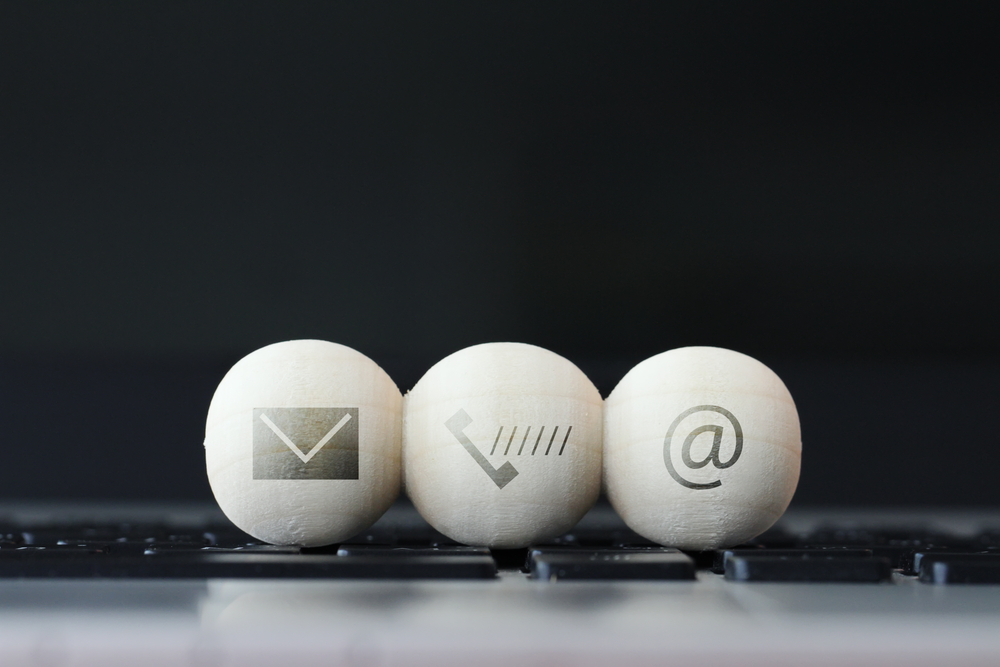 Before automation, though, it is a good idea to clean house:
Get your CRM up to date
Get rid of contacts that bounce
Examine how your CRM is being used
Be sure your team is using it properly.
If they aren't, then any work you do to automate will ultimately be for nothing. Automation depends on people using the tool to its fullest—and a good CRM makes that easy to do.
We should also note that when using a CRM, it is important to label your contacts by type: knowing who is a tenant and who is an owner—or a prospective owner—makes automating by contact property type possible. This information is critical for you to get the most out of your CRM no matter what; if you haven't already, take some time to set up contact types or properties to support your property management workflow automation.
If you want to learn more property management tips, check out our other blogs!
Ready, Set, Automate!
While our full property management automation services encompass so much more than email, there are even more ways you can maximize email alone. Here are some of our favorite "mini-automations" you can set up in your CRM—if it hosts automation capability—to start seeing the ways automation can make a difference in your business.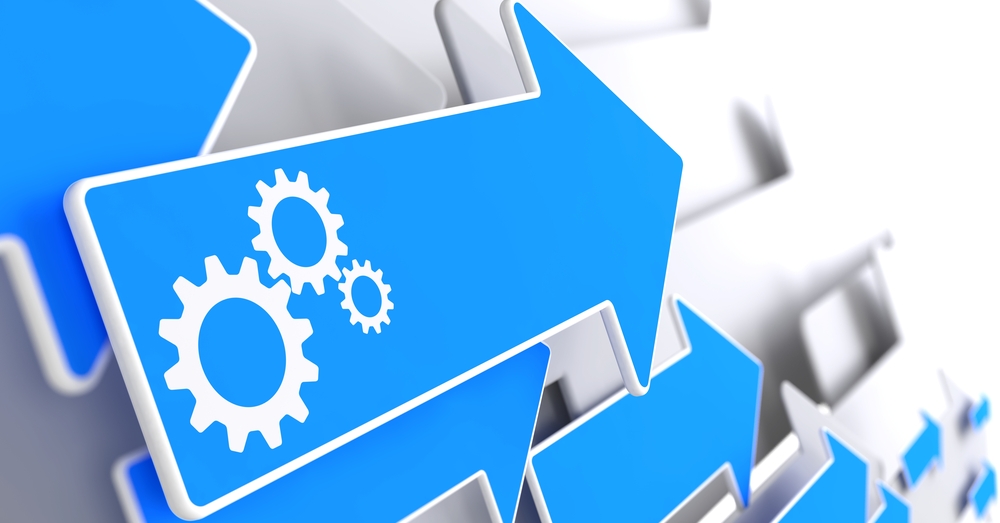 1. Using Email Automation to Generate Reviews and Measure Performance
Chances are you've received automated email responses asking you to rate the quality of service you received after a transaction or to leave a review. This is one of the easiest automations to set up—and it provides very valuable data. If you choose one and only one automation to set up in your CRM, this should be it.
There are many ways you may have your CRM set up, but generally, new deals are sorted into some form of categorization based on where they are in the sales process. There should be some form of structure for fresh leads, working leads, and closed deals, so you have an idea of where a prospect is at.
Whatever your specific stage name, add this feedback automation to the "closed" or "won" stage. You'll want an automated email to your new client, asking them for their opinion on the sales process and a review. As the client just signed a contract with you for services, this is the perfect time to reach out, knowing they are happy and looking forward to working with you.
2. Using Email Automation to Make Move Outs Better
If you aren't automating the move-out process through a system like PMOS, you can use your CRM to make it a little bit smoother for you and your tenants.
One way to do this is to set up an email drip automation for move-outs with reminders for your tenants and enroll them in this drip when they give their notice. Include information like:
Your move-out checklist
Your cleaning standards
A list of items that need to be returned to your property management company.
Your tenants will appreciate the reminders—and you will benefit from your standards being fresh in their minds as they make their move.
3. Automate Text Messages to Accompany Emails
If you use a CRM like HubSpot or LeadSimple, you can tie text messages to emails. Sent a late rent email? Automate a text message to accompany it, so your tenant sees your message in more than one place. There are many emails sent from a CRM that can be made all the more impactful by adding a text message into your workflow automations.
4. Automate Customer Service Emails
Periodically checking in with owners and tenants helps create a better customer service experience for both.
Create quarterly automations to check in with your owners and tenants via email to ensure all is well.
If you use a review management system, you can generate positive reviews or catch any potential issues before they become a negative review.
If you don't already use these simple automations, we hope you'll give them a try! Property management automation can put routine and repetitive tasks on autopilot—so you can spend more time on the tasks that truly need your attention.
If you would like to learn more about property management automation—and our Property Management Operating System (PMOS)—you can schedule a discovery call with our team! We'll learn more about the unique needs of your property management company, and if we can help automate your business, we'll show you how it all works with customized service.