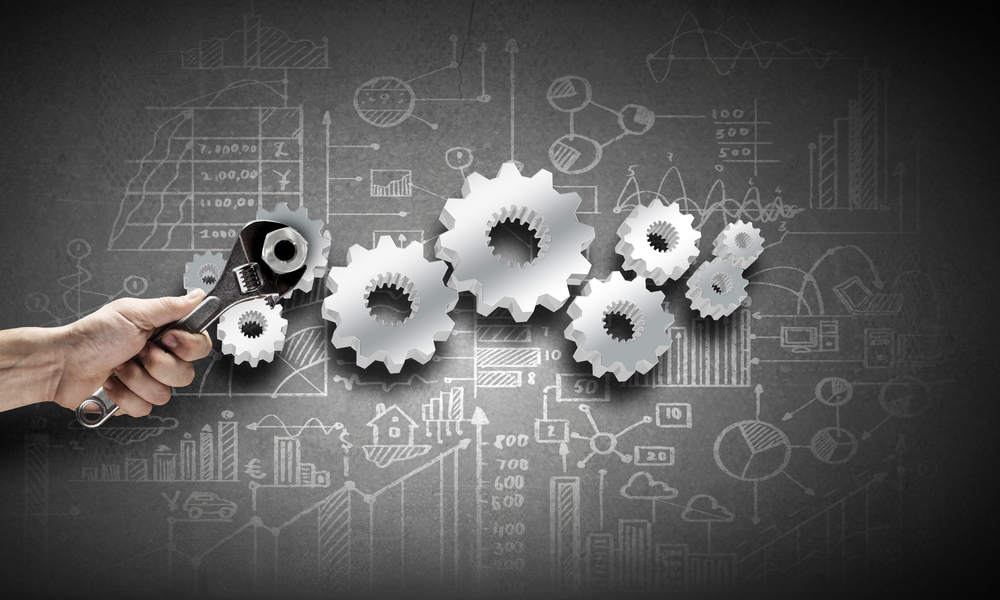 The Property Lifecycle and Process Automation: Ongoing Management
The lifecycle of a property under management consists of three phases: new deals, ongoing management, and relists. In our last blog, we took a look at how process automation works in the new deals phase. In this blog, we'll cover how process automation can help make ongoing management work better.
With property management process automation, you can get creative with the property lifecycle.
The Ongoing Property Management Phase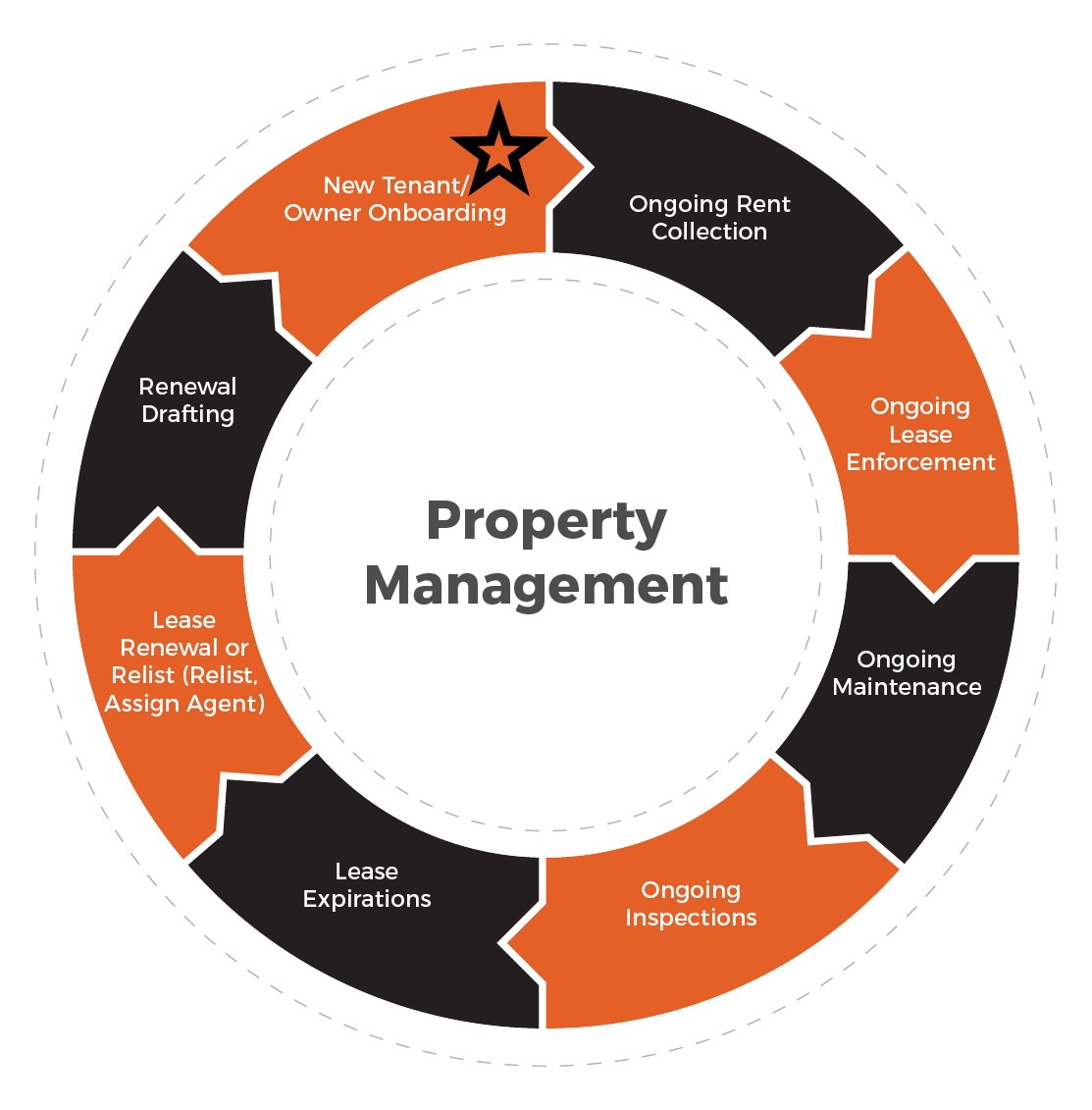 New Tenant Onboarding
The new tenant onboarding step is the first step in the property management phase of the property management lifecycle.
Use automation to electronically send all onboarding paperwork to a new tenant upon lease signature.

Automations can be set to send seasonal reminders to your tenants by enrolling them into a list and workflow.

Never forget to send information to tenants again!
You can even use email automation to send requests for reviews every time there is a good interaction to help improve your reputation as well.
Ongoing Rent Collection
Let automation take the work out of rent collection! Using our bridge, your property management software communicates with HubSpot, your team's automation solution.
Using the late terms defined by your company, the automation sends a call, text, and emails tenants with a balance over your predetermined amount at intervals until either the balance is paid or the account moves to the evictions pipeline.
Texts and emails prompt tenants to contact your staff if there is a need, gives them links to pay, and keeps everything moving—with minimal supervision.
Ongoing Lease Enforcement
While lease enforcement is an incredibly varied subject that isn't typically modular enough to mesh with the broad strokes of property management process automation, you can still log interactions with tenants in HubSpot as well as your property management software by just clicking the "log emails" function.
The automation will automatically attach the emails to and from tenants to the contact record, so your staff has additional records.
Your team will never have to worry about pulling a history from an employee's old email after they move on.
Everything is saved and easily searchable, helping your staff do what they do best—provide better service!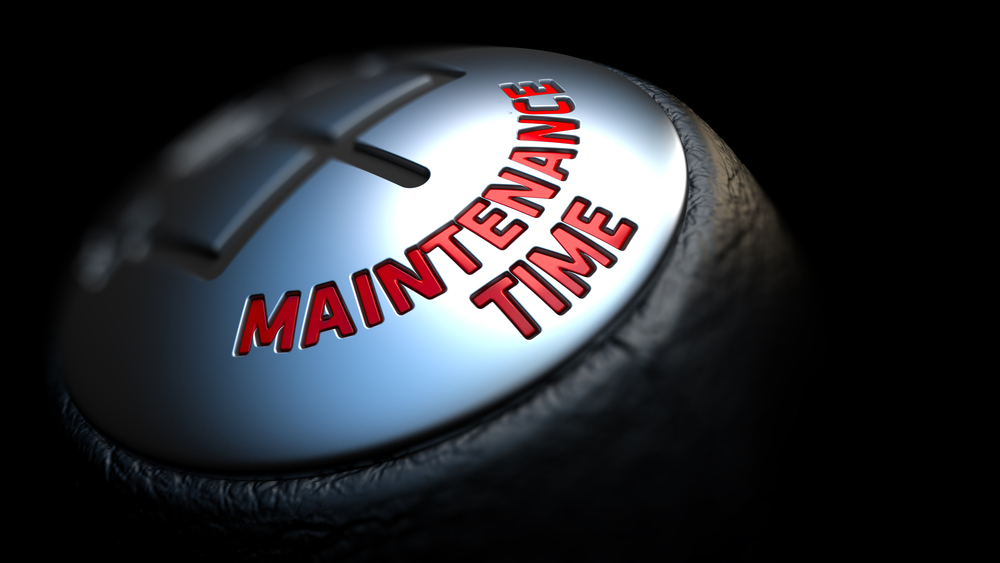 Ongoing Maintenance & Inspections
Using the ticketing system, you can easily track how quickly your team is responding to maintenance without having to dig.
Data is automatically added to one-stop dashboards for conveniently tracking metrics and trends.
Your team will enjoy being able to look at custom dashboards built for them and no longer having to manage maintenance requests from their email.
Track everything to the property address, tenant, and owner records, so you always have easily accessible historical data.
Lease Expirations
Let automation handle your team's renewals communication!
Automated emails will send to the owner, asking them if they would like to renew.
Their response of a yes or no then triggers the appropriate offer to the tenant.
Their acceptance or denial will either notify the owner and your team that a relist is necessary, or it will get the lease off to the tenant and owner for signature.
All your team then needs to do is just touch base when a tenant or owner requests to speak to someone; the automations handle the rest. This makes the entire expiration and renewal process more efficient, so your staff can spend more time on customer service—and less time on calls, emails, and form preparation.
Lease Renewal or Relist
Trigger a notice to the appropriate department automatically and spin-off tickets with the tasks needed to complete the work to renew or relist.
Renewal Drafting
As you can see, the expiration/renewal/relist parts of the property management phase nearly become one because of the reduced workload provided by automated communication and automated drafting of leases as an element of your property management process automation.
How Much Work Does This Take?
We know there are a few other automation options out there—some of which cost significantly less than PMOS, our process automations on the HubSpot platform. However, one of the key differences between PMOS and the cheaper alternatives available lies in the framework of our property management operating system.
With the competition, get ready to teach yourself how to use an amalgamation of different systems cobbled together—plus, you have to do all the work to set it up and create the automations. With PMOS, Geekly Media builds it all for you! We do the work, we configure everything, and we provide ongoing support when you have issues.
Did we mention our rock-star support? It definitely deserves an encore! We have our own automations and ticketing system built right in, and we reply within 24 business hours to every ticket that gets submitted to our team because we know every hour counts.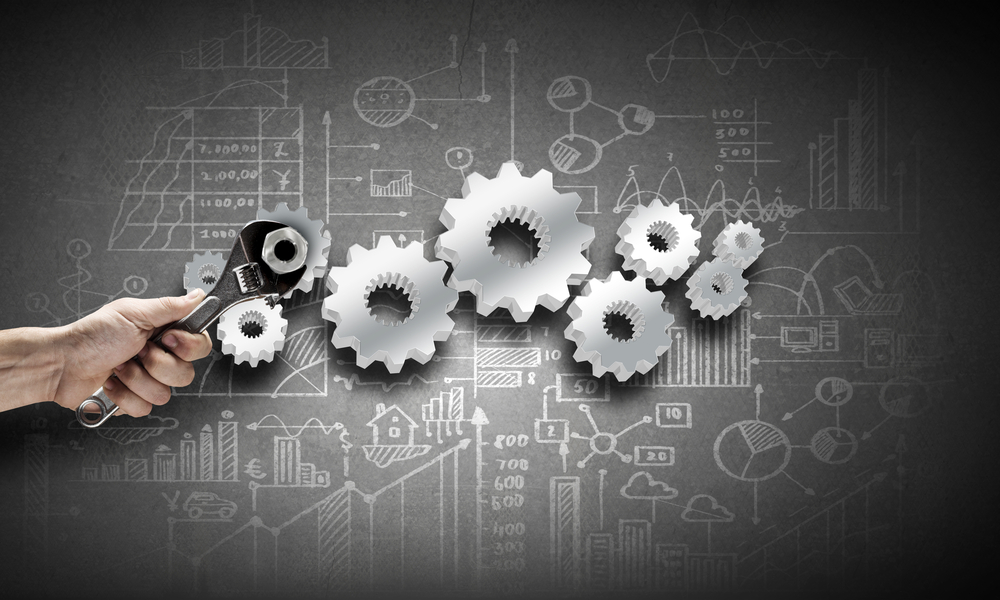 You won't be speaking with a preprogrammed voicemail for assistance, either: one of the people who built your automations will be there to help you with your issues directly. We are so dedicated to the service we provide our clients that we even give advice when you have questions about the software or best practices for its use. We used to be a property management consulting company, so we know a lot about the market.
Since starting PMOS, we've even decided to open another property management company using our property management process automation and marketing automations as a proof of concept. It is, of course, working beautifully—and now we have an actual company we can test new ideas on and continually innovate with to bring you better options. Talk about a test kitchen!
If these unique takes on the property lifecycle using automation have been helpful to you, stop by again tomorrow to take a look at automation during the relist phase of the property lifecycle. If you're curious how much money PMOS can save you in the long term, download our case study where we show you the actual savings from one of the biggest property management companies in the business!