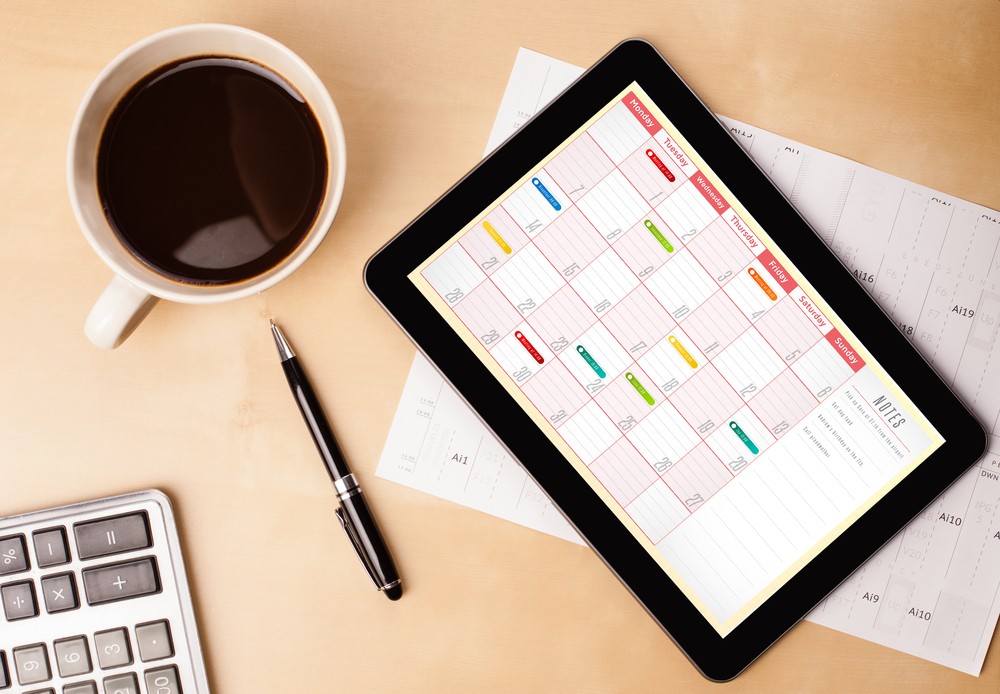 How Property Managers Can Automate Tenant Marketing to Lease Faster
We've talked a lot about the automations we built for our Property Management Operating System:
Collections Automation

Leasing

Expirations

Renewals Automation

Move-Out Automation

Property Management Sales

New Owner Onboarding Automation.
You also know how these automations can help you with customer service. What you may be wondering now is: how can property management automation work for sales—and can it help you find tenants faster?
Using the email automation functions in your CRM can help you build and nurture a base of qualified tenants: when you put a new property on the market, you'll have qualified individuals looking at it right away.
Use these steps to create a system to nurture tenant leads and reduce your average days on the market by sending targeted marketing to those potential tenants. Plus, having a qualified tenant base is a great marketing point you can promote to future owner leads for a 360-degree win.


1. Build Tenant Traffic

Step number one is to build awareness of your property management company. It is usually much easier to do with tenants than owners.
Tenants are actively searching for property listings—and you can catch their attention there.

Owners may not be looking—or even know they need help yet.

Add a link to your listing posts that leads back to the accompanying listing page on your website to draw in tenant traffic (this is also great for

your SEO

).

Add a lead capture form to your listings page to capture tenants who don't find a property that suits them.


2. Qualify Tenant Leads
Data, data, data!
Use your lead capture form to learn what your tenants are interested in.

Have them select the number of bedrooms, bathrooms, square feet, budget, and desired amenities.

When using a CRM like HubSpot, all of this information can be stored in the contact record.
While just gathering a name and email could technically be enough, we like to work with much more targeted marketing at Geekly Media.


3. Build an Automation to Send Targeted Emails
By gathering this data, you can customize your property management automation via HubSpot using smart lists to send relevant properties to your interested tenants, instead of mass emailing new listings. These targeted emails will have a higher engagement rate because the tenant will know during sign-up that you are using that information to send them only the options that meet their criteria.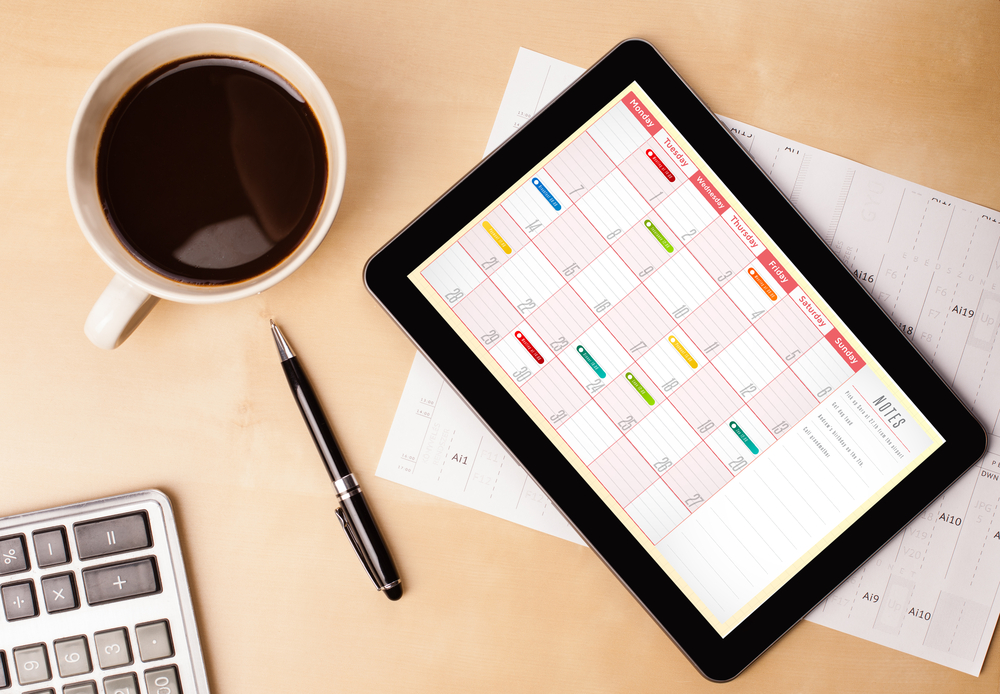 4. Link the Properties to Your Self-Showing Scheduler
If a tenant loves the property you emailed them; they will want to learn more.
Link them back to your listing page for a specific property to get more SEO benefits from tenant traffic on your website.

Be sure to include a link to your self-showing scheduler so your tenant leads can visit your properties as their schedule allows.

If you aren't comfortable using a self-showing system yet, you can also leave a link to schedule a viewing at the property using a HubSpot meeting link.
Either way, make it easy for an interested tenant lead to book right away!


5. Nurture Leads—and Your Image
You don't have to only send property lead emails to your targeted tenant list!
Use that list to send the occasional goodwill message to your database, letting them know if your office is going to be closed for the holidays.

Update tenants with tidbits of information about your maintenance response times.

Make it easy to share the emails and refer a friend: if the tenants like what you email, they'll be more likely to spread the word to their renter friends.

Use social icons in your email so tenants can like and follow you on social media as —another great way to get exposure.

Posting an article to social media now and then that is likely to be widely shared will enhance your email automation efforts.
We know your primary target market for digital marketing is owner leads, but the beauty of property management automation is a "set it and forget it" mentality. By using automation, you can create the structure you need to let your CRM do the work for you—while you reap the benefit of growing a database of renters who are eager to rent from you.
Geekly Media specializes in property management operations and marketing automation. We have created custom workflows for many of our clients, and we would like to help you create automations that make sense for your business. If you can dream it, we can probably do it!
If you're not sure how much you should budget for marketing automation, you can use our marketing budget calculator to determine how much spend you need to achieve your growth goals! We provide it to our property management partners because we know that your success is our success, too!