Creating Workflows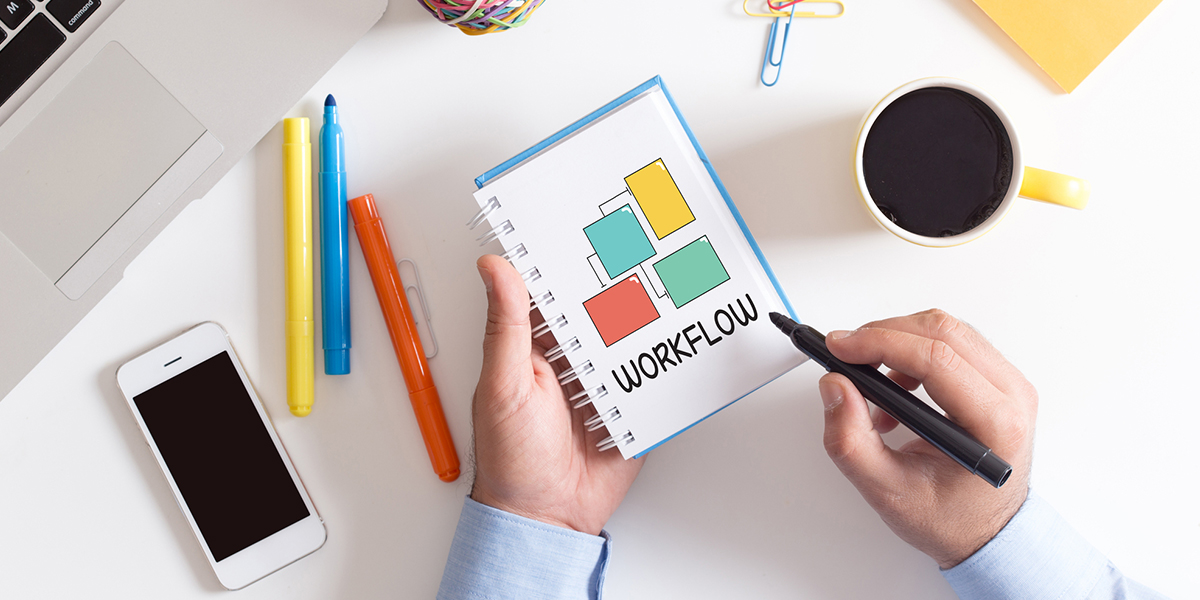 First things first, you need to document your processes! This can be done with a team, with a property management consultant, or by leadership—but it is usually a best practice to involve your team at some point, if only to learn what exactly it is they are doing. This can often help you spot inefficiencies you didn't even know existed.
From there, you need to outline (and flesh out) the process:
Who is accountable?
How long should it take?
What triggers will set a workflow into action?
What property management tools are needed?
It can be fun to think of it as taking your business from what seems like a Rube Goldberg machine to a simple flipping of a switch.
Ready to get started? Check out these blogs for more information about creating property management workflows!
A Beginner's Guide to Automation: Workflow Triggers
How does property management process automation work? In HubSpot, the behind-the-scenes features that take something from 'manual' to 'automated' are ...
Documenting Workflows for Property Management Tools
In the back of your mind, it always seems like a good idea to document workflows at your property management company. However, many companies don't ...
Establishing a Property Management Workflow
A workflow may sound like something you already do! After all, your team begins projects, takes turns completing their tasks, and eventually ...