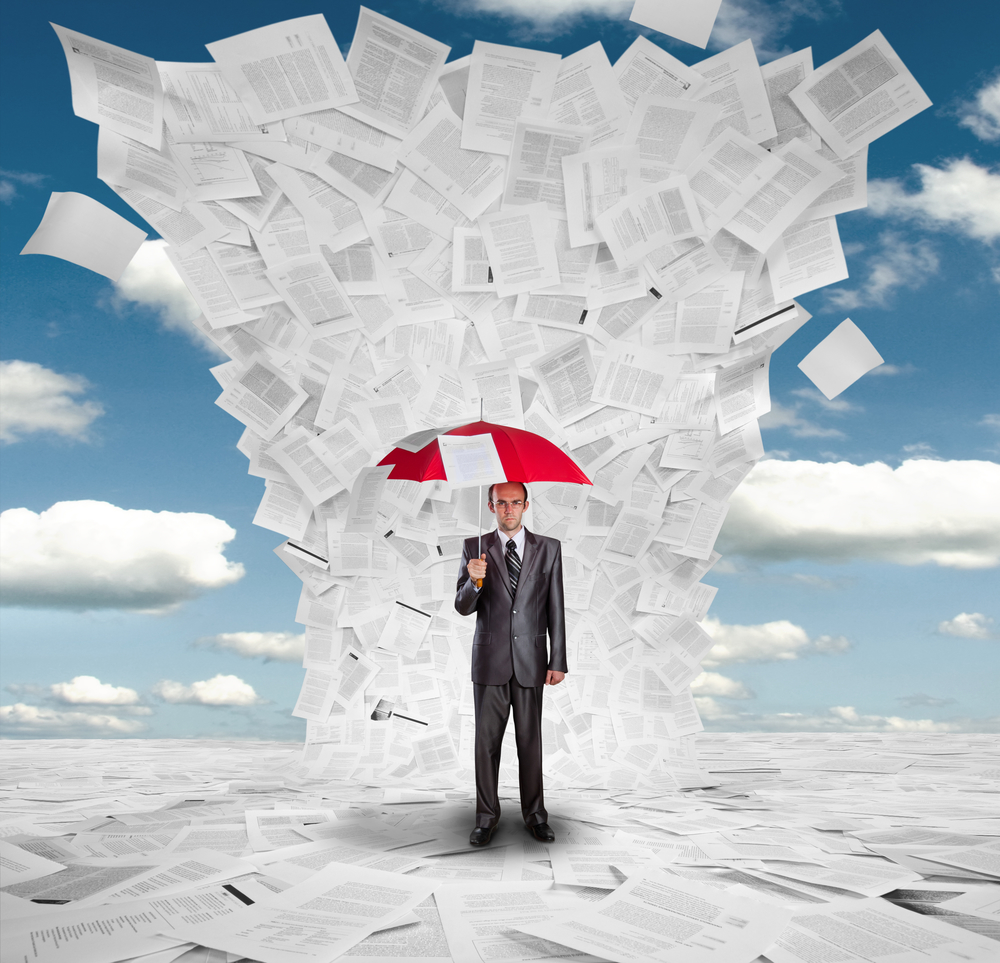 Property Management Ticketing Systems
If you were a fly on the wall here at Geekly Media, you would hear the term "CAT!" quite a lot. What does CAT mean? Well, it's an acronym for "Create A Ticket."
An updated, multi-functioning ticketing system is one of the best efficiency tools you can put in place, as part of your property management systems. It is an excellent way to replace emails, create reports, and establish a chain of communication that keeps tasks and client needs from falling by the wayside. Creating concise property management workflows and avoiding a technology rat's nest is very important to run a property management company efficiently.
If you want to turn your property management business into a well-oiled machine, it is likely time to integrate a ticketing system into your process. It can be challenging to know where to start—but fear not. The following are some examples of what a ticketing system will give you the ability to do:
Run status reports
Follow client requests from conception to completion
Cover multiple communication channels (phone calls, emails, social media inquiries, etc.)
Track tasks
What Are the Benefits of Having a Ticketing System?
Creating a proper ticketing system will provide a collaborative environment for both your team members and your clients to interact. You will likely want a system that provides you with an in-depth database, the ability to run full reports, and the convenience of multi-channel response. This means that data that comes in through your property management website, whether via an email or a form, goes into a ticketing system that also houses phone calls, social media inquiries, etc. Even if your ticketing system gets overloaded, there are ways to combat it.
Another thing to think about when it comes to a ticketing system is providing an appropriate distribution of team member responsibilities and resources. There will be some team training involved. The goal is to make everyone's job easier and to offer a positive experience for your clients. After all, marketing and operations for property management businesses are a lot easier when you have a highly functioning system in place as the foundation.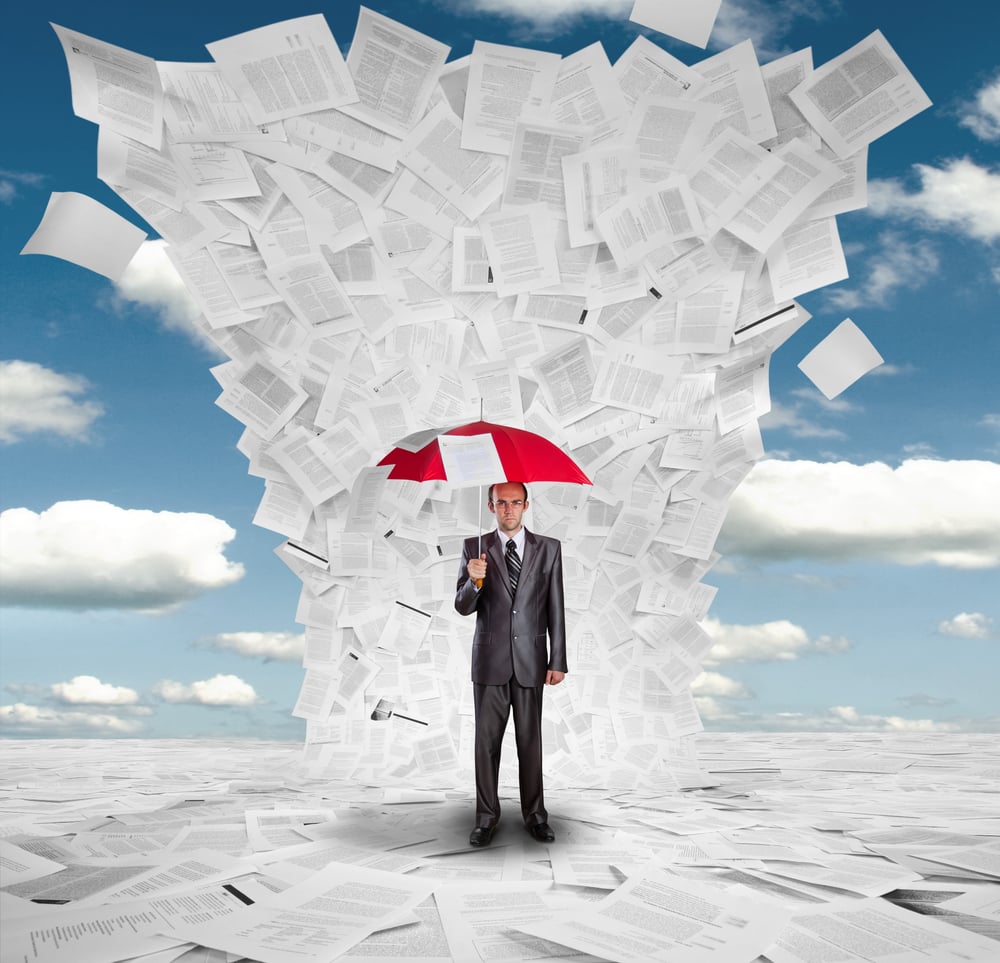 Does Having a Ticketing System Impact My Clients?
Yes! It benefits them immensely. Your service game will be on point. You see, when you have workflow automation in place to help your team run more efficiently, it benefits the entire property management company.
When your business strives to provide timely and amazing client service, your clients feel taken care of. Your team feels set up for success. Things don't fall through the cracks or get overlooked. Issues are kept on a schedule and fewer things fall through the cracks. You can also give priority to certain tickets which assists in creating the appropriate response system. There are a variety of benefits your business will receive once you decide to implement a ticketing system. Efficiency, the ability to prioritize, and the ease of access to reports, are just a few of those benefits. Geekly Media prefers using HubSpot for ticketing because of the out-of-the-box integrations with the rest of your business.
Should We Consider a Single Inbox?
A single inbox is a method you can consider when creating your ticketing system. The theory behind the single inbox system is that it allows your team to work more precisely. When an employee is out sick, you will not need to be concerned that the ball could get dropped somewhere.
A single inbox allows for one source to gather information from many. Your property management business could use any incoming email address you choose (contact@, info@, help@, etc., followed by your registered domain name) and a forwarding system could be put in place in order for certain team members to triage or handle specific incoming help topics. The beauty of a single inbox system is that it makes it possible for all of your issues and tasks to live in one place.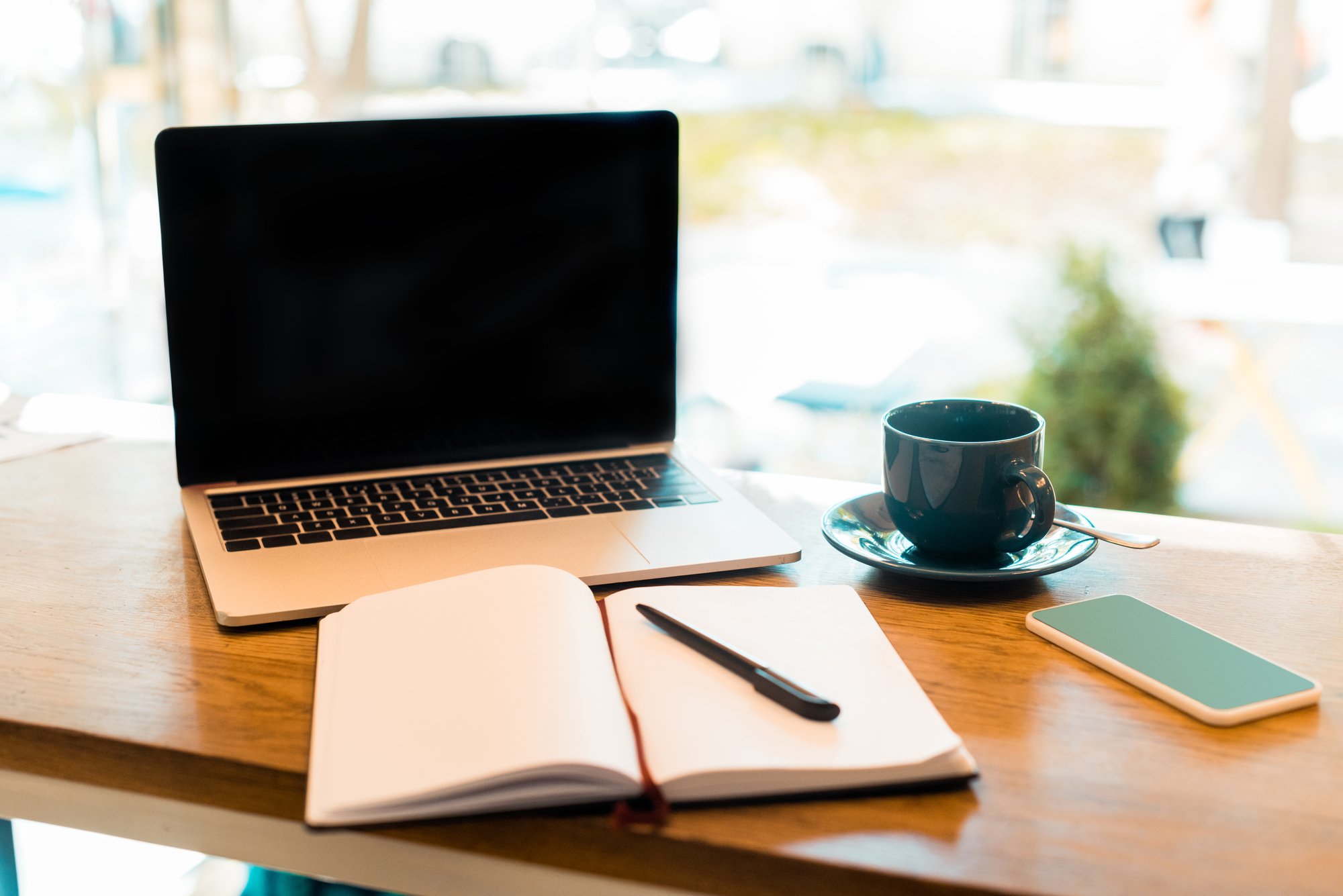 Managing a Ticketing System
There are many components involved in choosing and managing a property management ticketing system, but they should not be too complex. You will simply choose your inbox setup, your mailbox management, and other various components of your ticket system setup. However, Geekly Media can help you identify the ticketing software that will be best suited to assist your business.
Yes, managing your various property management systems will be an important task, but it will not be an impossible one. This is especially true when you have competent, well-established partners like Geekly Media at your side. Call us today so we can help you get out of the technology rat's nest and into the clear.