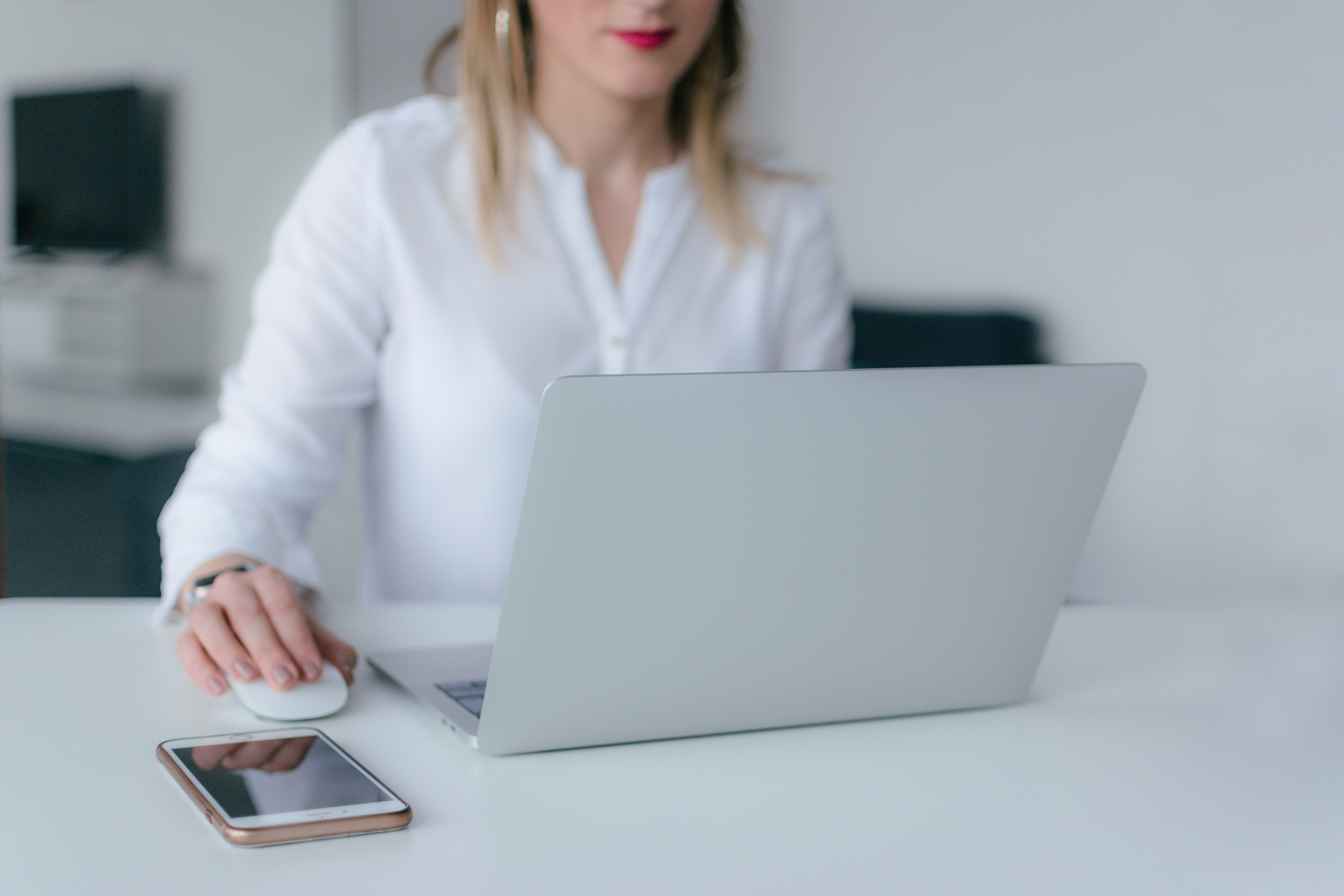 How Uniting Property Management Systems Works for You
One of the most important things you can do for your property management business is to incorporate the infrastructure that supports it. This means building the right kind of property management system to be the foundation of your specific services. Knowing exactly how to go about doing this could be the difference between profit and failure.
While many Geekly Media clients manage single-family residential properties, that doesn't mean other industries can't offer key insights on how to operate. Take franchises, for example: did you know that franchises are a billion-dollar business? Their chances of not only surviving—but of thriving—are exponentially better than the majority of companies that launch from scratch. This is not happenstance!
Imagine taking the essential elements of the winning "franchise" formula and putting them to work for your property management system. At Geekly Media, that is precisely what we have done! We're not turning your business into a franchise—but we are putting the robust structure of a franchise to work for you.
Exporting Franchise Longevity
Yes, franchises have an immediate advantage when it comes to their name recognition and already established inbound marketing plan. There is also nearly effortless financing (at least compared to other start-up businesses) and a well-established, successful plan.
They have an even more significant advantage, though—the existence of an already proven business system. Such structures behave as the operating system for the entire business. You might even be surprised to learn that some of the most profitable franchise businesses in existence are not the usual players you might think. You don't have to be McDonald's to be successful—you merely need to take advantage of the right property management tools.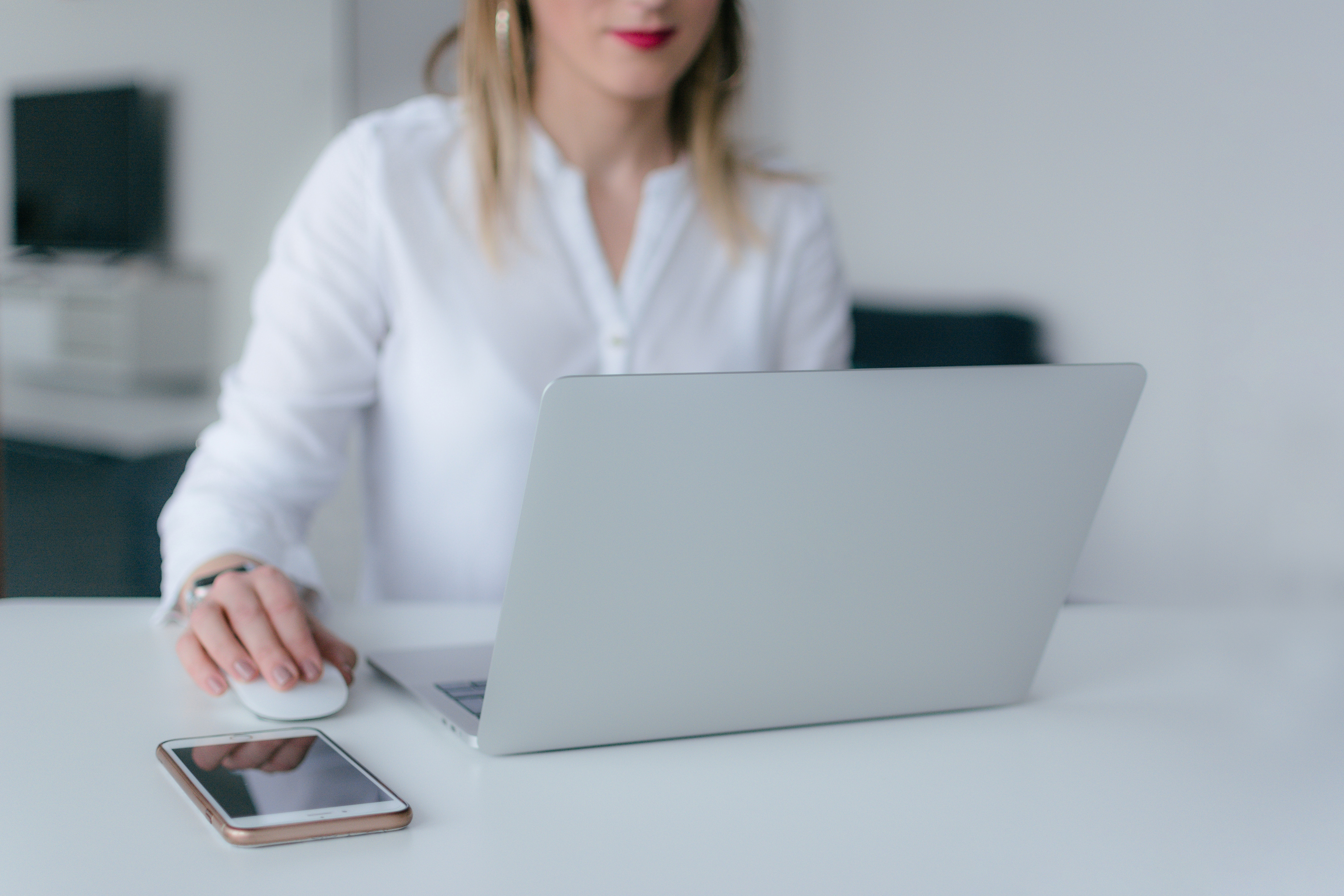 An Operating System for Property Management
An operating system for a computer allows you to communicate with and manage that computer. An operating system designed for property management does something similar by allowing you to communicate with the "hardware" of your company.
A computer without an operating system quickly becomes dead weight (even with perfectly functioning hardware). A property management company with perfectly functioning pieces but an inability to unite those pieces through property management software can suffer a similar fate.
A great property management website just isn't enough to cut it anymore; this is when property management automation for your and operational workflows really come into play. Successfully building a business operating system consists of some of the following key components:
Setting company goals
Putting workflow automation processes into place
Developing the right ticketing system
Executing a well-researched marketing plan.
Rather than building your property management systems from scratch, partnering with a vendor that can demonstrate an already proven formula is solid logic. Such partnerships eliminate the costliness of expending more time on trial and error as you try to fit your unique business into a sea of available software.
How Does Geekly Media Approach Property Management Systems?
The marketing for your property management company can be spot on, but without the right foundation, that successful marketing plan can only go so far. The same could be said of your day-to-day operations. Uniting your workflows under one banner is how the Geekly Media approach to property management systems brings your business to the next level.
Through our marketing and process automations, the unique combination of administrative, marketing, operating, and service tools you employ as a property manager are seamlessly merged to work together to create one efficient and simple-to-operate property management system.
We integrate all departments, automate operations, deliver world-class marketing, and provide actionable insights through intelligent business reporting and customizable dashboards. This gives you the power of property management automation using the following methods: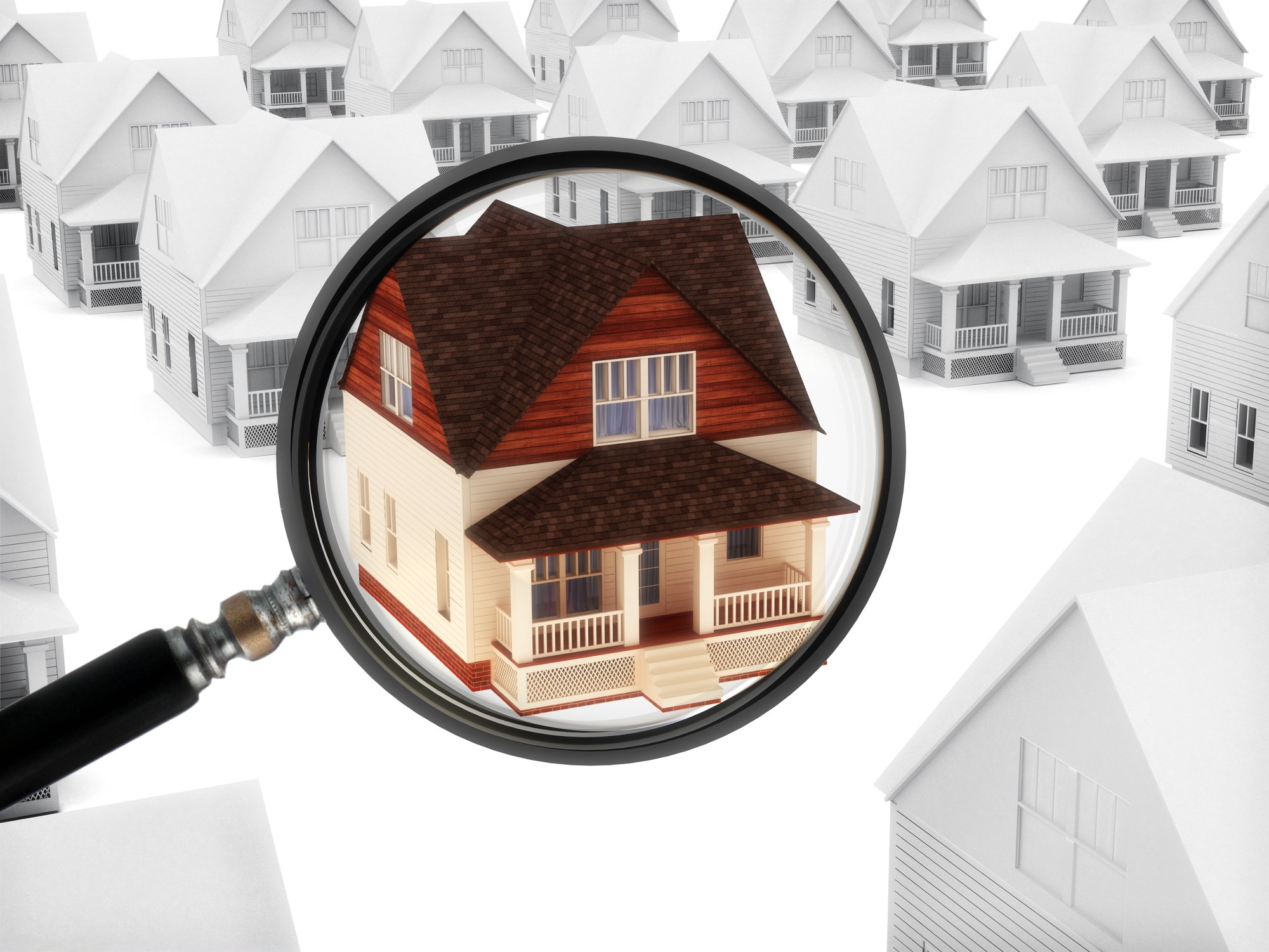 1. Property Management Sales and New Owner Onboarding
This automated approach will help upgrade your company's lead nurturing and client acquisition rates. When you automate the customer experience—from the first contact to the signed contract—you will have our sequences to serve you. There's no need to use a separate setup for your property management leads.
2. Property Management Lease Expiration and Renewals Automation
Lease expirations falling through the cracks will be a thing of the past! Our Property Management Expirations and Renewals automation sequence will help you avoid randomized lease negotiations.
Your days of playing phone tag with your owners and tenants will be behind you. The automated renewal process covers 90-day notices through executed renewals, so you never have to turn to another lease management software solution.
3. Property Management Collections and Evictions
With just the touch of a button, you will be able to automate voicemail responses and take advantage of personalized messaging for delinquent accounts. Your staff will no longer need to waste their time trying to collect late rent or repeat the harrowing steps of evictions communication across a variety of rent collection software.
4. Property Management Leasing and Move-In Automation
We offer your business a way to manage tenant leads from the time they discover your property online, right up until the day they move in. If you're tired of missing leads, automation for your property management leads is the ally your property management company deserves!
5. Property Management Move-Out and Make-Ready
This streamlined service gives you, your team, and your vendors real-time notifications about vacating tenants, receiving keys—even self-service tenant management options. This will offer you the transparency, accountability, and fantastic documentation one needs to optimize their property management company.
Does all of this sound too good to be true? It's not. You don't have to go out and buy a franchise or reinvent the wheel to get the kind of support you deserve! Reach out to Geekly Media; we will guide you through our intuitive approach to property management systems to make your day-to-day process management easier than ever! Give your property management company the foundation it needs for success.