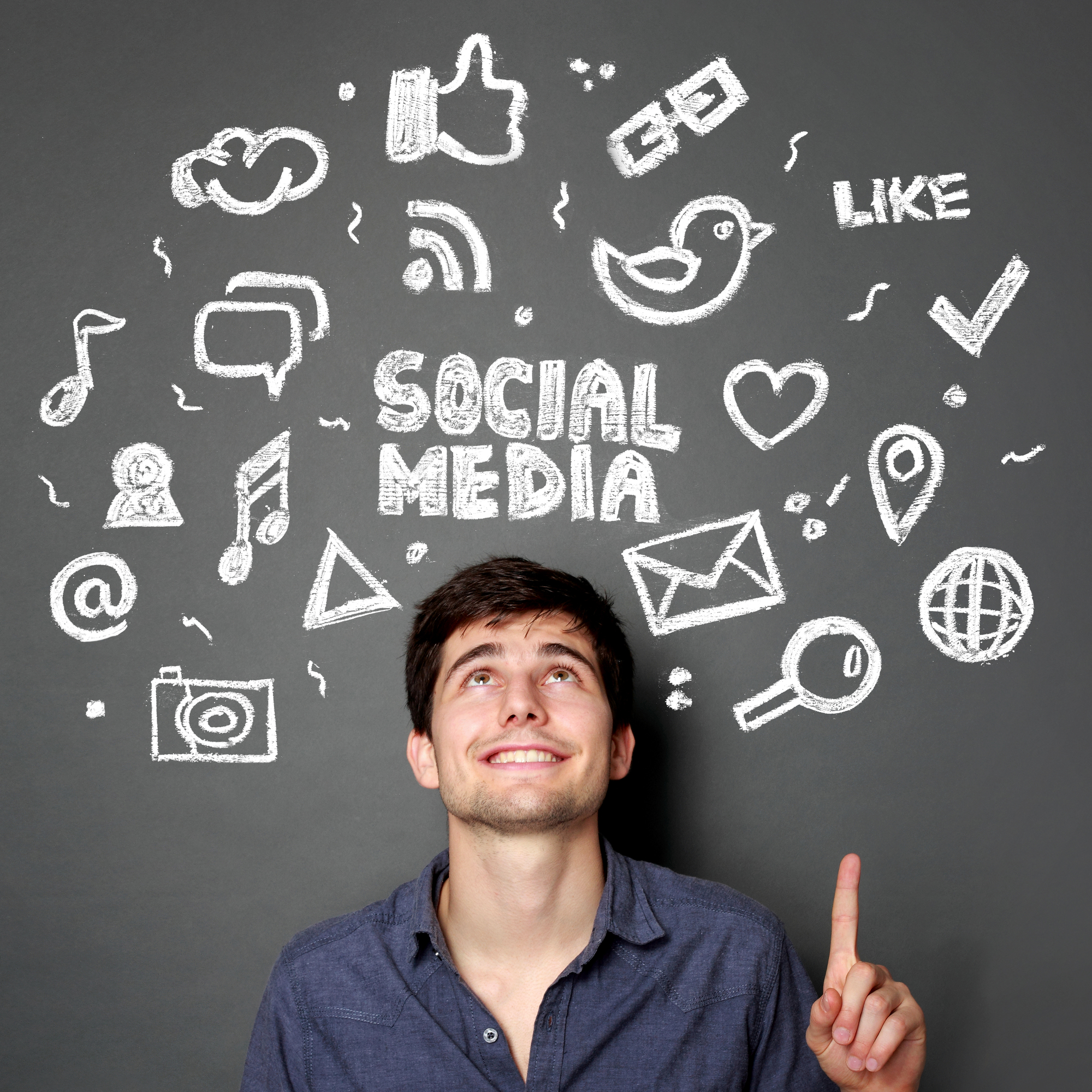 Use It or Lose (Clients): Social Media Is a Must for Property Management Companies
Social media is everywhere—and it's free. If you ignore that China does not allow Facebook, 80% of the population of the entire world has an account; if you can be creative and specific, you have a lot to gain from integrating social media tactics into your next property management marketing campaign.
Have you built a social media presence for your company?

Do you have followers?

Do you keep up with content?

Are you crafting User-Generated Content (UGC)?
If you said no to any of these questions, don't wait another second: log onto that company Facebook profile and get started updating right away! As a HubSpot Platinum Agency, we at Geekly Media, have put together this helpful guide to get your social media presence rolling!
A great place to start is with a new property management marketing campaign just waiting to be developed. Start by working out the details:
What is it going to be about?

What content are you planning for it?

Do you have info-graphics or videos?

Are these visuals tailored to the social media site in question?

Have your keywords been selected?
We'll start at the beginning with the basics of your campaign and work our way down!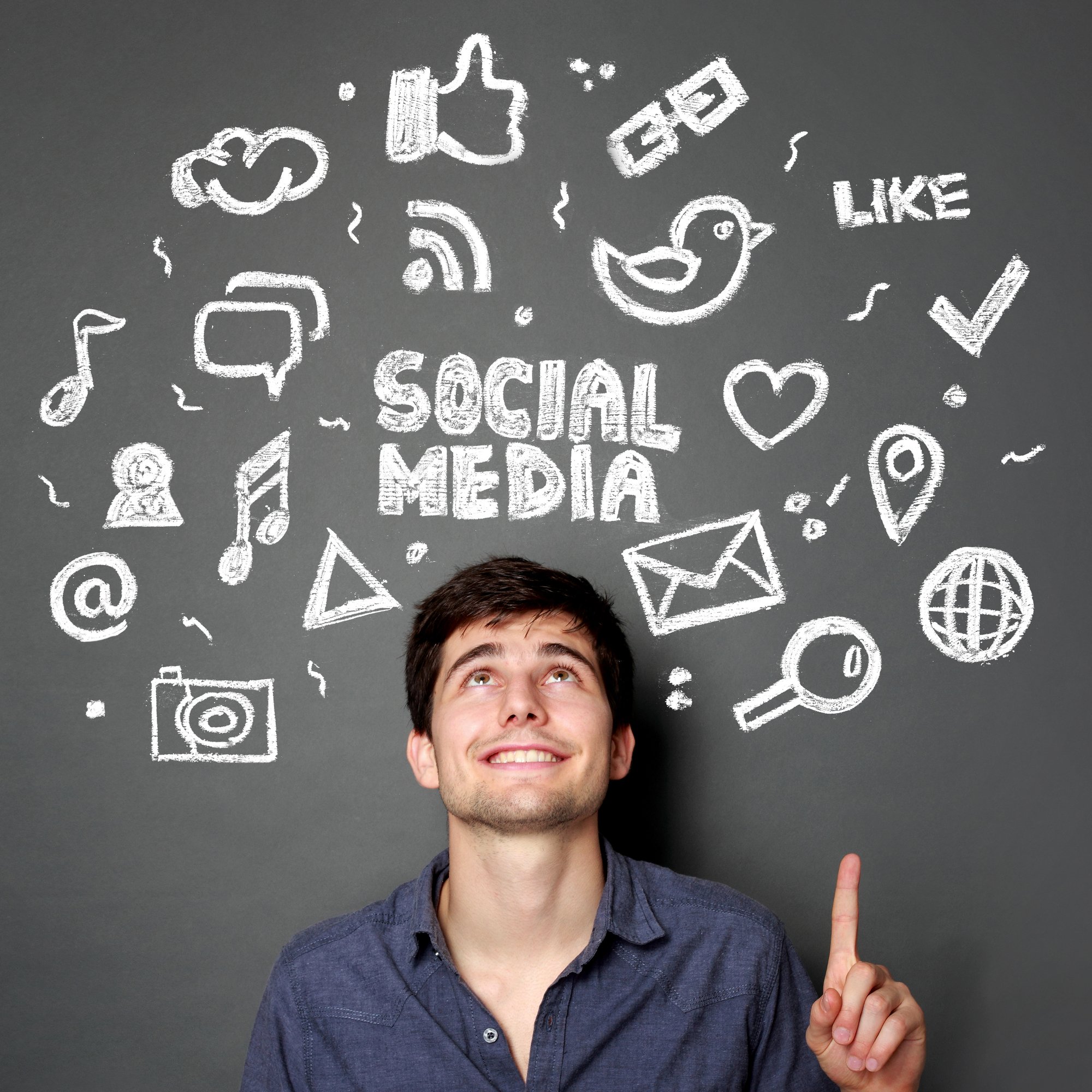 Your Campaign Should Have a Purpose
Are you looking for new tenants or new landlords? A property management company needs to maintain their social media accounts with both of these customers in mind. If you are creating a campaign to gain new landlords, your tenant generated content will prove to be priceless.
If you have tenants thanking you for your services or for "saving them" in the middle of the night by finding a great locksmith or repair person—or maybe they just liked the holiday decorations you put up this year—you can use that to attract new landlords and new properties to care for.
UGC is like gold in the advertising world: consumers trust what other people say about products and services over advertisements they see daily. You WILL gain this type of word-of-mouth if you keep a social media account in good standing: that said, don't neglect it—keep people engaged and add new content on a regular basis.
You don't need to post new content five times a day or even every day to keep people engaged: once a week is good, every other week is fine, and once a month is "okay"—you don't want to spam people, but you don't want people to associate your name with the sound of crickets, either.
Inventory Your Available Content
Think about what types of content you have already created. If you do not have a significant social media presence and want to start by supporting your campaign on social media, use your "About Us" video for a few posts. You could also find or create some compelling images about saving time or anything else related to your campaign that will make people want to click through to your pitch.
Creativity Gets Clicks, Likes, and
😍
Get creative with the posts that you put up! Engage current tenants by putting out surveys about what they like to do during the summer, what their favorite type of workout equipment is, etc. These types of posts serve as data collection for you and show prospective new properties that you are on top of your game—this information can also be used in your campaigns.
Here is an example:
"We surveyed 500 tenants in the Peterborough area and found that 83% of them prefer to grill outdoors than use the oven for cooking chicken in the summer."
You can even structure a campaign around this by offering it in May or June and giving away up to x number of grills with each new building if you're managing large swaths of property. Regardless of scale, these types of promotions can be sized to fit just about any property you manage.
Targeted Advertising
This part of social media is free—to an extent. You can target posts in a few ways: on platforms like Instagram and Twitter, you can add hashtags to posts. That means that people interested in the tagged keyword will see your post when searching. You can also pay social media platforms to advertise to people in different regions of the country, similar to radio or TV—but try to avoid "buying likes."
If a property management company was looking to gain property around a football stadium, they could add #Football #(CityNameHere) to posts directed at property owners or ask the social media company to send posts to people in their area of interest. Hashtags are often underutilized in property management marketing, so take advantage of them to maximize your content!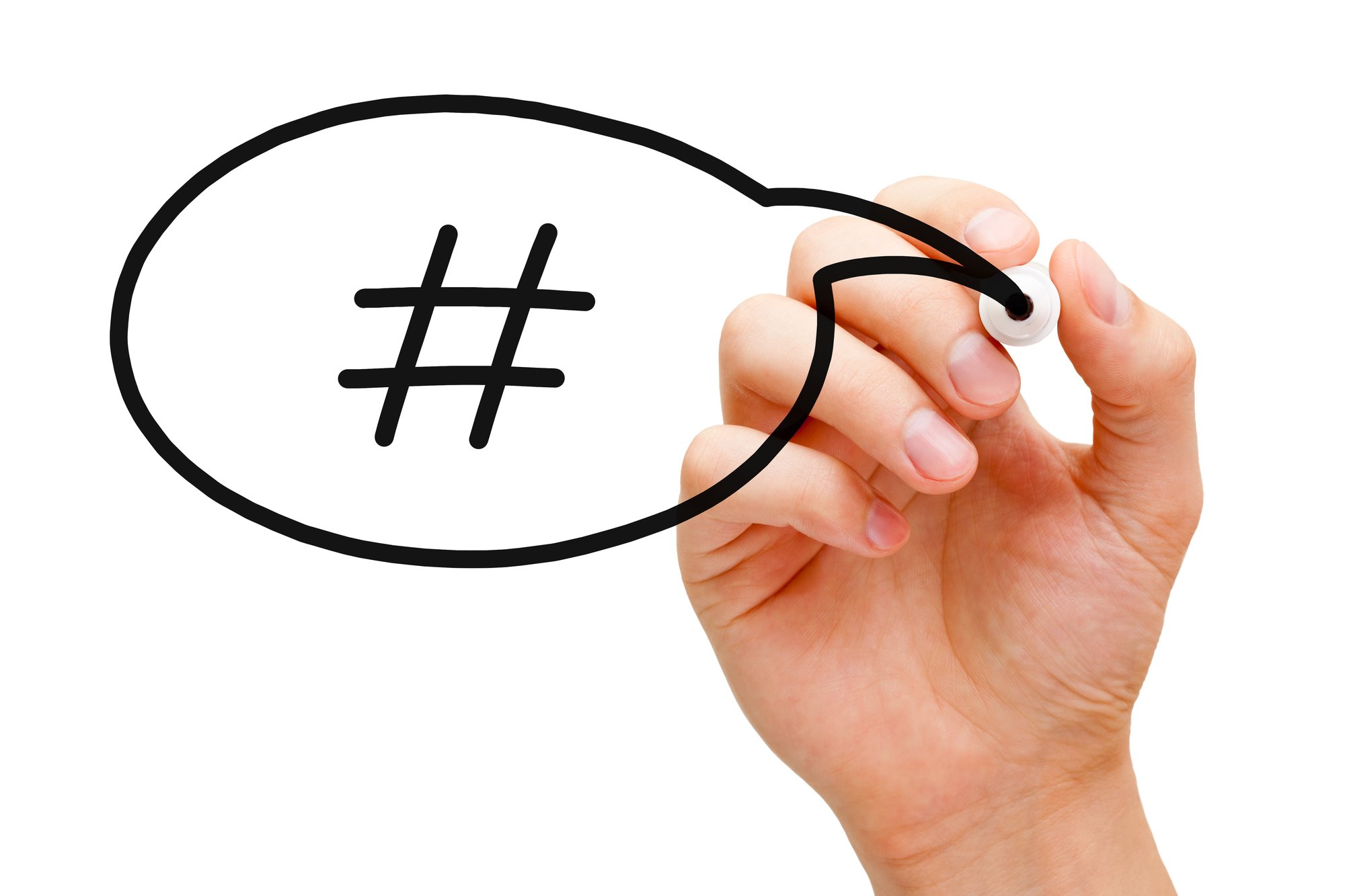 Let's #GetStarted Optimizing Your Campaigns!
As you can see, social media can be extremely helpful in reaching more people when integrated into your marketing campaigns. The real trick to social media is to get as creative as you can—there's no specific formula for the best social media campaign. However, as a HubSpot Diamond Agency Partner, we know that getting started can often be the hardest part of any campaign.
To that end, we've put together a handy blog series to help get your property management campaigns off the ground. Take a look at part one, "Property Management Marketing Campaigns: The Power of Research!" The building blocks of every great campaign start here.