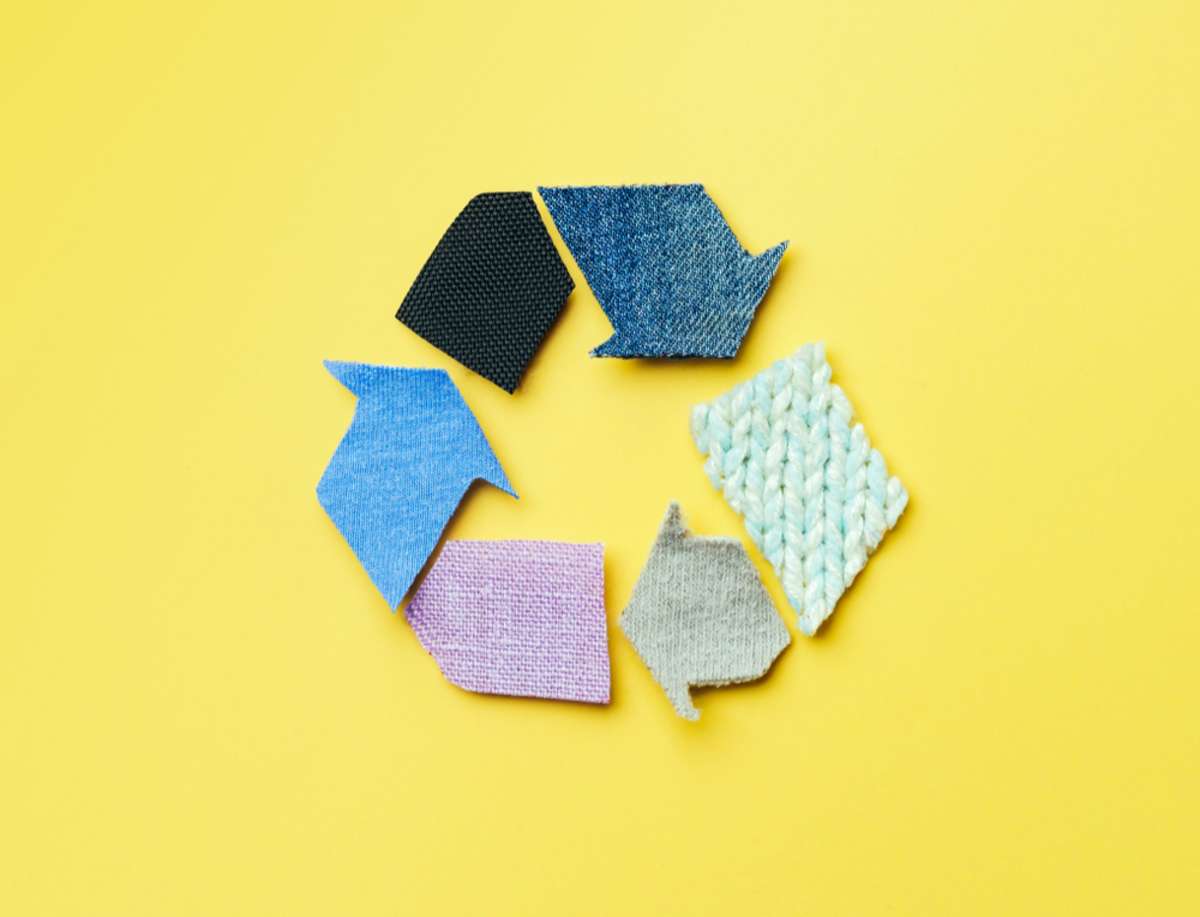 Content Repurposing: How One Blog Can Become 13+ Pieces of Content
Creating ongoing unique content for your website takes a lot of effort and energy. Writing, designing, editing, and publishing new content for a website requires time, effort, and research. Whatever your company objectives may be — raising brand awareness, generating more leads, or building your online authority via backlinks — every piece of content you produce has the potential to help you get there.
So, why not make the most of your efforts? Google and other search engines value fresh content, but keeping up with daily, weekly, or even just monthly content can quickly become overwhelming. This article will examine the practice of content repurposing and how it can be used in your content marketing strategy to increase audience size and engagement.
What Is Content Repurposing?
Before we move forward, let's answer the questions: what is content repurposing? Reusing old pieces of content (or even current content in other forms) is a fantastic way to get your message out to more people — without the grind of creating new, original content as often as you need "fresh" content.
Many of us have become so accustomed to pumping out piece after piece that we have forgotten about the fantastic work we have already done. So, if you've been publishing online for some time, you probably have a trove of material that might be repurposed in many forms, such as blog posts, videos, and downloadable resources.
The Benefits of Content Repurposing
By recycling old articles and reusing successful ones, you can extend your content's life while also maximizing your efforts' impact. Further, content repurposing offers many benefits for your inbound marketing strategy!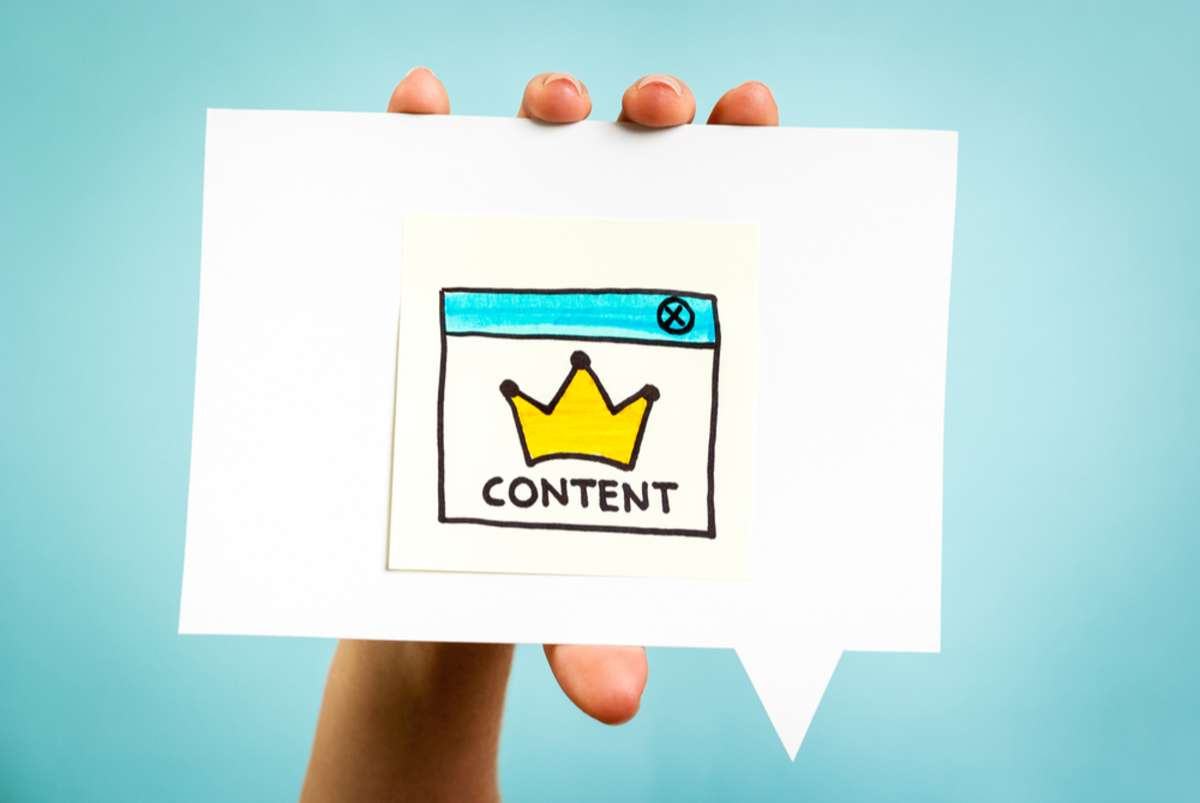 Churn Out Content Faster
Reworking old subjects by adding fresh, up-to-date material saves time and effort versus coming up with and exploring brand-new ones from scratch. This may help you reach a wider audience, and it can help you keep up a steady stream of material updates without having to start from scratch each time.
Expand Your Audience Reach
One cannot assume that everyone has the same preferences regarding consuming material. For instance, although some individuals prefer reading blogs or articles to glean information, others would learn more from a video or podcast. Therefore, widen your audience and pique their interest by repurposing your content for many channels.
Improve SEO Performance
When you produce many pieces of content on the same subject, you increase your chances of ranking for a particular keyword. In other words, when people search for those specific terms, your company will have a greater chance of showing up in the results.
How to Repurpose One Blog Into 13 Pieces of Content
While you probably now understand the concept of content repurposing, you might find it difficult to identify "how" to repurpose. So, if you're looking for how to apply content repurposing, here are thirteen ways one blog can be published in different ways.
1. Start with creating a long-form type of content, either a pillar page, a blog post, or even a video.
2. The next step is replacing the long-form blog with another content format using the same information. For instance, if you've created a blog, next, create a video script. If you've created a video script, turn the same content into a blog.
3. Create different graphics using key points in your long-form content, which can be used on your social media channels.
4. Convert your blog content into an eBook and publish a downloadable version on your website.
5. Use the content created for your long-form blog to answer questions on social blogging sites like Quora, Medium, and Reddit.
6. Monitor traffic on your old blog posts and keep updating blogs that receive high traffic.
7. After creating a long-form video, break it into parts to create a playlist on video sites like YouTube or Vimeo.
8. Create engaging snippets from your videos and publish them as social media posts.
9. Create polls or surveys on your social media platforms related to the topic of your content and ask your followers to participate.
10. To increase the chances of your blog going viral, create funny memes based on the long-form content you created.
11. Break your long-form content into smaller parts and create a Google Slide presentation, which can be published on sites like SlideShare.
12. Highlight key pointers in your long-form content and allow your followers to access them all in one place by posting a Twitter Moment.
13. Not everyone likes to read content, so you should consider converting your long-form content into audio, which can be published as a podcast.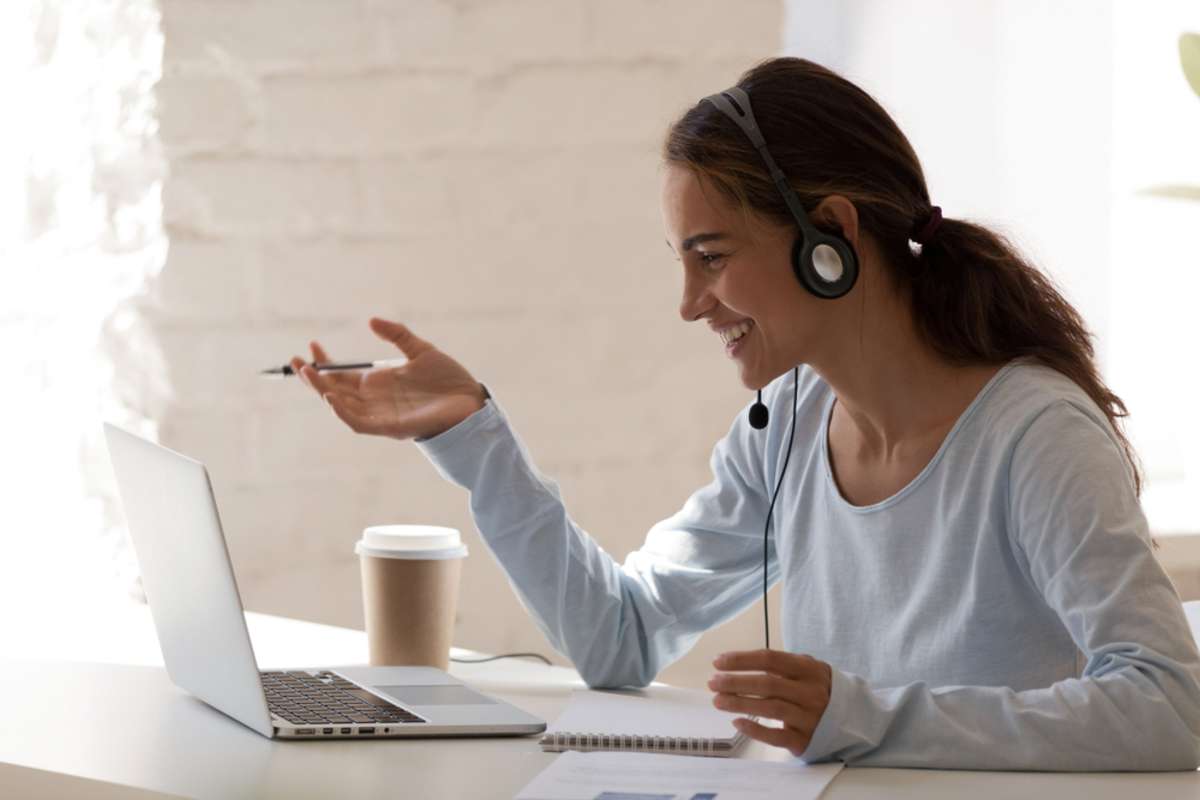 While it still takes some work to create repurposed content in these ways, you'll spend less time thinking of new topics and creating fresh content — while still appeasing Google's preference for "new" content to improve search rankings.
Experience Expert Content Repurposing With Geekly Media
Content creation is one of the most important aspects of SEO. However, if you're not sure how to develop a consistent content repurposing strategy, Geekly Media can help! We have the experience and know-how to get the most out of your content to boost your inbound marketing efforts. Speak a Geek to learn more!
Get more insights into repurposing content with our free "Content Repurposing Checklist!"