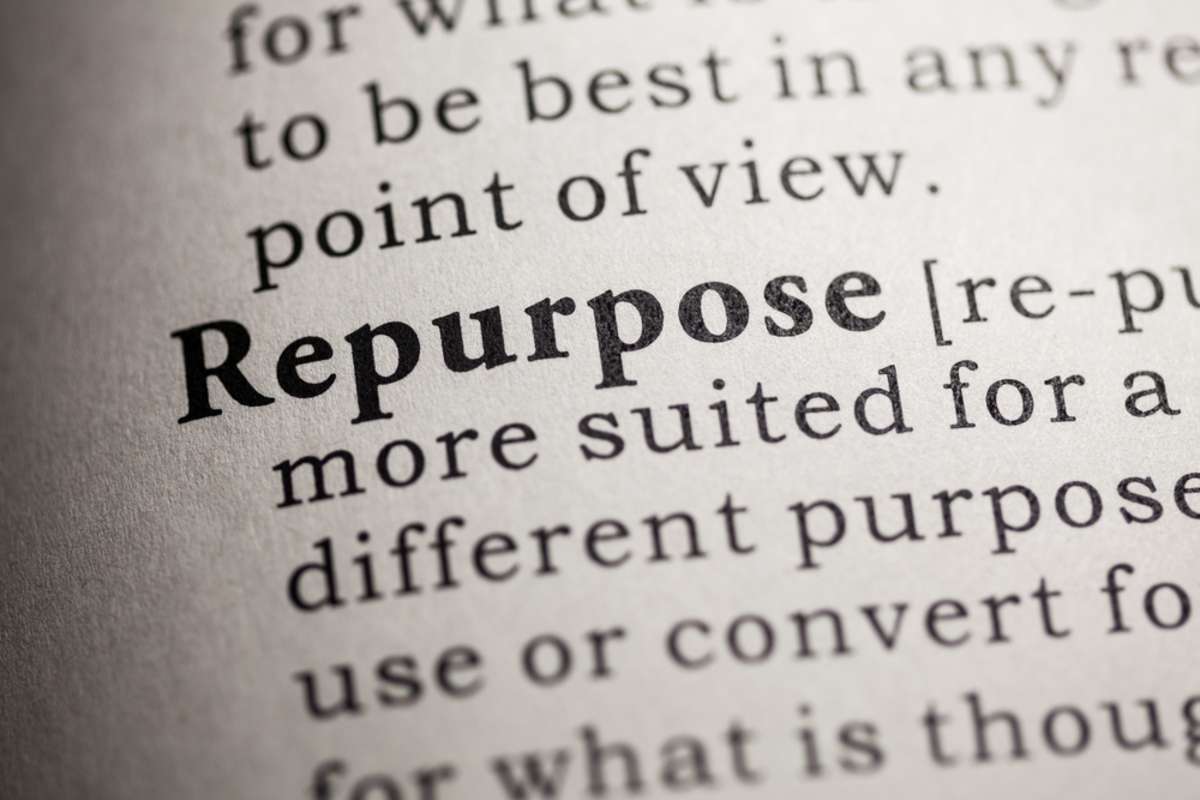 Does Content Repurposing Work? Data Says "Yes"
You've got a dilemma: Three months ago, you created a fantastic blog entry. It pulled in more views than any other piece of content you ever created, and there's a way you can repurpose the content to make it even more timely and relevant — but . . . isn't that cheating? Does content repurposing really work?
Yes! Repurposing already existing content is a critical component of any inbound marketing campaign. As such, your business should understand the content that works and how to repackage it to make it even more impactful (and reach a wider audience).
However, reusing content is about more than simply copying and pasting information onto multiple platforms. You have to spin your content to make it more useful than the first time you used it. Content must also work well for the platforms you choose! Here's what marketers need to know.


What Is Content Repurposing?
Content repurposing takes already existing content and changes its use to republish the content, often on a different platform. For example, repurposing a blog can include pulling snippets of text to create a video or using short experts for graphics as social media posts.
The changes you create may allow you to put a new spin on the content or change the format in which you display your content. Repurposing content is critical when applying social media marketing services, as it can minimize work to generate fresh content and allow you to expand upon already proven successful content.
There's no limit to how content you can repurpose your content, and this type of repurposing works for any industry.


Are There Benefits of Repurposing Content?
Reusing existing content has many benefits that can make your website more attractive and help you generate more traffic (and leads). Benefits include:
Saving time, effort, and money. You can simply take the work you have already done and change it into a new format rather than spending as much time coming up with new topics and fresh content.
Choose what content to repurpose. Work with content that has performed well in the past (instead of hoping something new will work well).
Expand your views on other social media channels. For example, if you had a high-performing piece of content as an infographic or a blog, you could use the same content on TikTok or YouTube, enabling these channels to help your audience grow.
Refresh and update successful content more frequently than producing new content. Doing so provides your users with more timely and relevant information.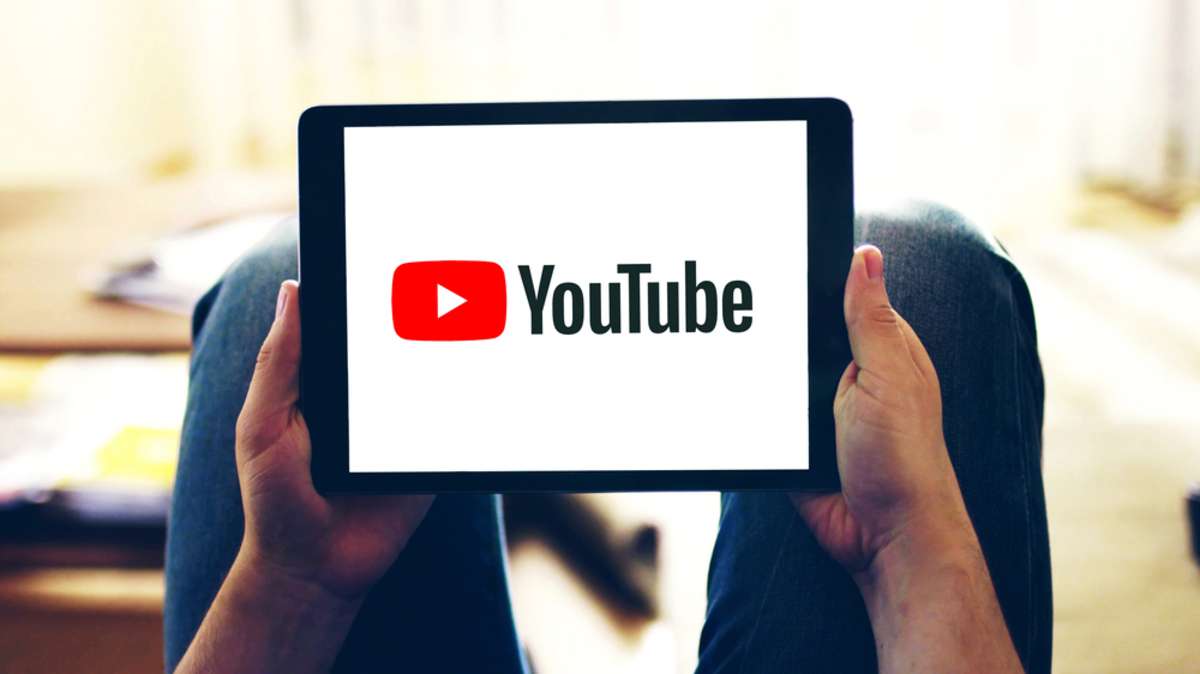 Reusing your best content on multiple channels is a smart way to reduce the volume of new content required to rank higher on search engines. Google sees repurposed or updated content as "new," so making the content in a blog work well across multiple channels makes Google happy!


Why Content Repurposing Is Important
While this might be a new concept for you, it's not new (in general). So if you're not already doing it and unsure how to repurpose content, here are a few good reasons why it's important!


Everyone Is Doing It Already
You may think, "Isn't it sort of lazy to take what I already did and update it?"
Good news: If content repurposing is lazy, everyone is lazy.
According to a survey by Referral Rock, an astonishing 94% of marketers already repurpose their content. The last 6%? They're thinking about doing so.
Virtually every marketing expert takes content they created and repurposes it. The reasoning is simple: it works for bringing in new customers and getting new eyes on already successful content.
Good Content = Visual Aids
As the old saying goes, "A picture is worth a thousand words." This expression applies to content marketing and repurposing as well.
A high percentage of marketers find visual ads effective. This has major implications for blog content. Through repurposing, you can take longer written content and change it to an infographic or informational video format. Doing so minimizes your workload and changes content into an easy-to-digest and popular format.
Blog Content Must Be a Priority
Marketing professionals rely on blog content, with many digital marketers saying the content they create for their blog is a top priority. Given this reality, it's easy to tweak content and get the information contained to a larger or different audience.
Blog marketers and businesses use blog content because they believe the content they create is useful and valuable and will expand their business. A blog post is an excellent place to start when thinking through your repurposed content strategy. If your blogs can help your customers and help your business grow, altering them for other formats can get them in front of more people.
Content Should Be Easy to Access
A majority of business-to-business customers want their content to be easy to access. In other words, customers want helpful content to be accessible everywhere, but businesses don't want to put in more work than necessary to create good content that fits their needs.
By repurposing content into alternative formats (like video content)and making it fit the needs of multiple social media networks, you are doing what your customers and prospective customers have requested: Bringing content to them.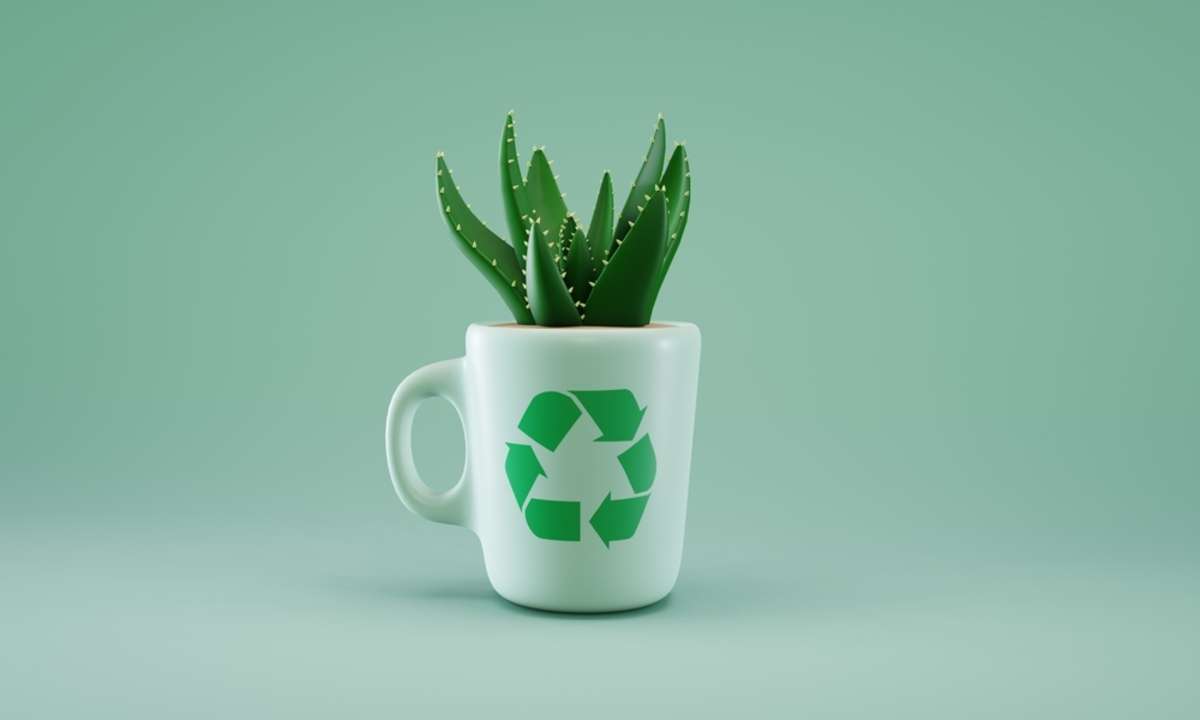 Partner With a HubSpot Agency for Content Repurposing Strategies
It's easier to understand how to repurpose content if you can access world-class social media marketing services! Creating top-notch content that is easy to consume and pulls in customers can be challenging without expert help. Geekly Media can help you develop the optimal way for your business to repurpose content and enhance your brand. Reach out soon to Speak to a Geek!
Our "Content Repurposing Checklist" has more insight into this strategy! Download it for free today.