Blogs Are a Pillar of Smart Inbound Campaigns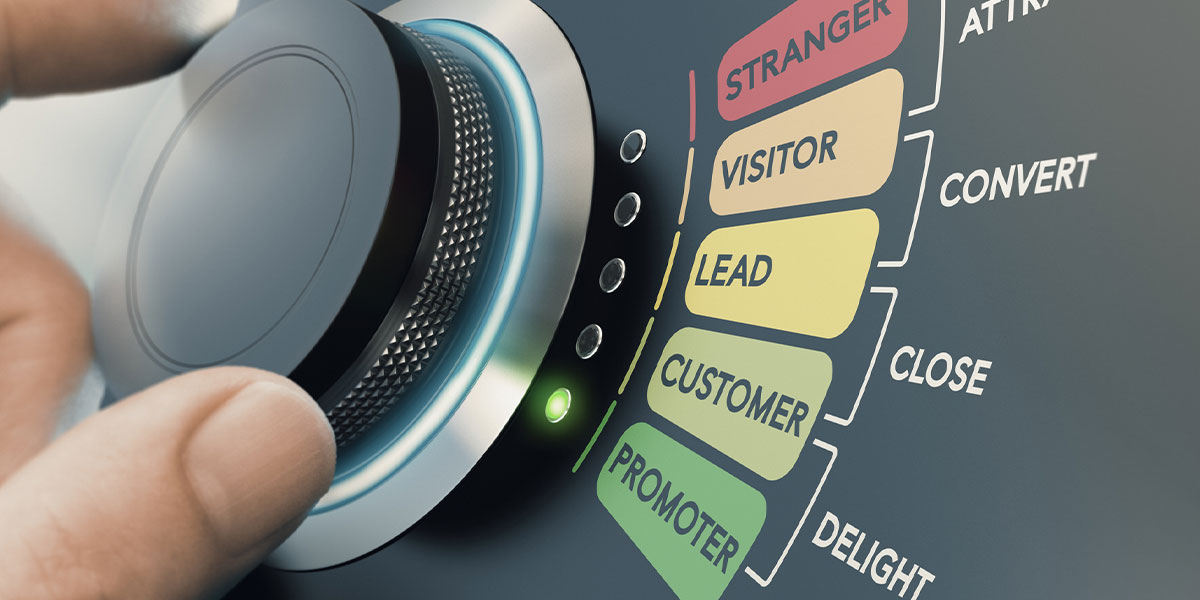 Blogging is an important part of any good marketing campaign! Blogging helps you create a steady stream of repeat visitors to your property management website that will spend time on your site, click through multiple pages, and send those good signals to Google that your site is relevant.
Blogging is also a great way to nurture potential clients into leads through education! Learn more about blogging as an important pillar of your inbound marketing strategy here:
Blogging: The Mitochondria of Your 'Property Management Cell'
Here at Geekly Media—a HubSpot Platinum Partner—we always suggest content, content, content when it comes to campaigns! New material not only brings ...