While online visibility is significant to businesses, it's not something that happens simply by building websites and publishing content. Instead, online visibility is gained through strategic search engine optimization (SEO).
What is search engine optimization? SEO is the process of refining website traffic from search engines while creating the ultimate experience for your audience.
Business owners need their sites to be the ultimate sources of information, such that when users search for content to answer questions, they find the information they need concerning a given subject from your website. However, bombarding your audience with too much content (or the wrong content) can also drive them away.
So how do you stay informative and helpful to visitors while helping search engines find your content? The answer is pillar pages.


How Pillar Pages Help Businesses Rank Higher on Google
What is a pillar page? As the name suggests, it's a page formatted as a "pillar" of information that helps boost the digital visibility of a website. A pillar page focuses on a strategic topic related to your services while connecting to other internal resources throughout your site. These pages typically contain extensive information on a given topic but link to cluster pages that break down the topic into subtopics.
According to HubSpot, several content pages on a website should link back to a pillar page. Then, if the user becomes interested in learning more about the topic, the links to the topic clusters will be readily available on the pillar page.


What Are the Benefits of a Pillar Page?
Pillar pages encourage users to peruse your website for more information, increasing engagement and time on your website and ultimately helping Google see your site as an authoritative source. In addition, a well-structured pillar page also helps to boost your ranking on search engine results pages (SERPs).
This boils down to three primary benefits of adding pillar pages to your website.
Increased Website Traffic
As mentioned, a pillar page is informative and strategically linked to other relevant resources within your website. Once the Google algorithm links users to your site's pillar page, you'll see increased traffic to your website throughout multiple pages.
Longer User Sessions
A pillar page links to topic clusters with information on various subtopics. The cluster pages link back to the pillar page for extensive information. When users browse through your website and find useful links, they are more likely to stay on your site for an extended period.
Increased Chances of Higher Google Ranking
Pillar pages with quality content provide users with an ultimate experience when browsing your website. Google favors notices websites with great content structure and ranks them higher in SERPs.


4 Types of Pillar Pages
So, what kinds of pillars should you consider for your site? Different types of pillar pages highlight various content. Here are four types to consider.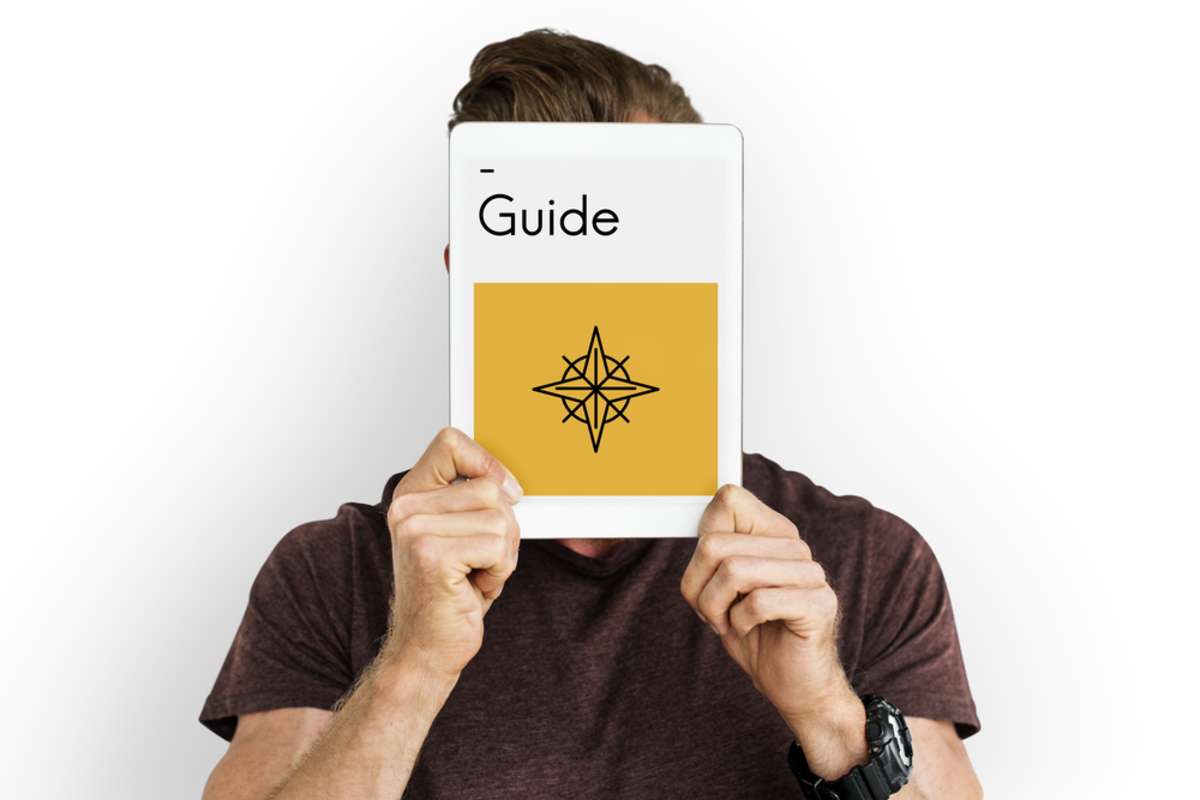 A Guide Pillar Page
A guide pillar functions as a manual or handbook on a given subject. It seeks to create a sense of topic authority for your brand by compiling information from and connecting knowledge-based articles that a user ultimately needs.
Guide pages establish trust between your brand and the audience as they rely on you for accurate information. In addition, well-structured guide pillars can help generate more traffic for your website by rewarding online searches with a handbook on a subject they have been looking to learn more about.
A Brand Awareness Pillar Page
The brand informative page highlights one or more of your business's five "pillars": values, identity, brand experience, perception, and purpose. Keeping in mind that this type of pillar page highlights more information on the brand, these pillars typically cover different aspects of the business, like your products or services.
Therefore, your values as a brand, who you are as a brand, your purpose, and your brand experience are vital in educating customers about your company. Typically, a brand informative pillar page aims at building online trust for your brand.
A Description Pillar Page
As the name suggests, description pillars give information on what something is. The first phrase many users type into Google when they want to find out something is "what is . . .". Since many people use keywords when surfing the internet, applying the same keywords to description pillars helps improve the chances of ranking your site higher on SERPs.
A "How To" Pillar Page
The "how-to" pillar gives your audience a procedure or explanation on a subject. "How to" is typically a problem solver and frequently typed search phrase.
To optimize your content to the need of your audience and search engines, the structure of a how-to pillar page should be easy to follow with extensive information.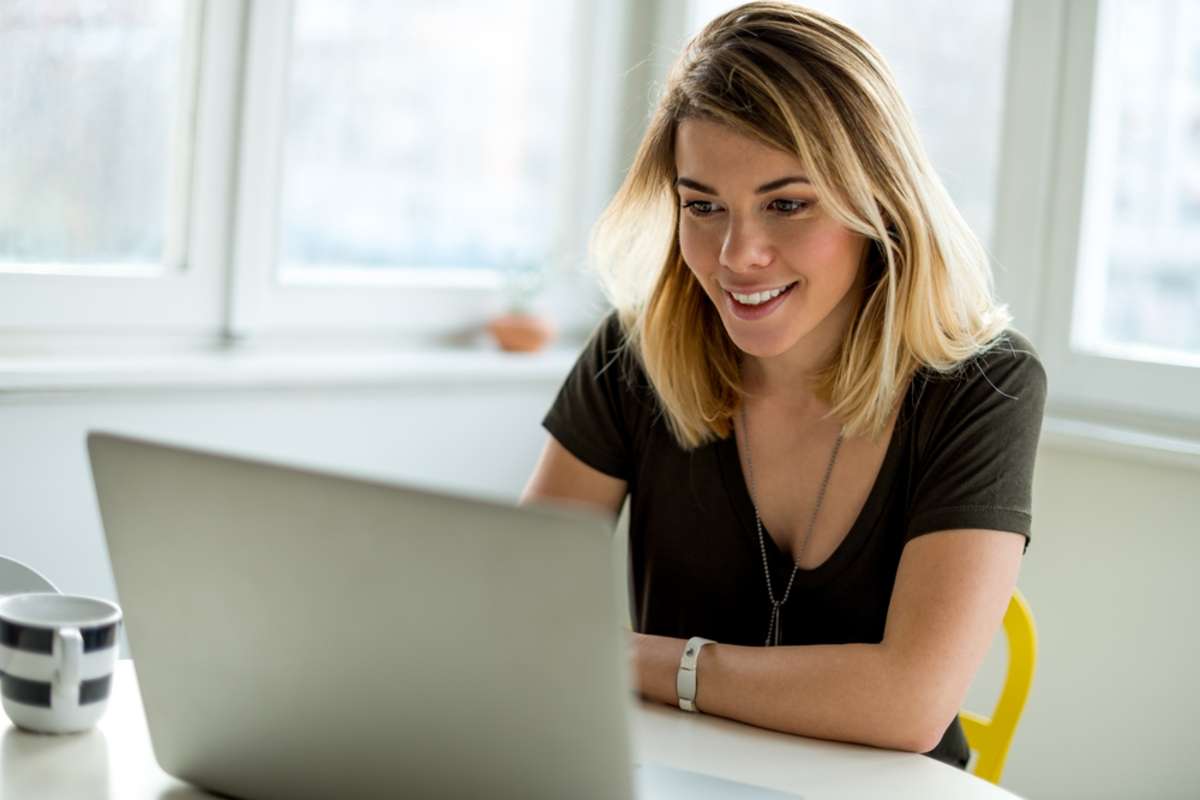 Create a Pillar Page To Generate More Traffic to Your Business Website
Pillar pages and topic clusters help readers learn more about a subject without leaving your website! With well-written and structured pillar pages, you'll see the kind of traffic for your website that turns internet users into loyal customers.
Kick-start your inbound marketing efforts through a refined pillar page. If you're not sure how to get started with this type of content, Geekly Media can help! Reach out soon to Speak to a Geek.
Get more insights into inbound marketing strategies that work! Download our free "Inbound Marketing Starter Kit" today.