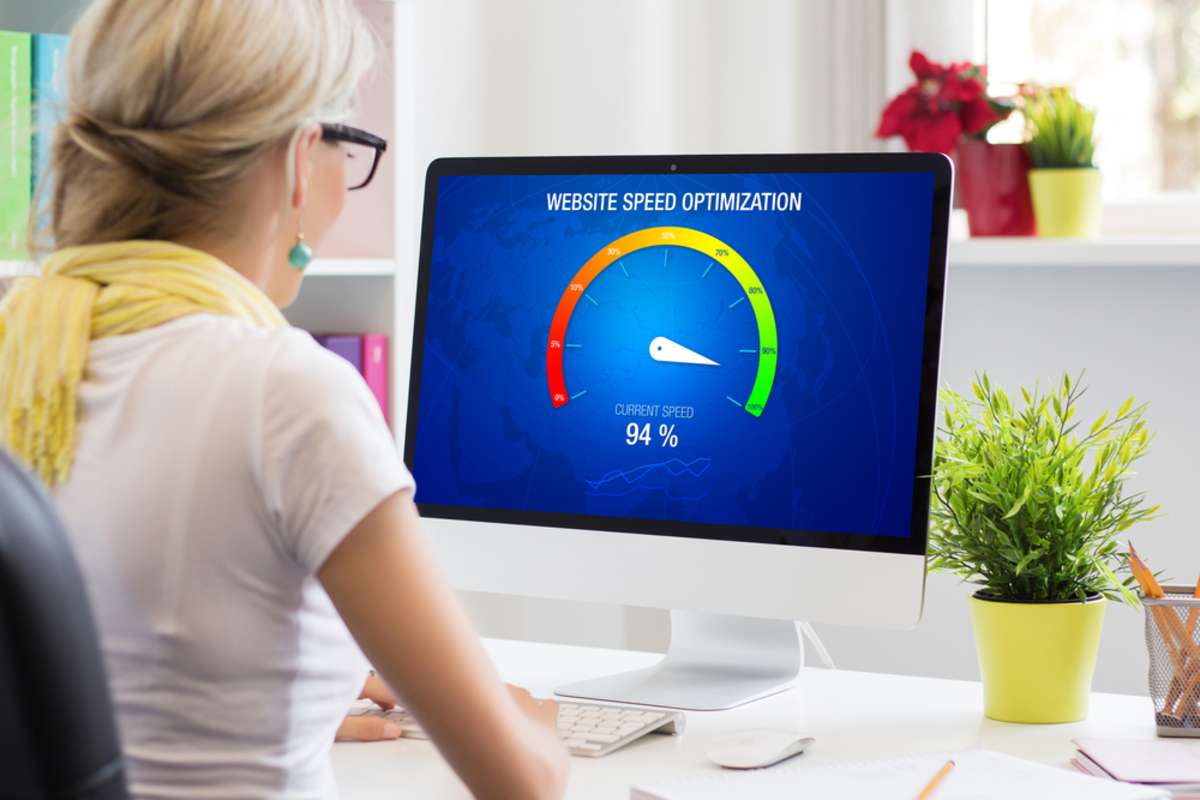 Why Page Speed Matters for Your Real Estate Agency Website Services
One of the most valuable commodities in the modern world is time. With advancing technology, consumers are used to getting things done instantly, including getting the information they need quickly from fast websites. For instance, 1 in 2 visitors will leave a website if it takes longer than six seconds to load. That means a website's bounce rate is heavily impacted by the time it takes pages to load.
Real estate professionals and their websites are not immune to these statistics and user behaviors. Customers who research properties online anticipate lightning-fast page loads and instantaneous access to high-resolution photos. Therefore, a slow website might be detrimental to finding buyers and sellers and growing your business.
However, you can easily improve your website's speed by using website design services for real estate. Today our experts talk through why page speed matters and the web elements you need to improve page speed and enhance the user experience.
Why Does Page Speed Matter?
Many factors impact search rankings and visitor experience, so why is fast page speed important? Here are some crucial benefits real estate professionals must consider.
Improve User Experience
With so much competition in your market, users won't wait for your page to load. If it takes too long, they'll simply leave and head to your competitor's website. Faster load times help buyers and sellers find the information you need on your site quickly and encourage engagement with more pages (including contacting you)!
Improve SEO Performance
Page load times and search engine optimization (SEO) can go hand in hand.
People look for speedy responses to their internet inquiries. When search engines can deliver high-speed pages that answer user questions quickly, a website is more likely to rank higher than slow-loading pages.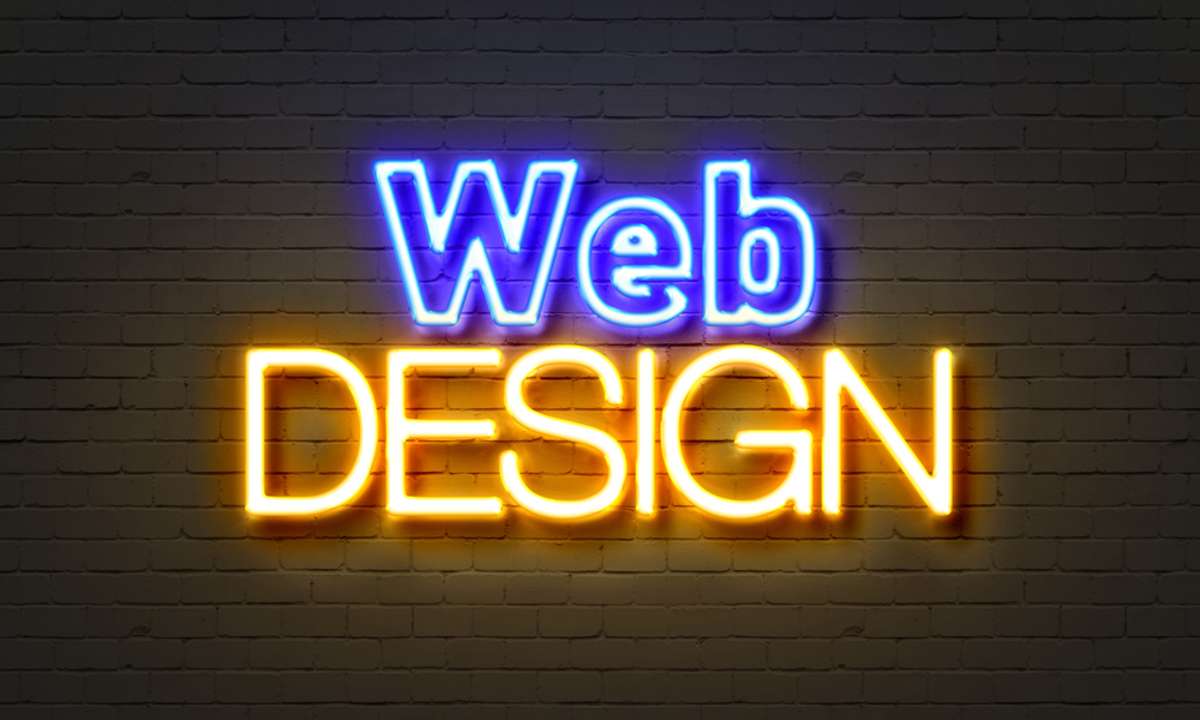 The Role of Page Speed in Google's Core Web Vitals
Core Web Vitals is part of a wider Google program that aims to standardize recommendations for quality signals that contribute significantly to a positive user experience throughout the web. In Google's 2021 Page Experience Update, Google stated that Core Web Vitals would be used as a ranking criterion.
Some of the key metrics Google uses to determine whether or not a website offers a good user experience are as follows:
Largest Contentful Paint

(LCP): The moment a user can make sense of the most significant piece of displayed material on a website is called the LCP. Instead of only colors and backdrops, there is also a bit of text or an image that can be read. Google suggests that this should happen during the first 2.5 seconds of loading.
First Input Delay:

This tracks how long it takes for a website to react to user input after it has been sent to the browser. According to Google's recommendations, this crucial metric should have an initial load time of less than 100 ms.
Cumulative Layout Shift

(CLS): This measures how much a page's layout changes after it is first rendered. According to Google's recommendations, CLS should always keep its score below 0.1.
Understanding these technical issues behind page load speed is crucial for your website's success. However, real estate professionals don't have to worry about it when partnering with an agency offering professional web design services!
What Causes a Slow-Loading Web Page?
To maintain (or improve) your page load speed, identify what can potentially cause a delay. Professionals offering website services can help you do this and offer solutions to improve page speed.
Clunky Coding
Minimizing lines of scripts and codes and combining external CSS files helps increase page load speeds. Working with an experienced developer can help you identify clunky coding and make appropriate updates to eliminate page loading issues and increase the speed of your site.
Large Media Files
More data (like large video files) can make it harder for web browsers to fetch the data and load a page. Since photos and videos may create delays on mobile devices, this is particularly crucial for mobile users.
However, that doesn't mean you have to remove all videos from your website! Real estate business websites often have many photos and videos of available properties, so here are some tips you can use to optimize media on your website:
JPEGs are preferred for pictures, whereas PNGs are preferred for images with less than 16 colors.
You may reduce the size of a picture without significantly degrading its quality by using a program like TinyPNG.
Content delivery networks (CDNs) are groups of computers that work together to share the burden of serving up data. To ensure consumers can always quickly access your site, several copies of your material (often photos) are kept in separate data centers in different locations.
Optimizing media files can significantly enhance the loading speed of your website!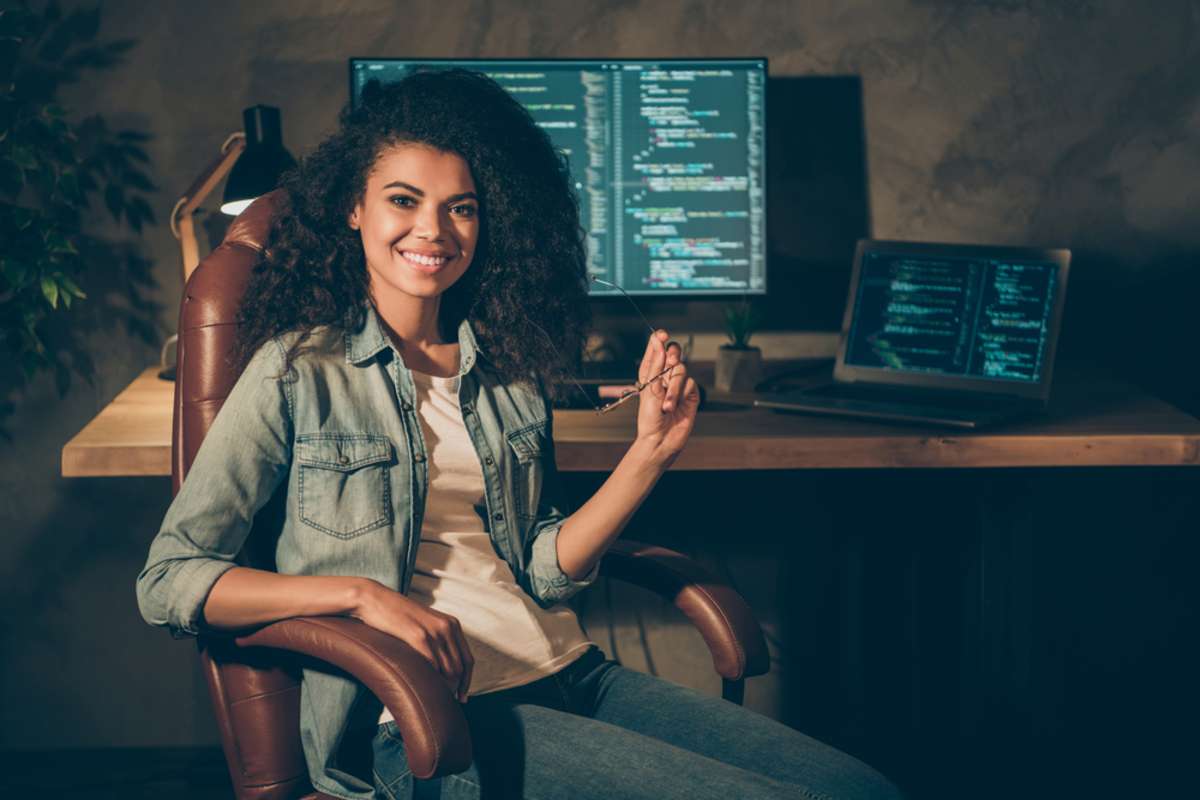 Top Tools to Increase Page Speed
Now that you know that speed matters when attracting and converting leads through your website, here are some tools that can help.
GTmetrix Reports
GTmetrix tests how quickly your website loads. If your website loads too slowly to keep up with today's user attention spans, a GTmetrix report will let you know.
Google PageSpeed Insights
Google's PageSpeed Insights provides metrics for analyzing a page's speed. Use this resource to see where your website stands on a scale from 0 to 100 in relation to Google's recommendations for mobile and desktop speed. This instrument also provides advice on how to speed up the loading of web pages.
HubSpot Website Grader
Using the HubSpot Website Grader, you can ensure that your site is clear for visitors to find and navigate. This tool gives your site a score and then tailors its suggestions to that score, making it easier to make improvements.
The HubSpot Website Grader assigns a score to your site based on four factors:
Performance
Optimal Performance on Mobile Devices
Search Engine Optimization
Security
Using any of these tools can deliver a marked improvement to your website's load speed and user experience!
Partner With a HubSpot Agency for Website Services That Improve Page Speed
There's no doubt that page speed can greatly impact the overall performance of your website for users and search engines. So, if you want to improve your website's speed and convert more leads, Geekly Media can help! We offer website design services for the real estate industry and many other services to help you grow your business. Speak to a Geek to learn more!
Our free "Game Plan for Success" helps businesses analyze and improve operations. Download your today!