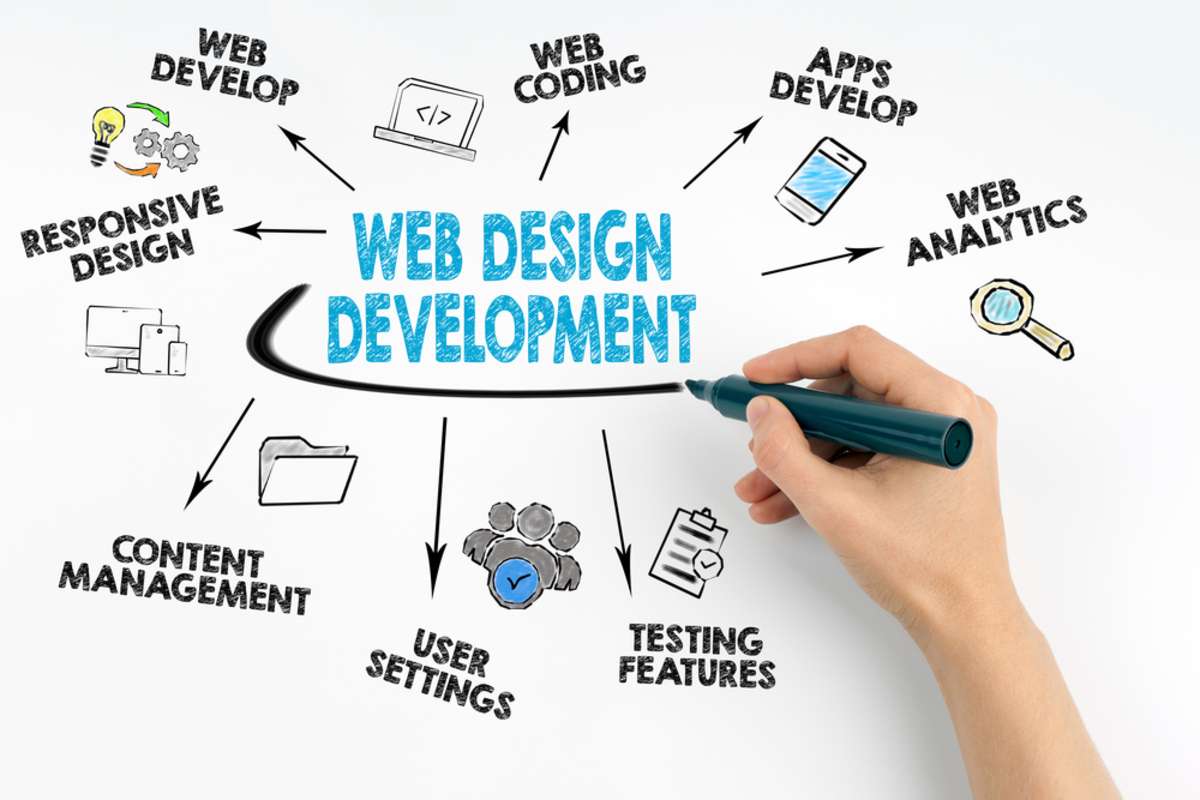 What is a Growth Design Website for Small Business Websites?
Small business websites serve many purposes: they provide information to customers, describe what your business does, and help make it easier for someone to contact your real estate business and hire you to sell their property. However, not all websites have the same purposes.
Different websites can be structured to fulfill different needs. As such, you must optimize your website to the particular needs of prospective customers.
One common type of website — and one that is particularly useful for many real estate companies — is a growth design website. This kind of website can increase your customers and overall presence in the market. However, having a properly formatted growth design website requires you to fulfill specific design principles. Doing so correctly with proper search engine optimization can make it easier for the right customers to find your website.
Here's what real estate professionals need to know!


What Is Website Growth Design?
Website growth design is a concept that helps your website increase your market share and attract new customers (while creating an excellent user experience). The "growth" refers to growing your customers, not your website or online footprint.
The concept behind growth web design requires that small business websites be easy to move through, intuitive, and have useful information. Customers should be able to click through your website, find the information they need, and come away convinced that you are the best-suited real estate agent to fulfill their needs.
The basics of growth design place a premium on the digital layout of your website. As such, it should be simple, easily understandable, and assist a customer in selecting you over your competitors.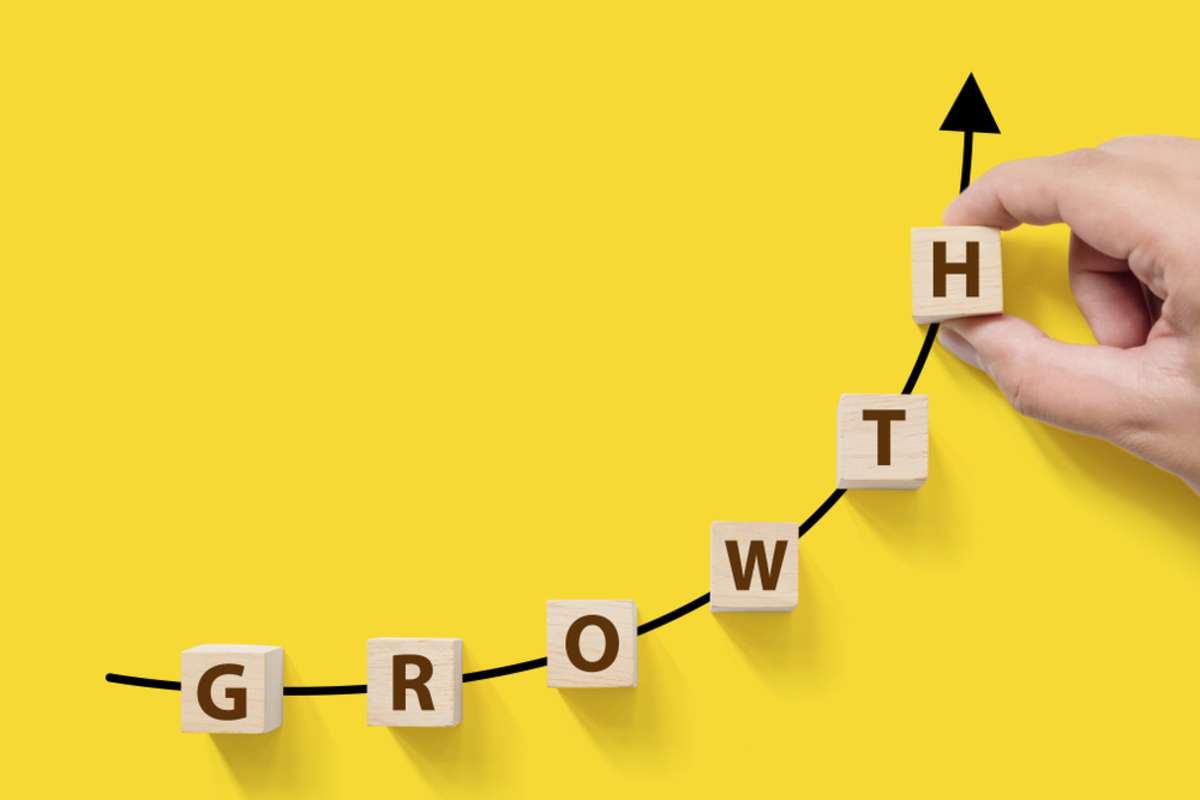 How is Website Growth Design Different From Growth Hacking?
Growth hacking refers to increasing customers via innovative and inexpensive website strategies. This includes increased integration of social media and the use of paid ads.
Growth design is different than growth hacking in that "design" is more focused and applies only to your website. Growth design explicitly focuses on website visitors, their actual user experience, and the format of a website.
Like growth hacking, growth design will focus on optimizing content. However, the focus on growth design is much more narrow and confined exclusively to the design of a website and the content displayed. With its emphasis on growing a customer base via social media, PPC, and live video, growth hacking has a much broader reach.


Why Your Website's User Experience is So Important
There are few things as important to your website design as your user experience. User experience can create the impression that you are a competent, qualified brand. When your custom website is designed well, a customer or prospective customer will gain a positive impression of your business. They will also easily access the parts of your website that you want them to see.
Perhaps most important: an excellent user experience is simply what people expect at this point. The vast majority of websites, including small business websites, are optimized with user experience in mind. Therefore, a below-quality website, or one that you do not design in consultation with professional website services, can create the impression that you aren't a competent agency.


4 Website Growth Design Tips for Success
Growth design may sound complicated, but like any other website design effort, it involves appropriately executing a series of basic principles. This includes the following four tips for success!
1. Beware of Barriers to Entry
A website should be easy to access. It should load quickly, not have additional widgets that can weigh down the website, and not require the user to download any software to access the content.
2. The User Experience is Crucial
You can have the greatest content in the world, but if that content is difficult to access, it won't matter. Your website should be easily accessed, fast to load, and have clear CTA buttons that can convert prospective customers to clients.
3. Less Is More
The most valuable resource a person can give you isn't money; it's time. As such, respect your prospective customer's time by limiting the information you display to them to be the most valuable.
Don't complicate the content! Just give prospective customers what they need.
4. Optimize for People (Not Search Engine Crawlers)
Design every website with search engine optimization in mind. After all, you need Google to find and rank you for your customers to find you.
However, this doesn't mean your primary audience is a search engine crawler. Remember: optimize a website for people, not SEO. Therefore, your design must be people-centered and have content that individuals can easily review and find helpful.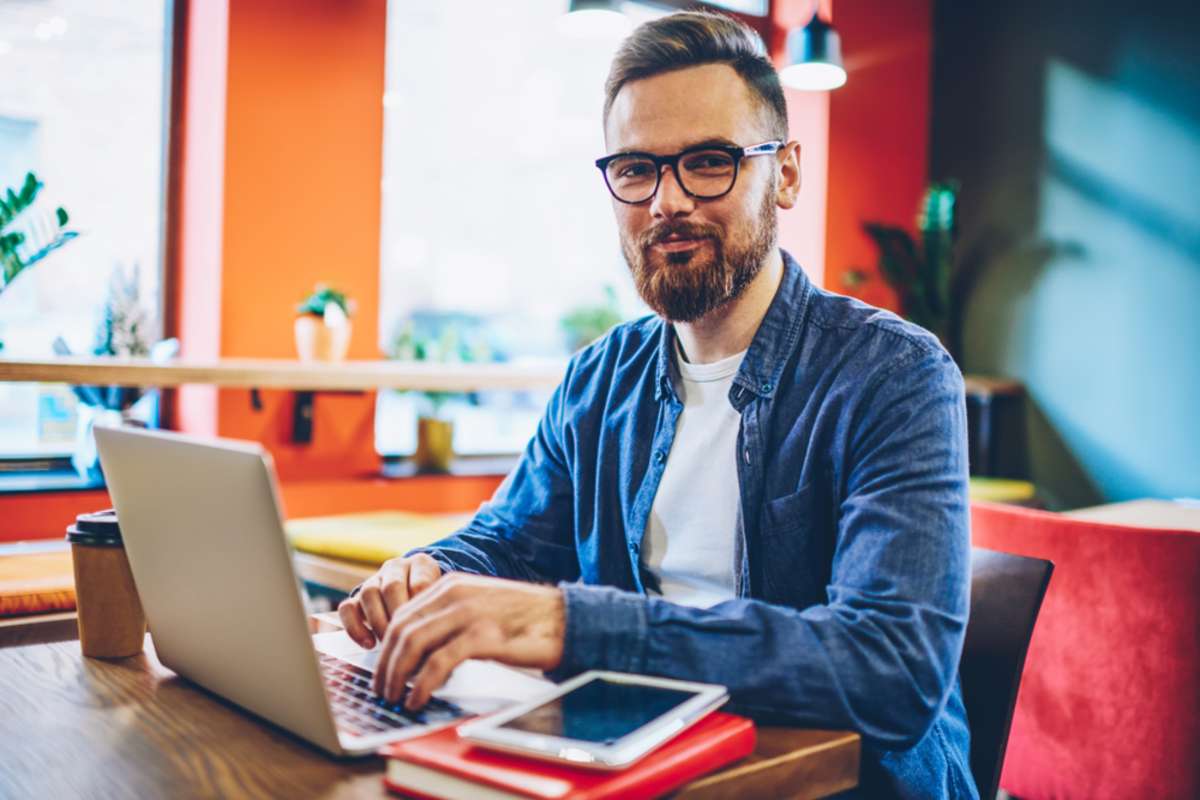 Use the Right Web Designer Experts for Growth-Minded Small Business Websites
Growth design can be complicated to execute properly. However, professional website services can provide vital assistance and expertise in optimizing the user experience and ensuring your world-class content is available for prospective customers.
Are you a real estate professional that wants a growth design website but isn't sure what to do next? Reach out to the experts at Geekly Media, and let us help you increase your market share and grow your bottom line through our professional web design services.
Is your content optimized for people? Use our free Content Audit Worksheet to start your analysis.